Chrissy Teigen has something to tell you.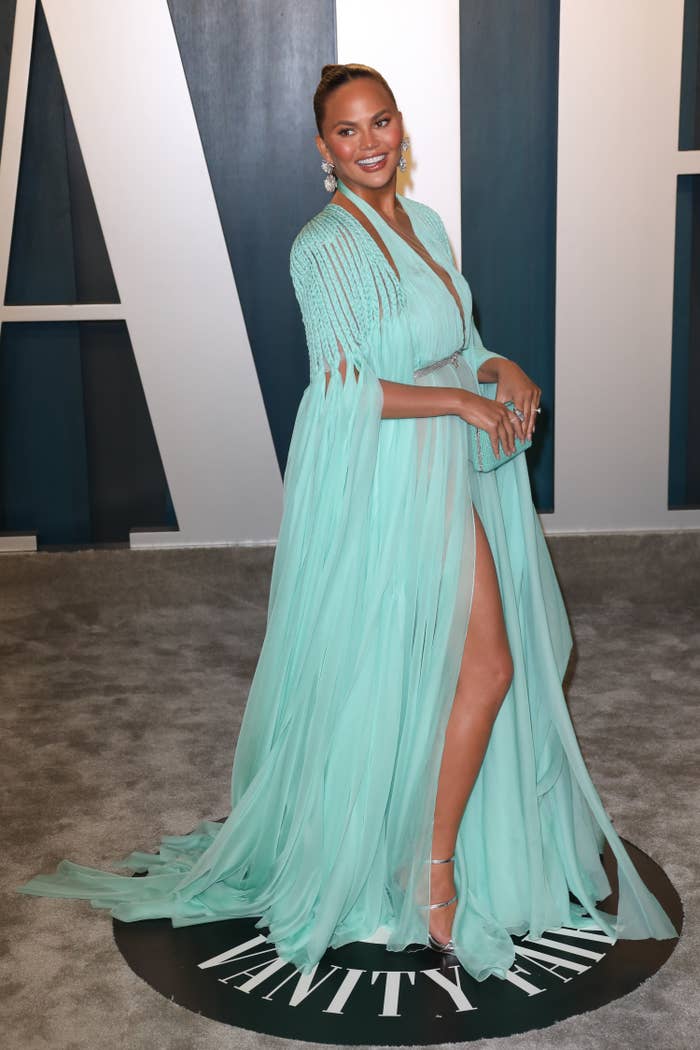 Chrissy, why don't you share the news with everyone. Go ahead.
Oh, that's terrible, so sorry to hear that. You must've been crushed earlier today when it happene—wait a minute:
OK, so Peanut Butter didn't just die — and, apparently, Teigen and her family have gone about replacing it with a new hamster that is…also…named…Peanut Butter.
Okay, okay! But just how long ago did the first Peanut Butter die?
But seriously: Teigen also briefly explained how the loss of Peanut Butter was being handled with their daughter Luna, and how the experience was a "teachable moment."
RIP, Peanut Butter. You had a good run.
The following two tabs change content below.
THERE IS A TIDE IN THE AFFAIRS OF MEN..