Earlier this morning, Google released its annual "Year in Search" data. And as part of it, Google shared everything we were googling throughout 2020 — which, with everything going on this year — was probably A LOT. Below are some of the most top trending people searches of this year:
1.
Shakira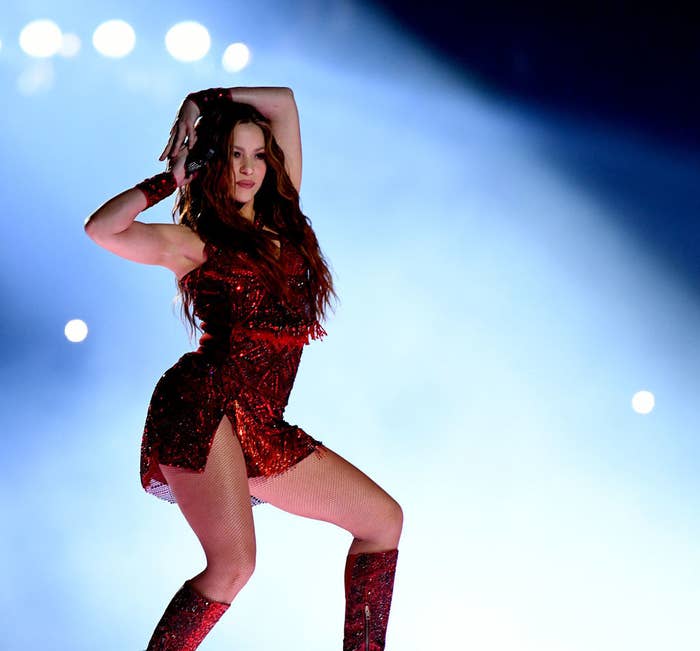 2.
Vanessa Bryant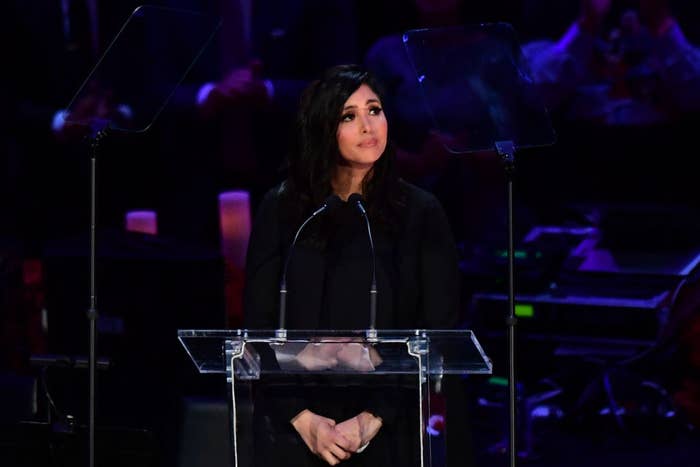 3.
Jacob Blake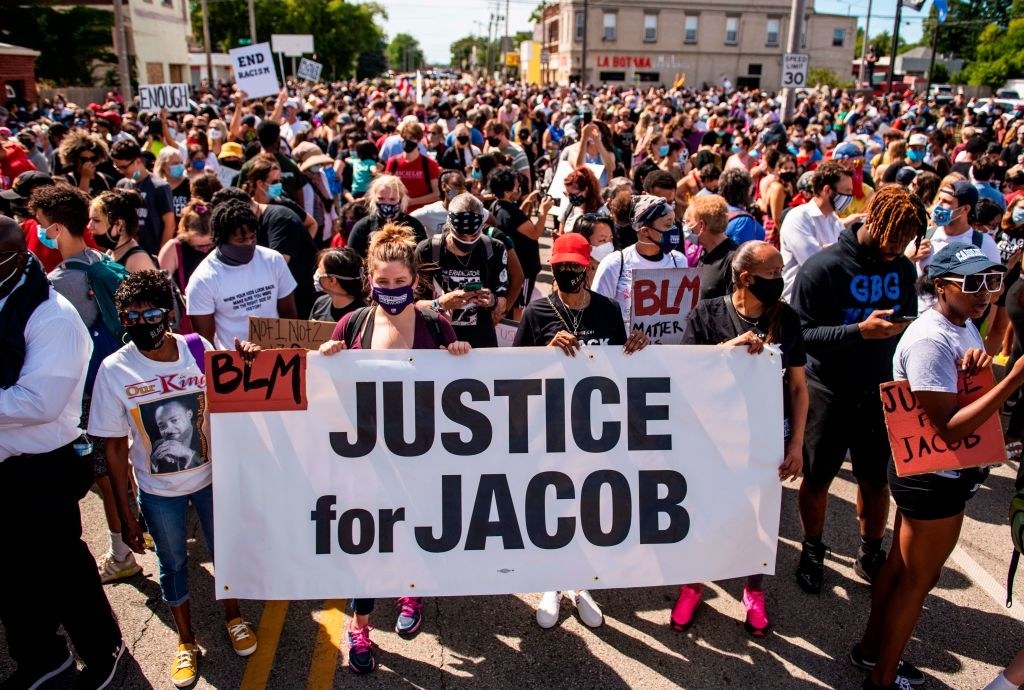 4.
Kanye West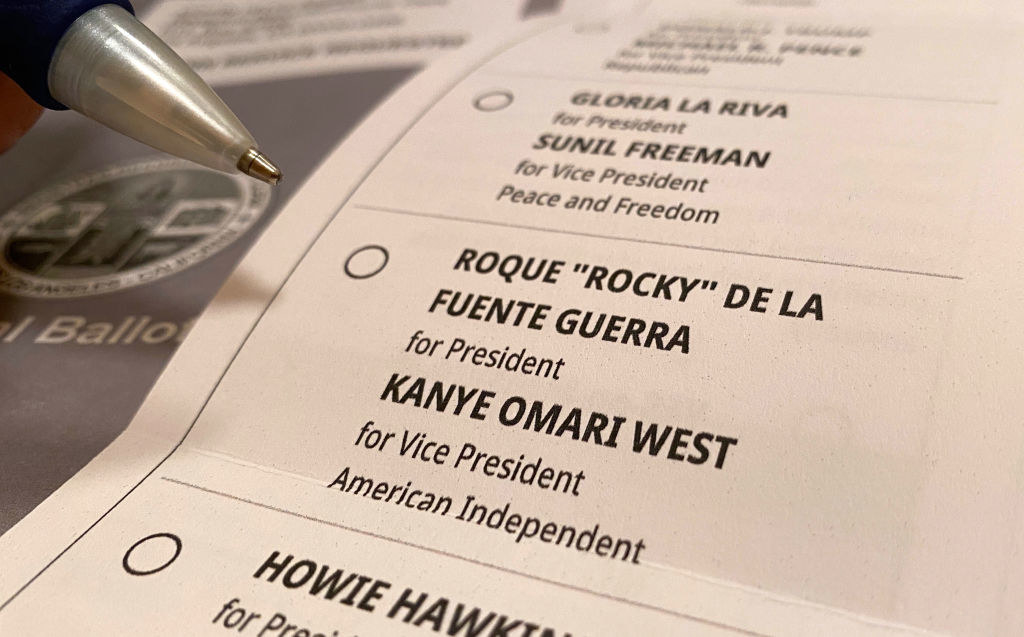 5.
Tom Brady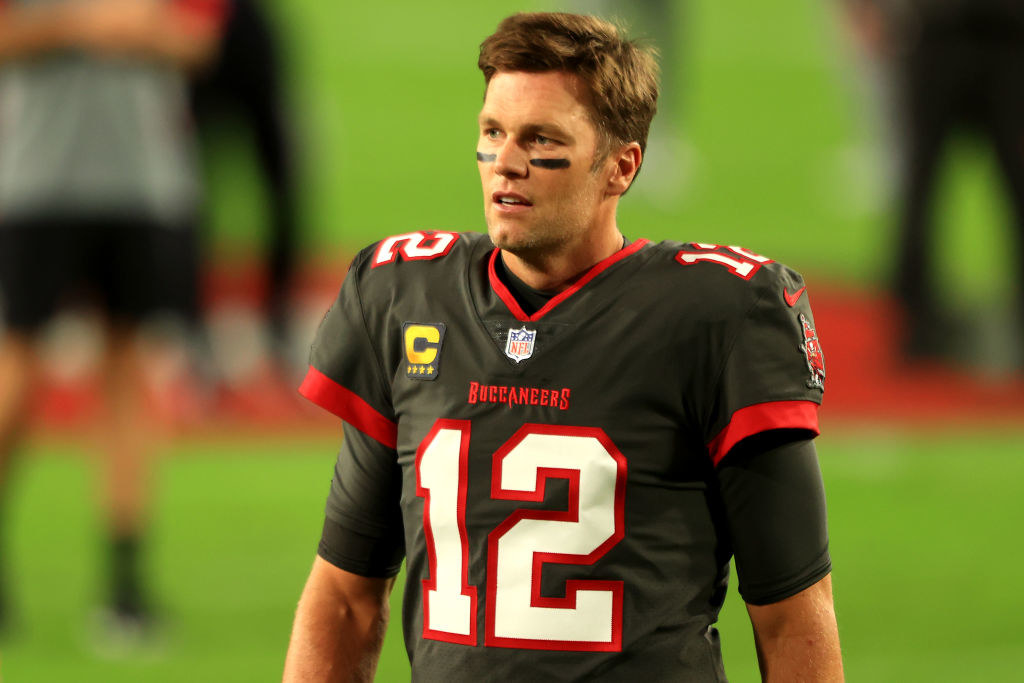 6.
Tom Hanks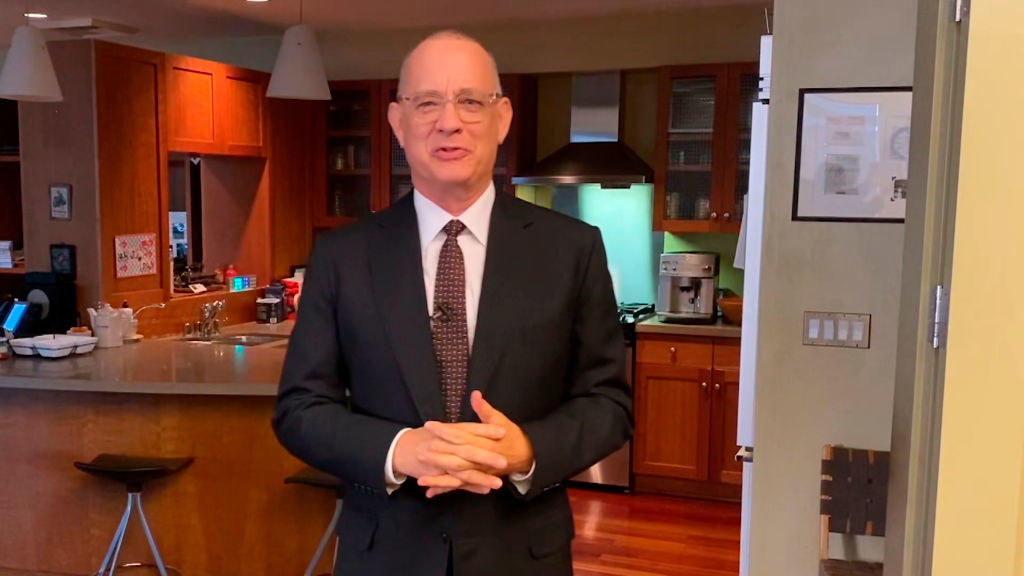 7.
Ryan Newman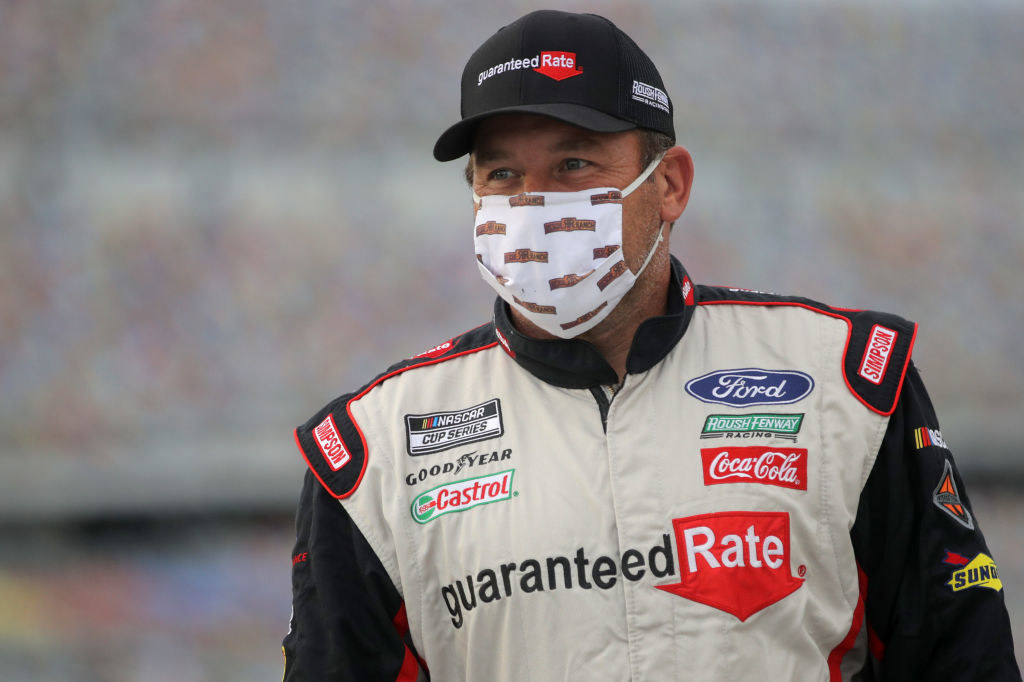 8.
Kamala Harris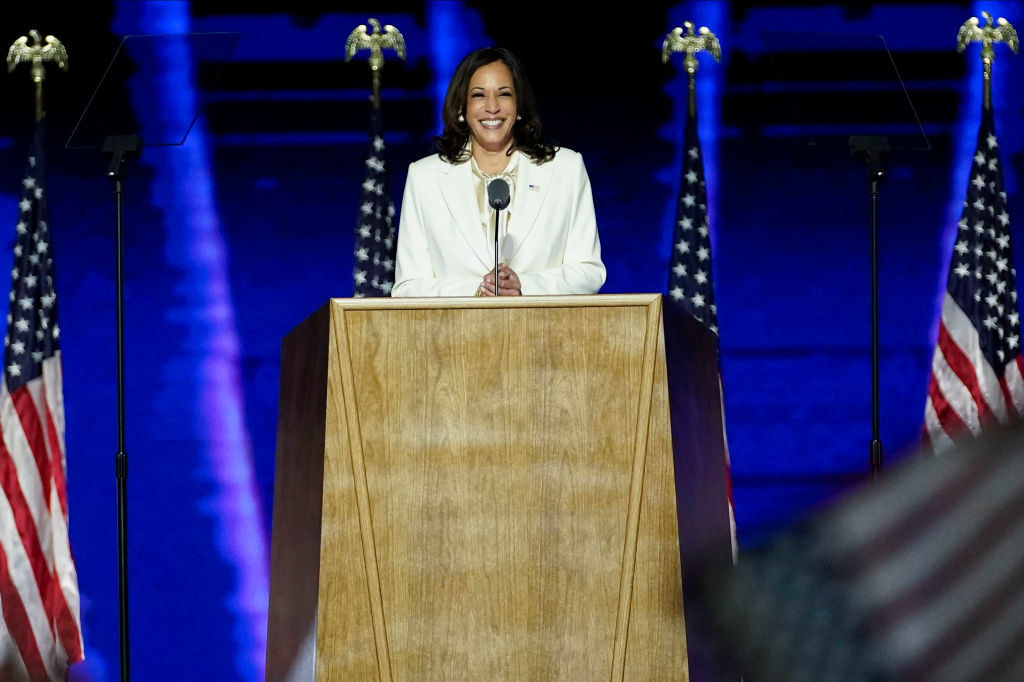 9.
Kim Jong-un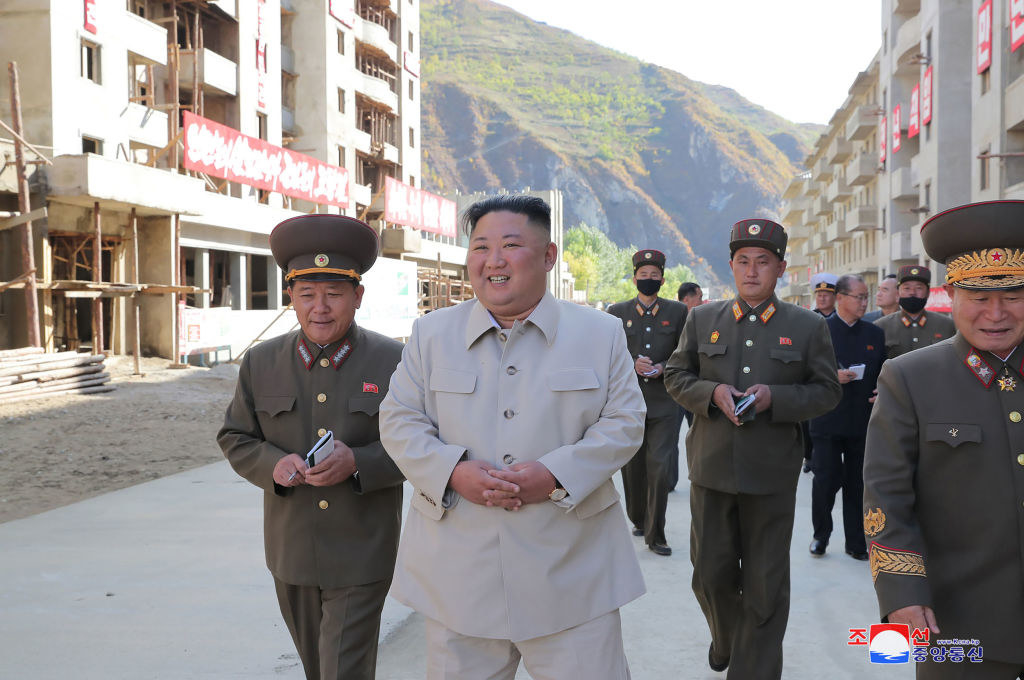 10.
Joe Biden
Okay, now the real question: Did you google these people in 2020? And were there any surprises?
The following two tabs change content below.
THERE IS A TIDE IN THE AFFAIRS OF MEN..