Read Time:
1 Minute, 13 Second
On this week's episode, we're talking about the first Covid vaccine that's being rolled out across the UK, along with the rumours that Boris Johnson may get the vaccine on live TV.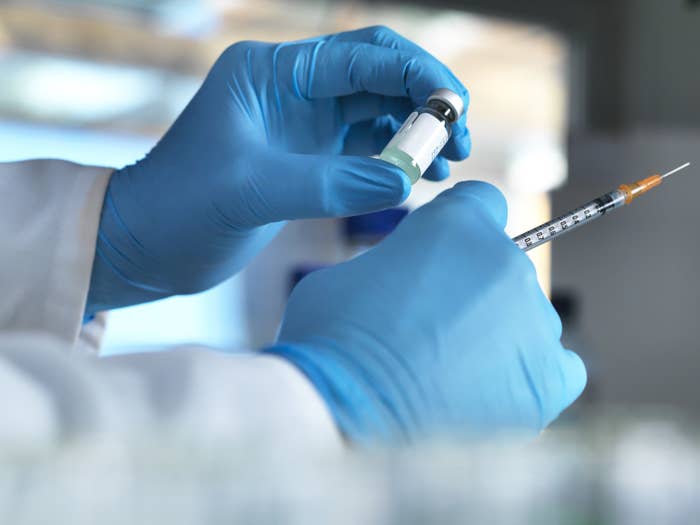 The Home Office's plans to deport up to 50 people to Jamaica, despite many Black public figures urging against this.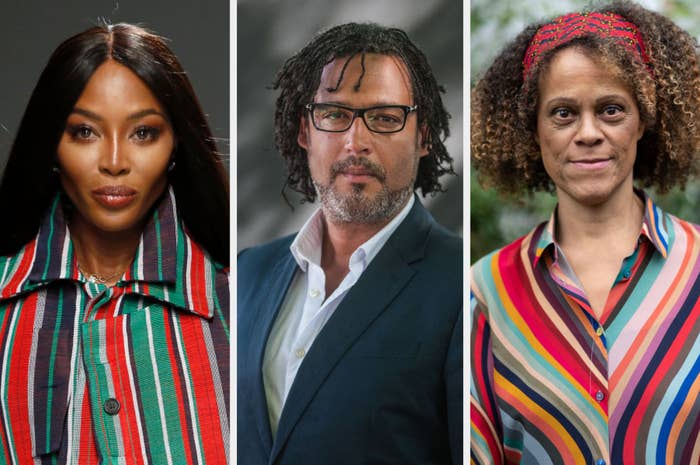 Laverne Cox being subject to an anti-trans attack in an LA park.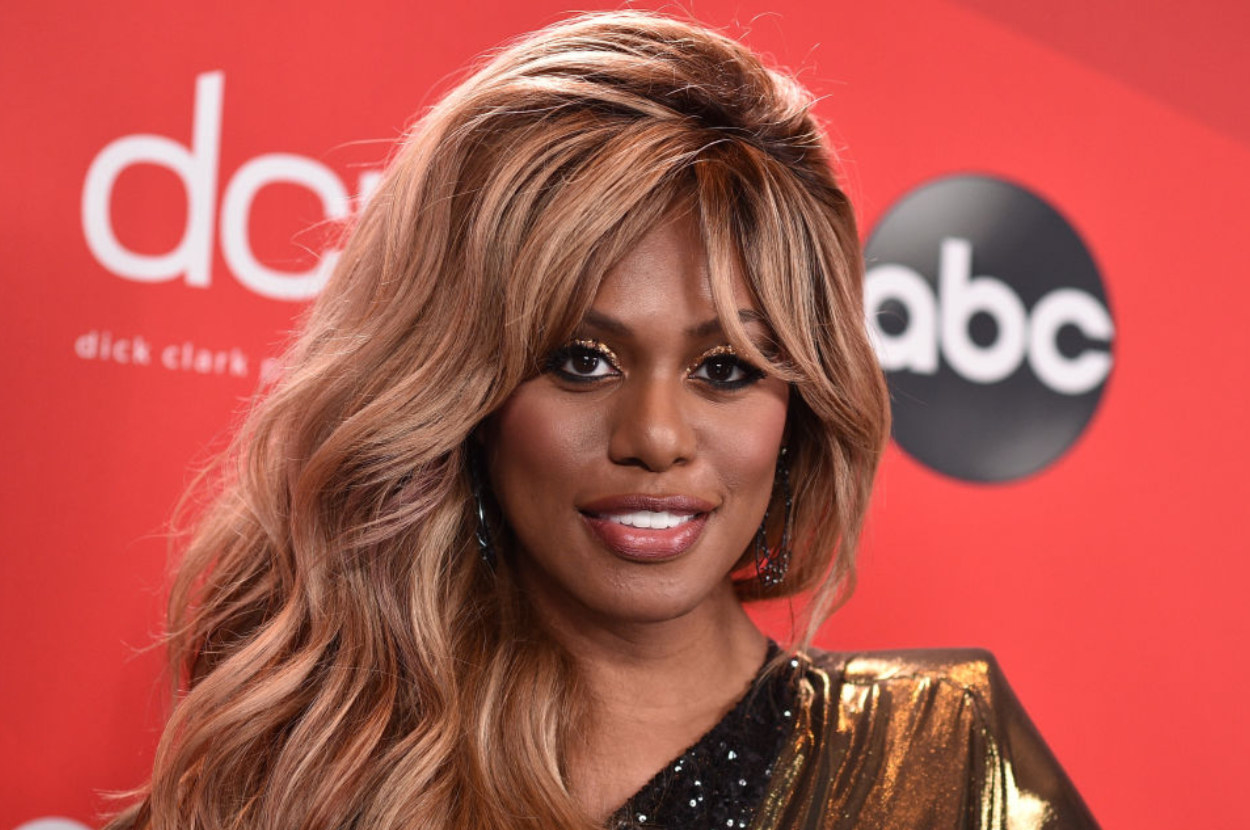 And we break down the good, the bad, and the ugly of our Spotify Wrapped.
Tune in to hear it all!

Want to weigh in on the discussion? We want to hear from you – drop us an email on [email protected], or send us a DM on Insta!