Read Time:
18 Minute, 8 Second
[ad_1]

If you're a K-pop fan, then A.C.E is a group that needs no introduction.
We caught up with A.C.E to chat about HJZM: The Butterfly Phantasy, their life mottos, and their favorite part of being a member of A.C.E.
What was the first album you ever purchased?
Which song from your album HJZM: The Butterfly Phantasy do you feel best represents your personality and why?
Do you have a motto that you try to live your life by? What is it?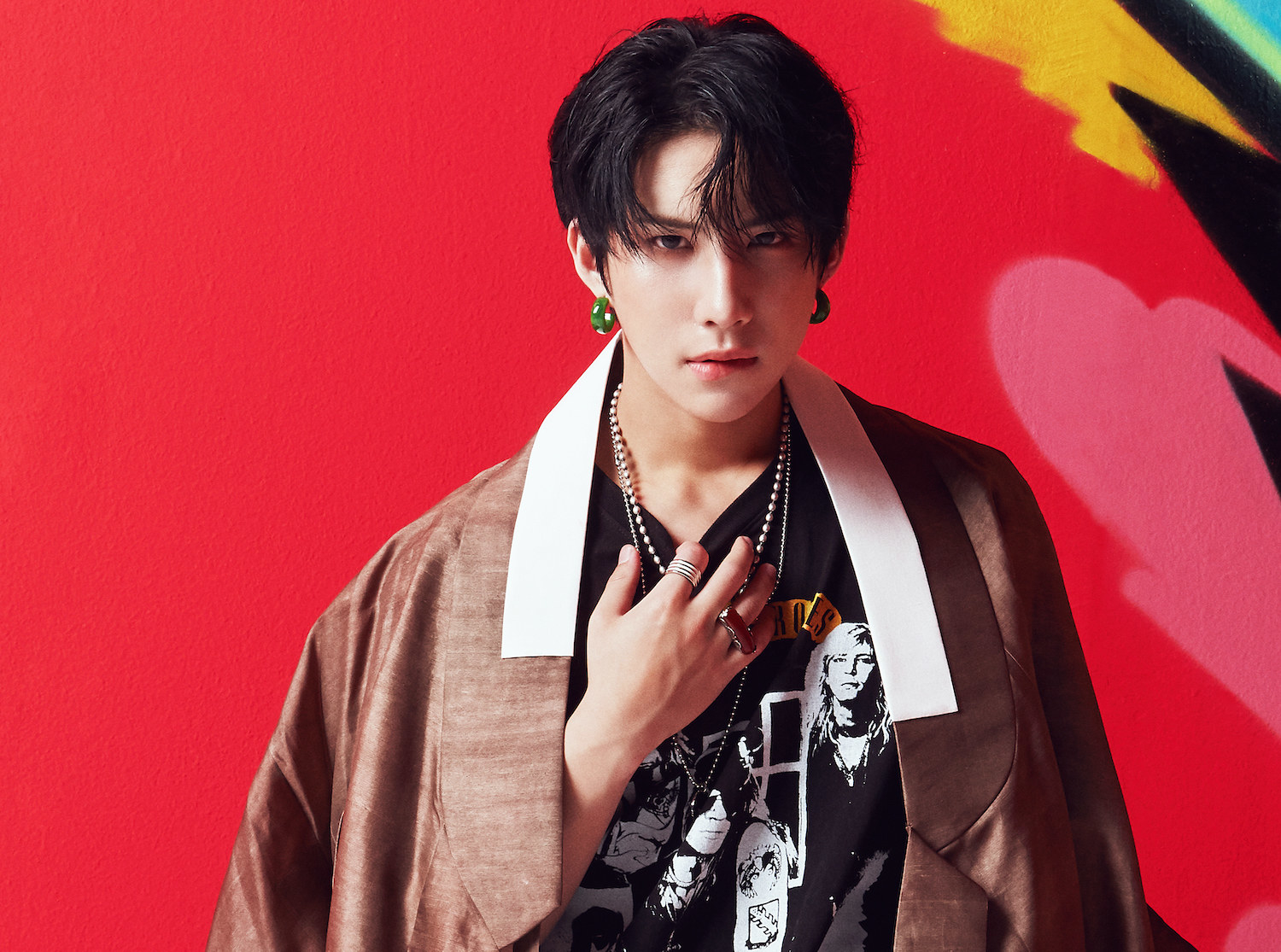 Which Marvel character are you most like?
When you're having a bad day, what is one thing that always cheers you up?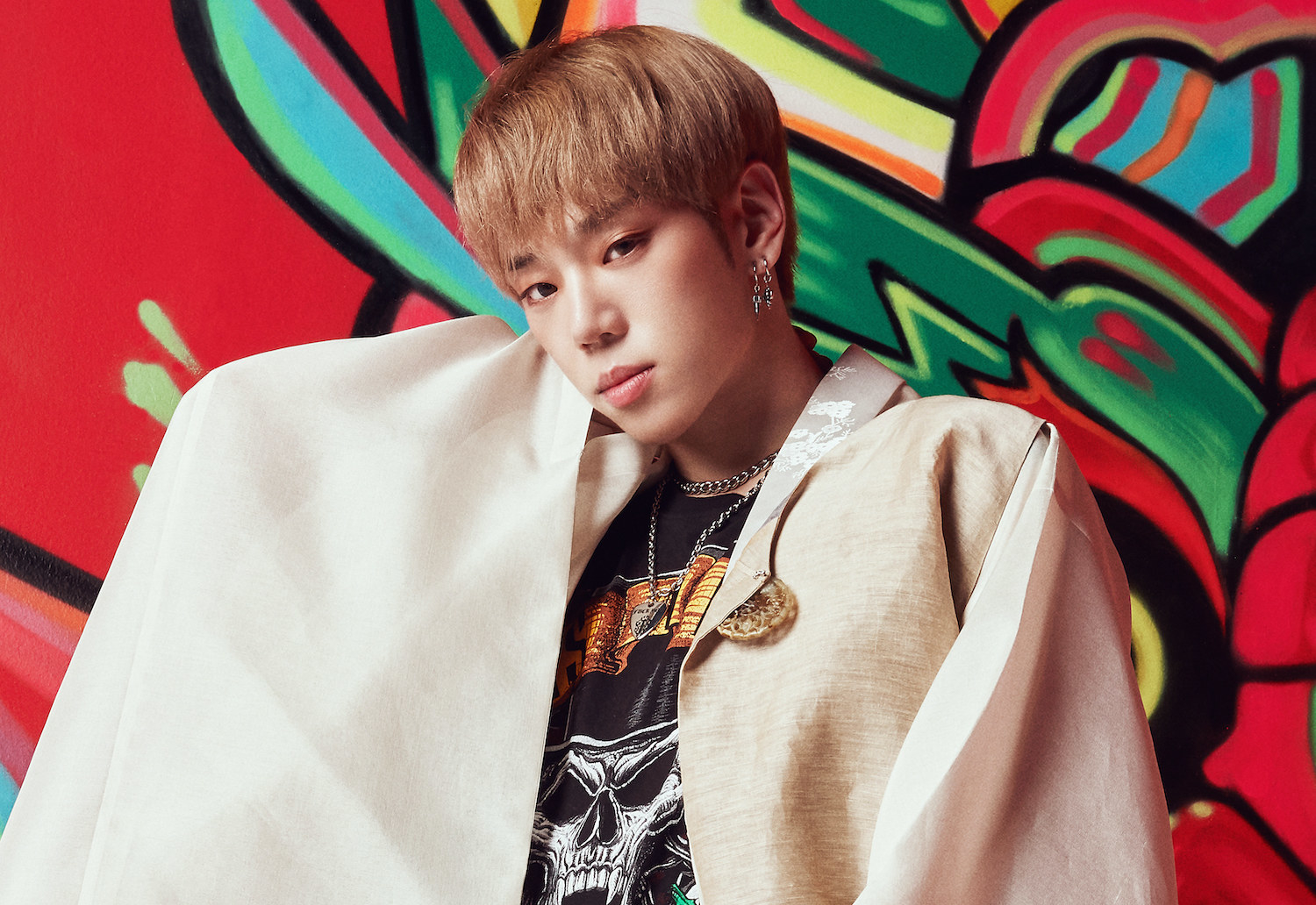 Who is someone that inspires you?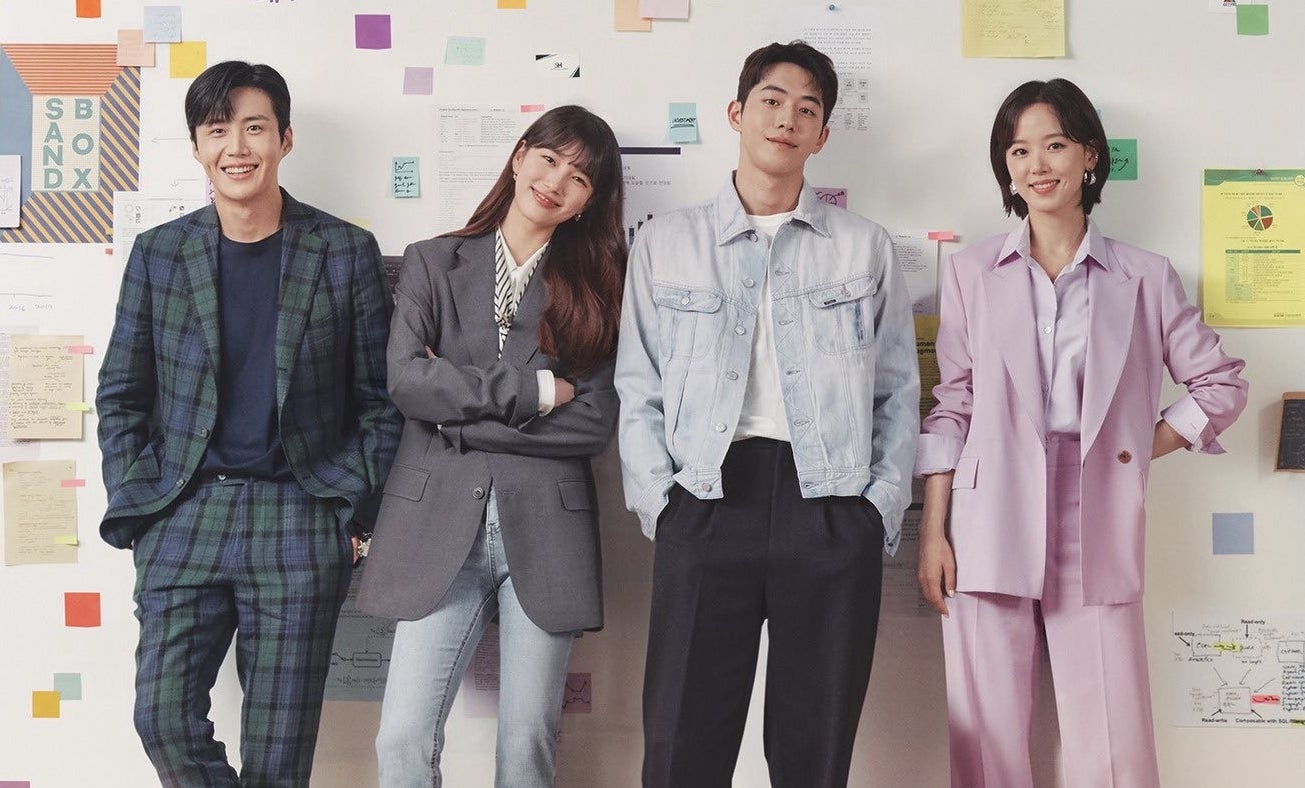 What is one activity that you have yet to try, but think that you'd be really good at?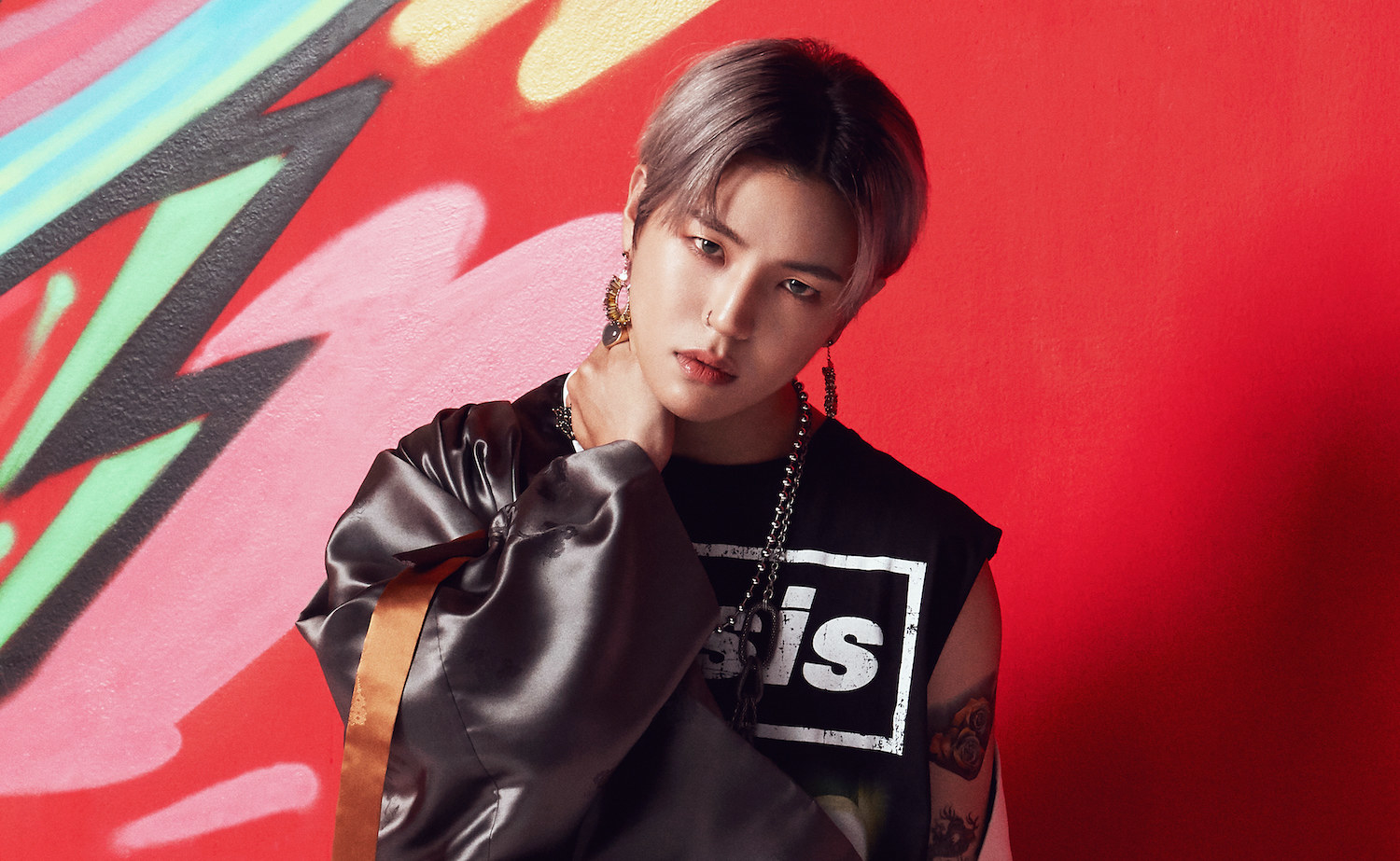 Which A.C.E song are you most proud of and why?
Before you became an idol, were there any other jobs that you were interested in when you were growing up?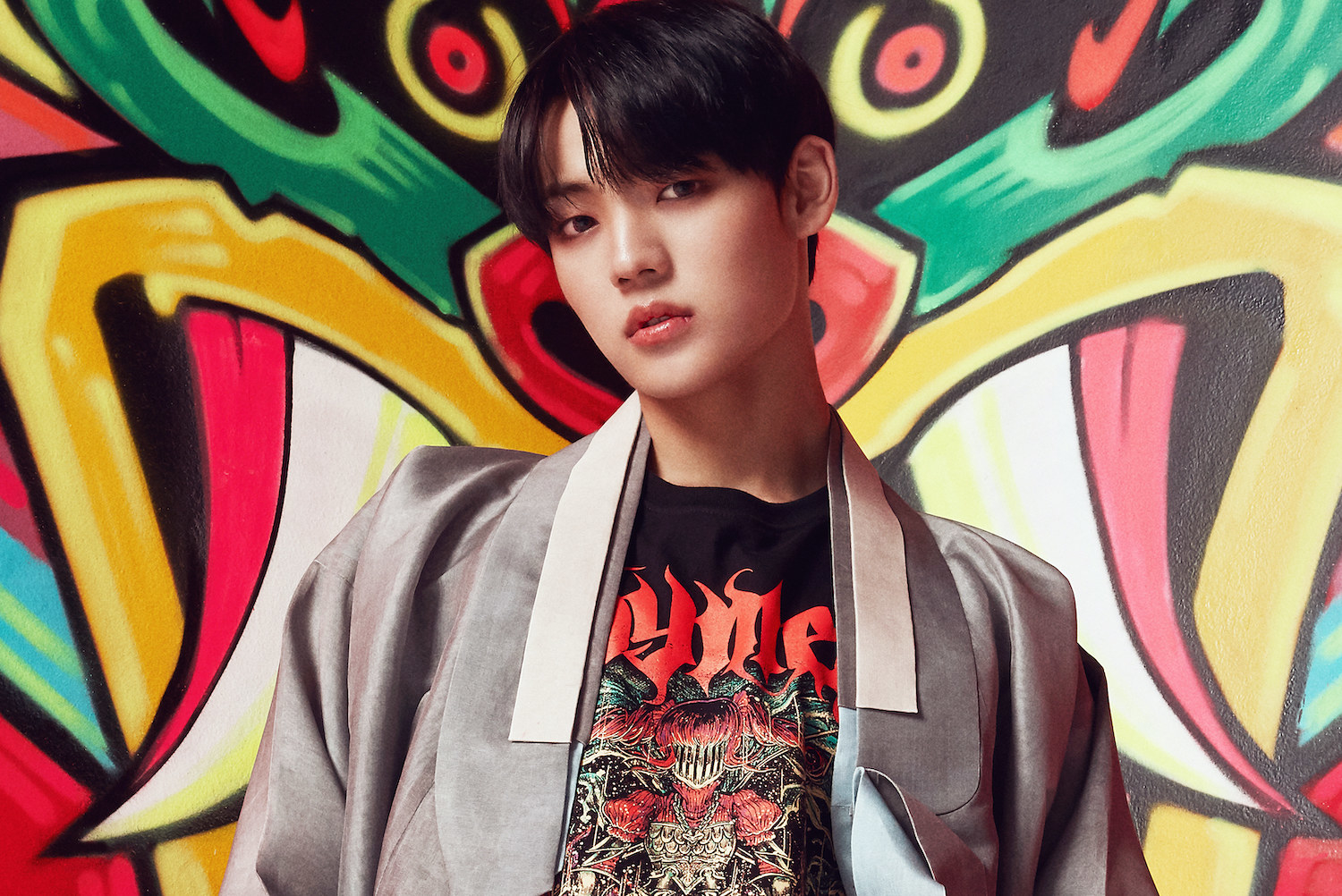 What's the last song you listened to?
What is your favorite thing about being a member of A.C.E?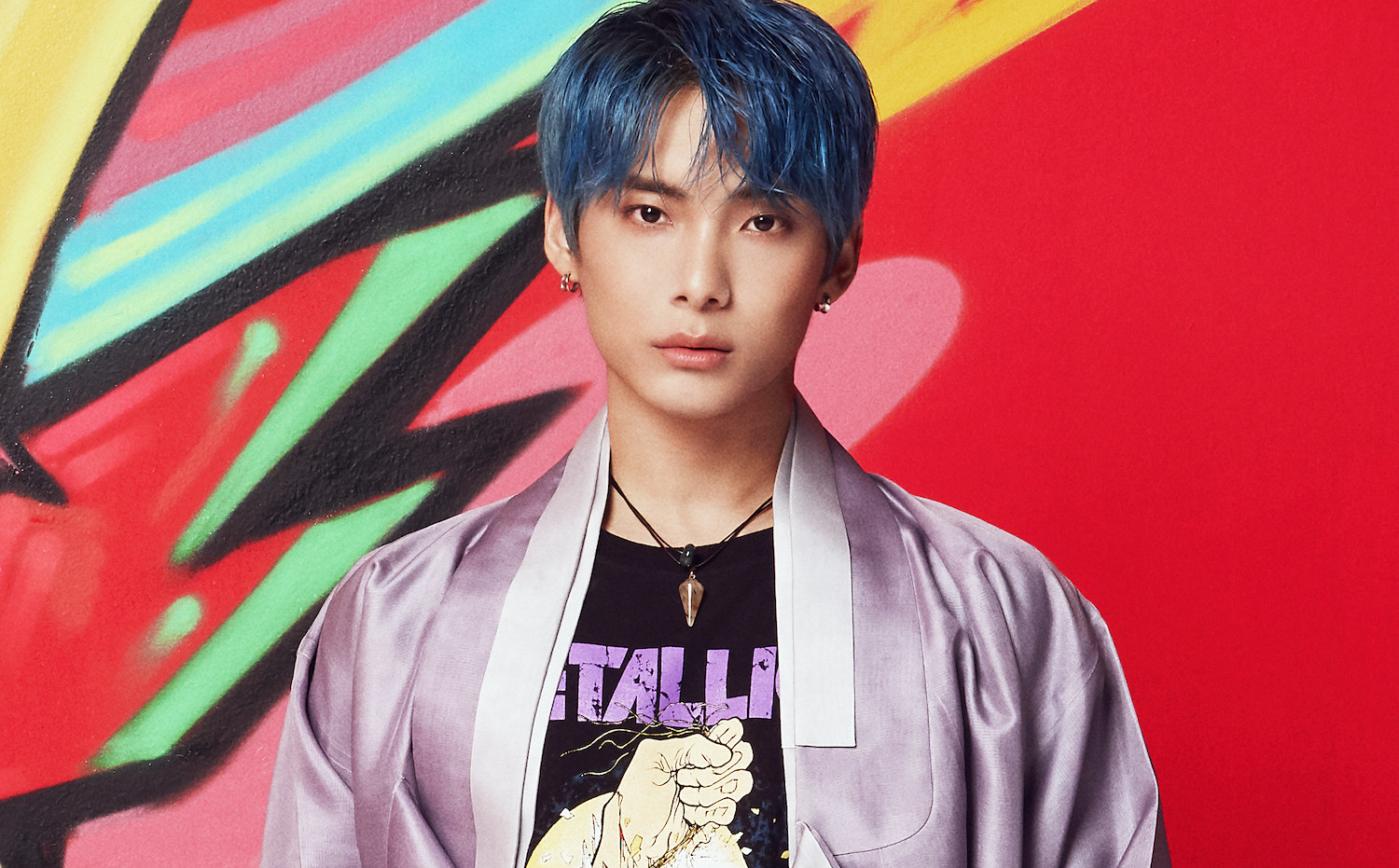 And finally, what's something that's on your bucket list?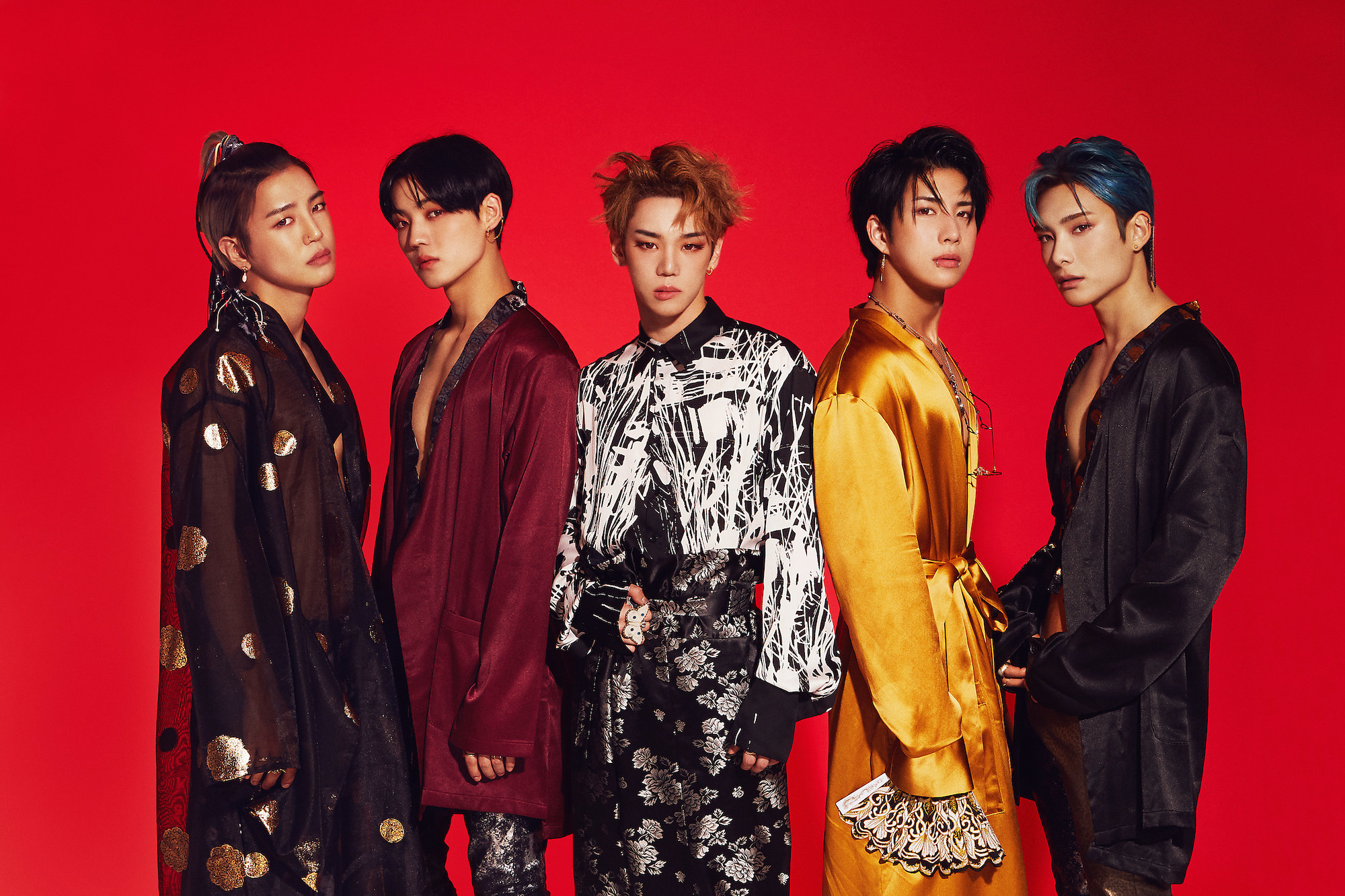 Ready to put your brand new A.C.E knowledge to the test? Take our quiz here!


[ad_2]

Source link