Read Time:
18 Minute, 20 Second
The pilot is arguably the most important episode of a TV show. Its quality almost single-handedly determines whether or not you will continue to watch the show. So, which TV pilots nailed it, and which ones missed the mark? Read on to see my listing!
🚨🚨 WARNING: SPOILERS AHEAD! 🚨🚨
1.
Direct Hit: The Umbrella Academy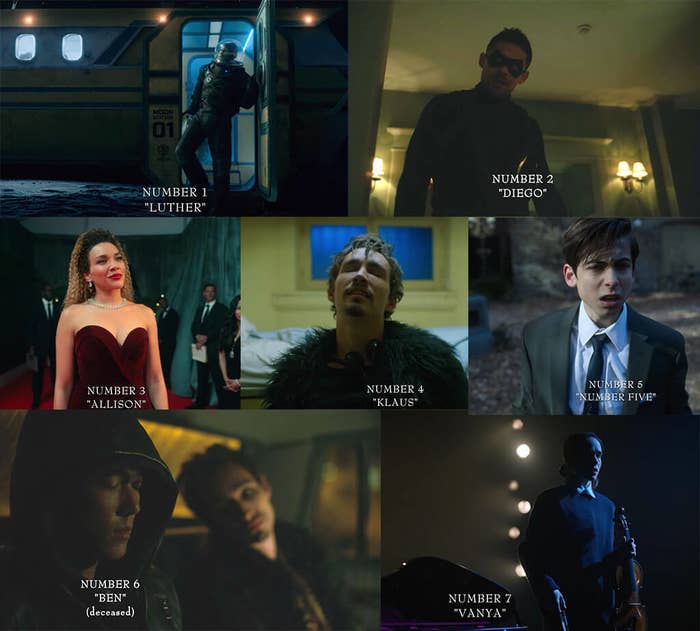 2.
Miss: Parks and Recreation
4.
Miss: Buffy the Vampire Slayer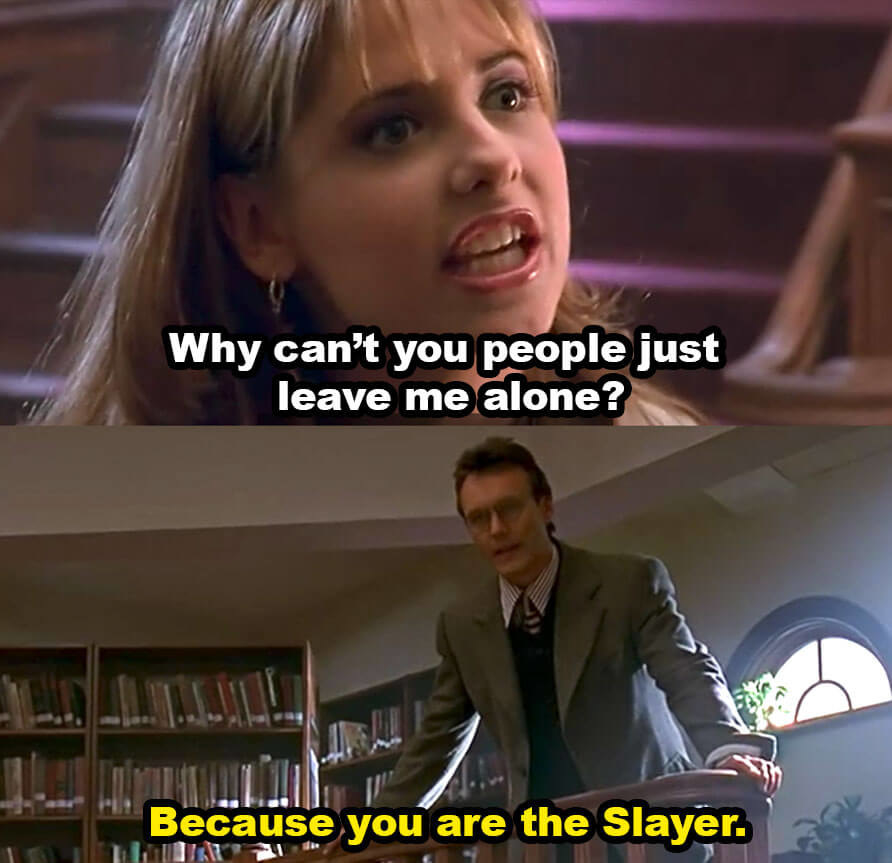 5.
Direct Hit: Breaking Bad
6.
Miss: Schitt's Creek
7.
Direct Hit: Once Upon a Time
8.
Miss: Avatar: The Last Airbender
9.
Direct Hit: The Good Place
10.
Miss: New Girl
11.
Direct Hit: This Is Us
12.
Miss: Black Mirror
13.
Direct Hit: Dead to Me
14.
Miss: The Office
15.
Direct Hit: Euphoria
16.
Miss: The Secret Life of the American Teenager
17.
And Finally, Direct Hit: Stranger Things
Did I miss some of your favorite and least favorite pilots? Let me know in the comments below!