Read Time:
1 Minute, 23 Second
The Rockefeller Center Christmas Tree has some serious competition, y'all.
Earlier this week, Tim McGraw shared a photo of himself decorating his gigantic Christmas tree, and I am in awe:
In the same IG post, the country star revealed another angle, calling himself, "Santa's lead flying reindeer."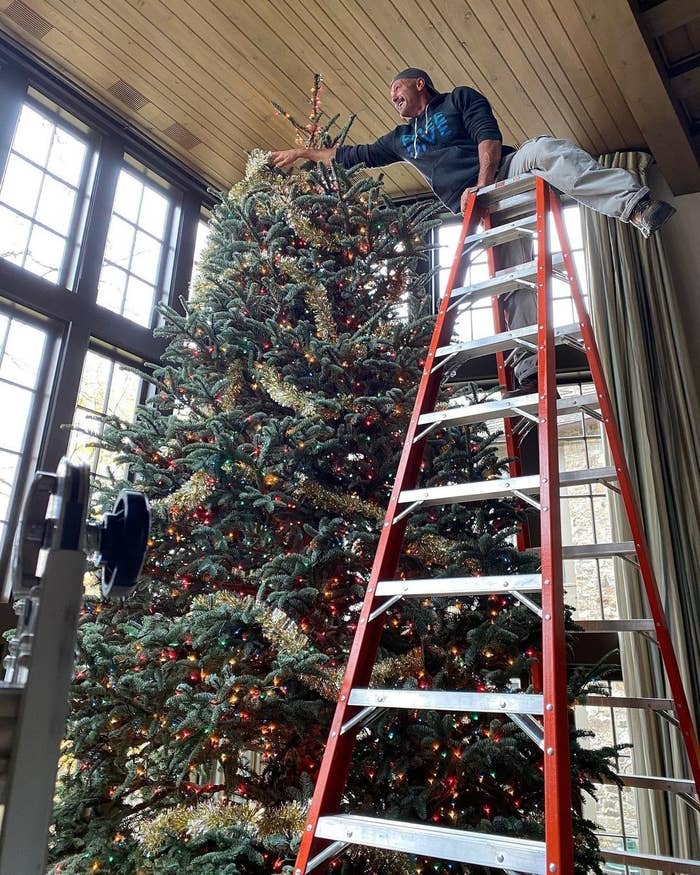 It's the ladder for me. I'm hyperventilating just thinking about climbing that high.
I wasn't the only one who was getting anxiety looking at Tim's tree. "Wow! Dangerous, but beyond gorgeous!!" one fan wrote.

"This is definitely not safe, but absolutely stunning tree," another commented.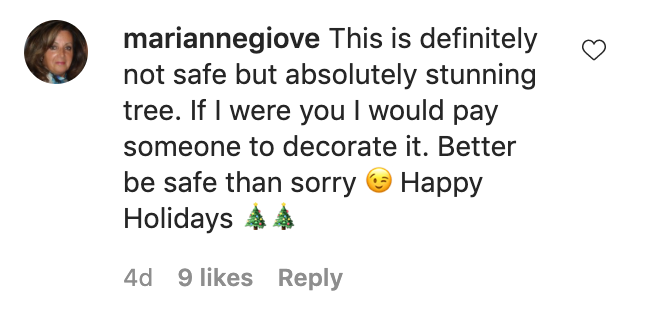 Others said it belonged at the Rockefeller Center, and not inside of a house:

Meanwhile, Tim hinted that his wife, fellow country singer Faith Hill, wasn't too fond of their giant tree, either. "Wife trying to get rid of me before Christmas," he joked.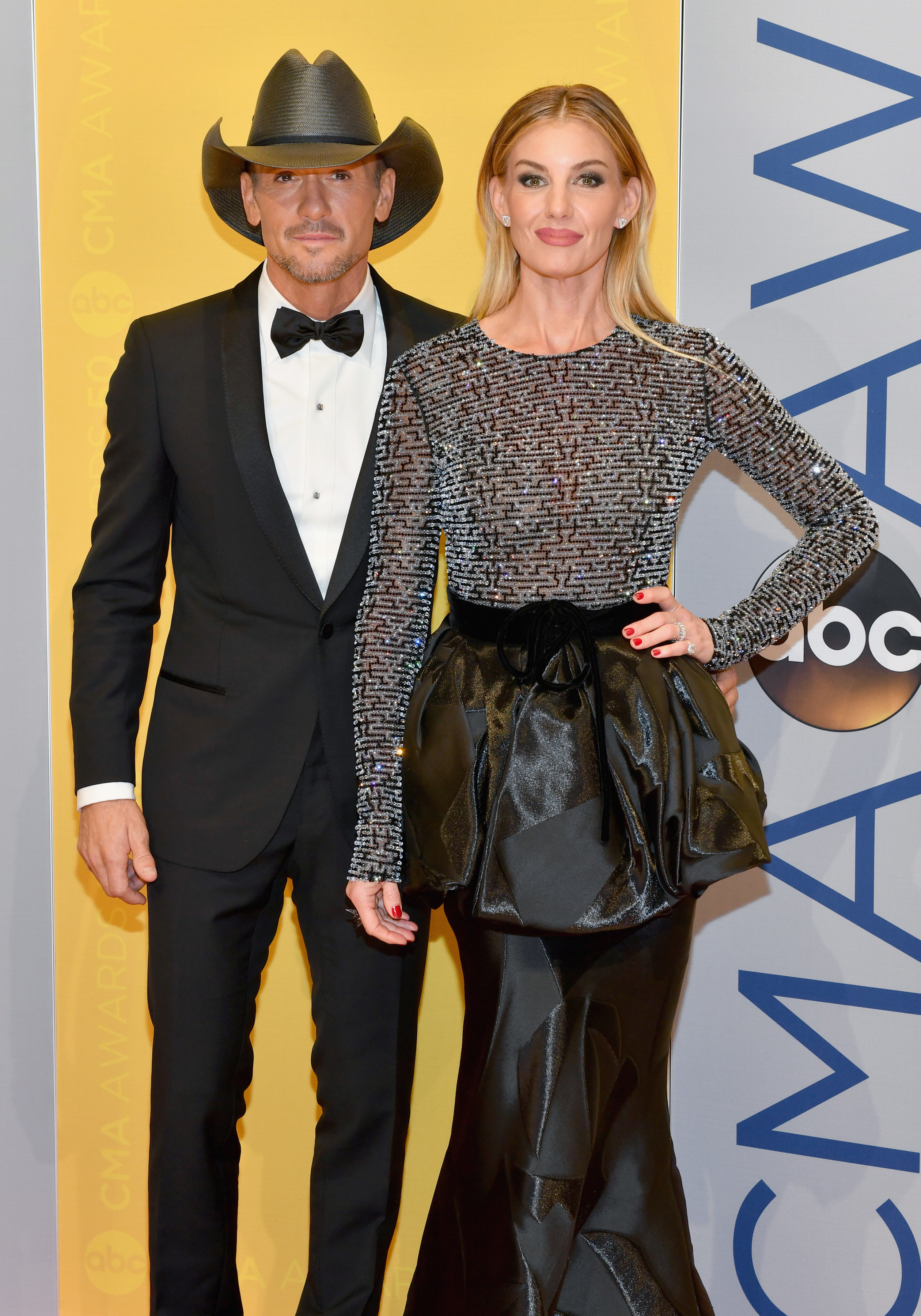 It looks like Tim really likes to get in the Christmas spirit. He also posted a video of Faith singing "Where Are You Christmas?" writing, "It's that time of year….my favorite!!"
We could all use a little more cheer this year, so I say let Tim have his humongous Christmas tree — even if it wouldn't fit inside of my tiny NYC apartment.