Read Time:
1 Minute, 35 Second
Demi Lovato is missing her late friend Naya Rivera. When the singer went on a hike over the weekend, she thought about all the good times she spent playing Naya's girlfriend on Glee.
"Miss you @nayarivera," Demi wrote on her Instagram Story while playing The Beatles' song "Here Comes the Sun."
"Here Comes the Sun" is very special to Demi because that's the duet she did with Naya when she guest-starred on Glee as Dani.
Although she didn't stay on the show for long, Demi and Naya definitely had a special bond. When the actor was found dead in Lake Piru after going on a boat ride with her son in July, Demi immediately paid tribute to the young star on Instagram.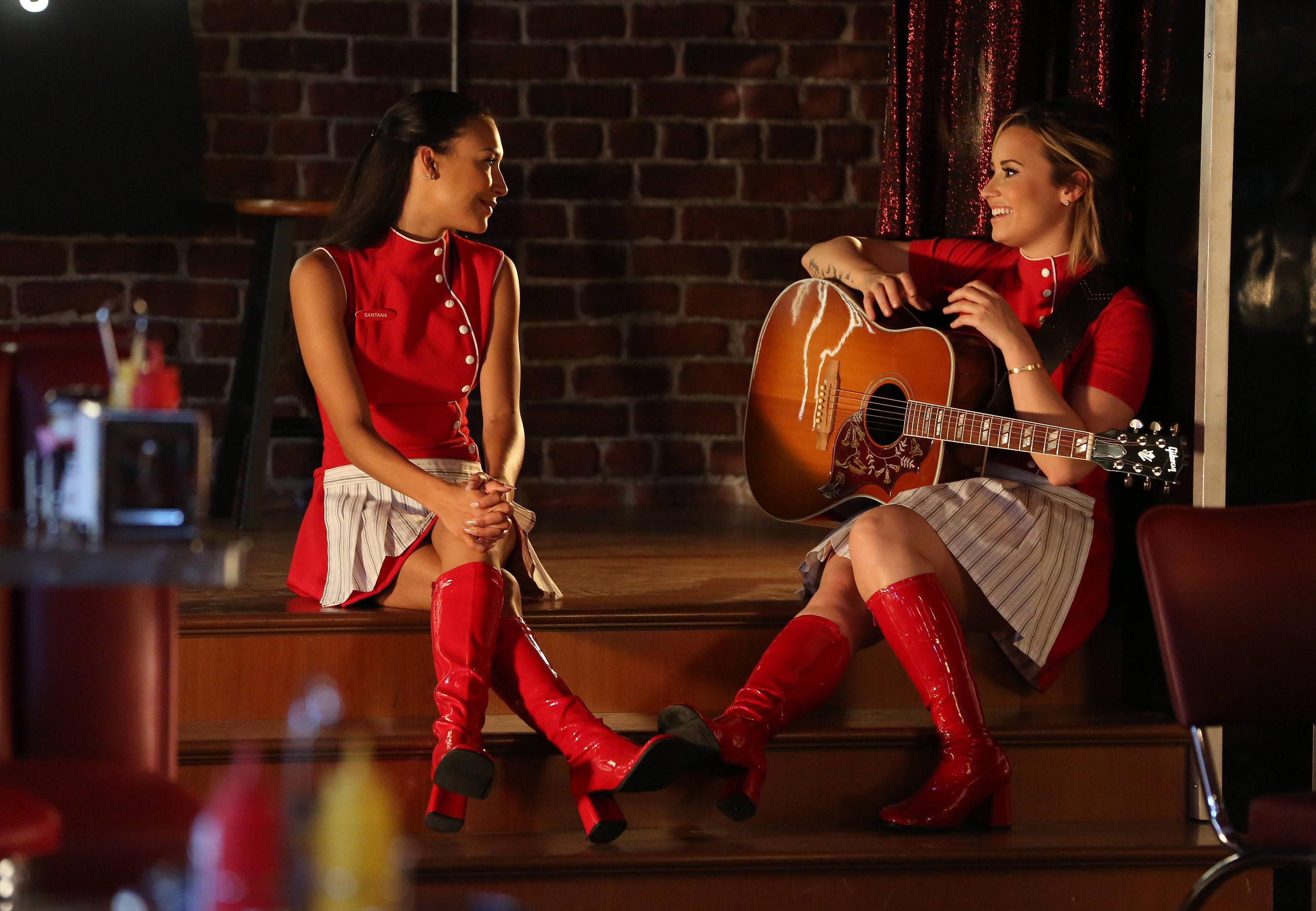 "R.I.P Naya Rivera. I'll forever cherish the opportunity [I got] to play your girlfriend on Glee," Demi said. "The character you played was groundbreaking for tons of closeted queer girls (like me at the time) and open queer girls, and your ambition and accomplishments were inspiring to Latina women all over the world."
"My heart goes out to your loved ones at this time … ❤️," Demi added.
Naya's death is no less shocking and devastating today — and she will be forever missed.