Welcome to another episode of News O'Clock!
Which you can listen to by clicking any of the links below!
Or find News O'Clock wherever else you might listen to your favorite podcasts.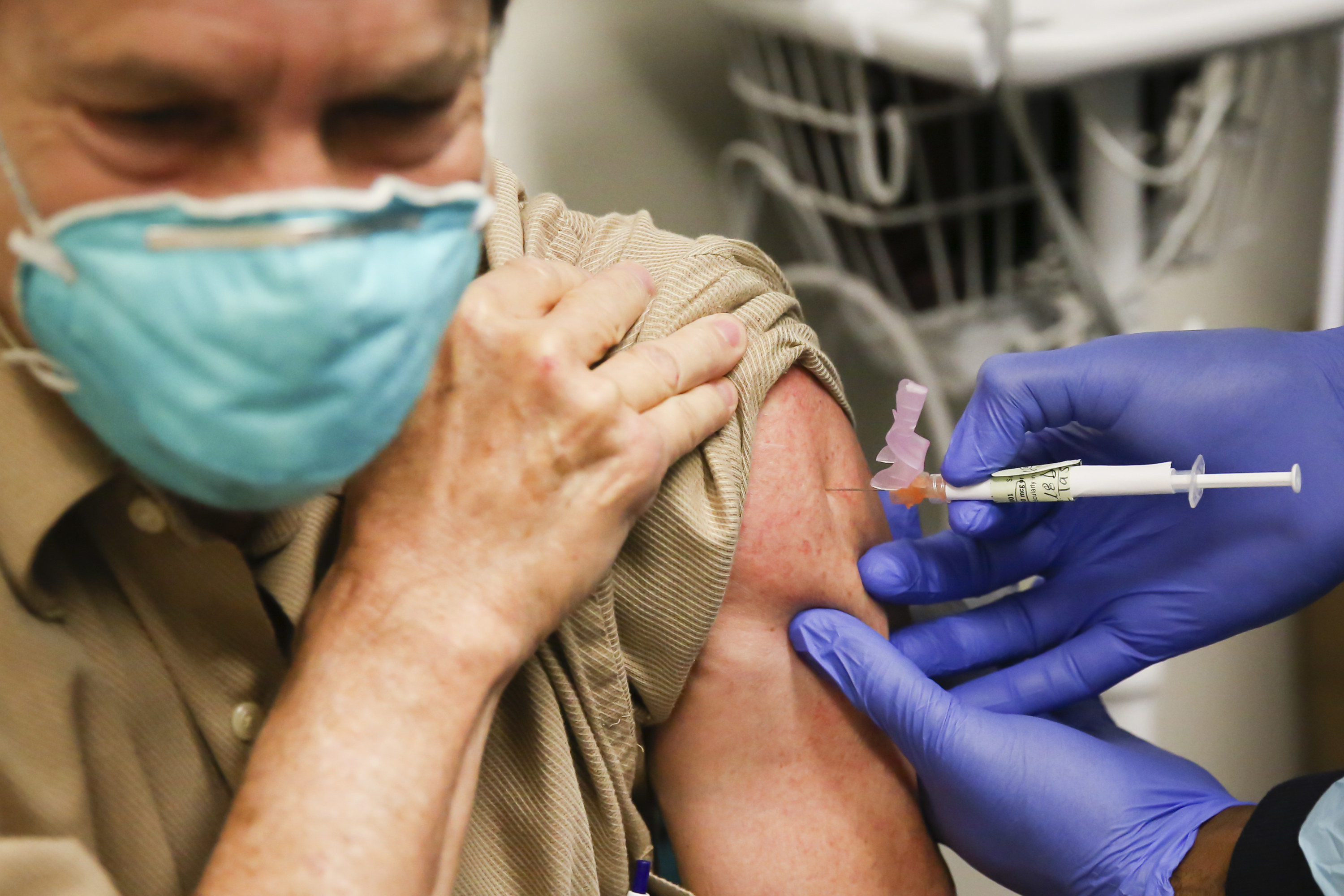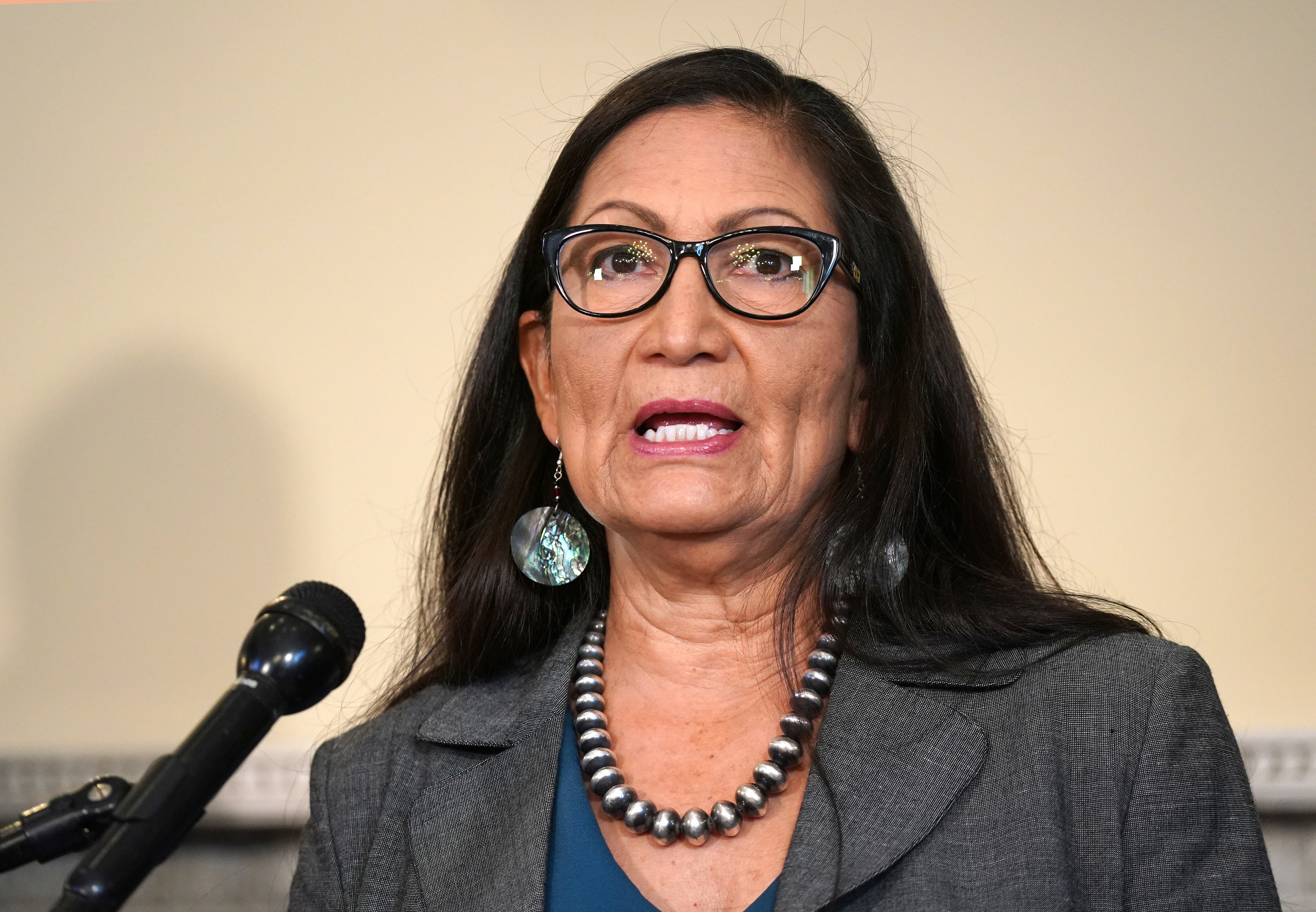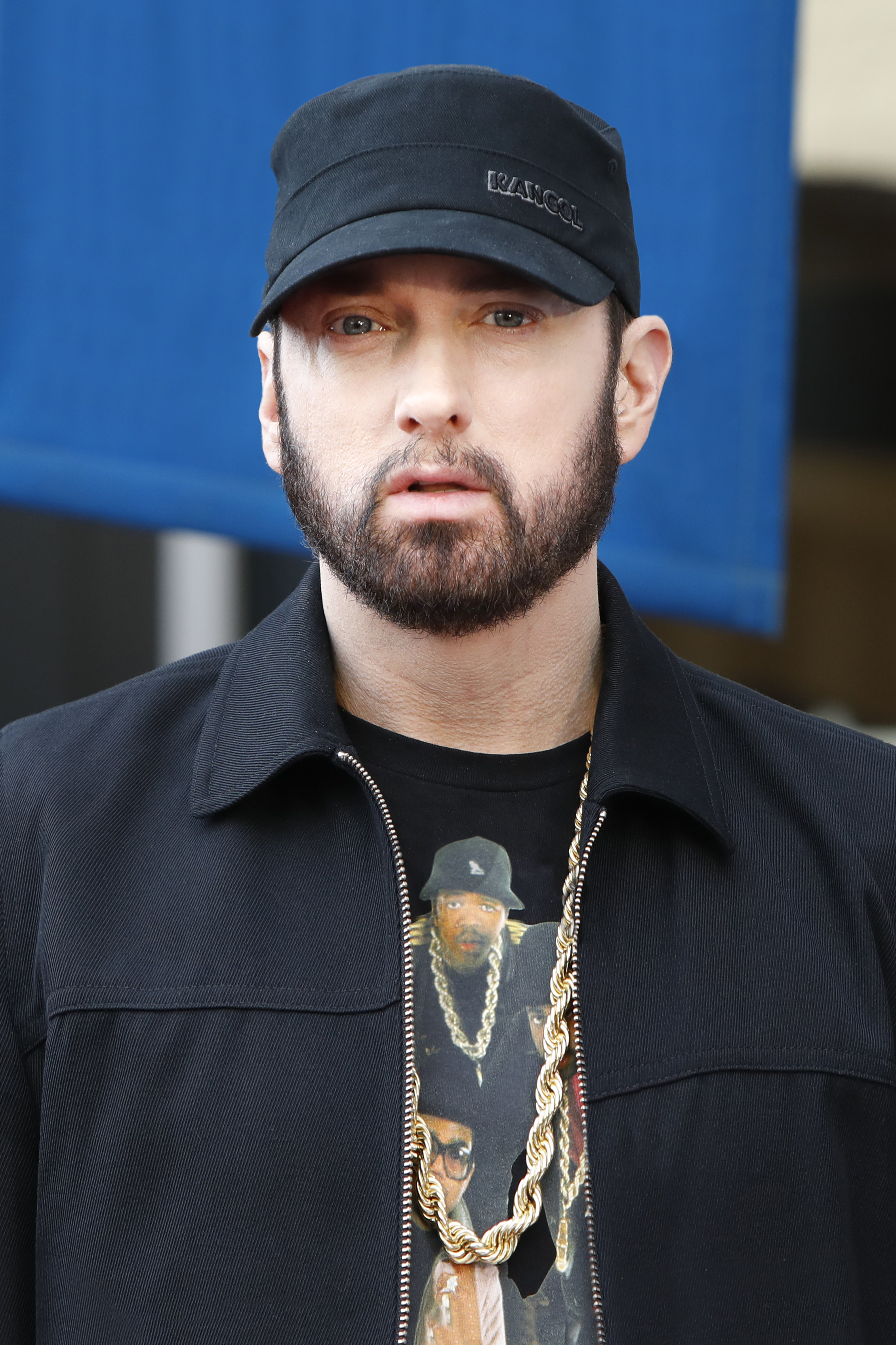 4. Gillian Anderson and "The Crown" creator Peter Morgan are splitting.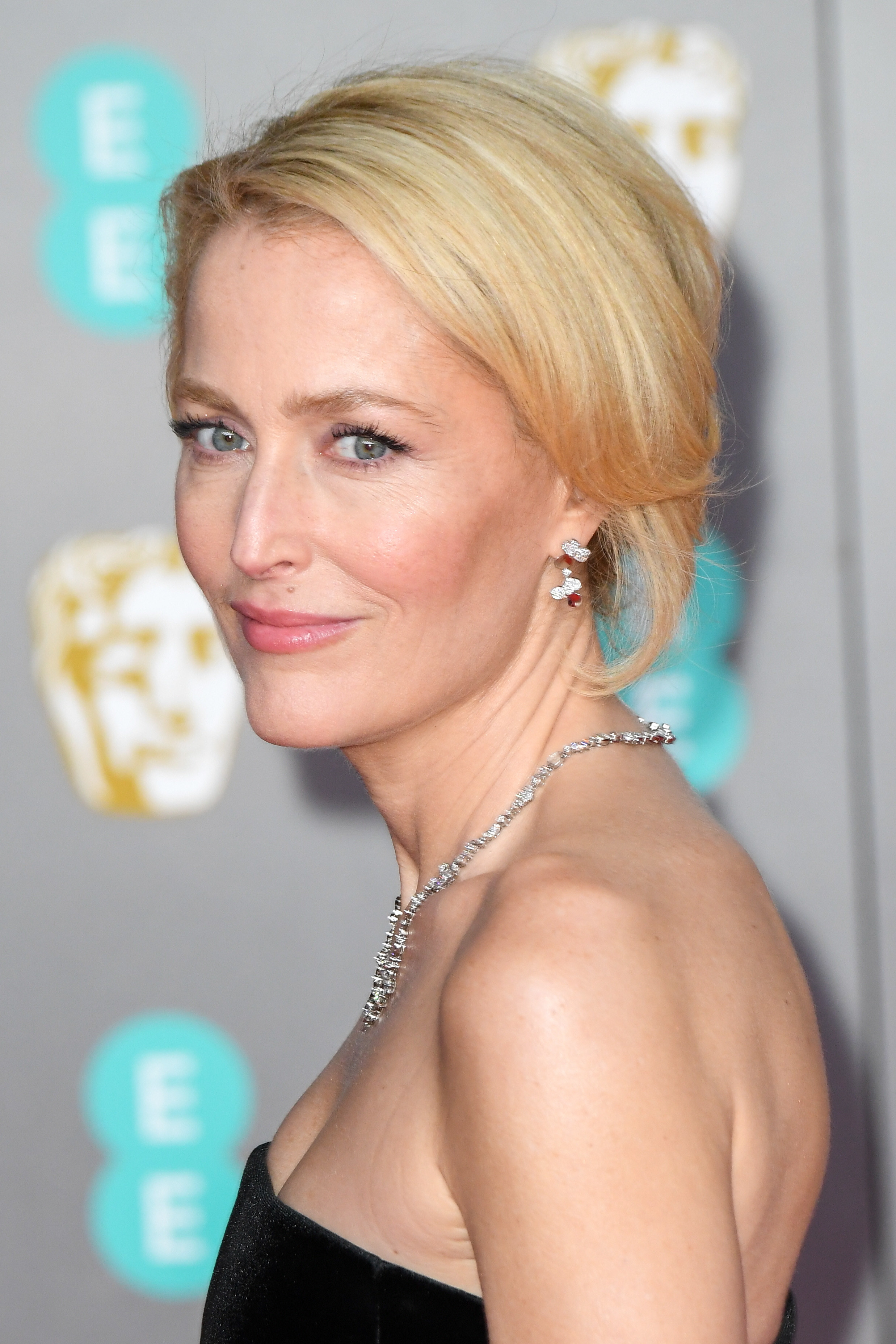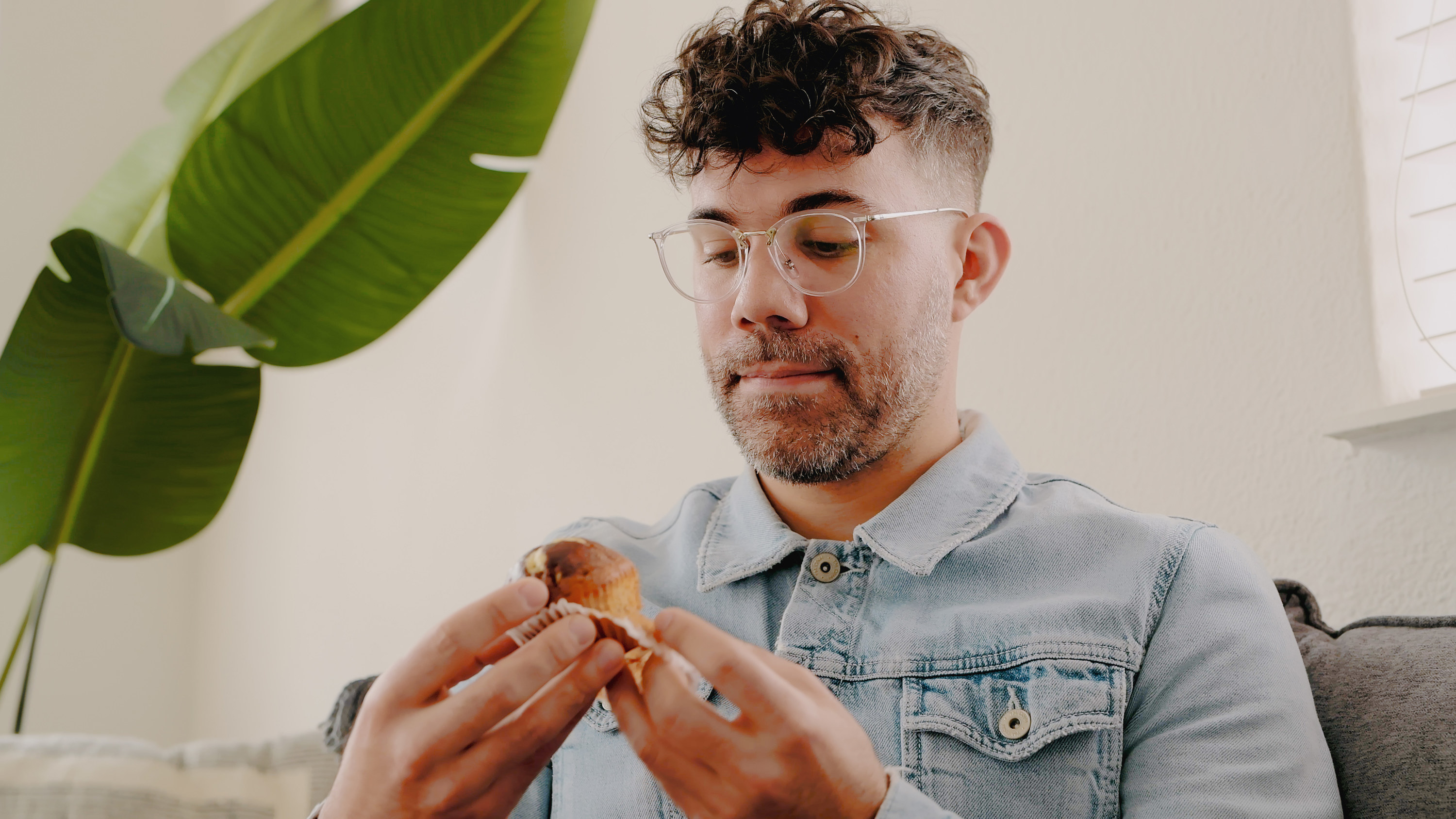 Do you have any stories that you think we should cover on News O'Clock or any feedback for us?
The following two tabs change content below.
THERE IS A TIDE IN THE AFFAIRS OF MEN..