Read Time:
1 Minute, 37 Second
1.
When you didn't stock up enough cleaning supplies before the lockdown took effect.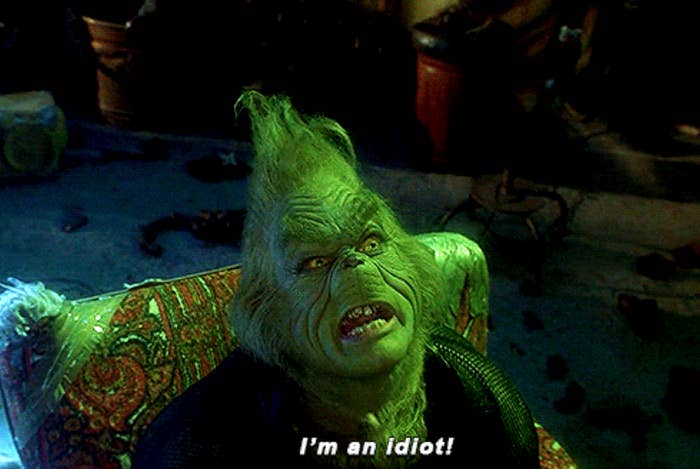 2.
When you tried to tell yourself that this quarantine wouldn't last that long.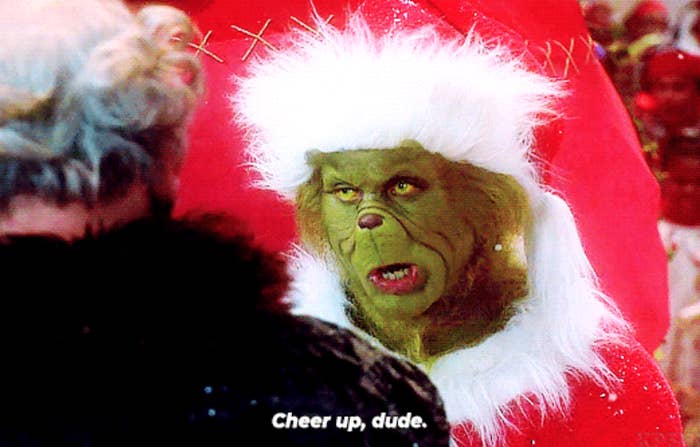 3.
When you definitively cancelled all of your plans for the year.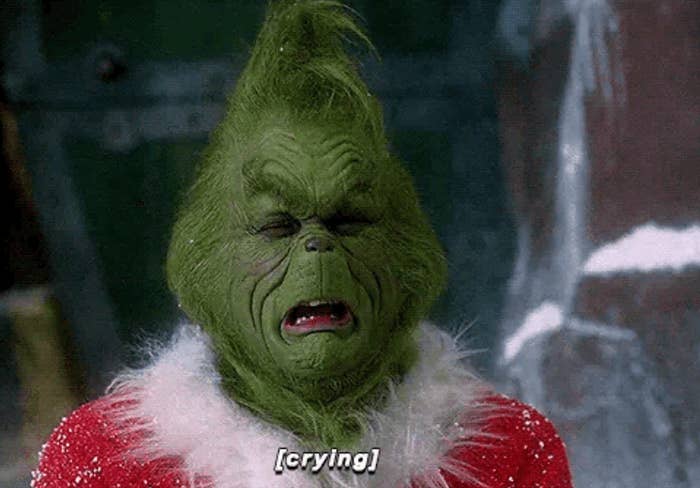 4.
When you started to find joy in the little things, like getting your mail.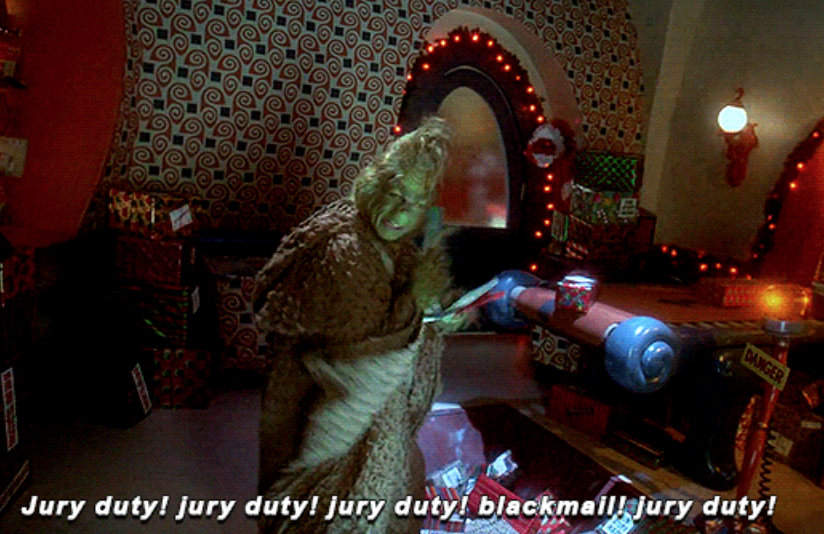 5.
When you tried to pick up some new hobbies in the beginning of quarantine.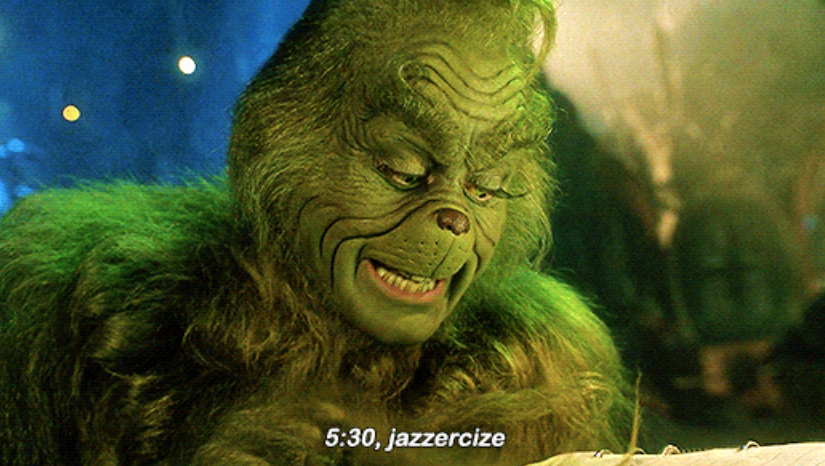 6.
When you started to adopt the language of your pets because you've spent too much time together.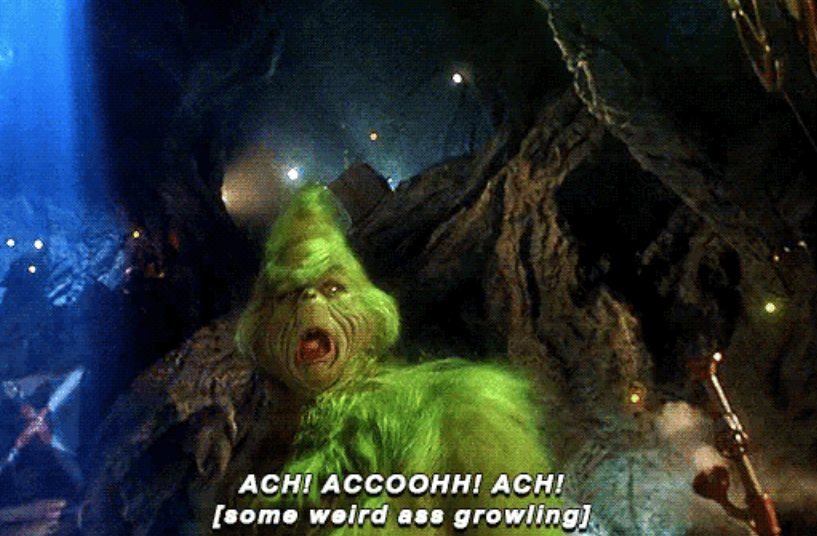 7.
When you finished your newfound projects and fell back into old habits.
8.
When you realized you've been in your house for too long.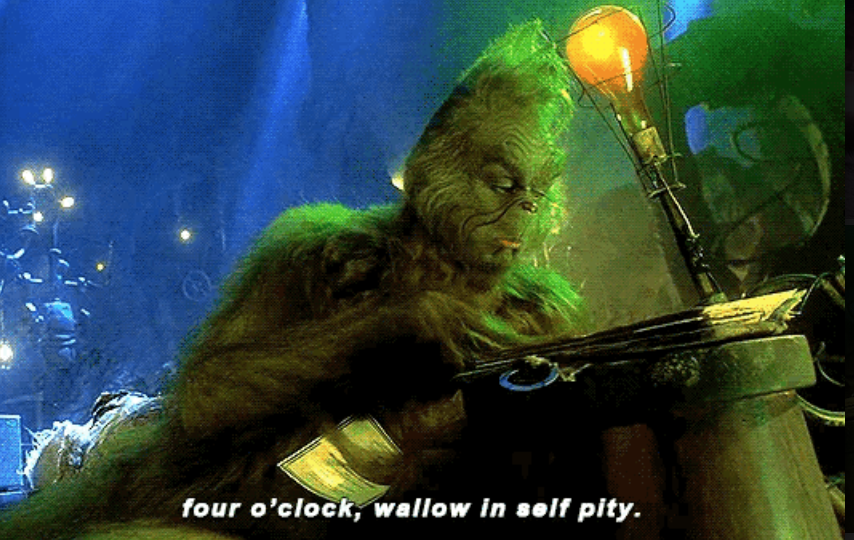 9.
Whenever you made wild and crazy Friday night plans throughout the year.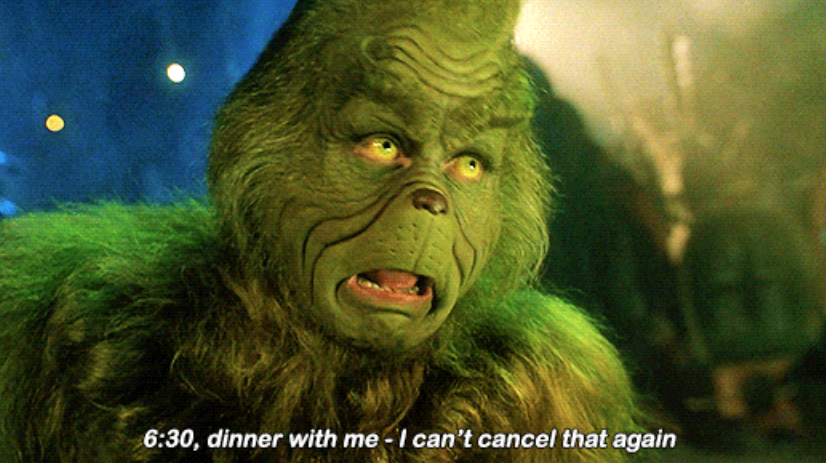 10.
When your family/friends set up Zoom calls with you and you remember you're not alone.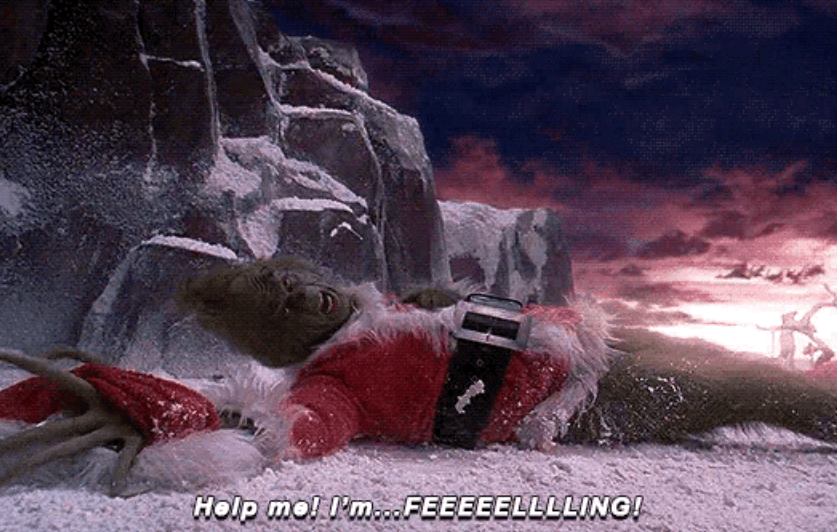 11.
Whenever you decided to go out to the grocery store.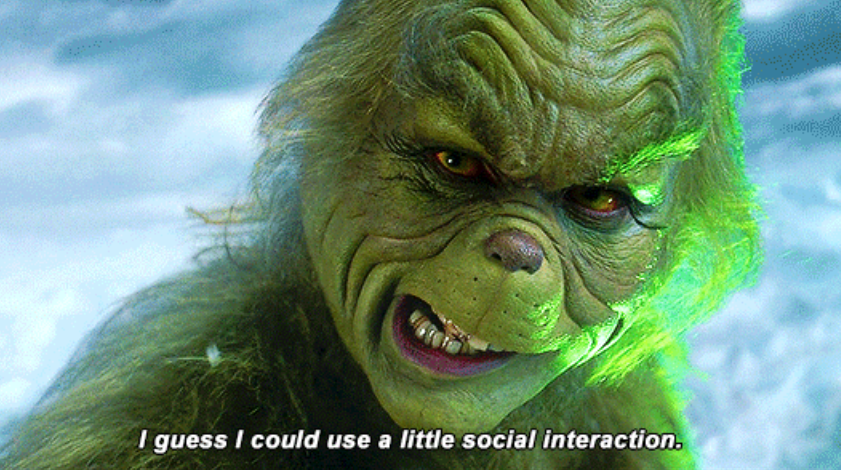 12.
When you arrived at your destination only to realize that you forgot your mask.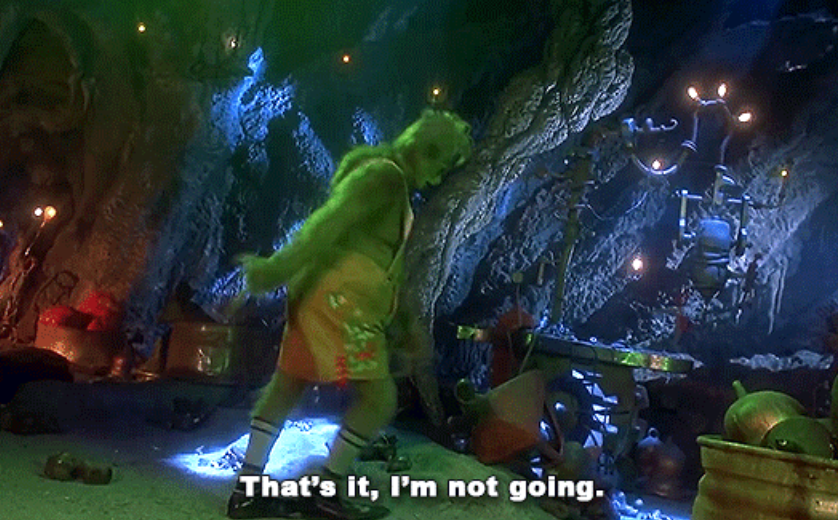 13.
When you found out that we might still be quarantine until summer 2021.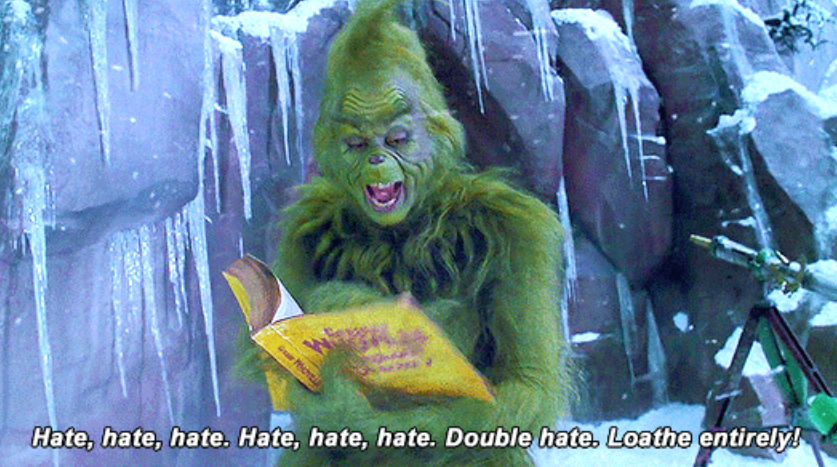 14.
And finally, when you tried to get into the holiday spirit even though this year's been a bit of a Grinch.