0
0
Eyes are just one of those organs I prefer not to think about too much. They're beautiful and they obviously help us see, but pondering anything beyond that makes me queasy.
HELP.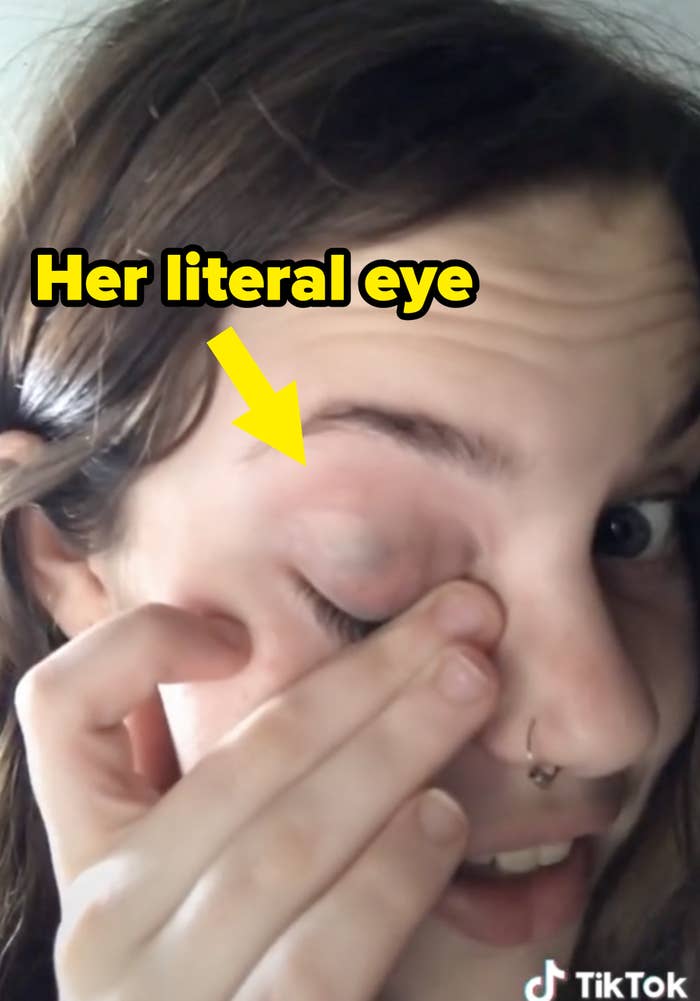 I'm pretty pale, so I decided to potentially scar myself for life by checking to see if my own eyelids were see-through. While my eyelid does have a creepy amount of veins, I couldn't see my iris, so I took that as a win. Hey — it's the little things in 2020.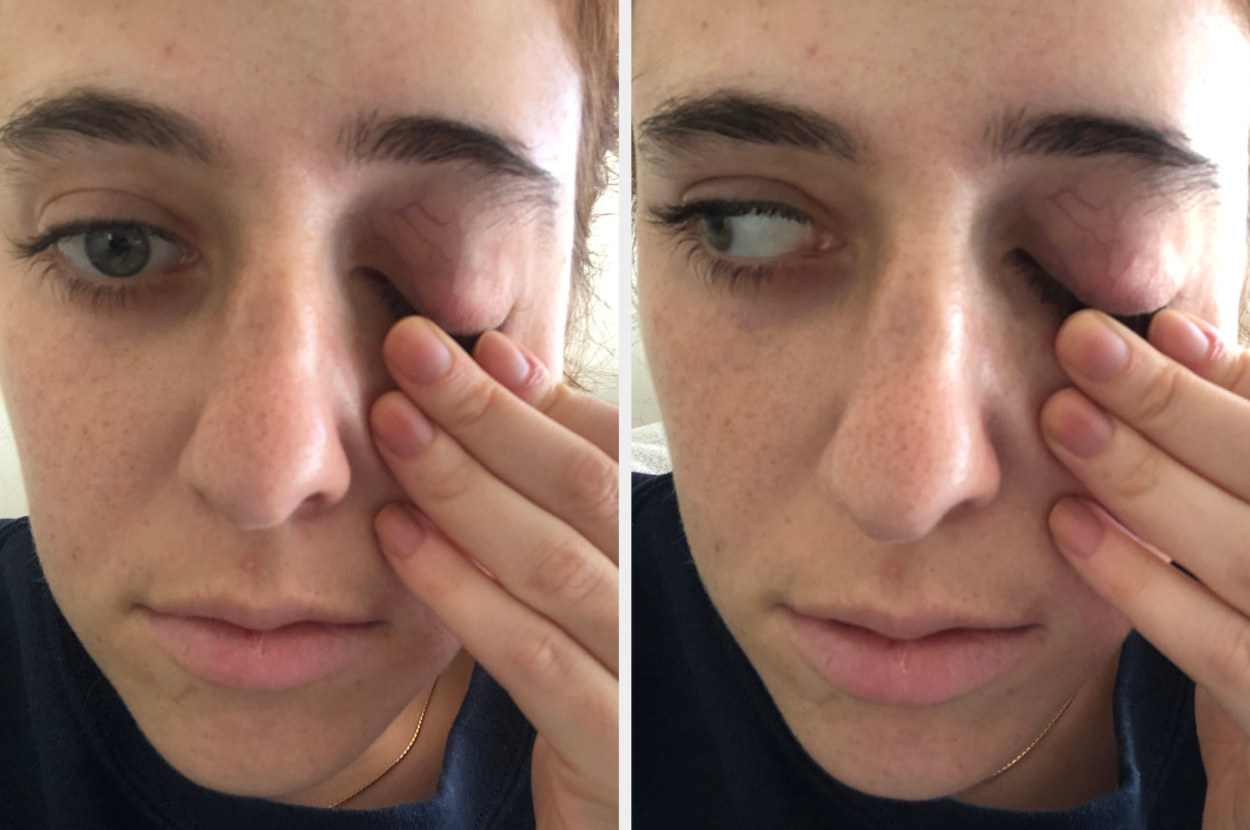 Is your eye visible through your eyelid? Take a pic and post it in the comments!