I am a firm believer that cats are a gift to the human race and we've done nothing as a species to deserve them. That being said, they still allow us to give them belly rubs, boop their noses, and comment on the size of their stretches.
It goes without saying that every time a cat appears on my screen, they automatically become my favorite character and I root for them above all else.
So, here are a list of fictional kitties from film and TV that I WISH existed IRL so I could cuddle with them:
1.
Marie from The Aristocats:
2.
Fat Louie from The Princess Diaries: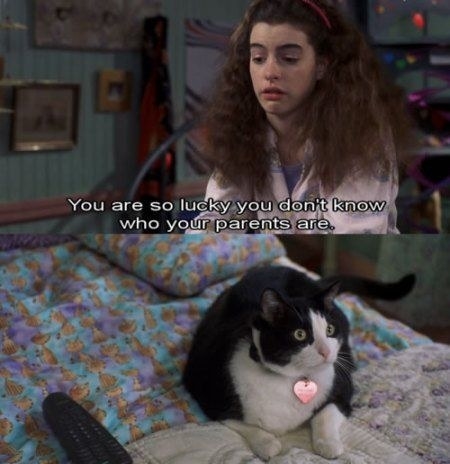 3.
Goose from Captain Marvel:
4.
Crookshanks from Harry Potter:
5.
Mrs. Norris from Harry Potter:
6.
Salem Saberhagen from Sabrina, the Teenage Witch:
8.
Hobbes from Calvin and Hobbes:
9.
Thackery Binx from Hocus Pocus:
10.
Simba from The Lion King:
11.
Kovu from The Lion King 2: Simba's Pride:
12.
Puss in Boots from Shrek:
13.
Cat from Breakfast at Tiffany's:
14.
Yoka from Spinning Out: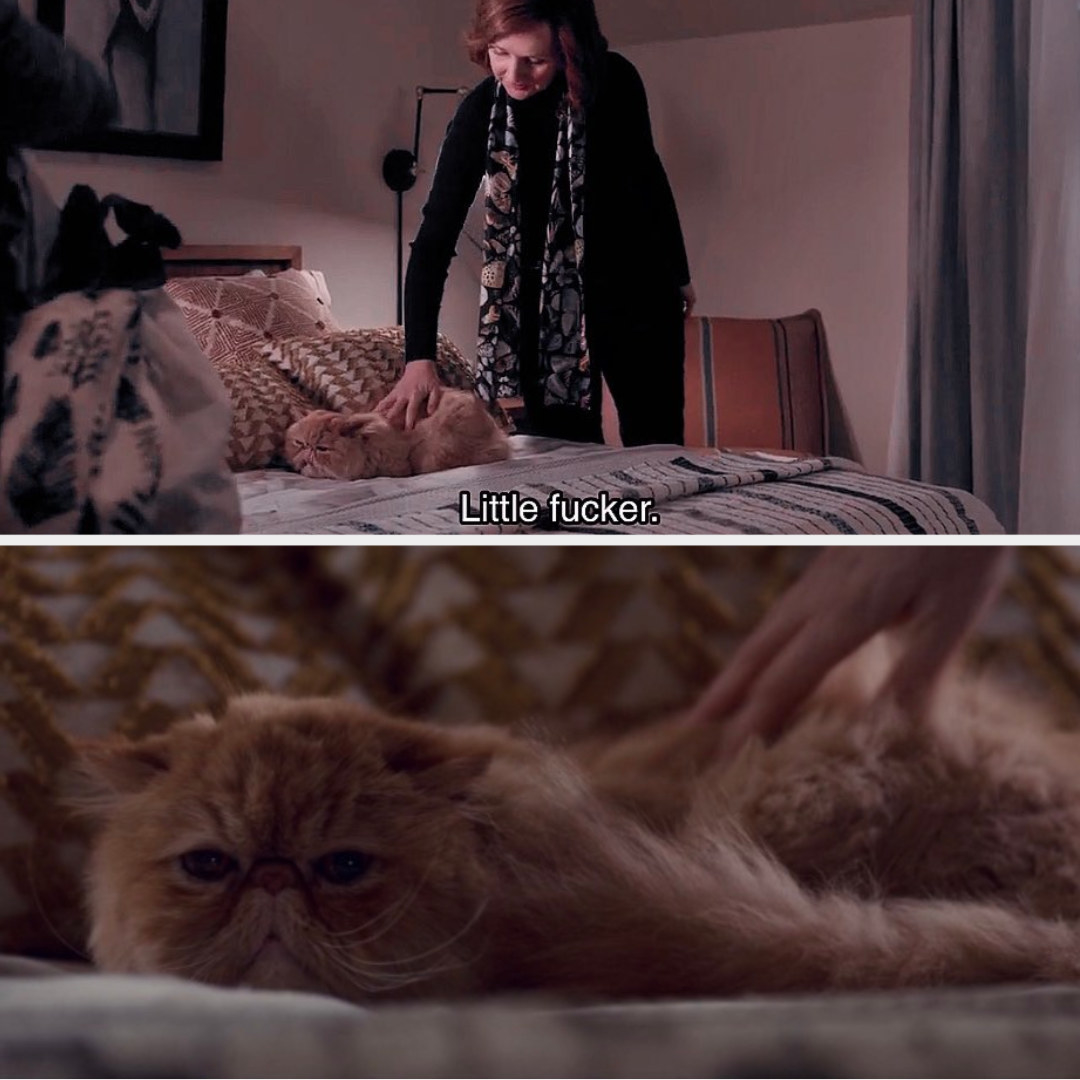 15.
Orion from Men in Black: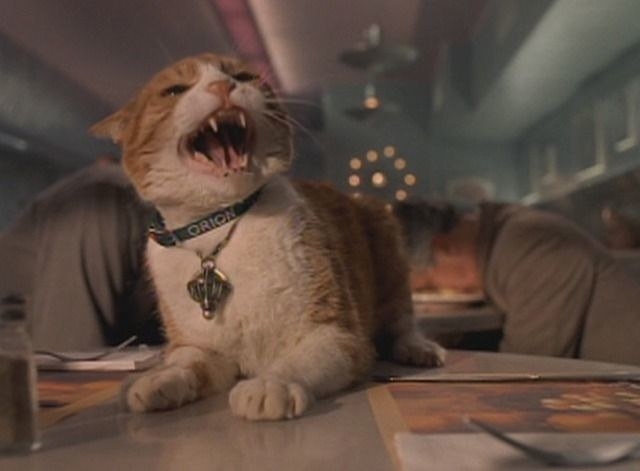 16.
Sagwa from Sagwa, the Chinese Siamese Cat: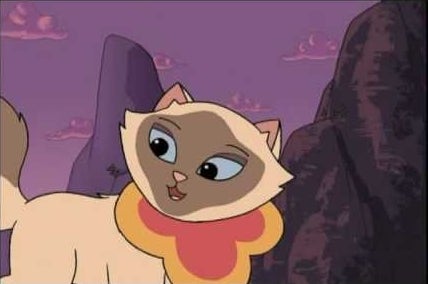 17.
Last, but not least, Jiji from Kiki's Delivery Service:
Who are some fictional animals — cats, dogs, fish, you name it! — that you wish were real? Let us know in the comments below!
The following two tabs change content below.
THERE IS A TIDE IN THE AFFAIRS OF MEN..