I remember Facebook's start like it was yesterday…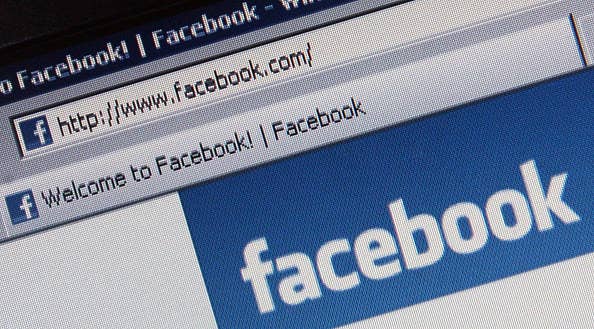 Sometimes in the night, I wake up in a cold sweat remembering all the stuff I did on Facebook. No…the stuff WE did. If you'd like to take a walk down cringe lane, allow me to take you back…
1.
Remember those photos where you would tag your friends as different characters?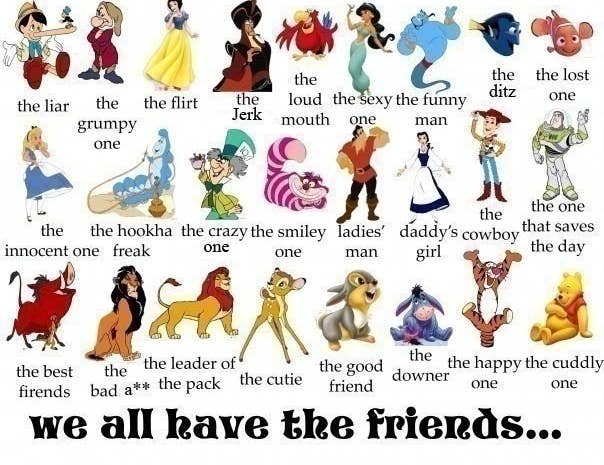 2.
Although my worst nightmare was to be tagged in one of these:
3.
Or, god forbid, a NOTE: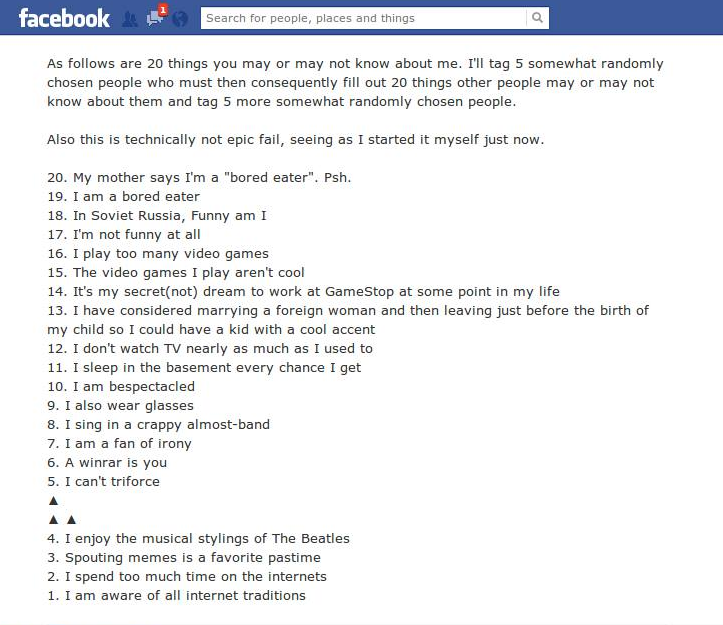 4.
Especially if it was a poem: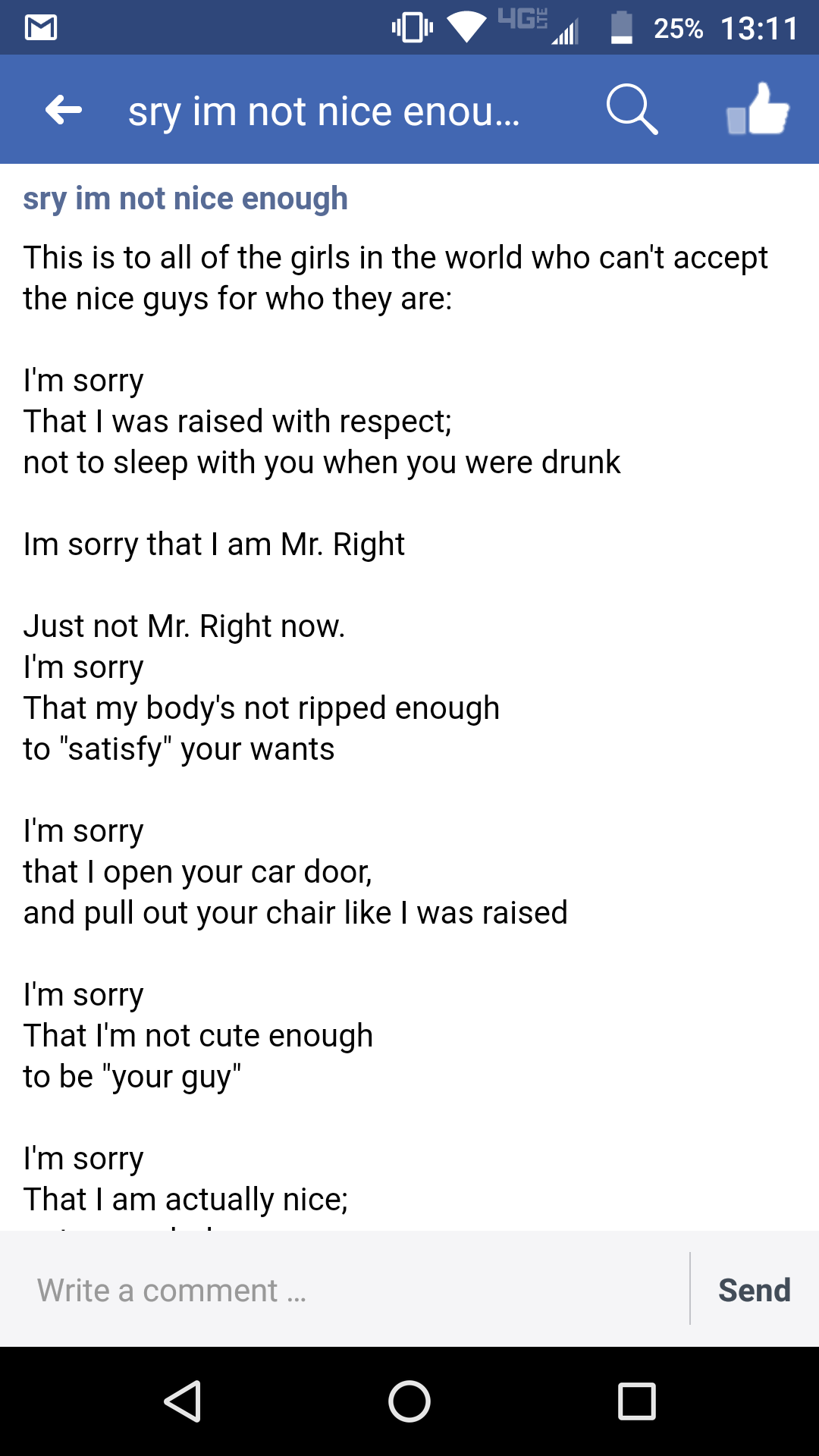 5.
I guess it was kind of nice to be tagged in stuff like this: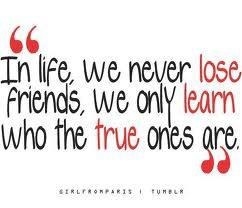 6.
Or this, even though it's definitely cringey, looking back: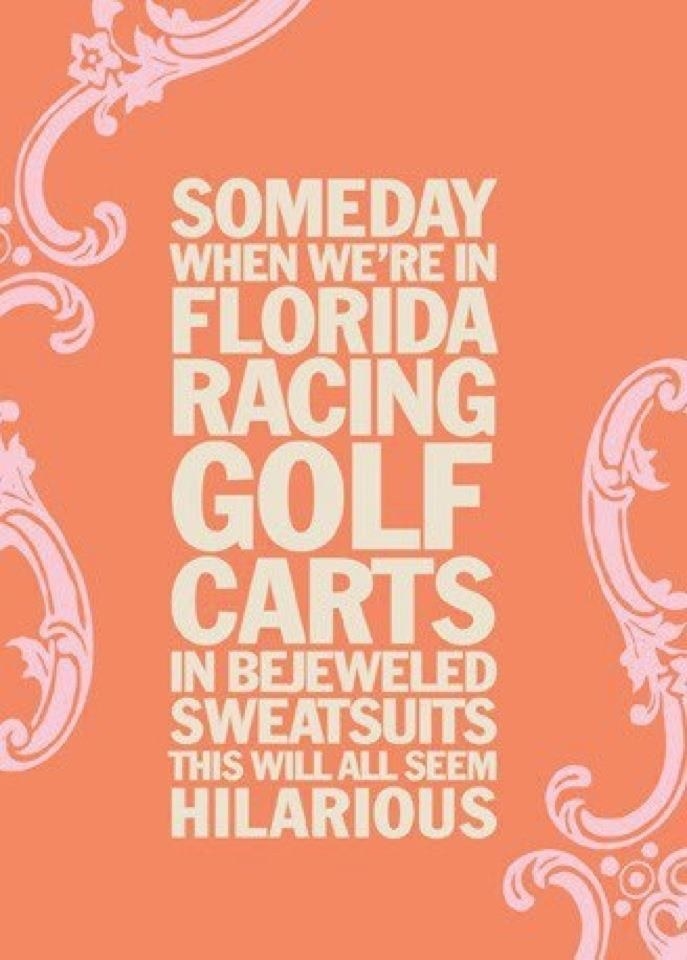 7.
Remember the people who would post "LMS" statuses?

8.
And how we used to end every status with "textit<3" or "cellme"?

9.
Or just post a vague song lyric:

10.
Or, even worse…post a picture of ourselves with a dramatic song lyric that did not apply to the photo: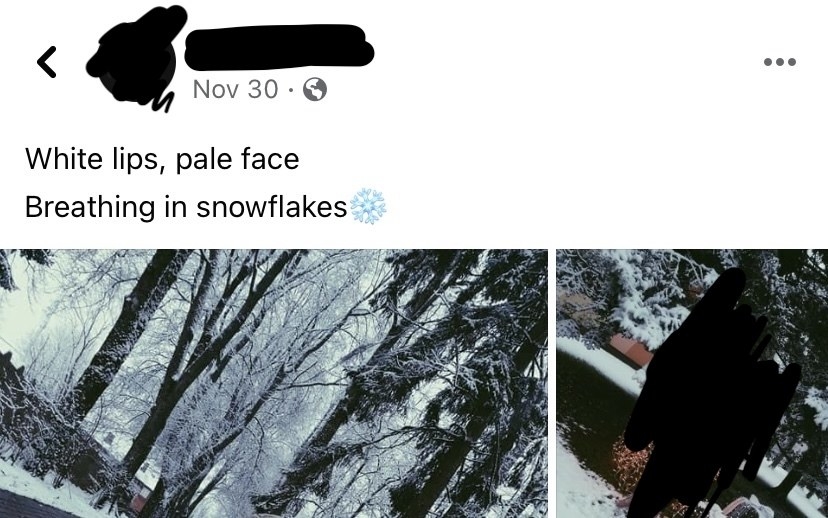 11.
Remember mirror selfies with the flash on?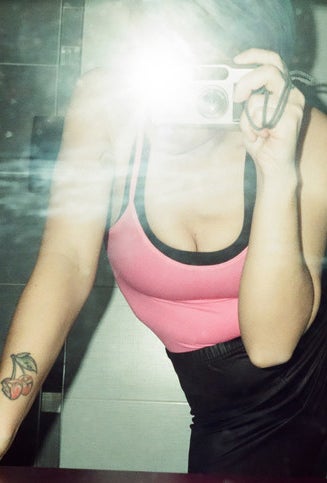 12.
Or the classic duck face and peace sign?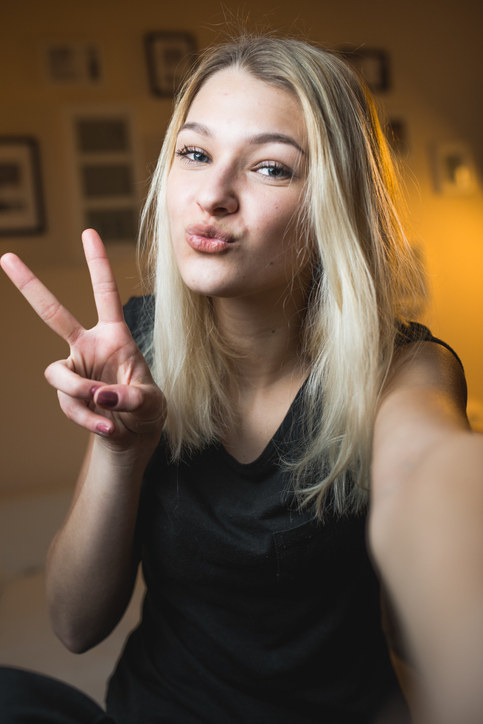 13.
We got minion memes a bit later on: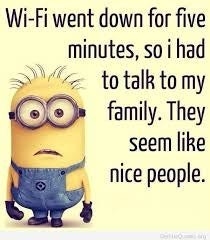 14.
But nothing compares with early Facebook memes:
15.
Why did we feel the need to post quotes like this and tag our friends??