Florence Pugh just turned 25!
In honor of her birth, her boyfriend, Zach Braff, posted a series of photos with the caption, "Happy Birthday to the most fun person I've ever met. I would have felt blessed to have smiled with you for one night."
"I can't believe I get to giggle with you everyday. What a pleasure it is to know you. What a gift to the world it was that you were born."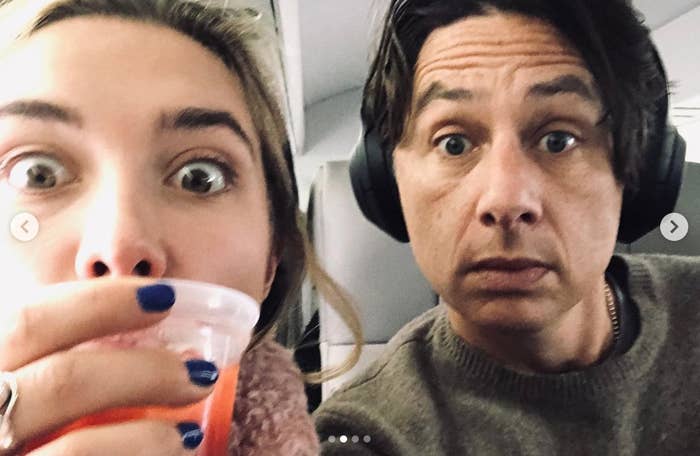 The couple previously faced criticism for their age gap on Zach's 45th birthday — which Florence responded to via Instagram video, saying, "I do not need you to tell me who I should and should not love. It is not your place and really it has nothing to do with you."
As for Zach, he said, "How could I possibly follow anything as intelligent and articulate as that? So I chose not to."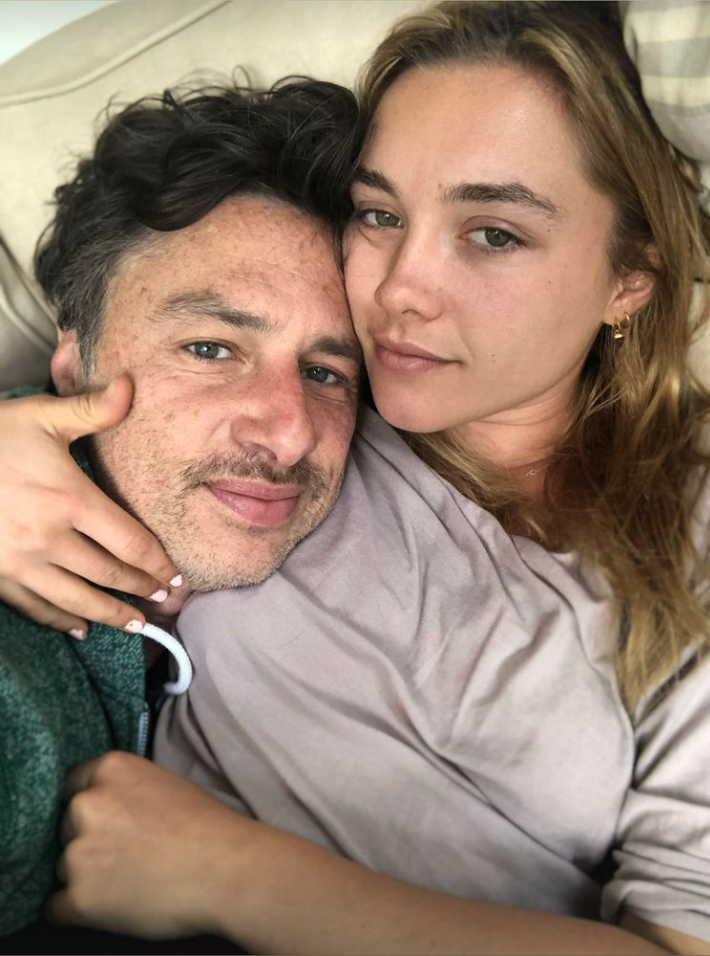 Anyway, Happy Birthday Flo!
The following two tabs change content below.
THERE IS A TIDE IN THE AFFAIRS OF MEN..