You know Jessie Cave from her role as Lavender Brown in the Harry Potter film series.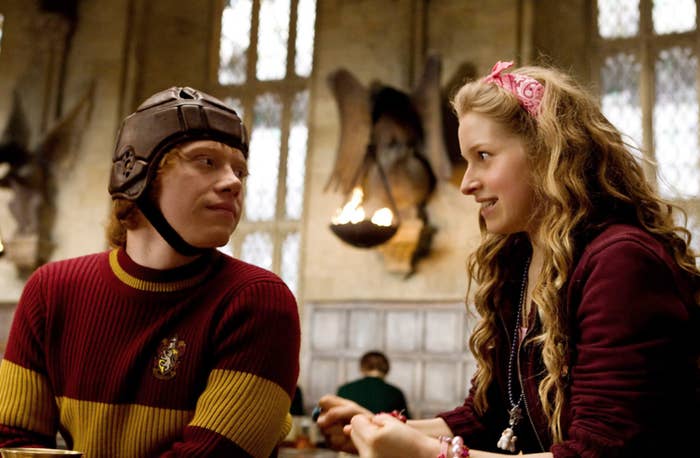 "Poor baby is covid positive," Cave wrote after mentioning that she'd found out about the UK's latest lockdown restrictions while in the hospital room. "He's okay and doing well but [his doctors] are being vigilant and cautious, thankfully."
"This strain is super powerful and contagious so I do hope that people take extra care in the coming weeks. Really didn't want this to be the start of my family's new year."
"Really didn't want to be back in a hospital so soon after his traumatic birth. Once again I'm in awe of nurses and doctors."
Cave went on to shout out her brother and doctor who both work in Britain's NHS before asking followers to "please wish baby a speedy recovery."
The following two tabs change content below.
THERE IS A TIDE IN THE AFFAIRS OF MEN..