Read Time:
1 Minute, 53 Second
Thanks to Bridgerton, Regé-Jean Page has become a worldwide sensation (and the star of a few of my dreams, if I'm being honest.)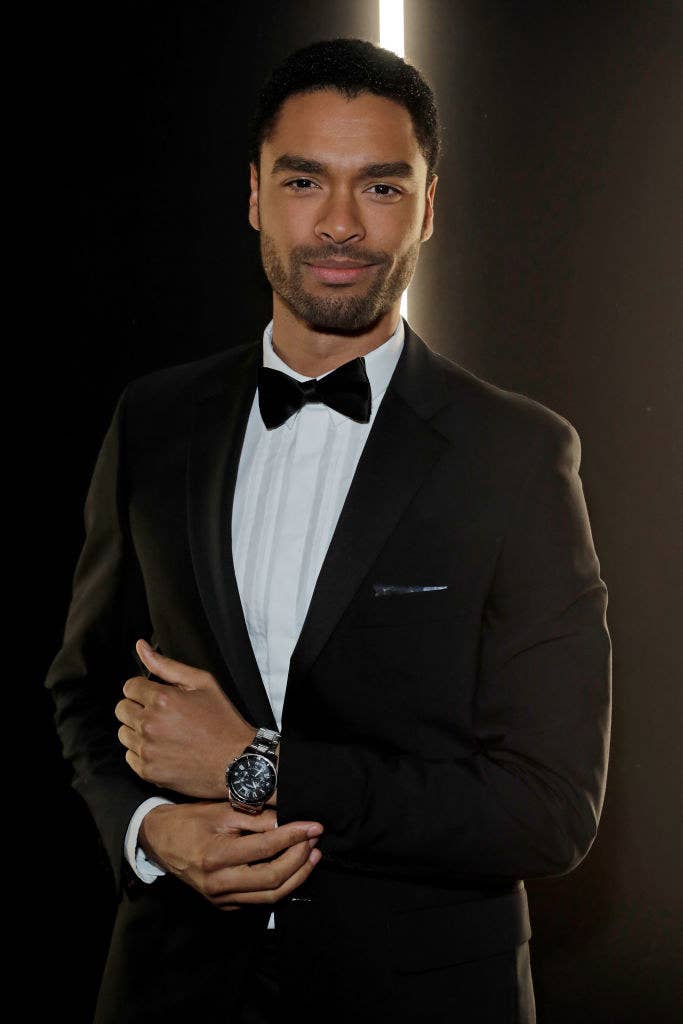 If you've been on the internet lately, you might have noticed fans speculating and hoping that he'll become the next James Bond.
Well, the British-Zimbabwean actor recently hopped on The Tonight Show Starring Jimmy Fallon where he addressed the rumors.

"The internet thinks a lot of things, and that's one of the more pleasant ones. So, I'm pleased as far as that goes," he said with a smile.
"I think there might be an element of cultural translation to be done here. If you're a Brit, and you do something of any kind of renown that people regard well, then people start saying the B-word. It's like a merit badge. You get the B-word merit badge," he continued.
"I'm very, very glad to have the badge. I'm glad to be in such wonderful company of people who have the badge. But it's a badge," he concluded.
Am I the only one who's super disappointed to hear this?! Regé would make a lovely Bond! Are you listening, casting agents? LOVELY!!
You can watch the full The Tonight Show Starring Jimmy Fallon interview here: