We all know Chris Evans. Actor, attractive human, and of course, Captain America.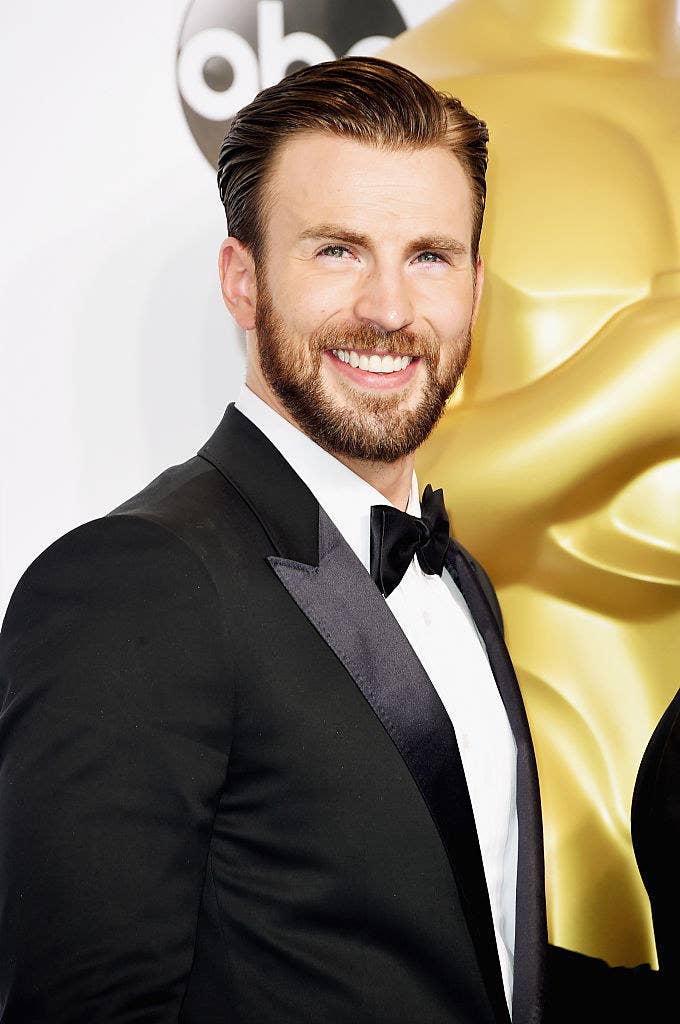 Now, Chris has previously said he was done playing the iconic Marvel character — in fact, Avengers: Endgame saw him handing the title over to Sam Wilson, and Spider-Man: Far From Home seemed to confirm he had died.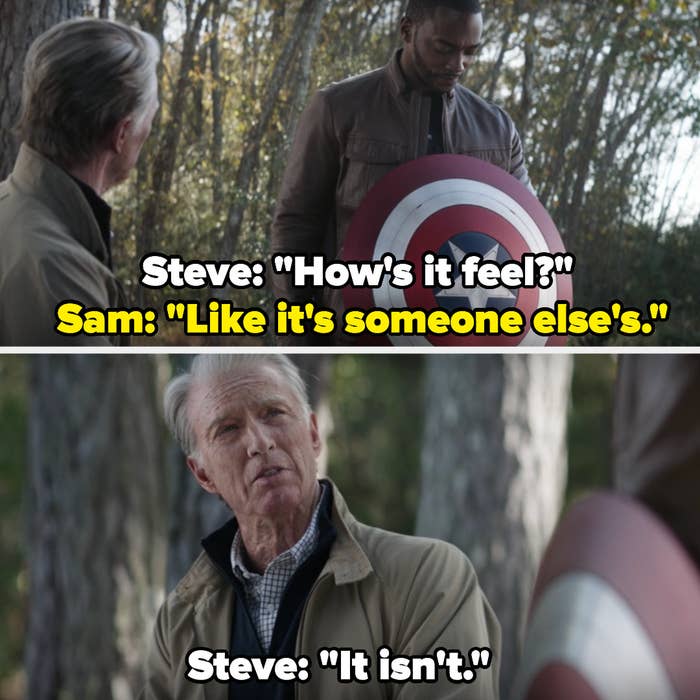 It seemed unlikely we'd be seeing Evans in a Marvel film again — until today, when Deadline reported that Chris is nearing a deal to reprise the character in a Marvel property.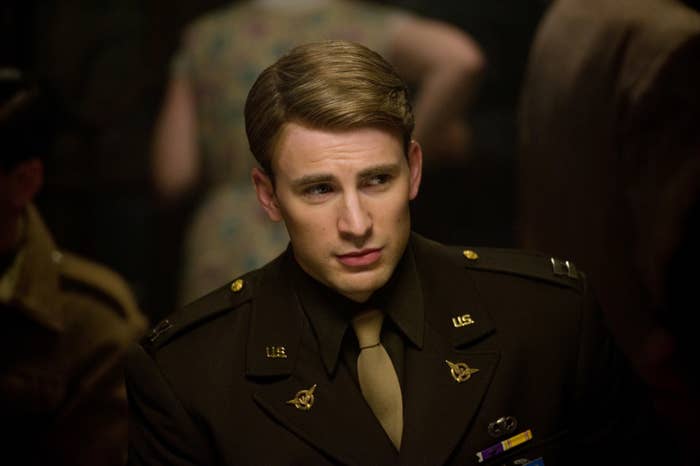 We don't know what this will be — probably not a new Captain America film, but maybe an ensemble cast film? Maybe a Disney+ series like The Falcon and the Winter Soldier, which is set to air its first season in March?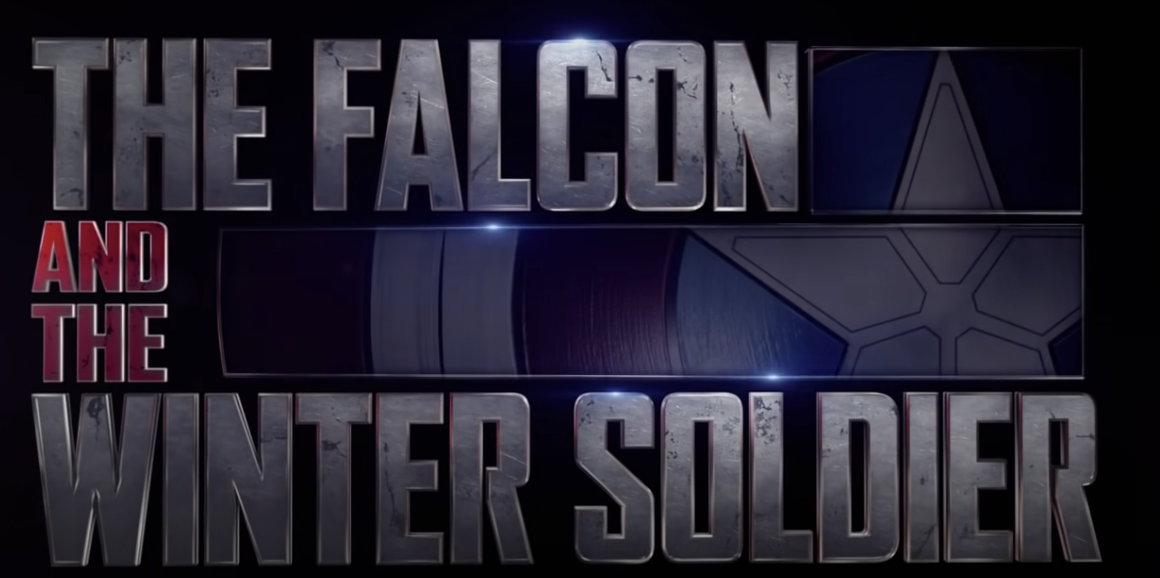 Now, things are complicated, since we last saw Steve super old and he had passed the mantle (literally) onto Sam, making him the new official Captain America.
So what's going to happen?! Are we going to see Avengers-era Steve pop up again, or a past version of him when he was still the shield-wielding Cap? Or even someone like Loki impersonating him in the new Loki series, like we saw him do in Thor: The Dark World? Are we going to have TWO Captain Americas??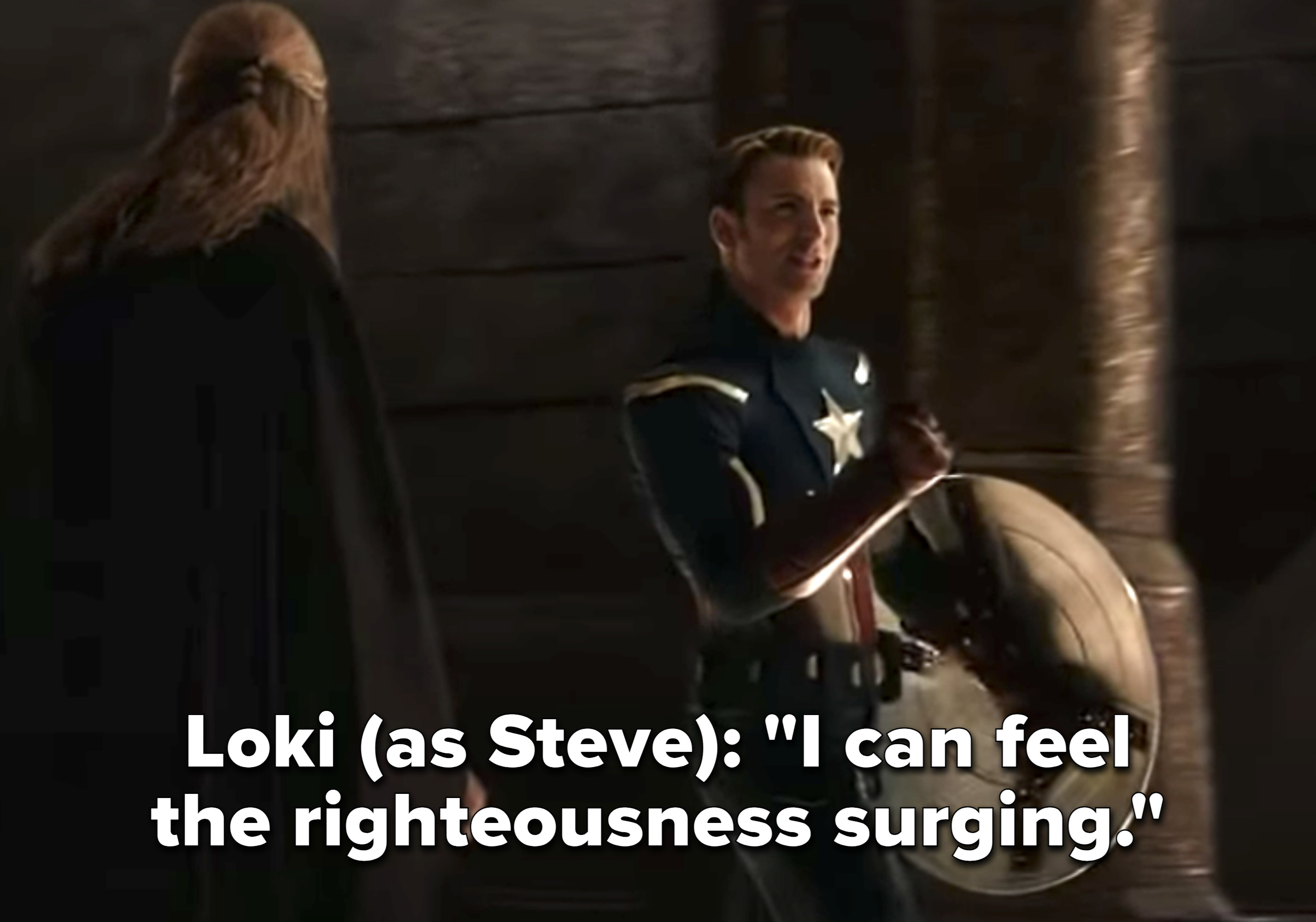 Maybe the multiverse is going to come into play — he could make an appearance in a Dr. Strange or Spider-man film.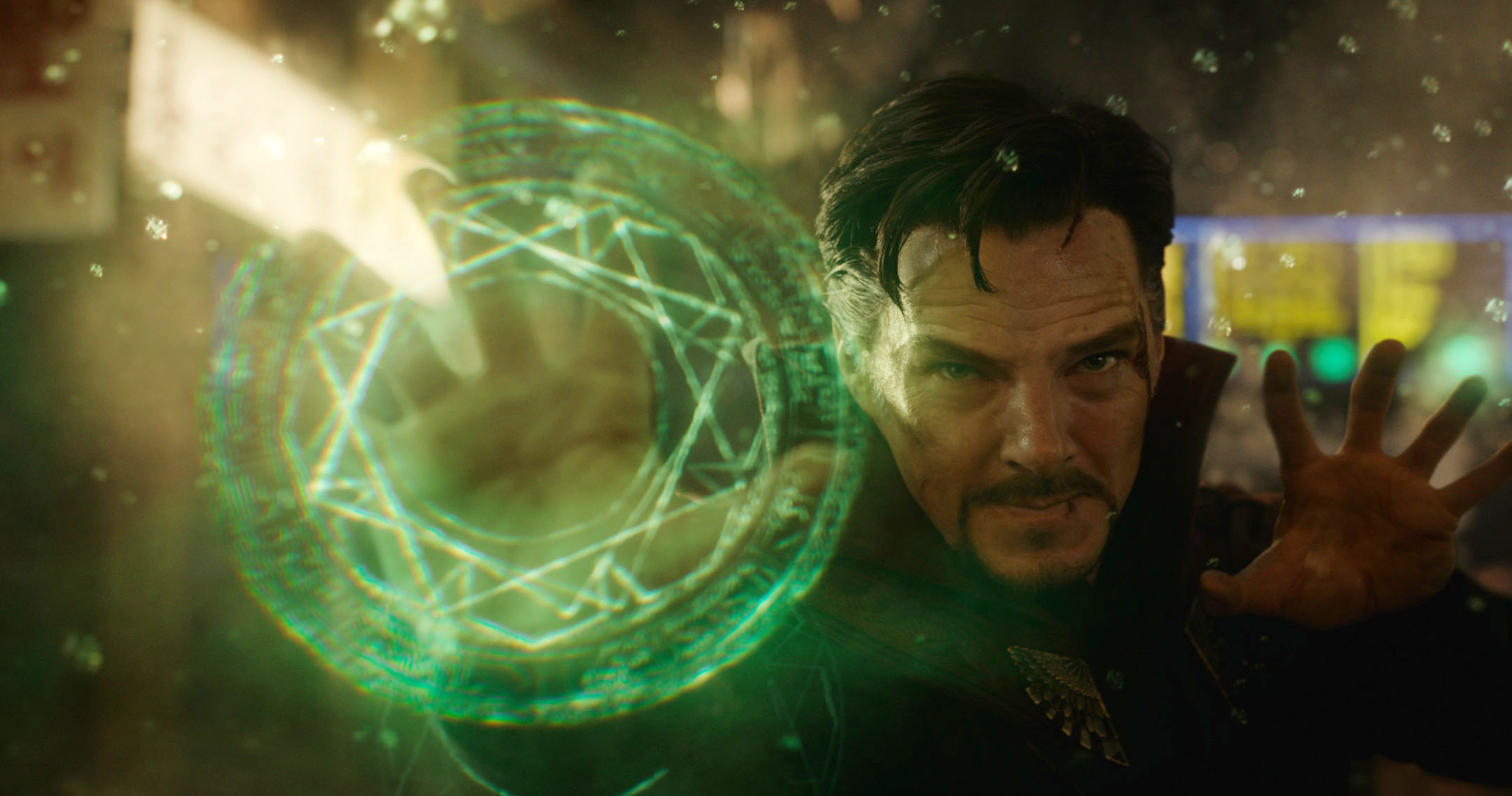 Whatever it is, I am beyond ecstatic, and cannot wait to see more of Steve Rogers.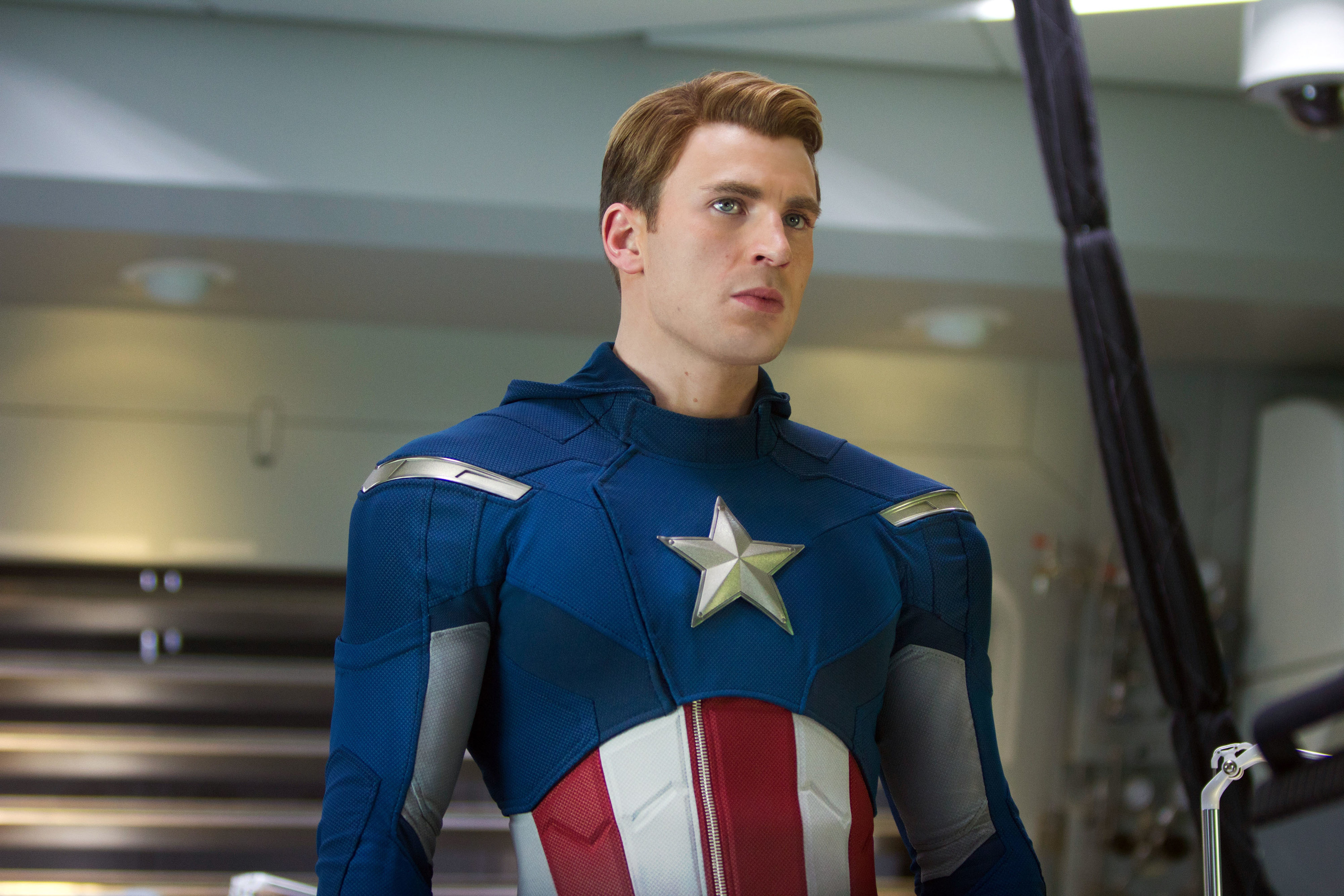 The following two tabs change content below.
THERE IS A TIDE IN THE AFFAIRS OF MEN..