Read Time:
1 Minute, 33 Second
Bow Wow is facing a ton of backlash after videos of him performing at a packed nightclub were posted to social media.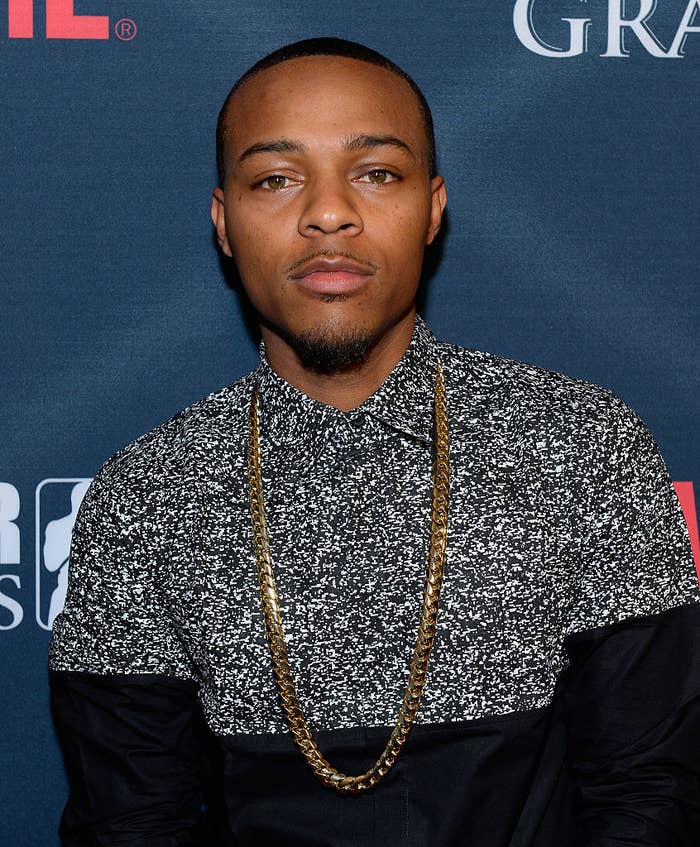 Bow Wow even shared footage of the packed club to his own Instagram story: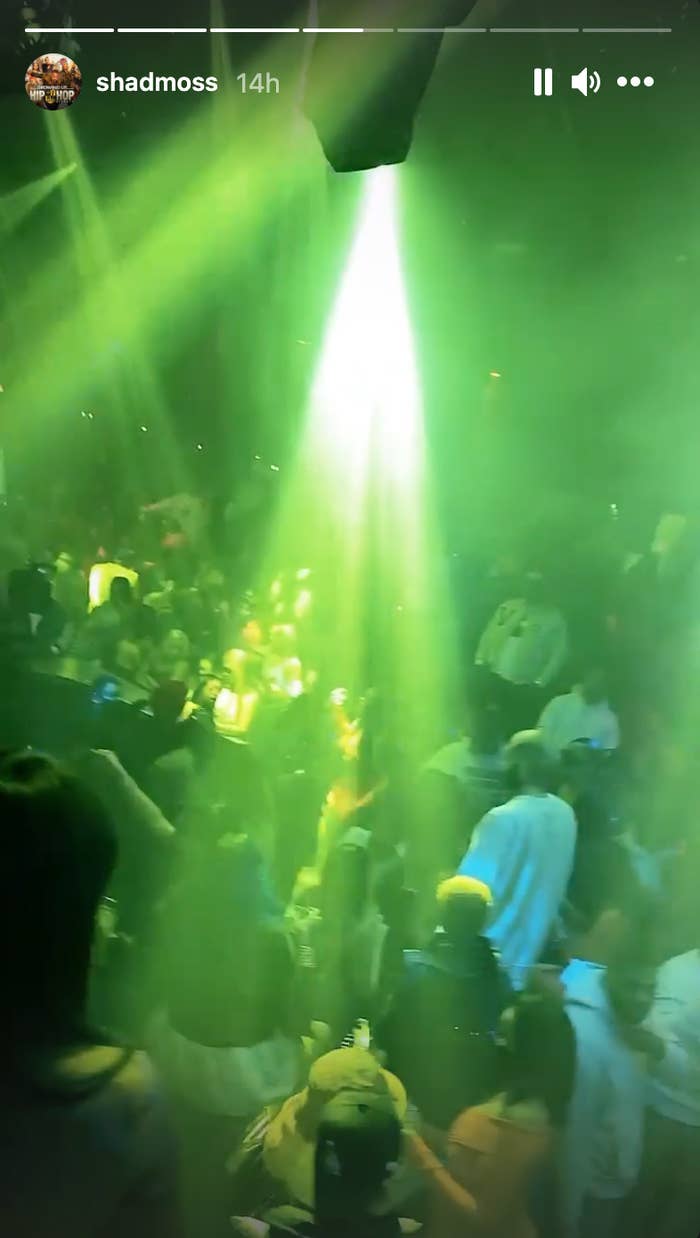 It wasn't too long before Bow Wow himself got tweeting — once he'd woken up. In a series of now-deleted tweets, he wrote:

FYI, Houston's 14-day average COVID-19 positivity rate is currently 17.4%. Harris County has crossed Texas' hospitalization threshold and bars are supposed to have been shut down to just pick up service, as per Governor Greg Abbott's executive order.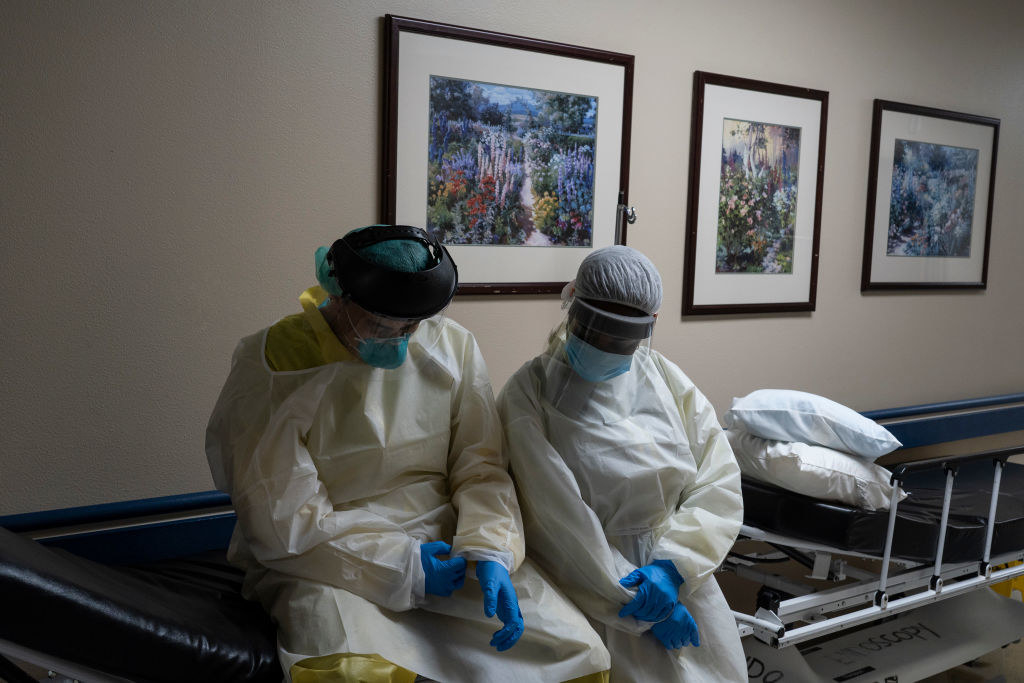 Welp, he certainly should have Bow-ed out of this one.