If you watch Grey's Anatomy, you know one thing is true about the long-running medical drama: Always expect the unexpected.
The latest season has been full of surprises — and so was the previous season of Grey's, in which we found out that Alex Karev (Justin Chambers) left his wife, friends, and colleagues in Seattle to reconnect with former love Izzie Stevens (Katherine Heigl).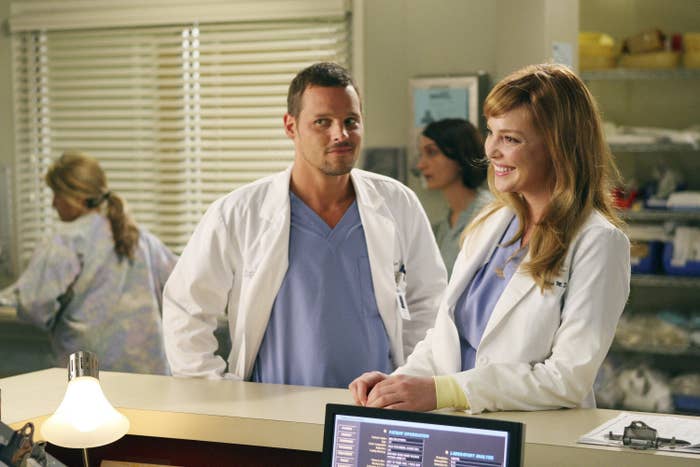 Of course, neither Izzy nor Alex actually appeared in the episode, since Chambers left Grey's in the middle of the season and Heigl left the show in the middle of season six in 2010.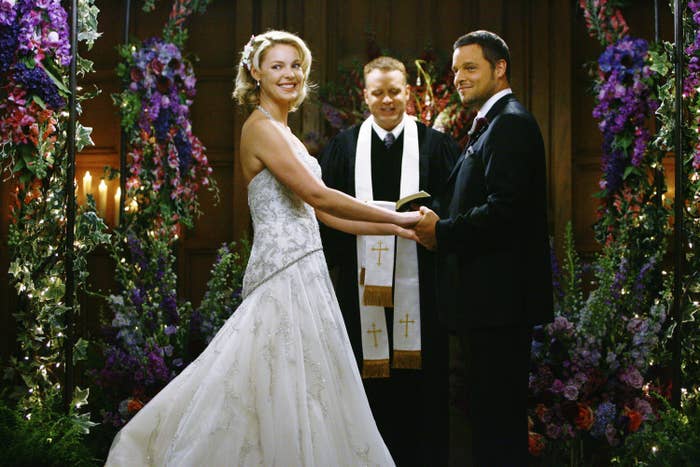 Well, Heigl was finally asked about how that plot line was resolved in an interview with Entertainment Tonight, and honestly? Her answer was kind of priceless.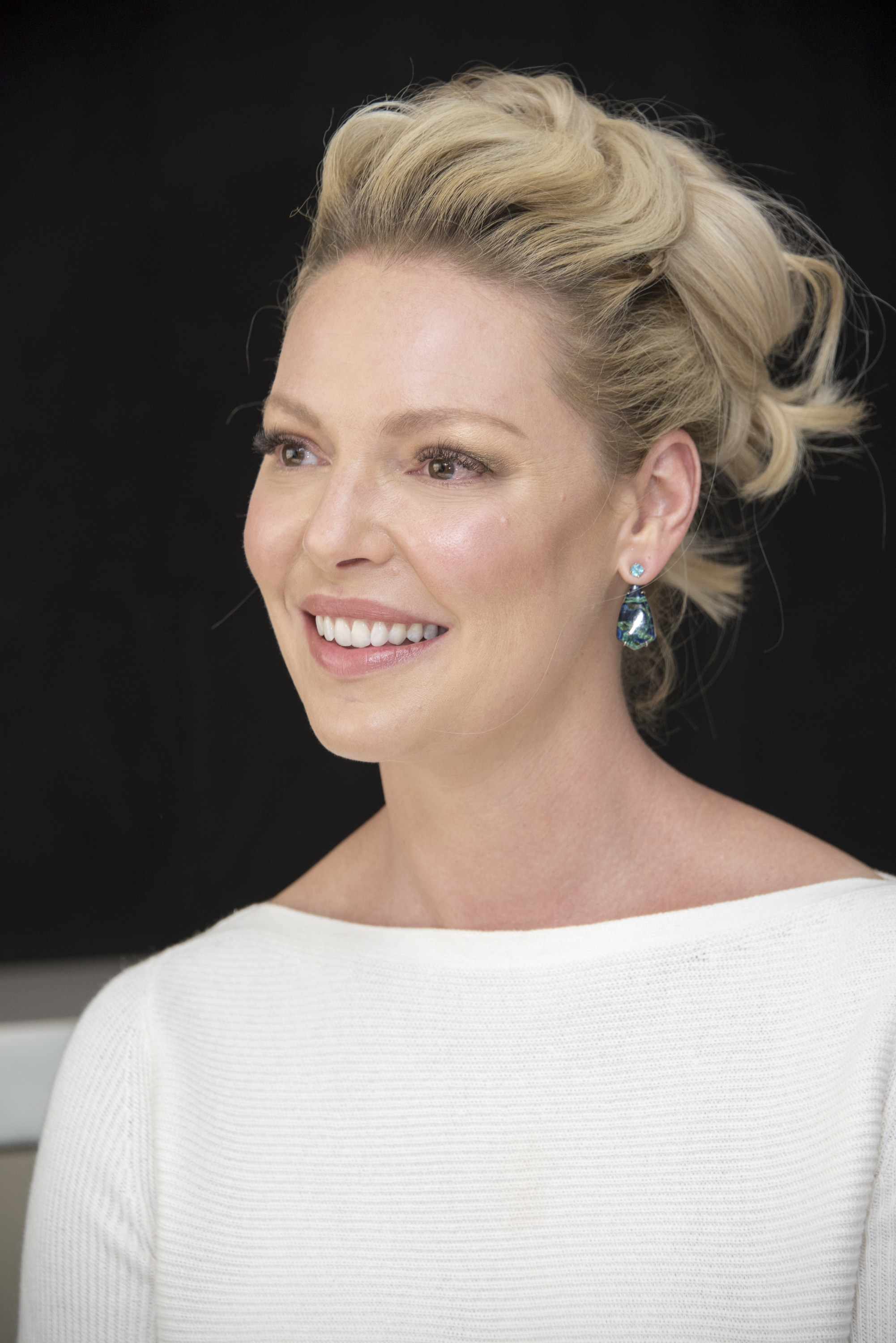 "I didn't see it," Heigl admitted, before asking about Alex's relationship status pre-departure: "Wasn't he with someone?"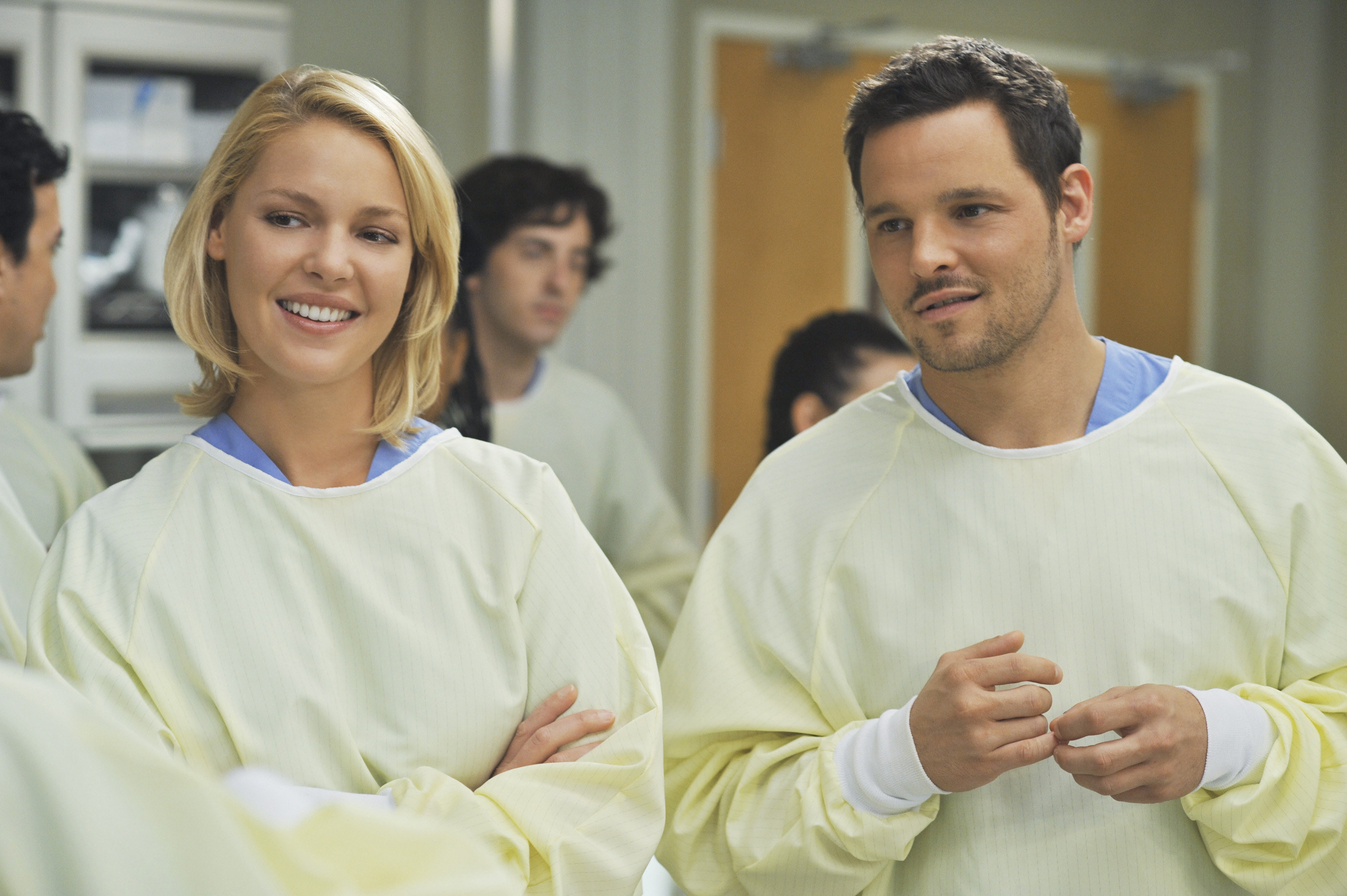 Then she took it one step further: "Listen, isn't that an asshole move?"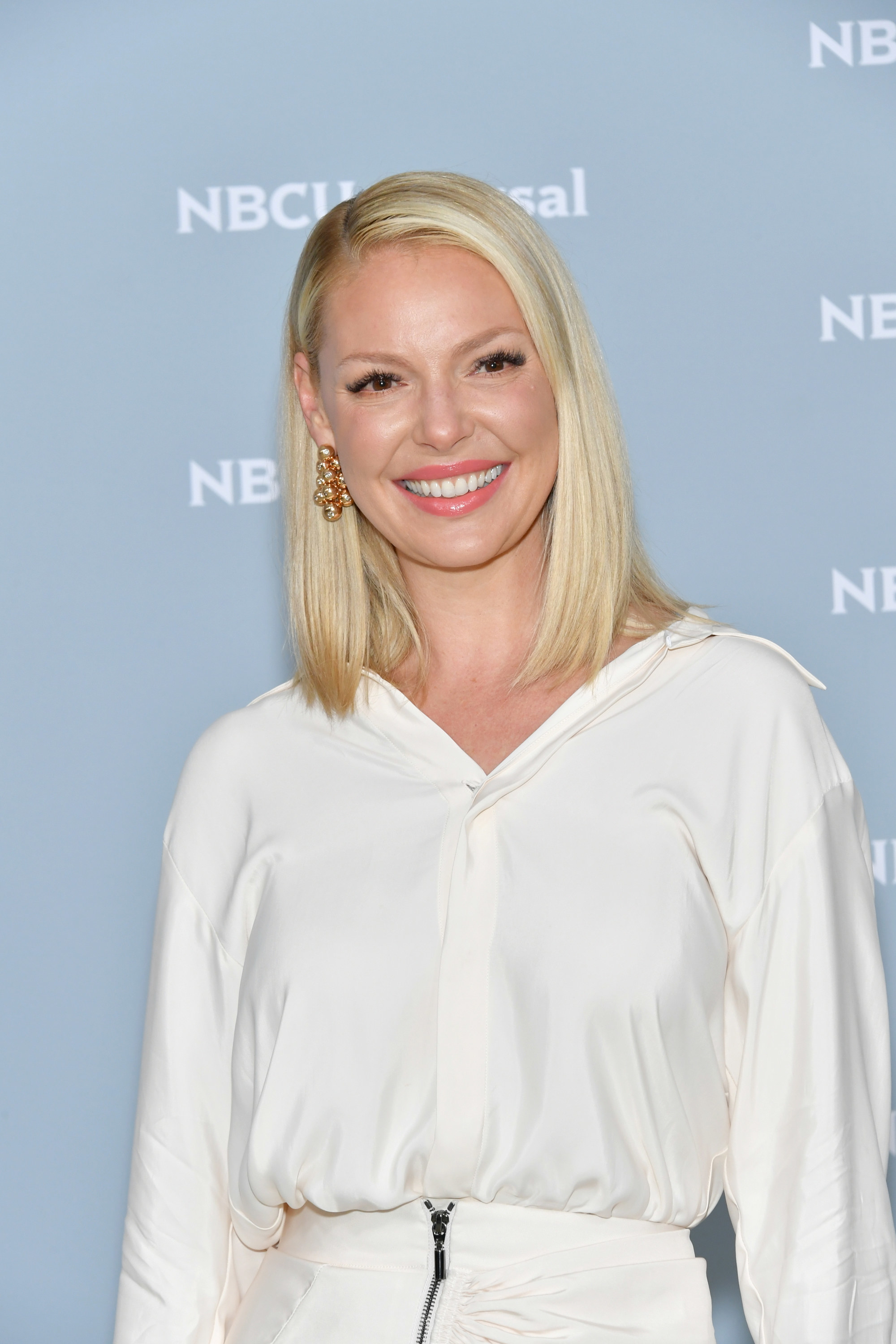 OK! So it sounds like she isn't a fan of that plot line. Got it.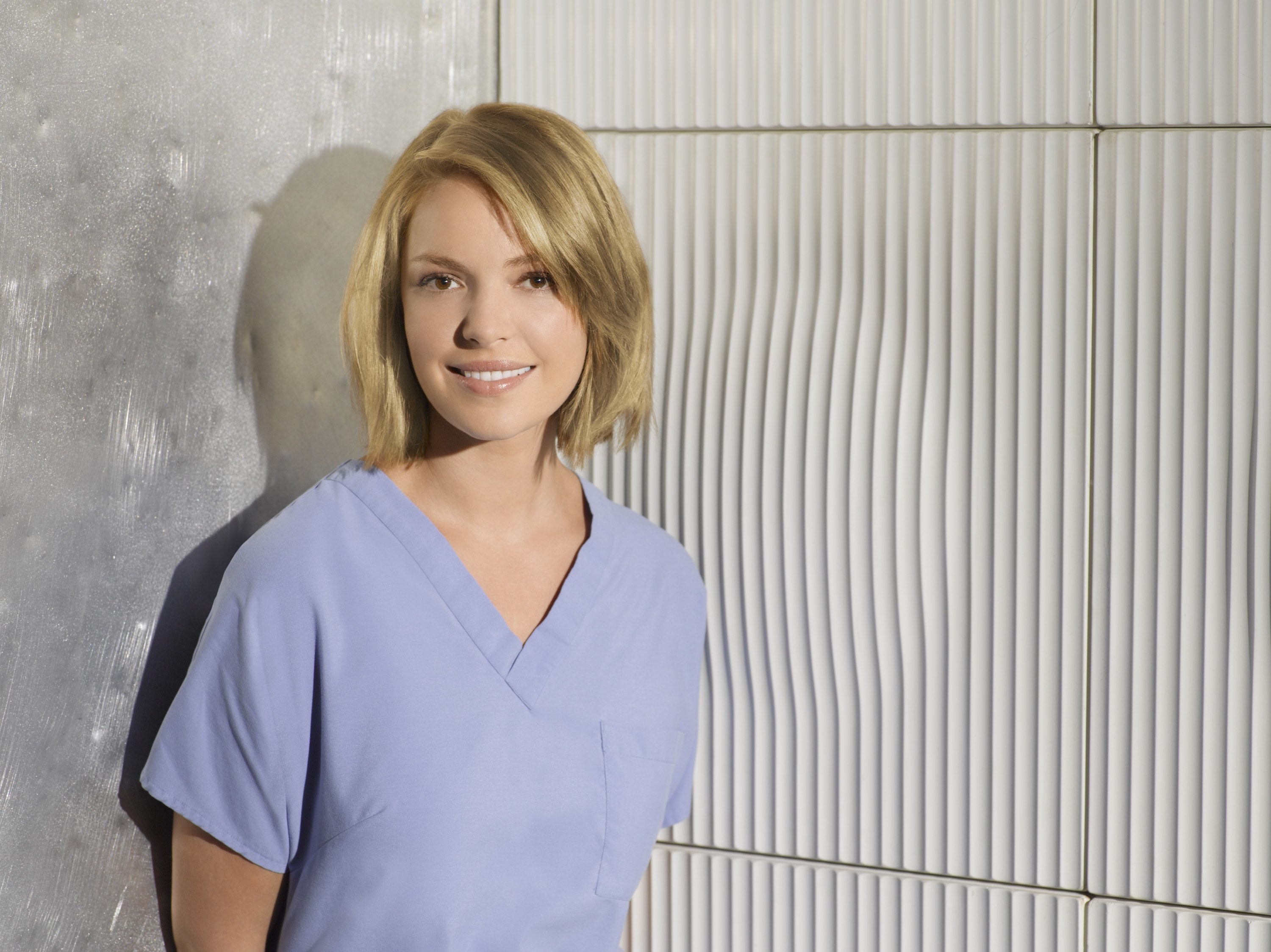 As for whether Heigl — who's currently promoting her role in the Netflix show Firefly Lane — will return to Grey's any time soon? Well: "I'm super focused on this show and my passion for it," she said about Firefly Lane while addressing whether she'd ever throw the scrubs on again. "I would never say never but it's not likely."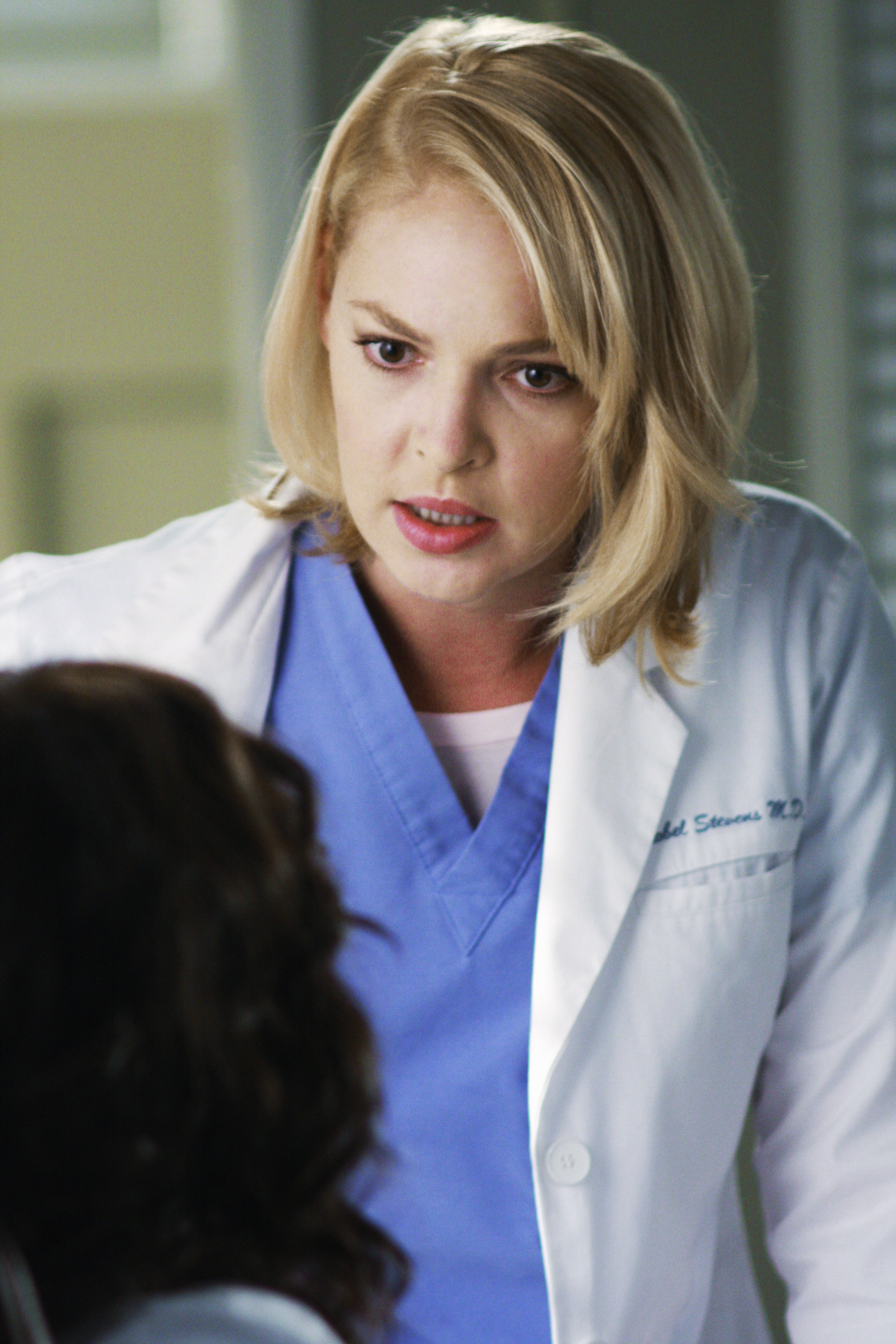 Well…at least George is back, right? Right?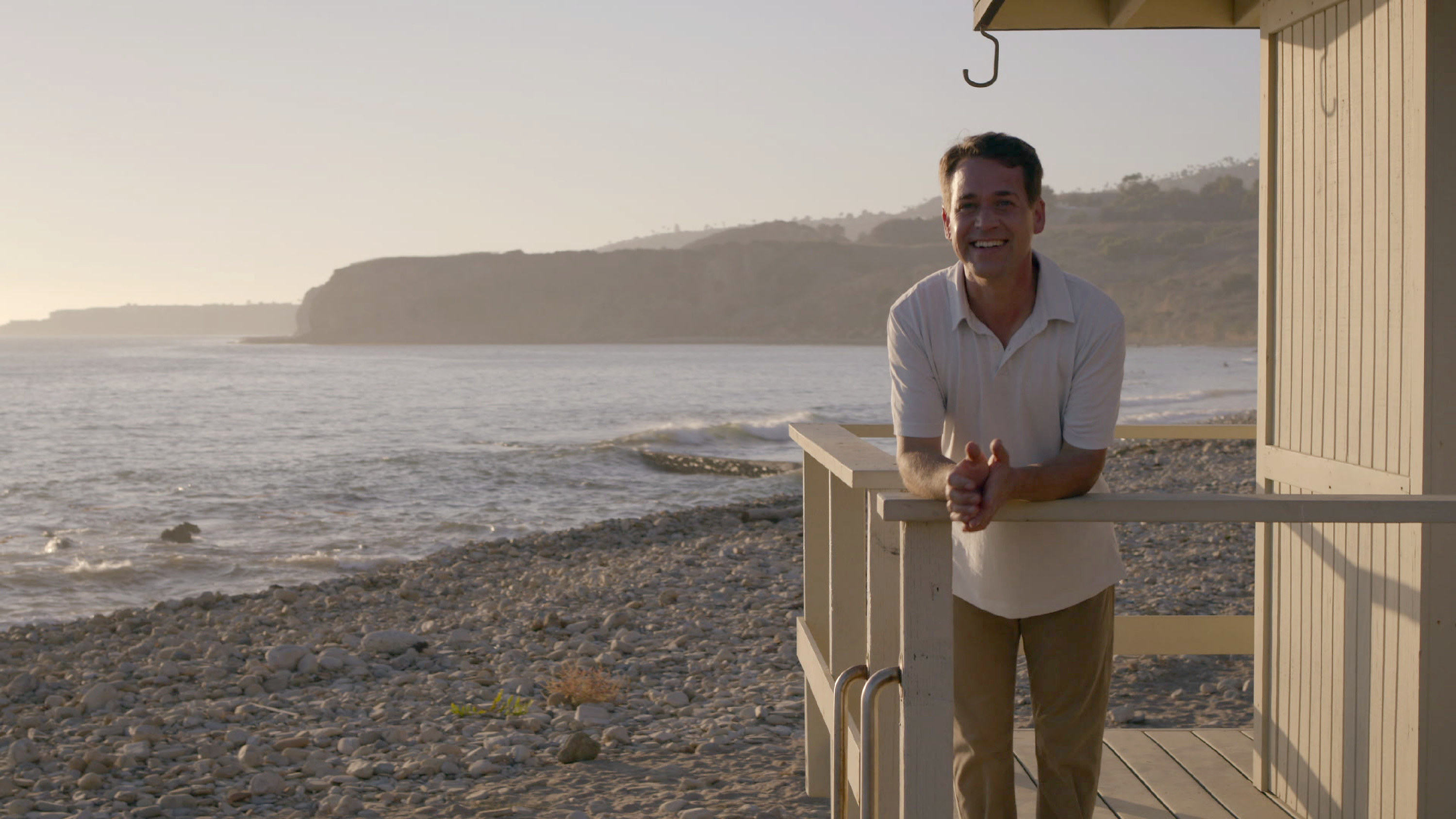 The following two tabs change content below.
THERE IS A TIDE IN THE AFFAIRS OF MEN..