Read Time:
3 Minute, 4 Second
There are some iconic teen drama romantic moments we all know and love.
I love a good grand gesture or an iconic rain kiss — but there are also lots of other amazing small moments that we don't talk about nearly enough.
Here are some of the best underrated romantic teen drama moments:
🚨 Spoilers ahead! 🚨
1.
First, on Veronica Mars, when Logan stood up for Veronica at his birthday party:
2.
On One Tree Hill, when Lucas gave Brooke his old room so she could stay in Tree Hill and painted the door red for her: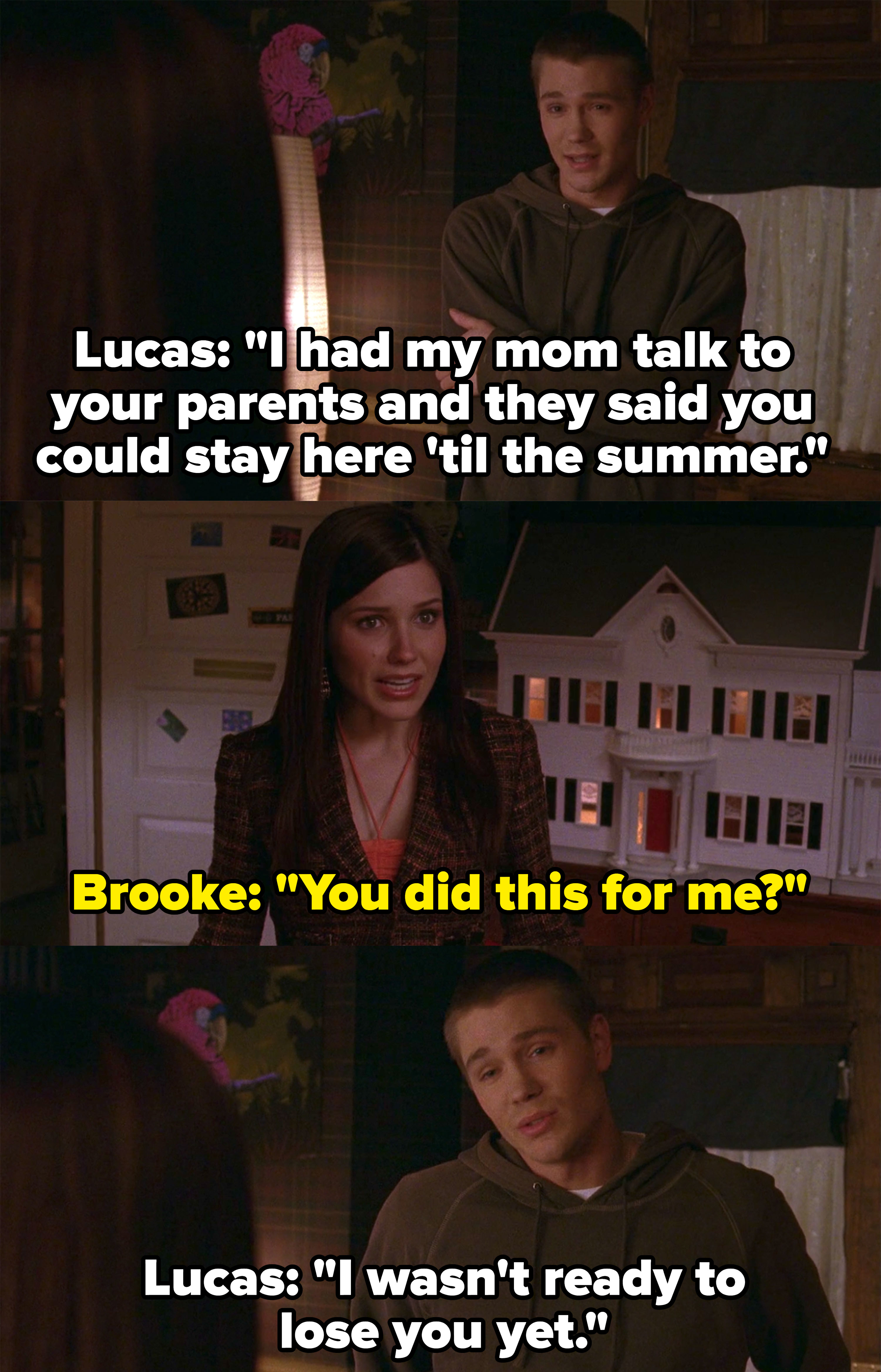 3.
On Pretty Little Liars, when Maya and Emily slow-danced in her room the night before Maya had to leave:
4.
On Riverdale, when Cheryl told Toni the real reason she invited everyone over for a sleepover: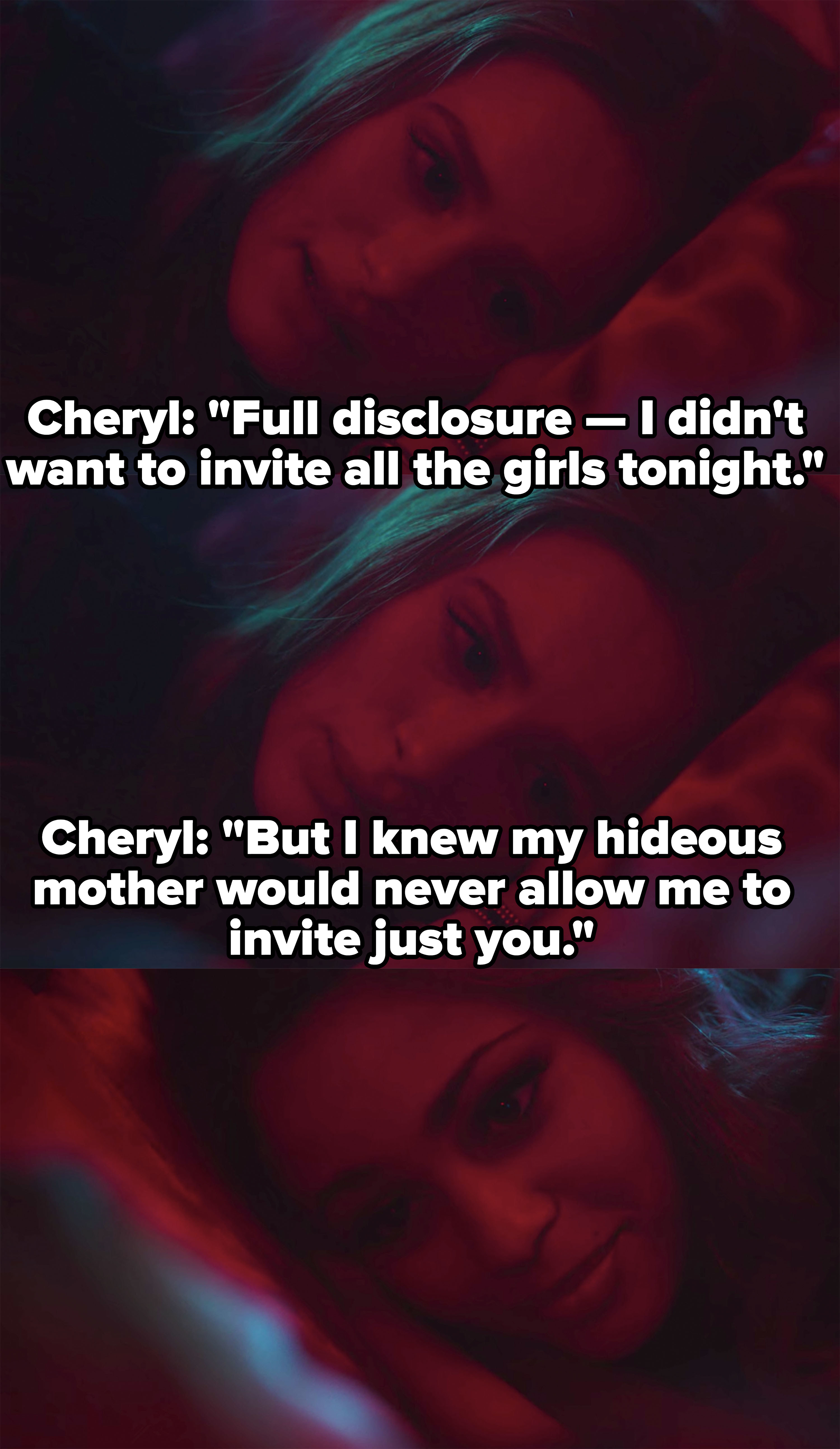 5.
On Elite, when Omar showed up to Ander's chemotherapy and listened to music with him to let Ander know he wasn't alone:
6.
On Pretty Little Liars, when Spencer and Toby reunited:
7.
On The O.C., when Ryan told Marissa he wouldn't have done their relationship any differently: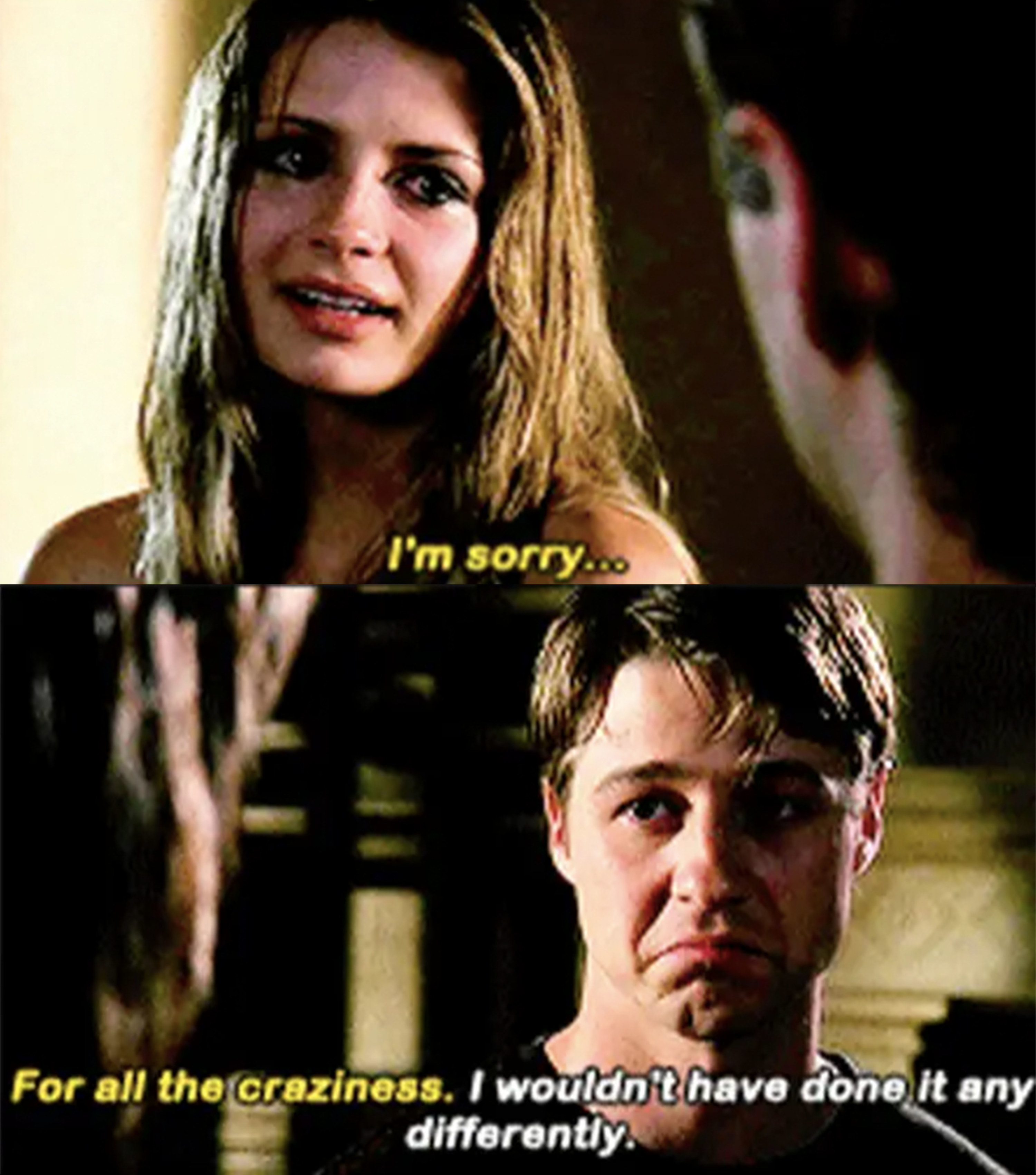 8.
On 13 Reasons Why, when Alex and Charlie won prom kings together:
9.
On Degrassi: Next Class, when Miles wrote a play for Lola and asked her to be in it: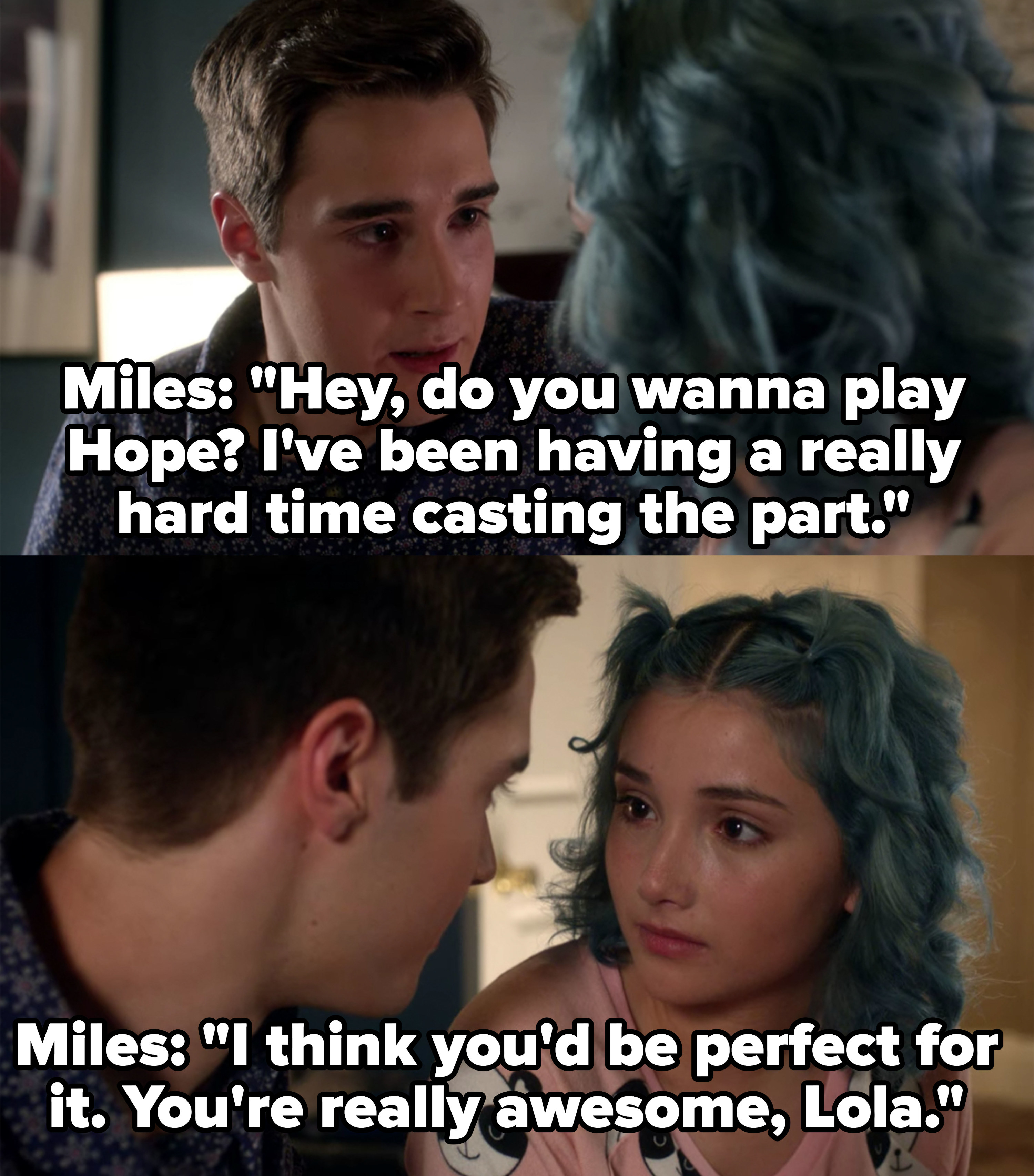 10.
On Elite, when Nadia and Guzmán shared this longing stare and he told her that he had "never wanted anything this much before":
11.
On One Tree Hill, when Nathan made the winning shot in the big basketball game and Haley jumped into his arms:
12.
On Degrassi: Next Class, when Tiny asked Shay to prom by performing a dance routine with all of their friends: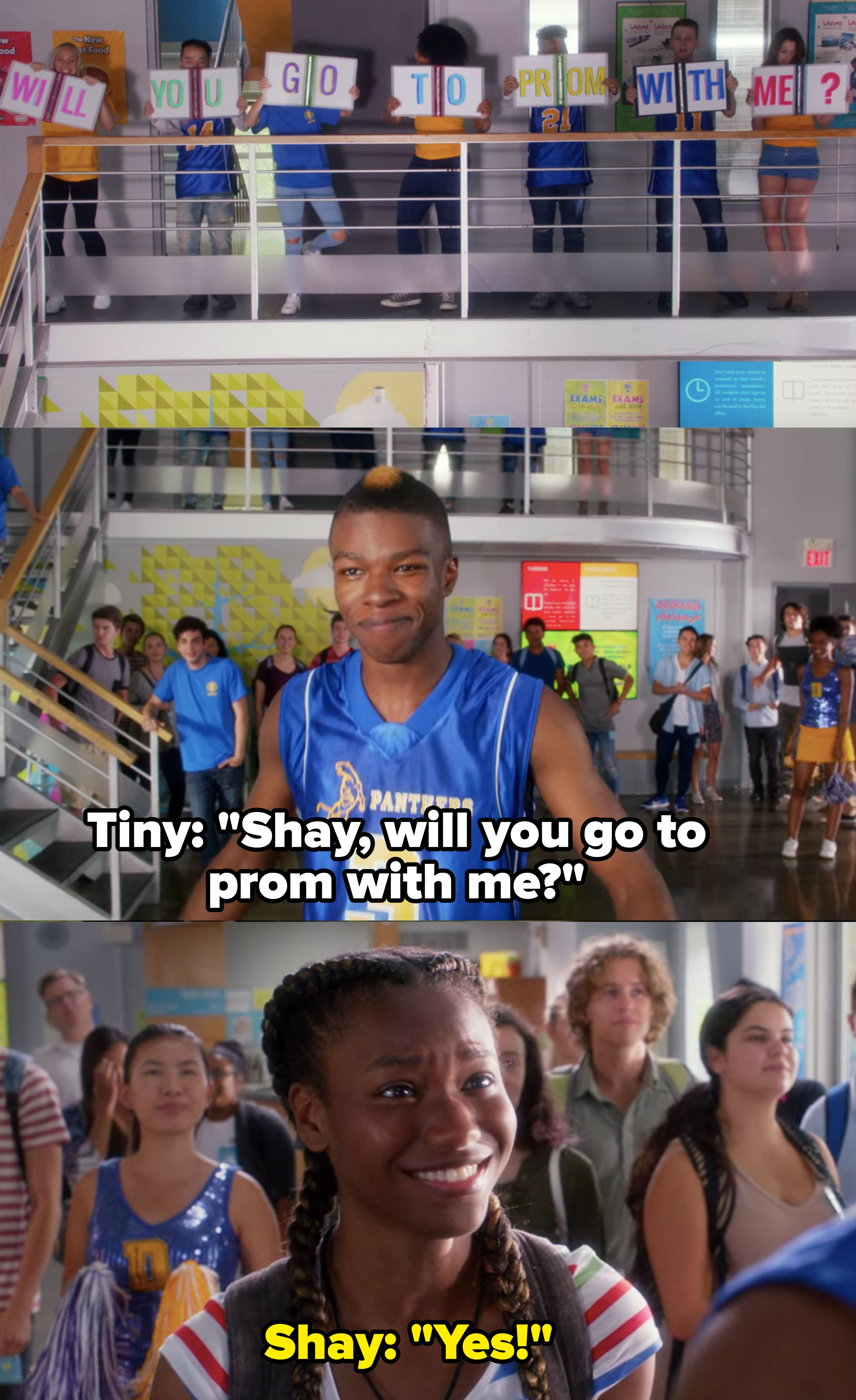 13.
On Riverdale, when Archie and Betty stared at each other from their bedroom windows and fantasized about slow-dancing together:
14.
On 90210, when Liam and Annie accidentally fell into the mall fountain together:
15.
On Degrassi: Next Class, when Zoë and Rasha planned their secret first date: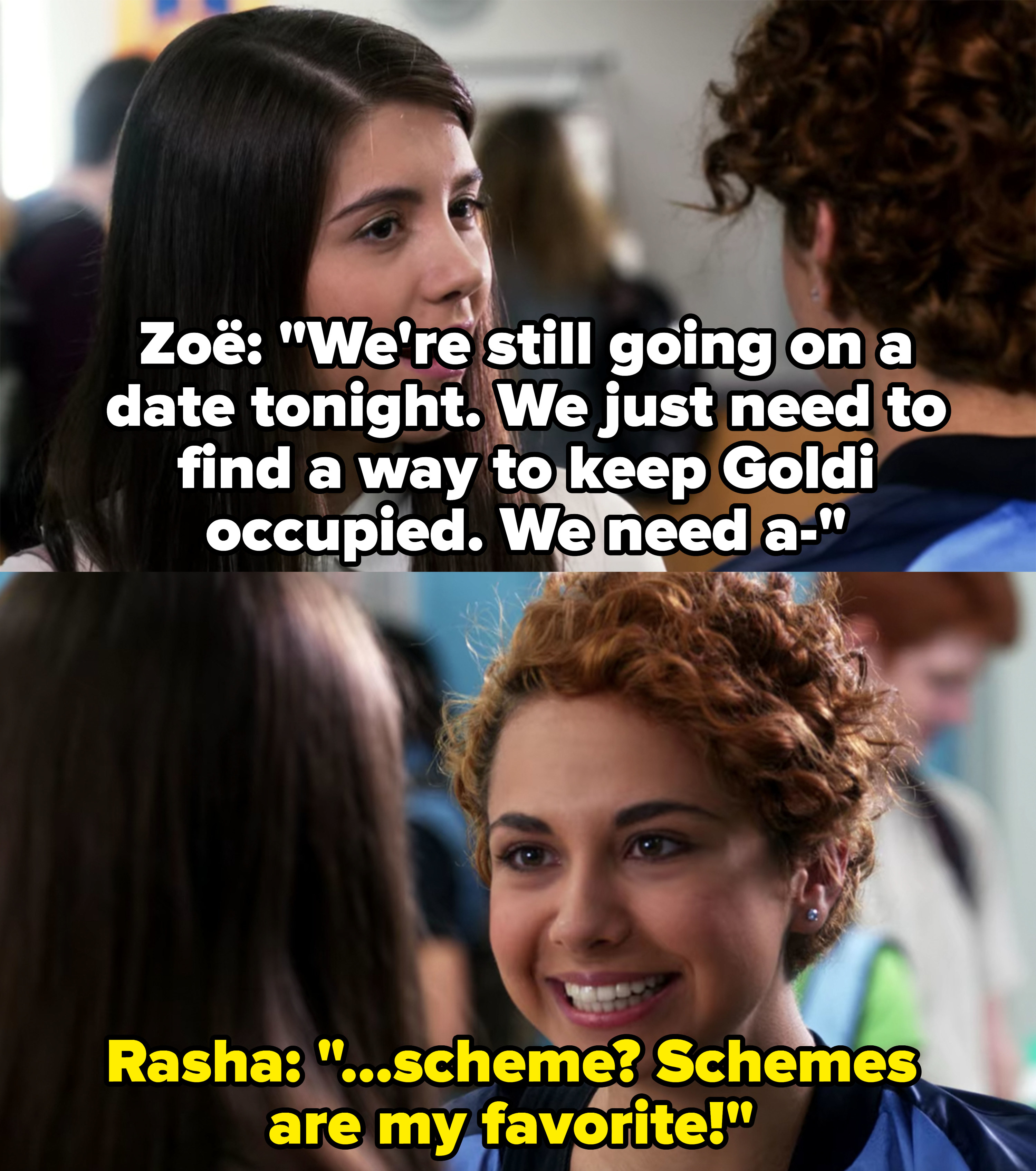 16.
On Euphoria, when Jules said Rue was the first girl who actually saw the real her: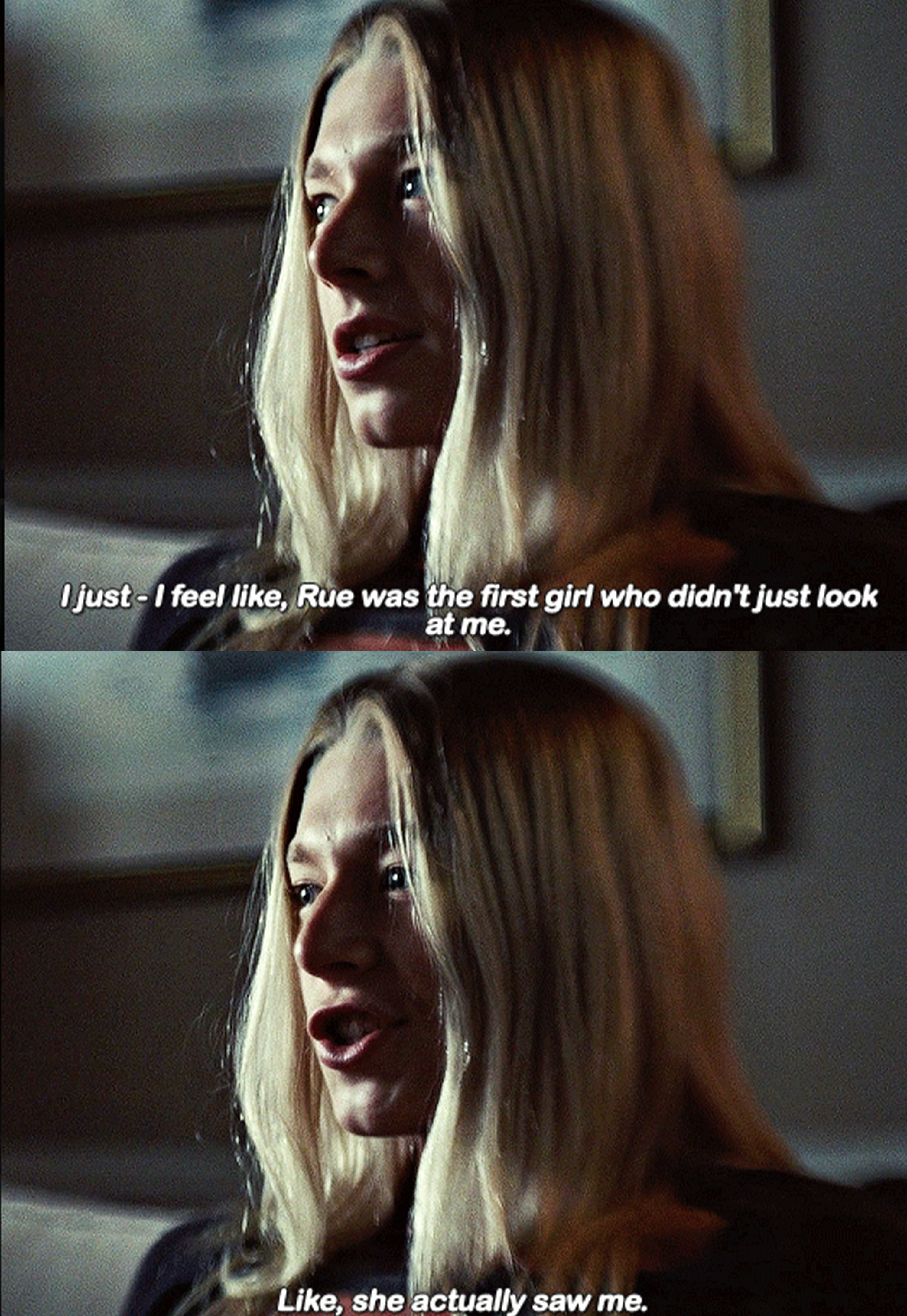 17.
And finally, on Gilmore Girls, when Jess admitted he looked up the exact distance between Yale and Stars Hollow: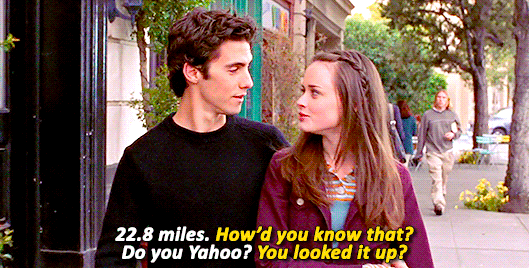 Got an underrated moment that didn't make this list? Tell us in the comments!