Read Time:
1 Minute, 12 Second
If you watched the Super Bowl, you definitely saw Amy Schumer's "Fairy Godmayo" ad for Hellmann's.
Of course, we're used to seeing Schumer on TV all the time — but her one-year-old son, Gene David Fischer, isn't. So when her ad aired during the Big Game, it was his first time seeing mommy on TV.
Just look at that facial expression. That kid is locked on. Do you think he recognizes her?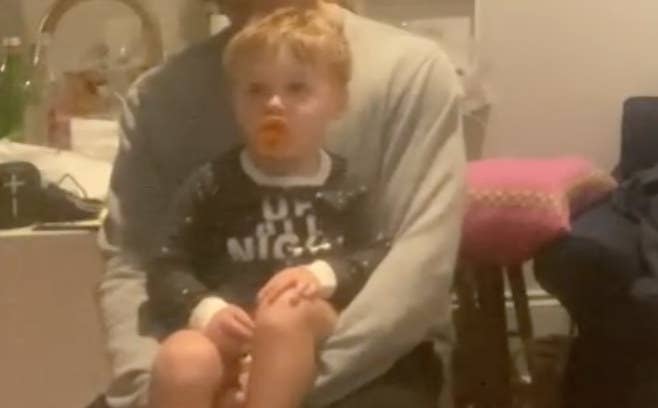 "Is that mommy?" she asks, before her and husband Chris Fischer crack up at how cute little Gene is being. Adorable!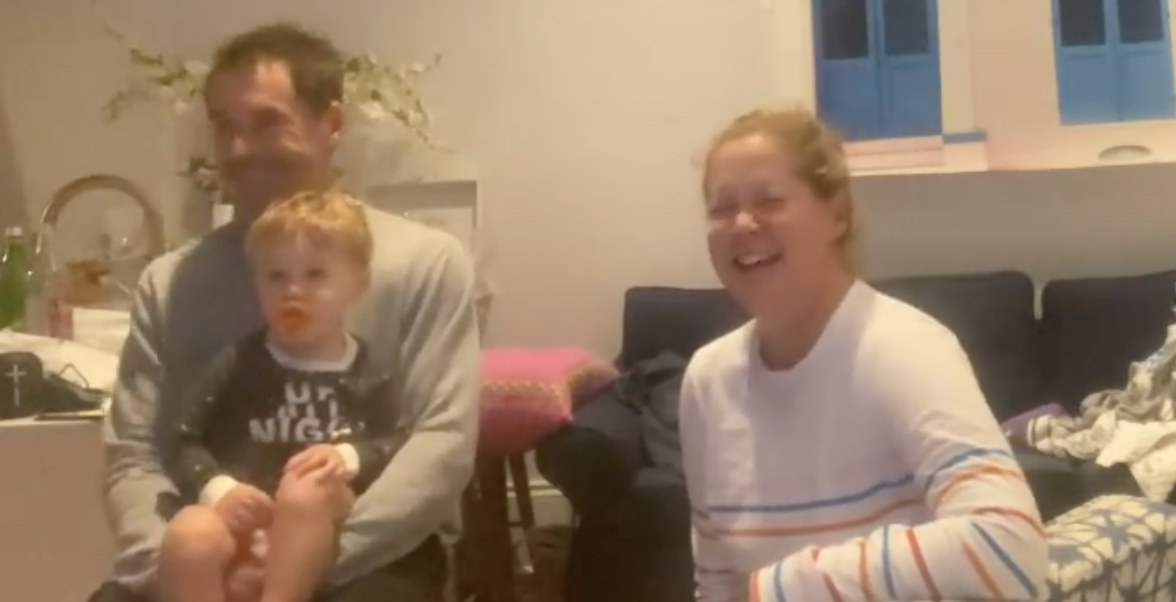 Schumer recently opened up about the struggles of parenting and trusting her instincts: "I call my friends from home for advice. But my instincts are all really bad. They're really poor. But you have to live and learn."
Seems like they're doing a great job so far.