The fallout from Morgan Wallen's recent use of the n-word continues.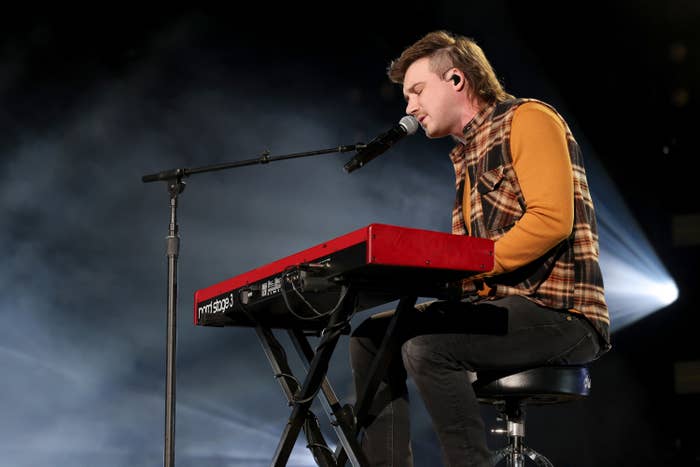 During the five-minute video, Wallen claims that the footage of him saying the n-word was captured "on hour 72 of 72 of a bender, and that's not something I'm proud of," and that he's accepted invitations from "some amazing Black organizations" to have "very real and honest conversations."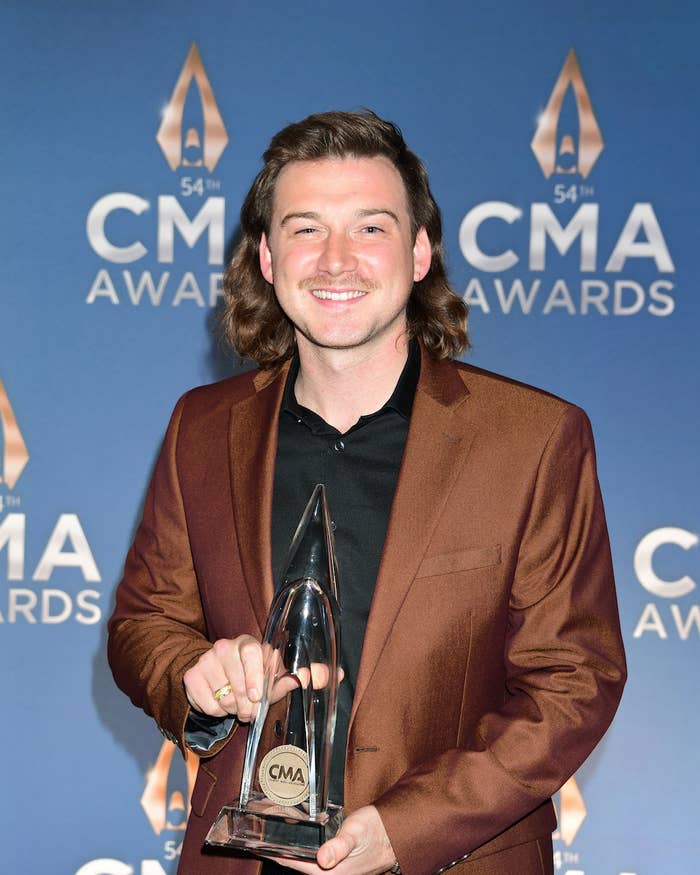 "They had every right to step on my neck…to not show me any grace, but they did the exact opposite," he said about those meetings. "They offered me grace and also paired that with an offer to learn and grow…That kindness really inspired me to dig deeper on how to do something about this."
"This week I heard first-hand some personal stories from Black people that honestly shook me, and I know what I'm going through this week doesn't compare to some of the trials I heard about from them. I came away…with a clearer understanding of the weight of my words."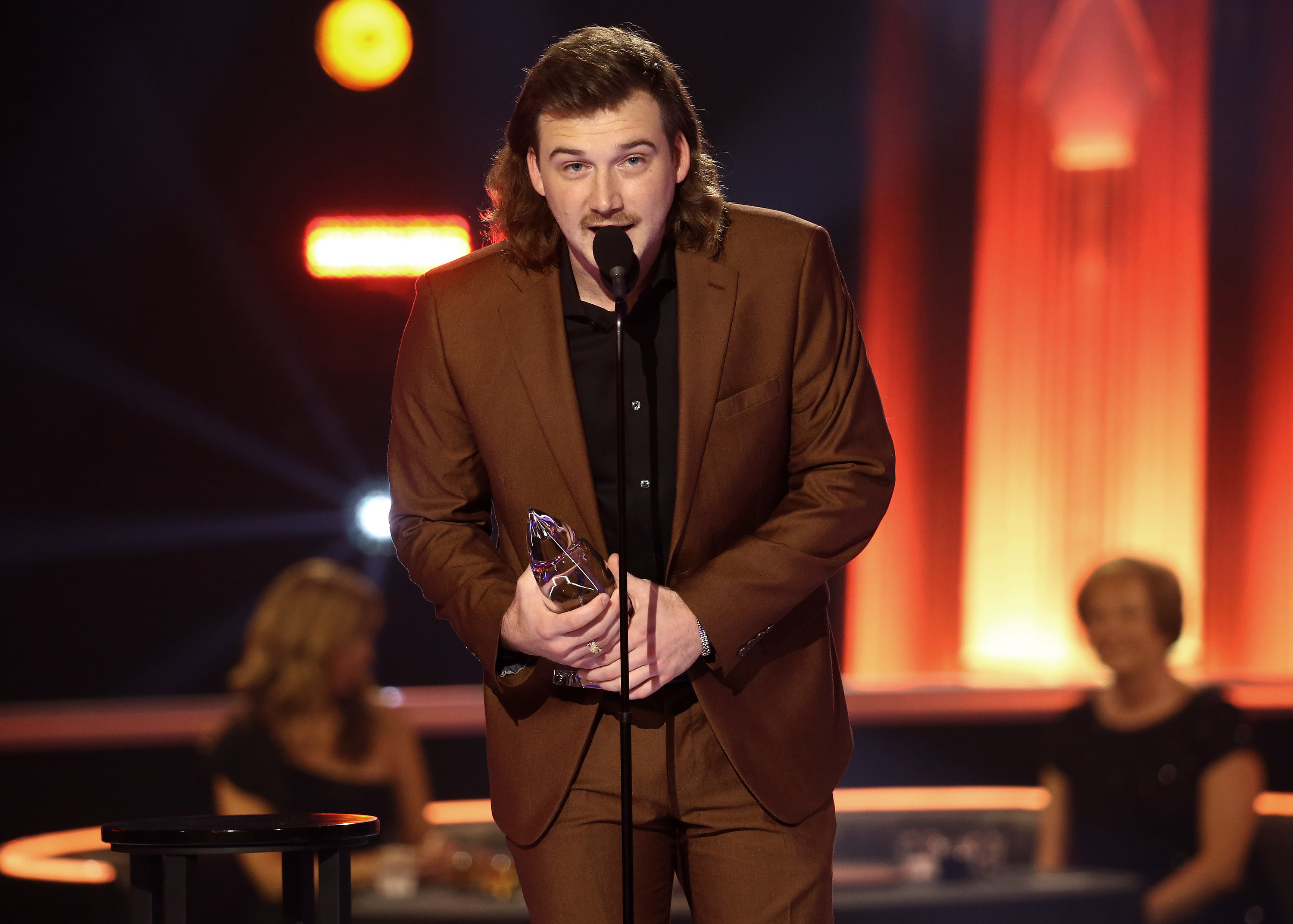 Wallen also claimed to be "nine days sober" following the incident: "It's not that long of a time, but it's long enough to know that the man in the video is not the man that I'm trying to be."
The musician also sent a straightforward message to his fans and supporters: "Please don't defend me."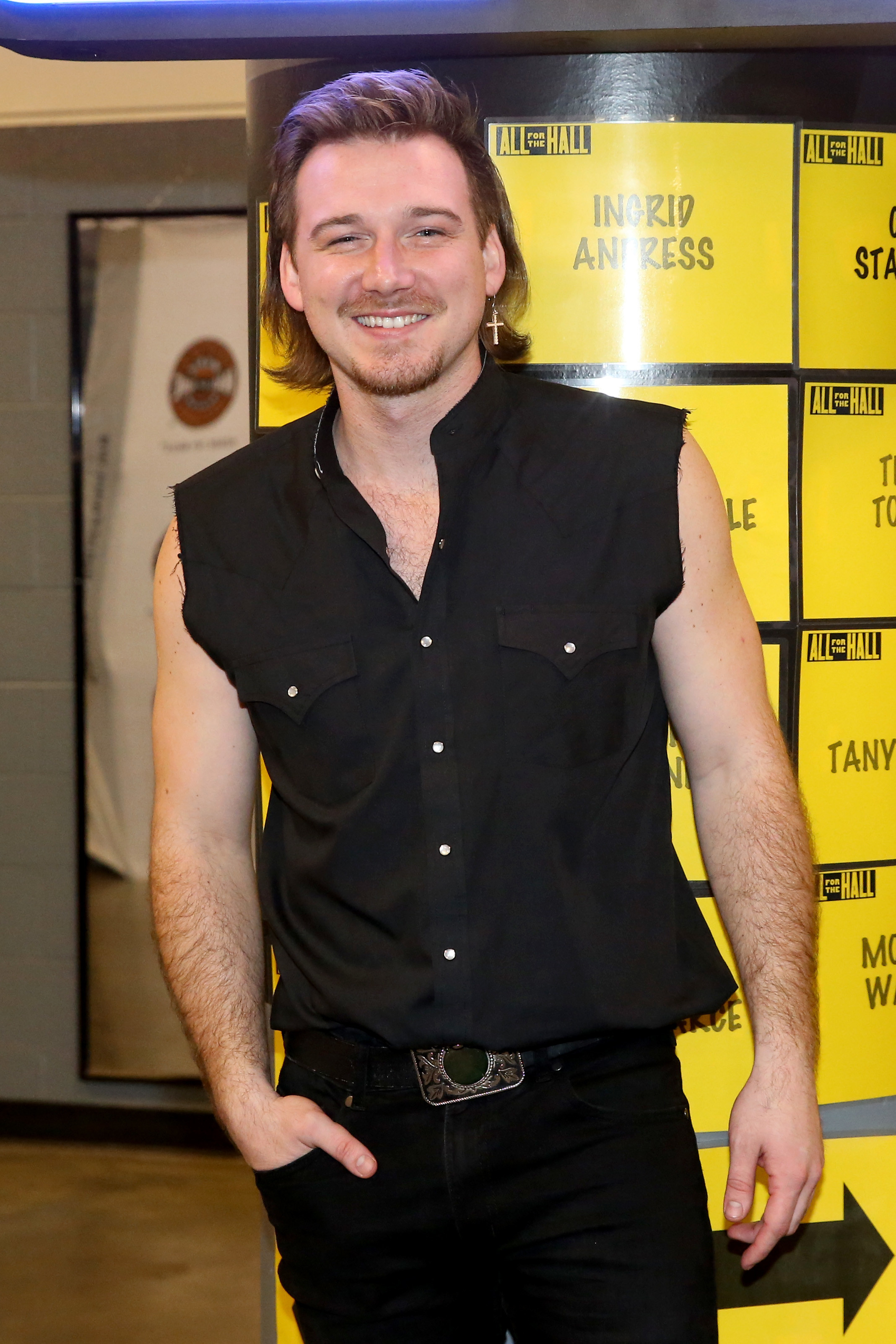 "Please don't. I was wrong. It's on me to take ownership for this and I fully accept any penalties I'm facing. The time of my return is solely on me and the work I put in."
Meanwhile, country singer-songwriter Jason Isbell — who has a writing credit on Wallen's "Cover Me Up" — has pledged to donate his royalties from the song to the Nashville chapter of the NAACP.
The following two tabs change content below.
THERE IS A TIDE IN THE AFFAIRS OF MEN..