Read Time:
1 Minute, 15 Second
Today's tale begins, as many stories do, with a viral tweet. This one comes from writer Ashley Ray, who made a spot-on observation about '00s pop stars:
After all, who could deny that Ashley had a point? Jessica and Ashlee! Beyoncé and Solange! Hilary and Haylie!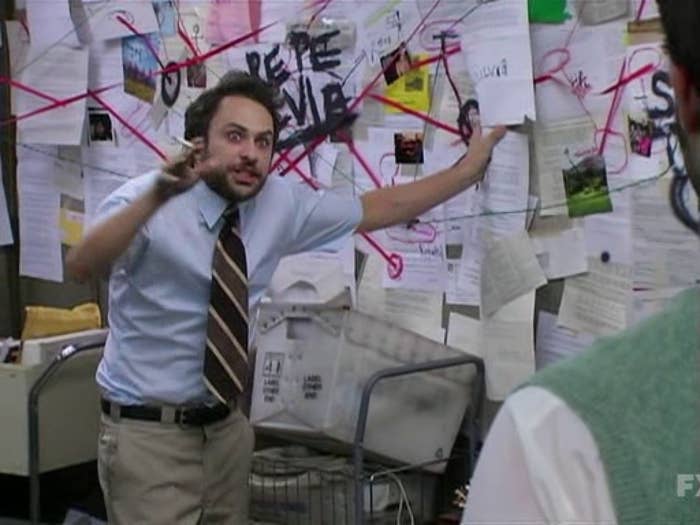 Well, it looks like Jamie Lynn Spears — aka Britney's younger sister and star of Zoey 101 — had something to say about the whole thing…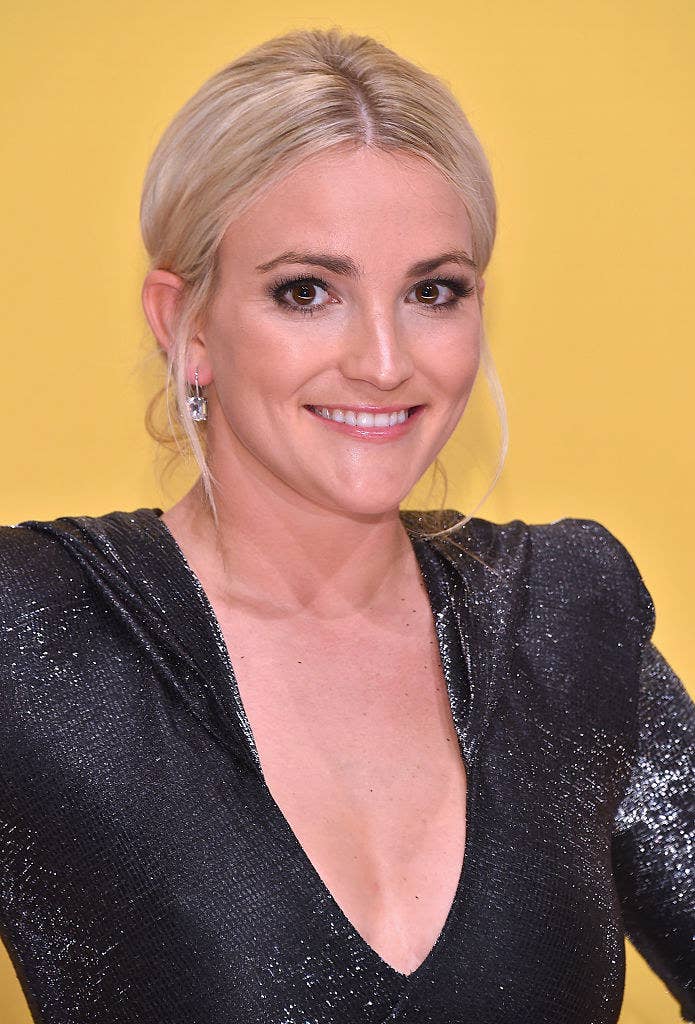 …Because she left a comment on Nylon's IG post of the tweet.

Now I know what you (might) be thinking! Is this not Zoey 101 theme song erasure?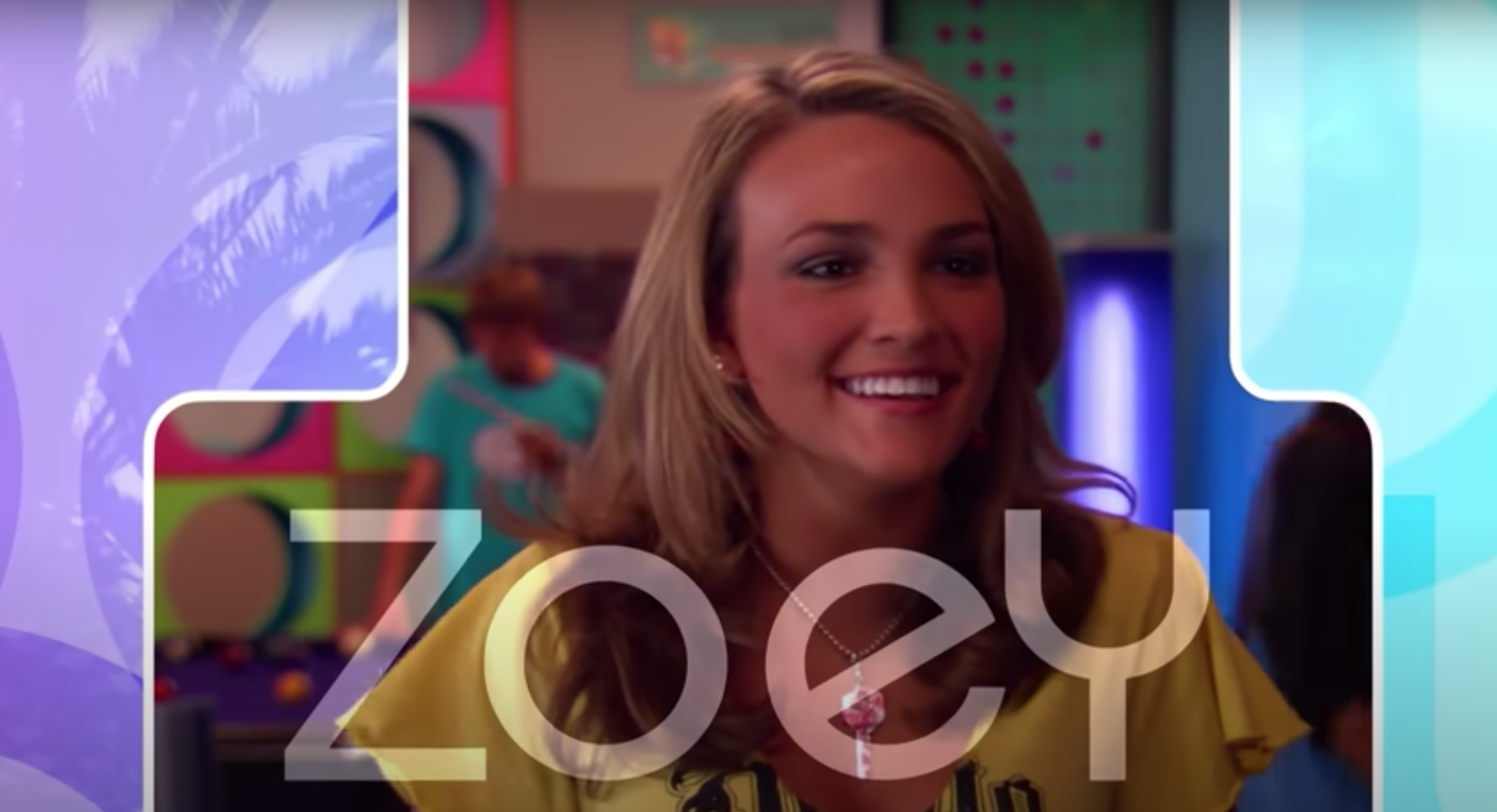 Jamie had a response for that too!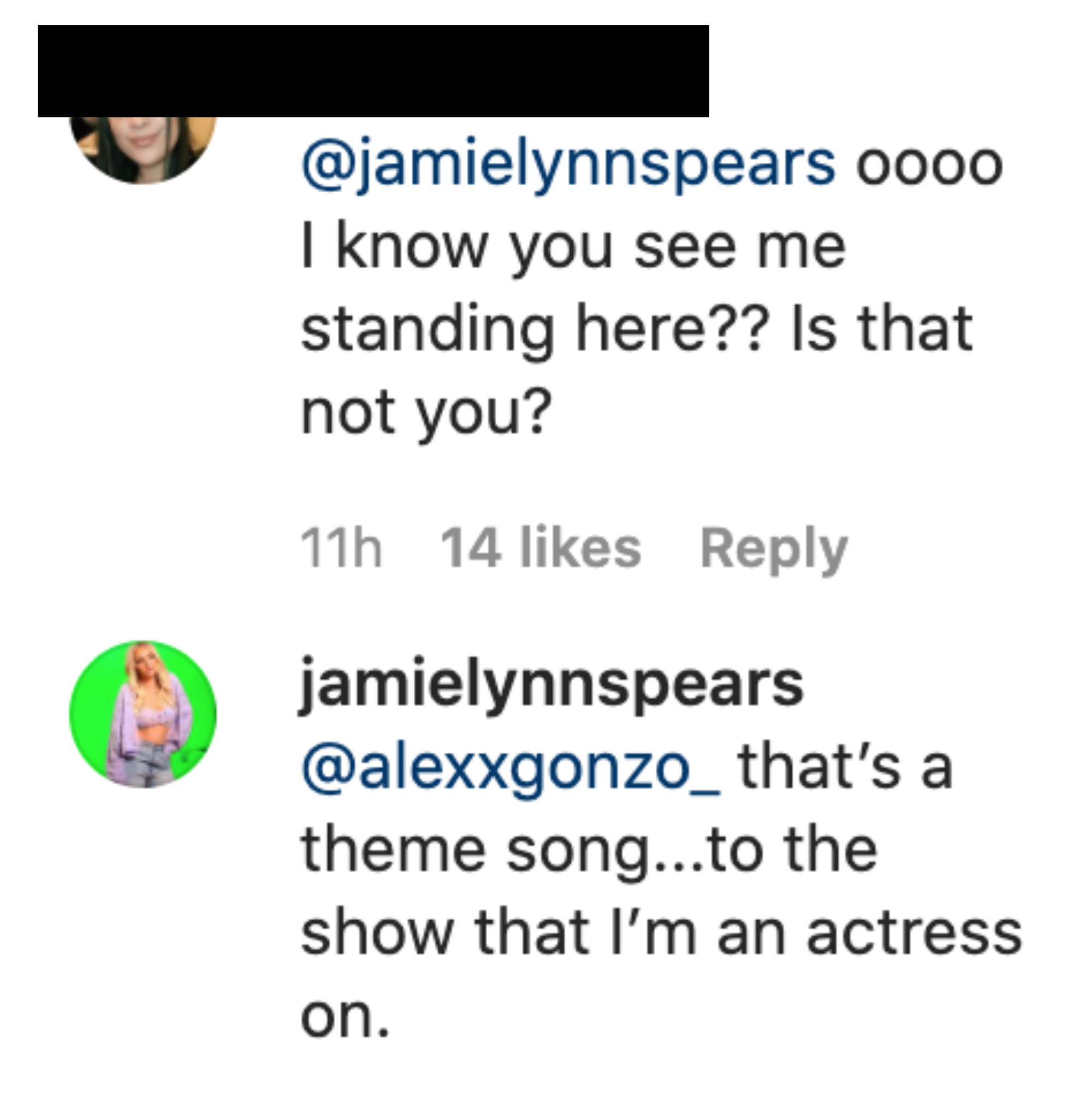 Of course, the Spears family has been getting a ton more attention recently following the release of the documentary Framing Britney Spears, but Jamie Lynn has yet to make any official statement on the topic.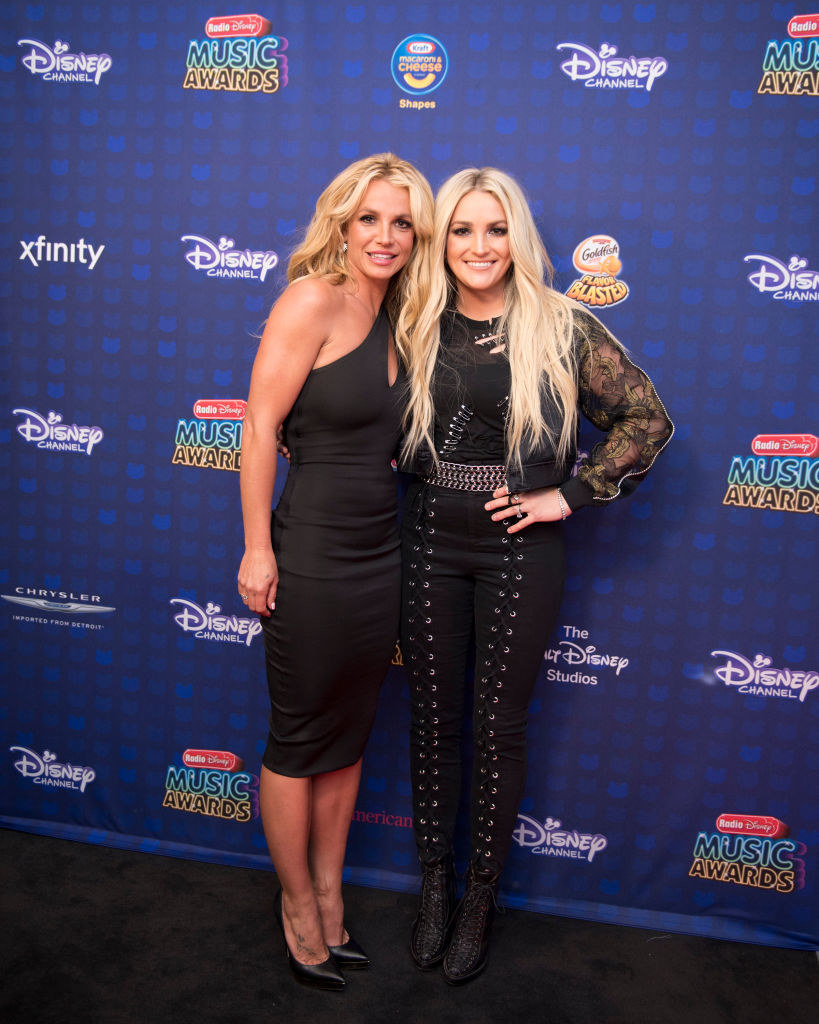 She did, however, call on the media to, "Do better" and "Not repeat the mistakes of your past" in an IG story earlier today.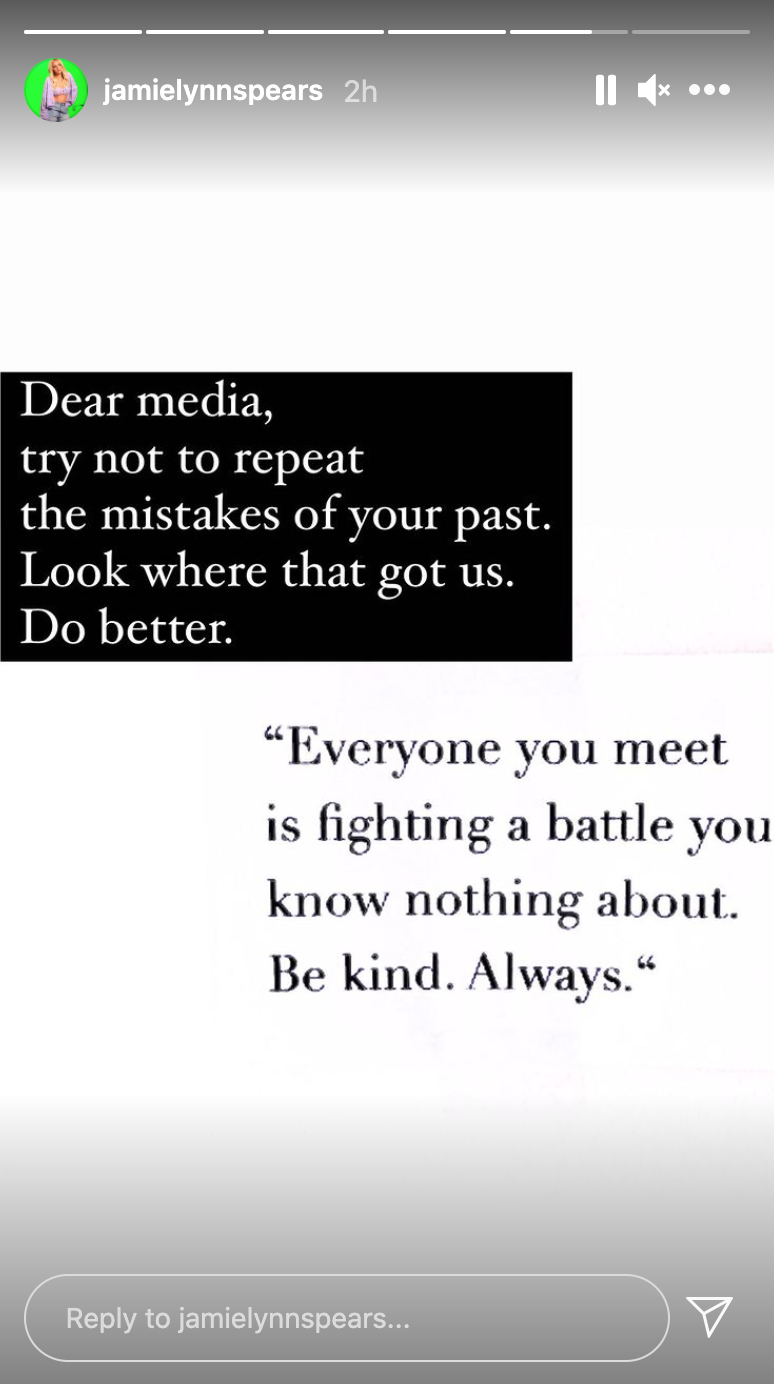 So anyway, cheers to the GOAT.