Read Time:
1 Minute, 42 Second
[ad_1]

Who doesn't love Allison Janney?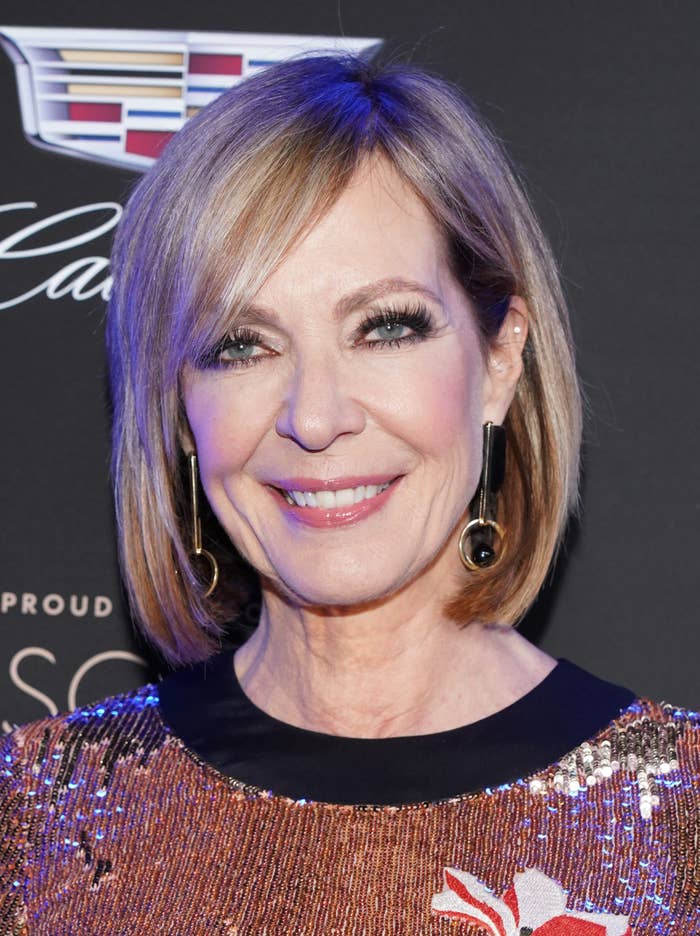 Janney's got a new movie out, Breaking News in Yuba County — and she's also debuted a new 'do recently, embracing her natural hair color with a short gray haircut. She spilled the deets on Ellen about why she decided to go gray.
"I love that you cut your hair. Is that your real hair color?" Ellen asked — and Janney explained that, at some point last year, "a big healthy few inches of roots came in."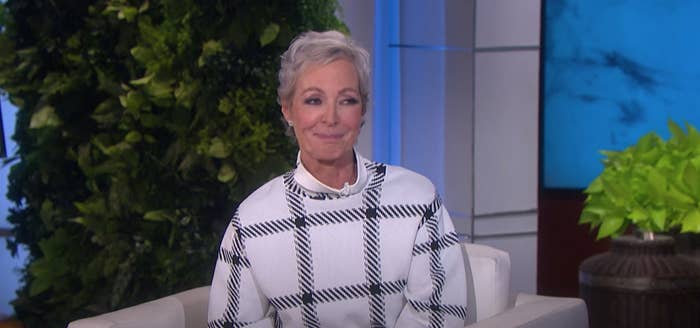 "I just decided I wanted to be free from hair color and hair extensions. This is the most authentic. I love it."
"My natural color started growing in — which is gray," she explained. "And then I thought, you know, I've always wanted to cut it off and do a Helen Mirren thing. I just wanted to try it."
"I just get very brave with my hair," Janney concluded. And that's great!
Breaking News in Yuba County is out now, in case you needed to be reminded. It looks interesting!


[ad_2]

Source link