Read Time:
1 Minute, 21 Second
[ad_1]

Kacey Musgraves: An icon, a legend.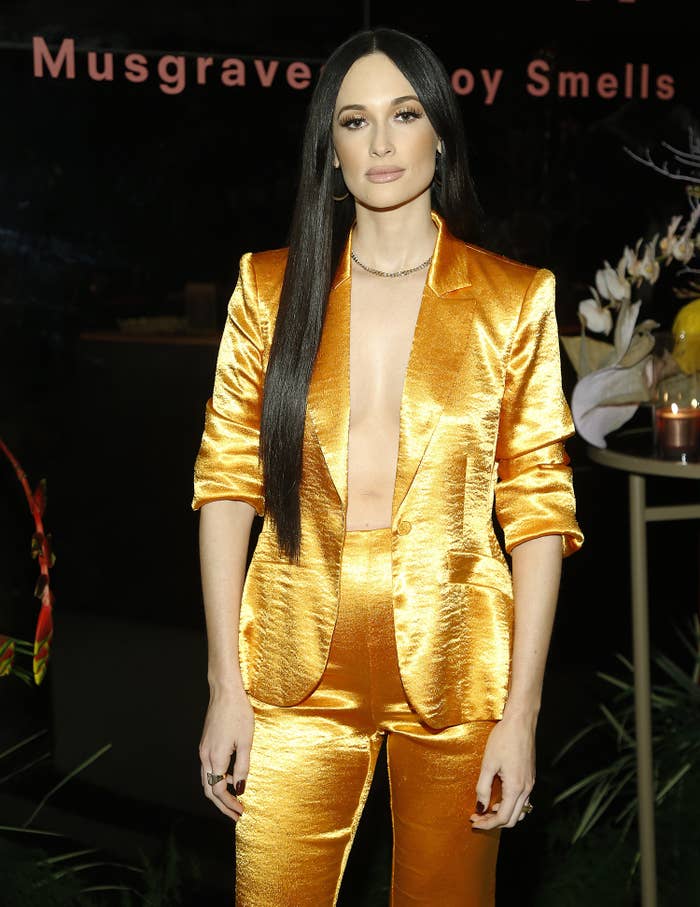 Ted Cruz right now: Not so much!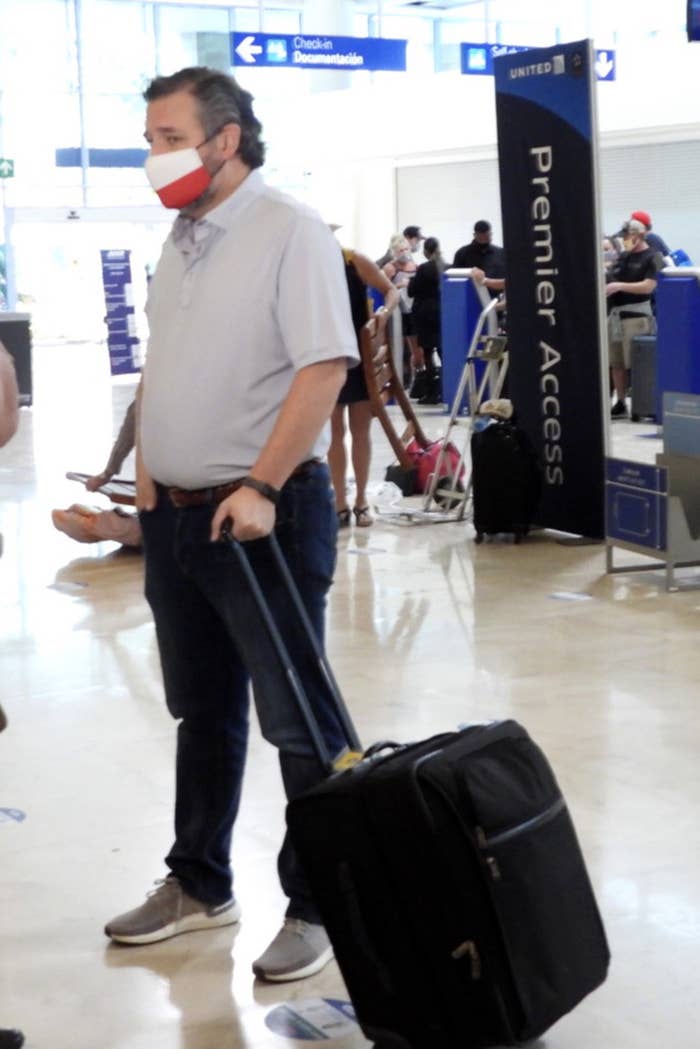 "Texas is cold, I can be cold," she Tweeted alongside a link to her merch store to buy the T-shirt, which is emblazoned with the slogan "CRUZIN' FOR A BRUZIN'."
Of course, the T-shirt's sales are going towards a good cause: All profits will directly go to Feed The People Dallas, Casa Marianella, and the American Red Cross of Central & South Texas.
Pretty cool.
Kacey also recently gave an update on her upcoming follow-up to 2018's incredible Golden Hour, and guess what? It sounds like it's probably gonna slap.


[ad_2]

Source link