You know Elizabeth Olsen.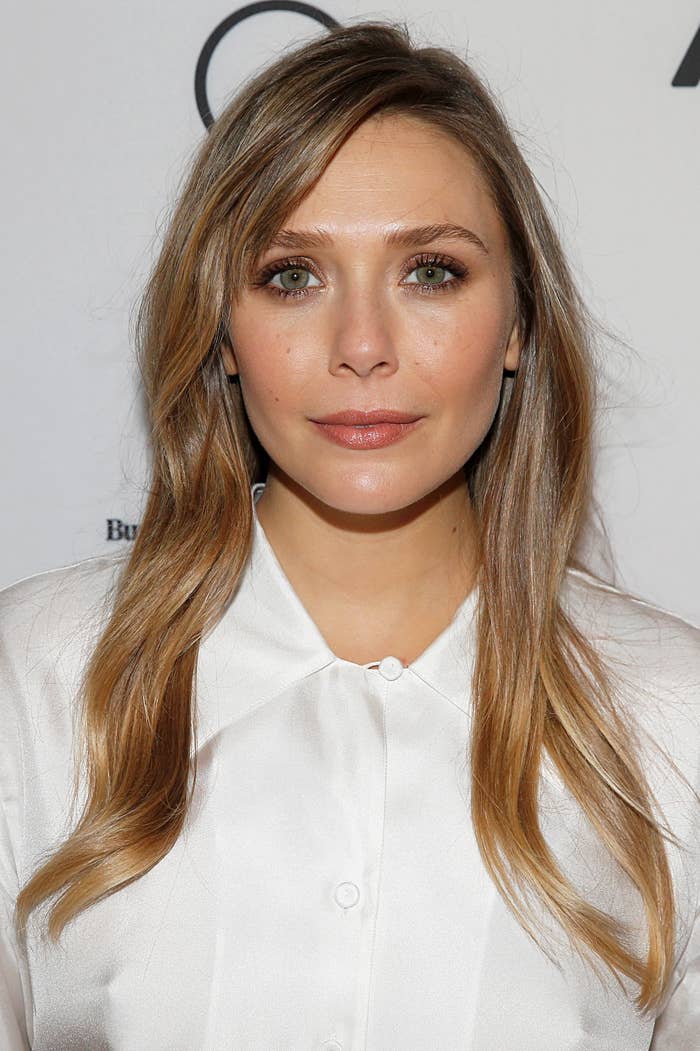 And you've undoubtedly been watching Olsen on WandaVision these days. She's a star!
Of course, Elizabeth also has two famous older sisters in Mary-Kate and Ashley, who you know from, well, pretty much your entire childhood if you're of a certain age.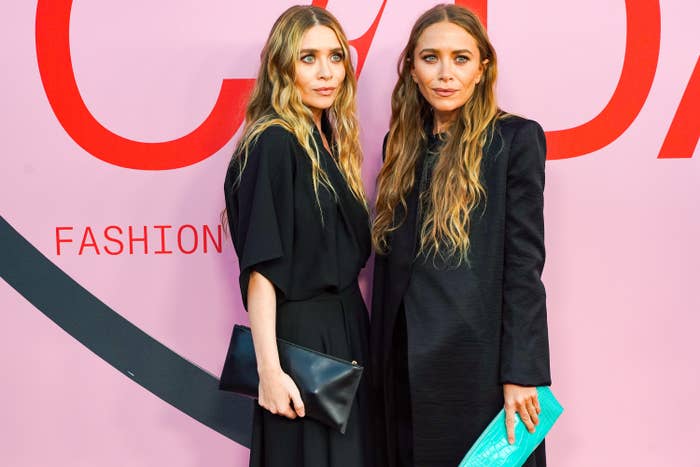 In a cover story interview with Grazia USA, Elizabeth addressed her familial ties and how they have affected her career.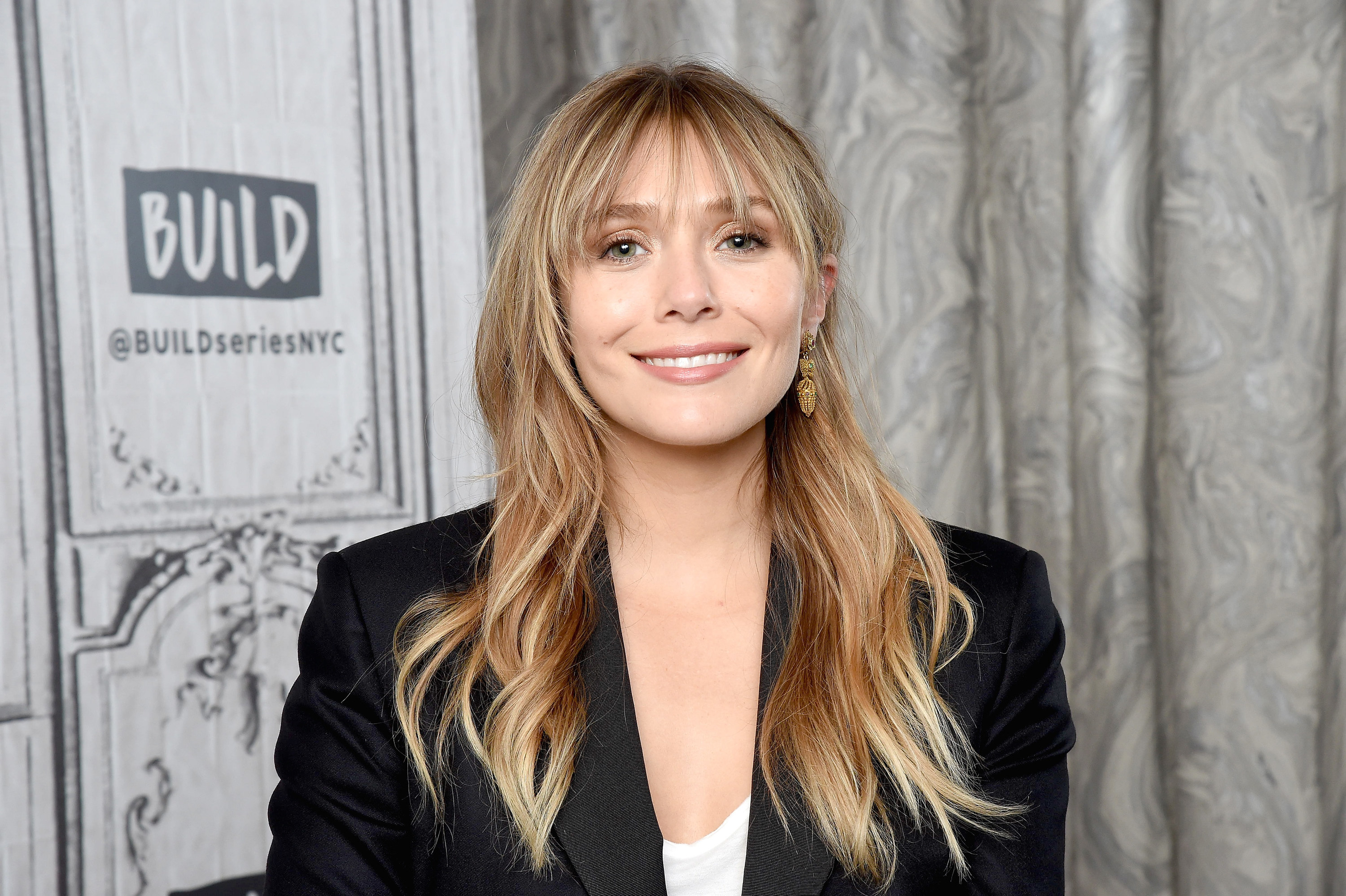 "Nepotism is a thing and I'm very aware of it," she told the magazine. "And of course, I've always wanted to do it alone."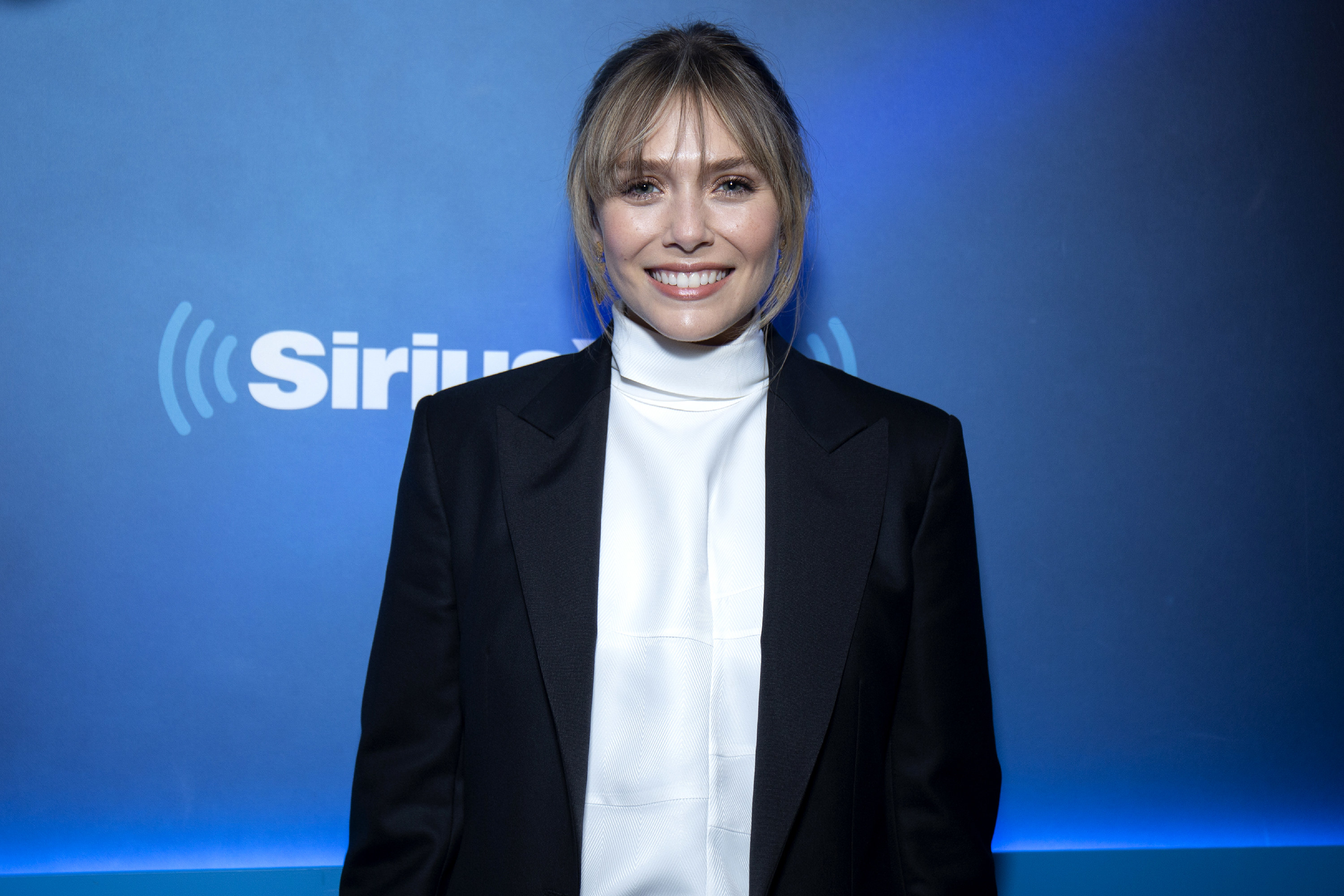 As People points out, this isn't the first time Elizabeth has talked about her sisters recently. Last month, she talked about wanting to take inspiration from their style choices throughout her "entire life."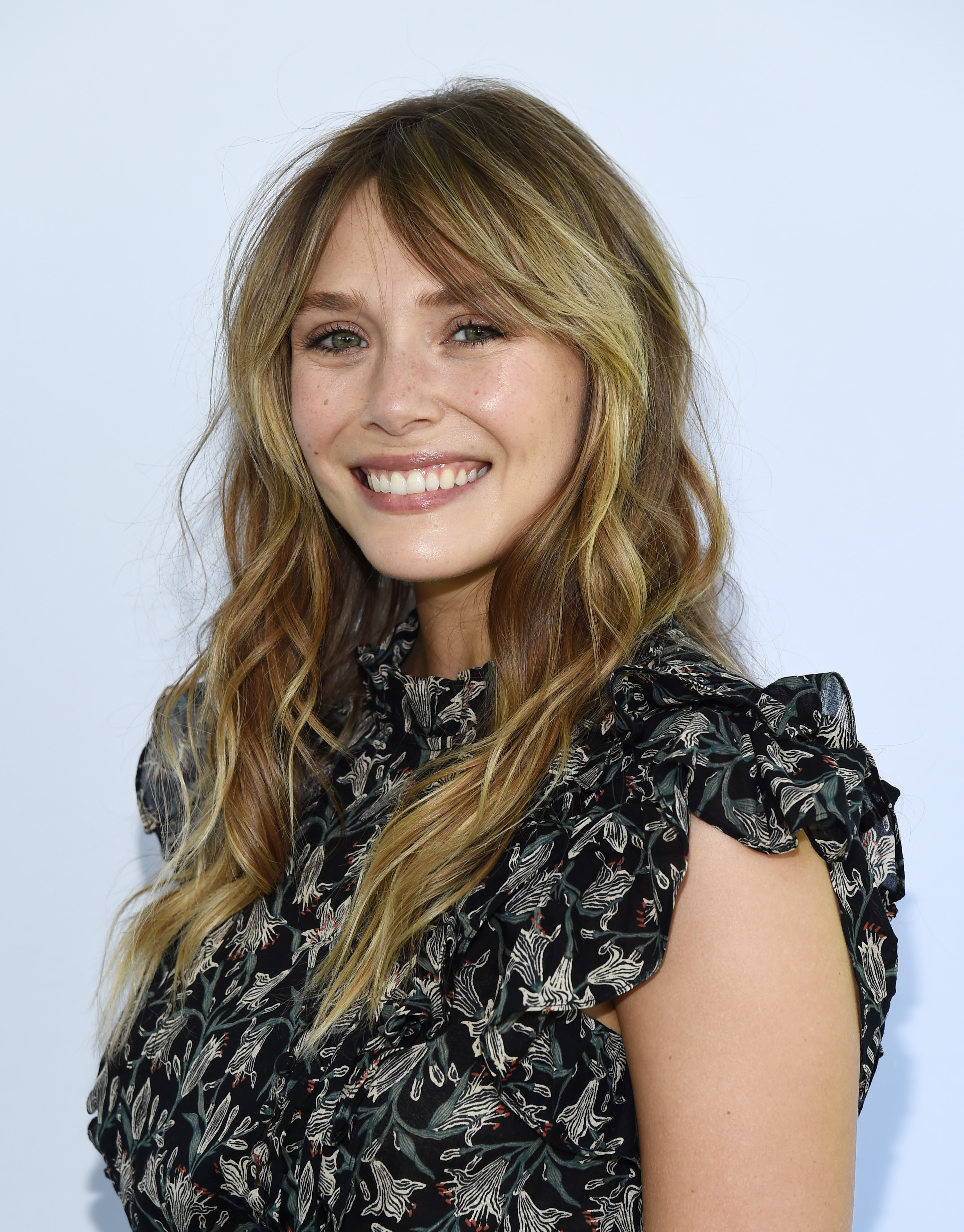 "Everything my sisters have ever worn in my entire life I have wanted to wear still as an adult today," she told SiriusXM's The Jess Cagle Show. "I want their coats. I want their shoes. I want their dresses. And that is something that I never grew out of."
Luckily, it seems like Elizabeth's cut her own cloth in the acting and fashion worlds — and beyond.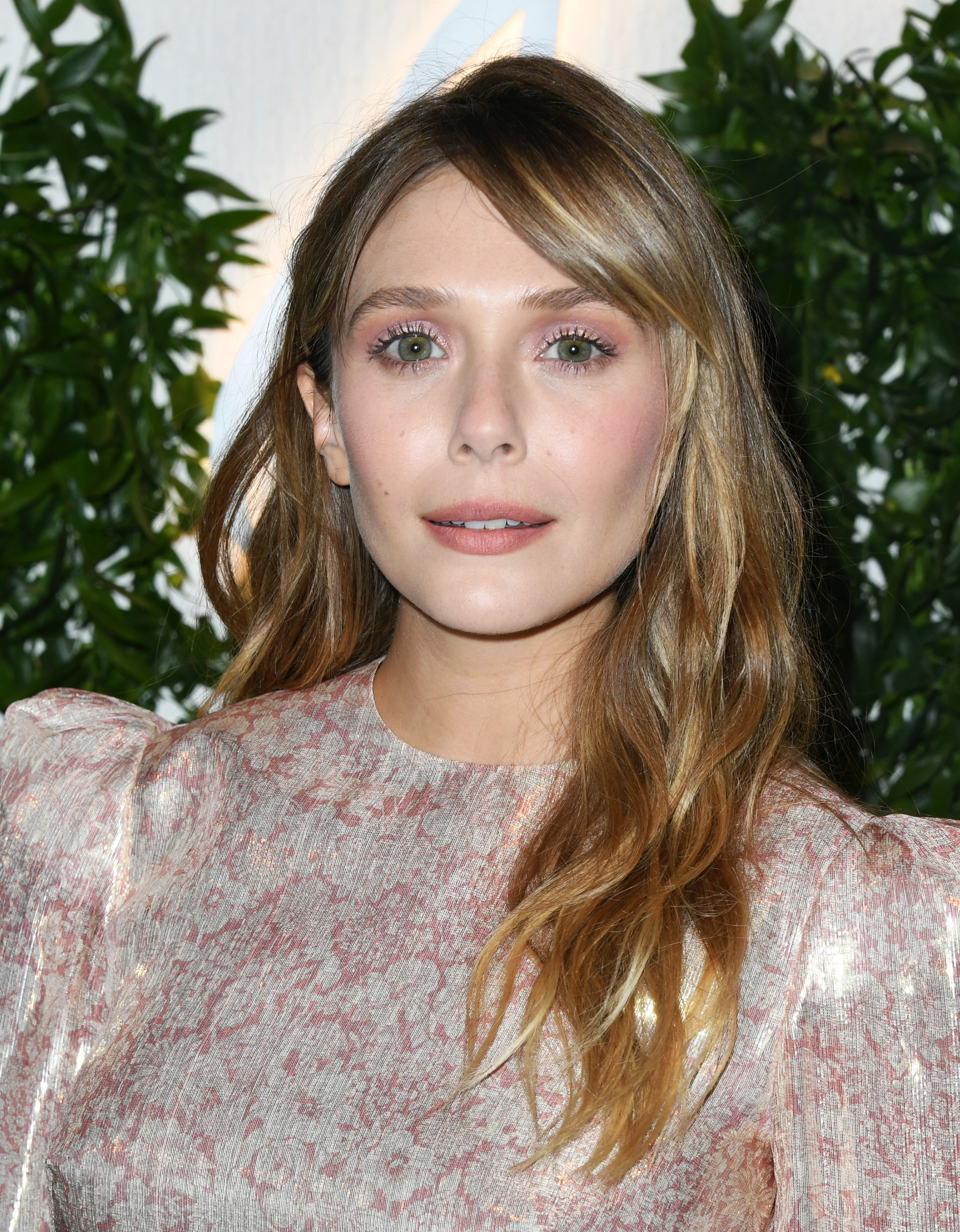 The following two tabs change content below.
THERE IS A TIDE IN THE AFFAIRS OF MEN..