4.
And this customer who left this for the woman who waited on him instead of a tip.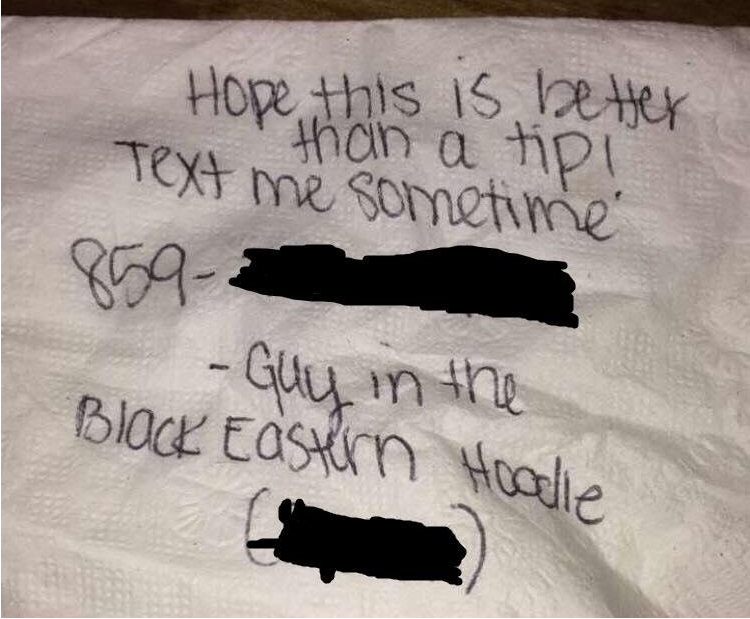 9.
This couple that was way too comfortable in public.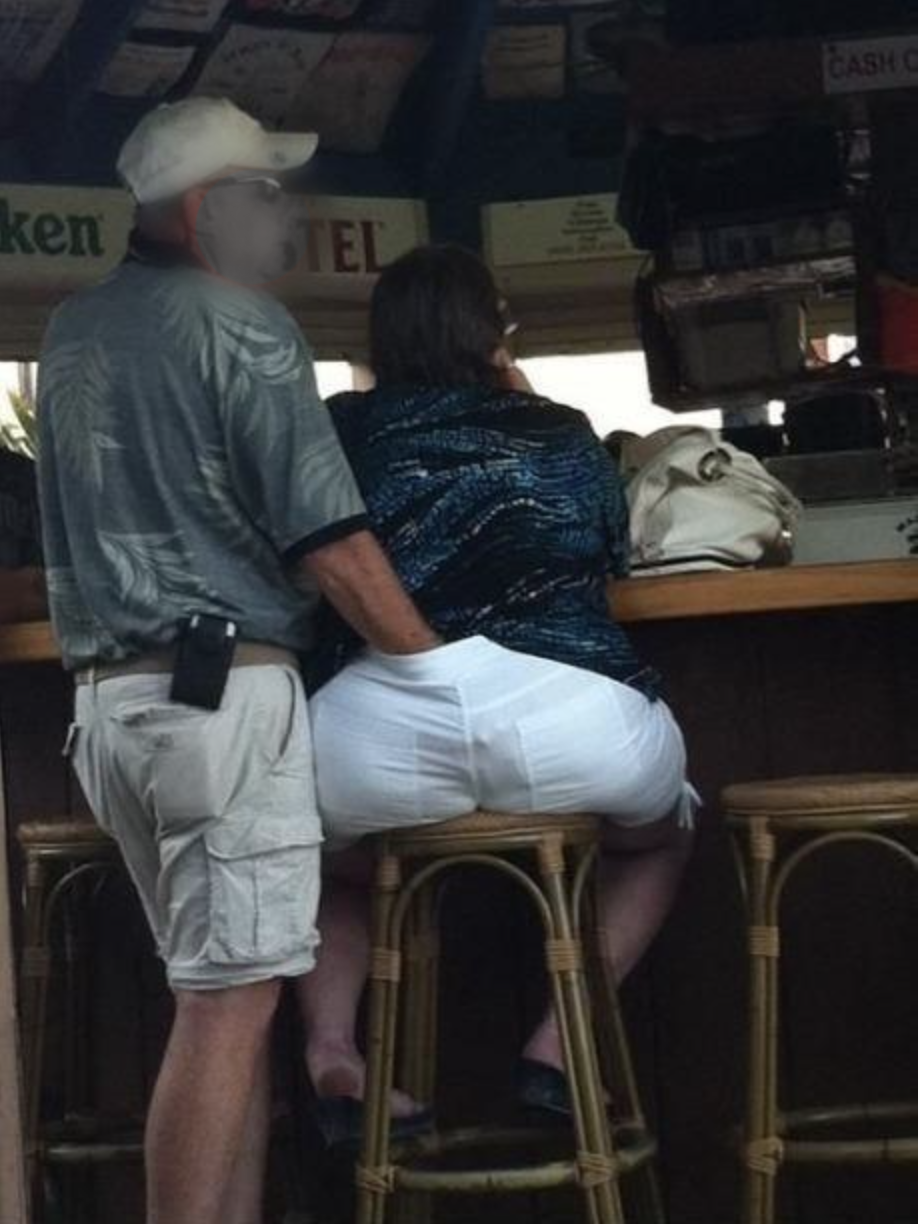 11.
These people seriously trying to cut in at the last moment.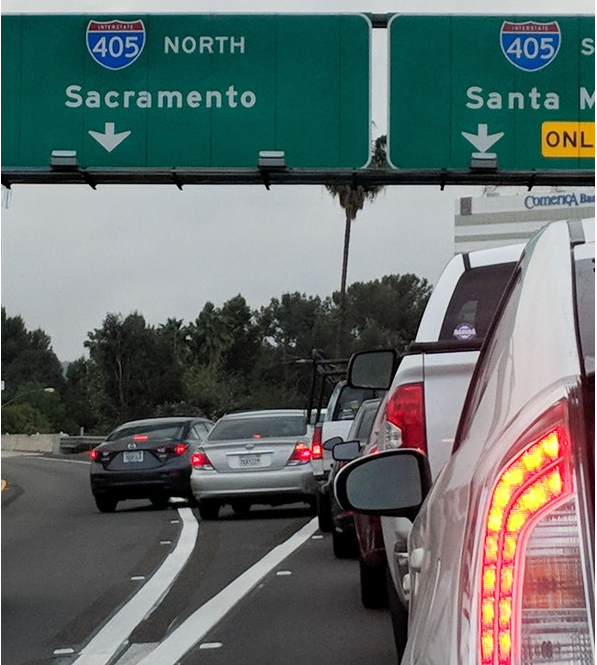 17.
This person who — for some inexplicable reason — felt that leaving this review was helpful.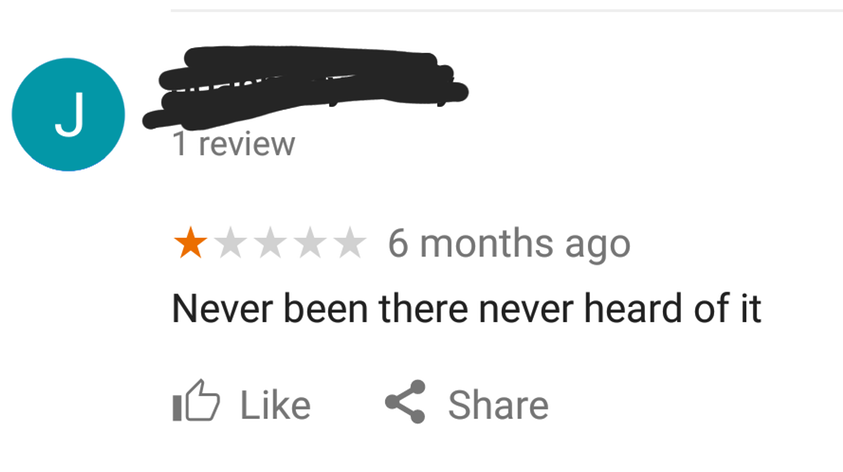 18.
This kid who terrorized the elevator and everyone on it.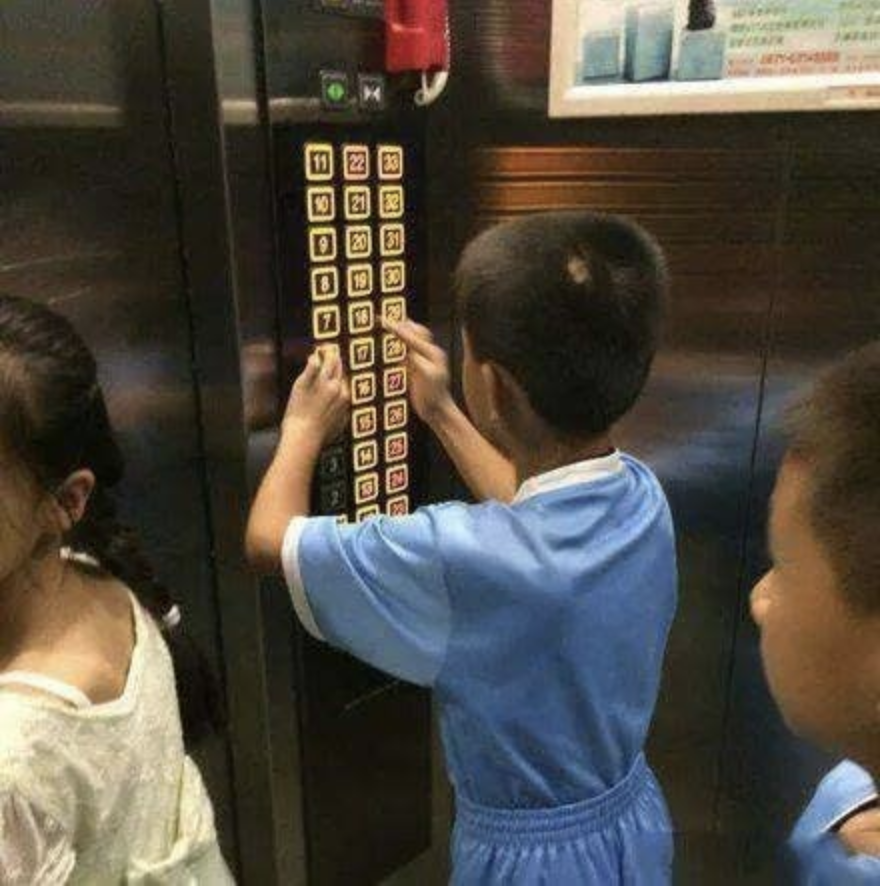 20.
This person who thought this was an appropriate way to stay cool.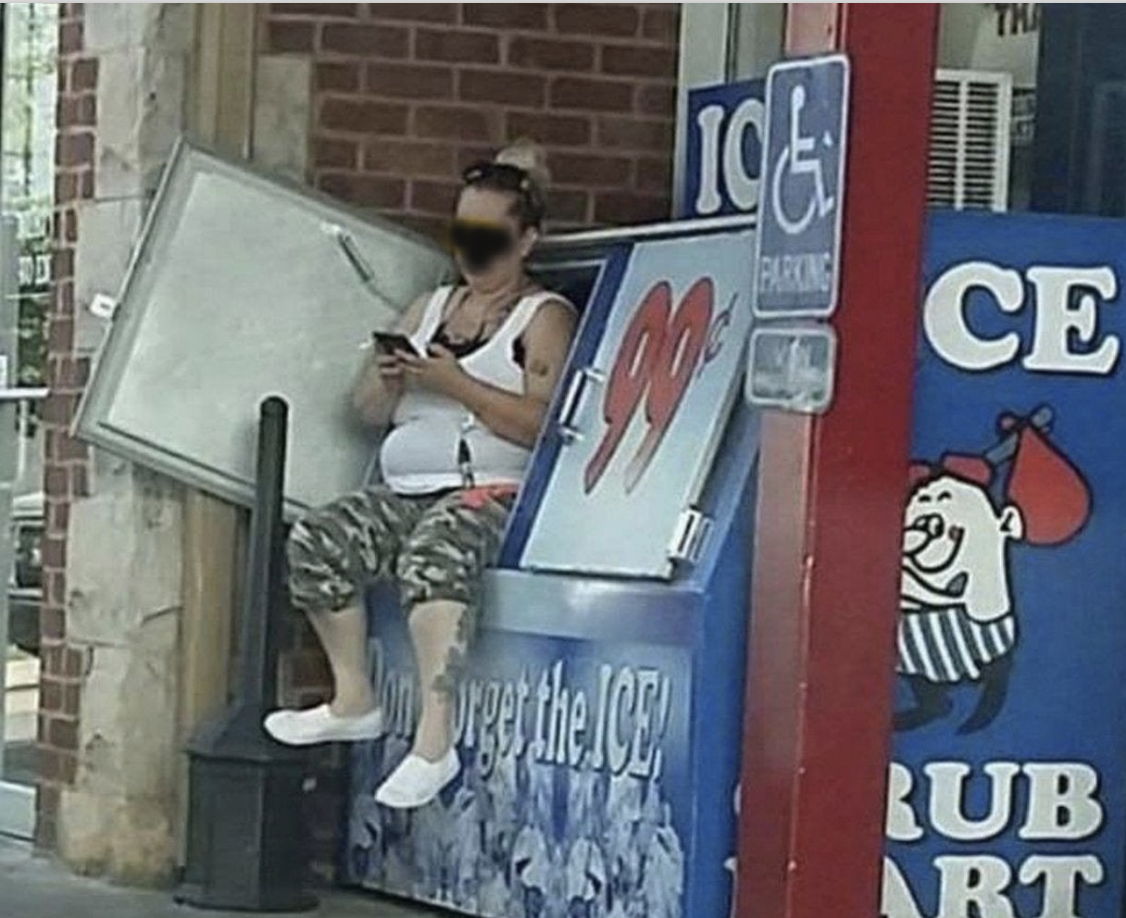 The following two tabs change content below.
THERE IS A TIDE IN THE AFFAIRS OF MEN..