Jam-packed with memorable moments, the final To All The Boys I've Loved Before movie also has a bunch of really, really delightful outfits.
These are the most stylish characters in the series:
1.
Lara Jean Covey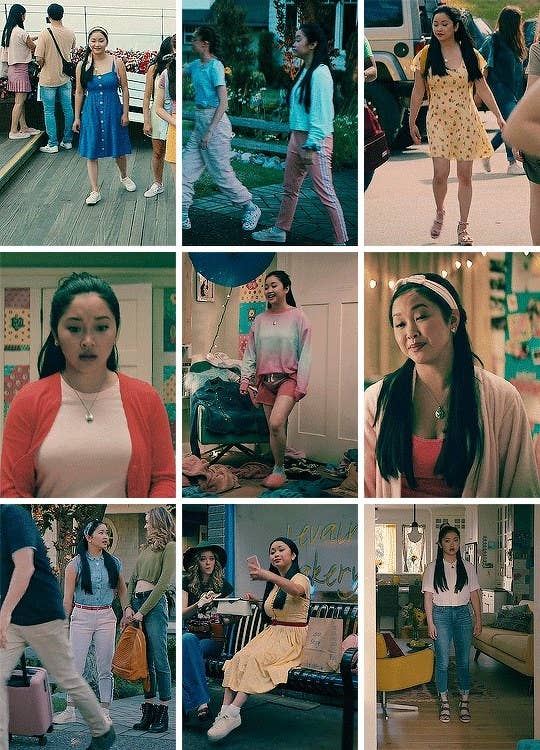 Lara Jean obviously takes the top spot on the list. Why, do you ask? Well, it's simple really…
Her outfits are always, always reflective of who she is.
From sunny striped dresses to tie-dye sweaters and plenty of adorable hair accessories, Lara Jean dresses for herself only and looks endlessly cute, too.
This jumpsuit is beyond endearing. Plus, the pink belt!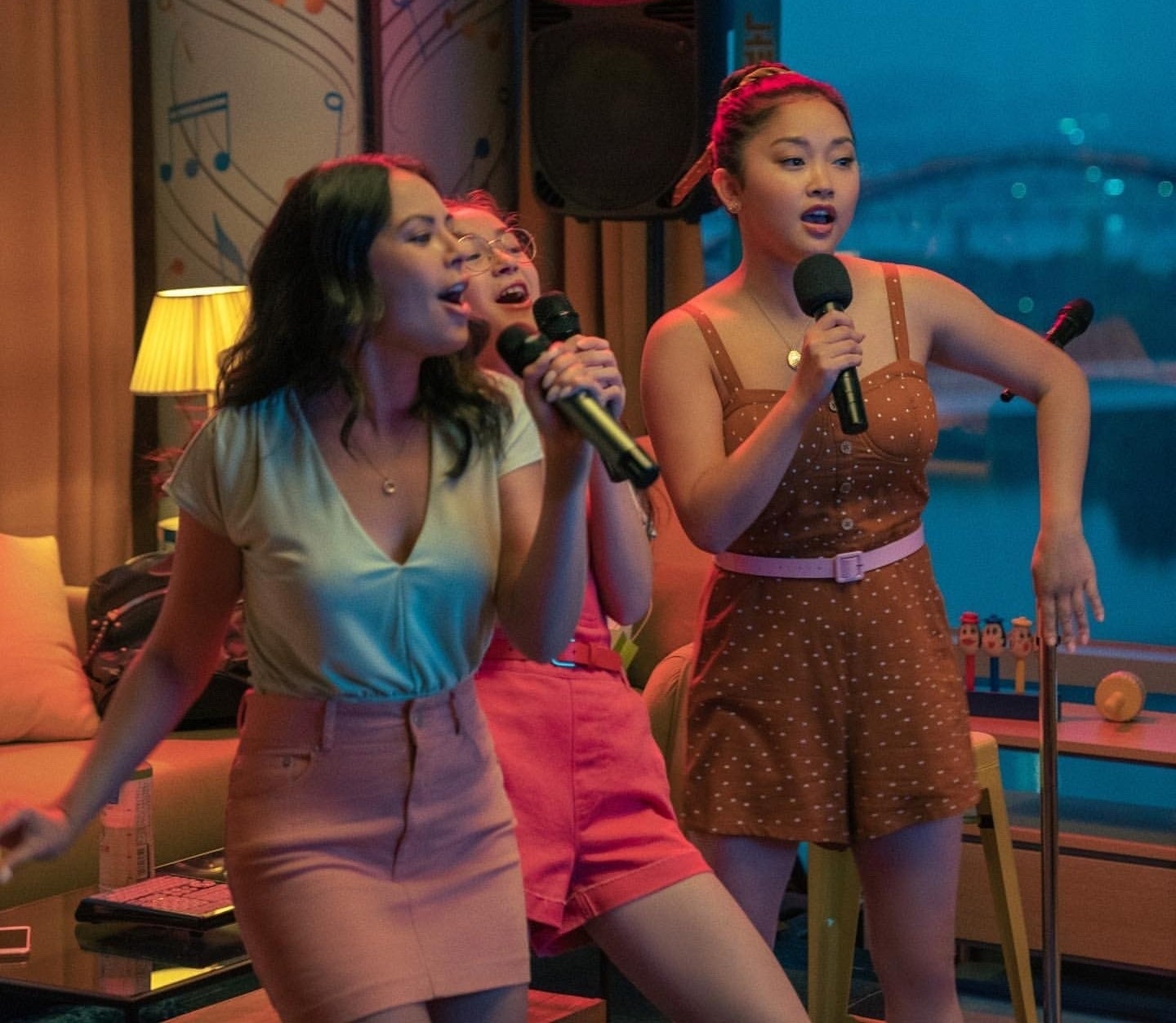 Like, this yellow headband is absolutely the sweetest. Her bow earrings, which she wears consistently throughout the movie, also sum up LJ's style perfectly.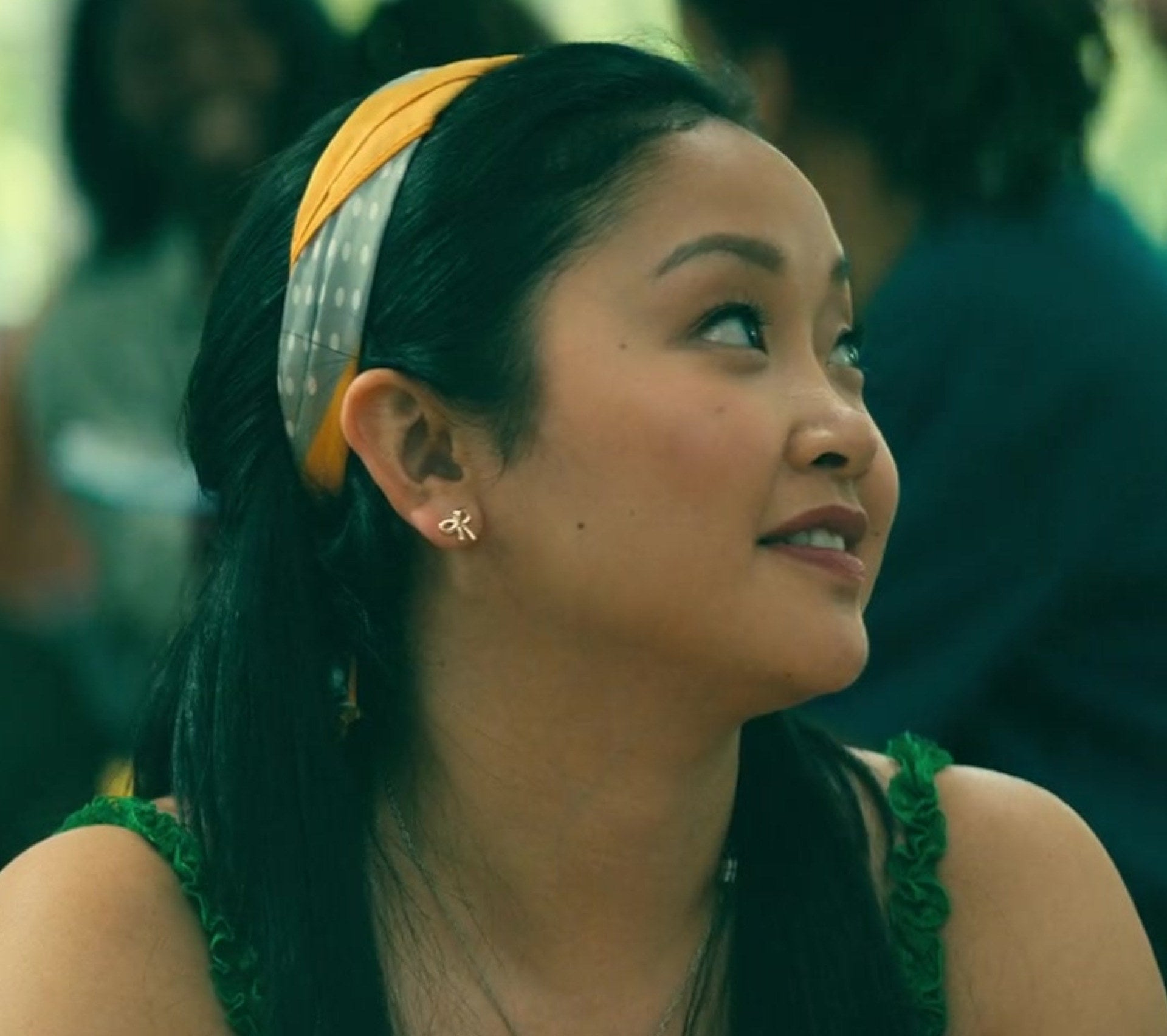 This denim shirt and bandana headband is another winning look.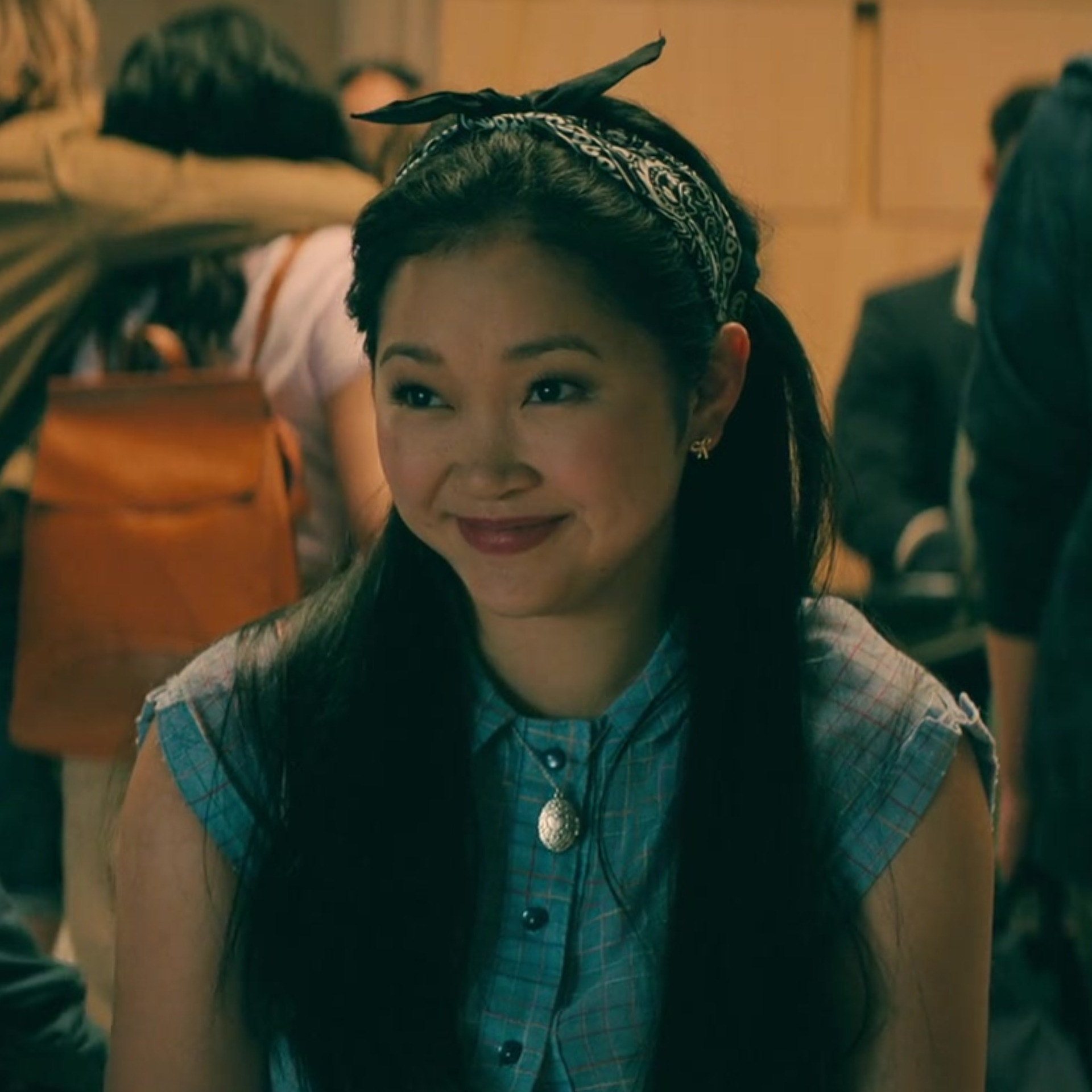 Take this blue dress, for example, it's sophisticated on top and full-out romantic on the bottom. The perfect blend!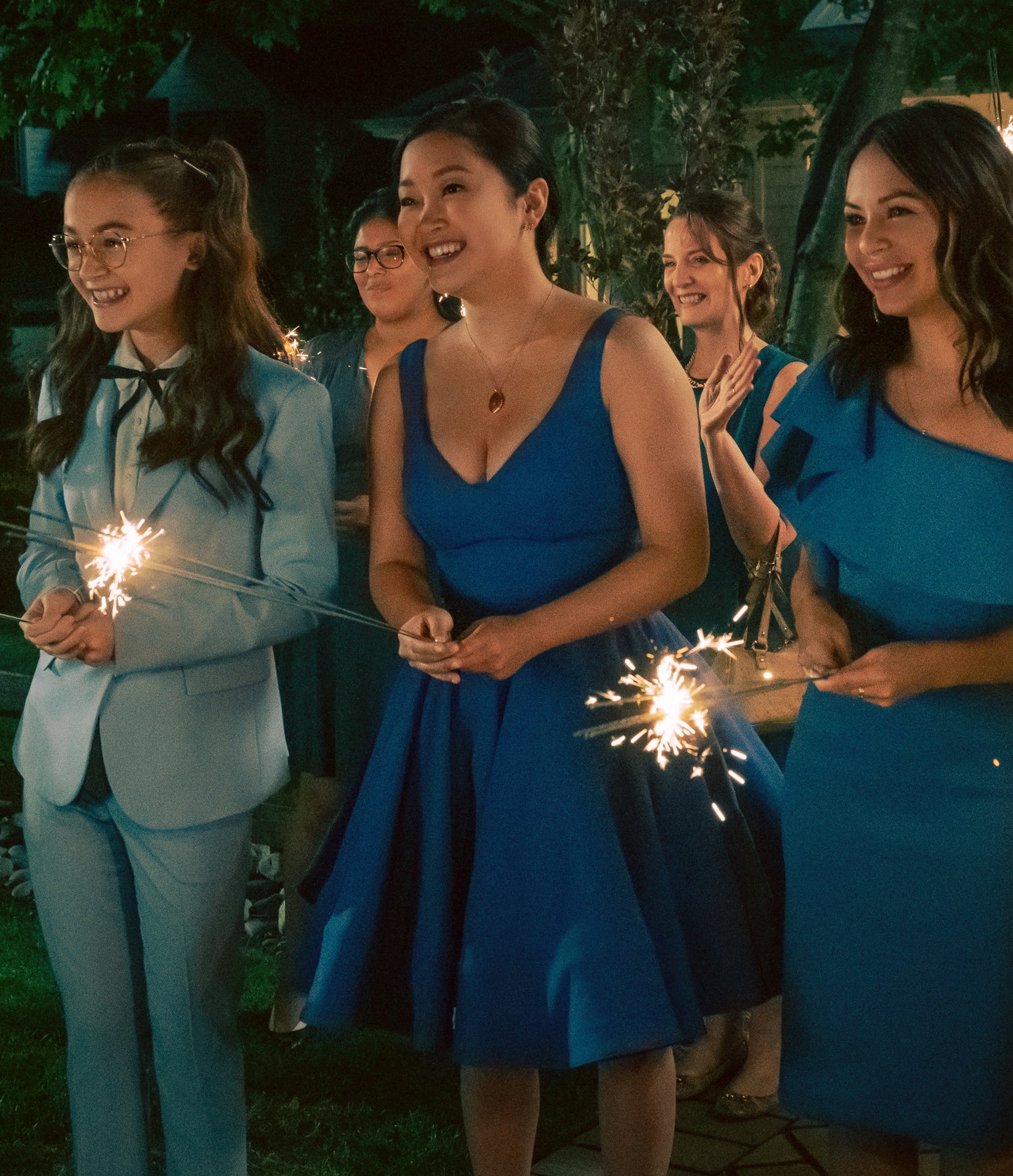 2.
Kitty Song Covey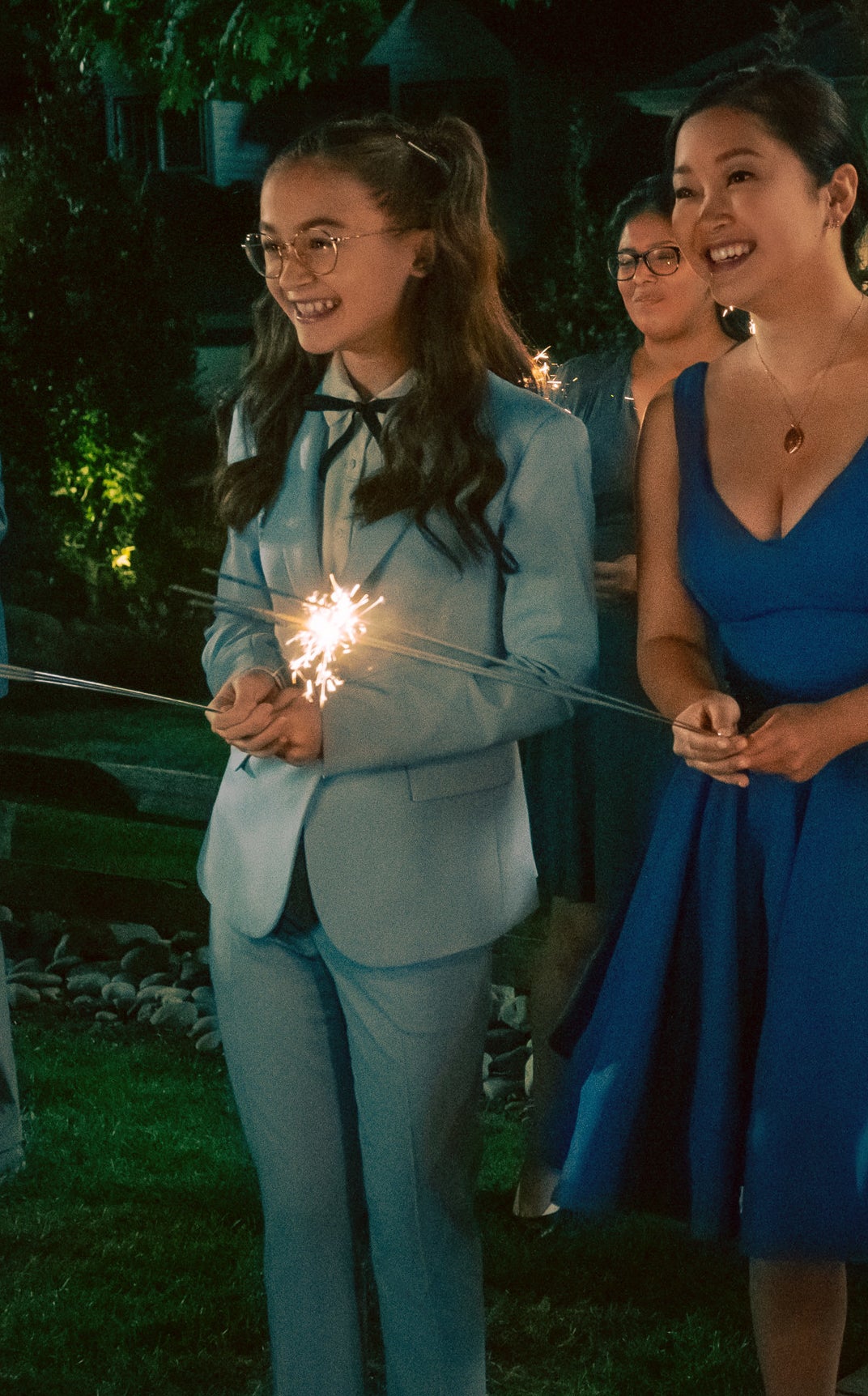 Kitty really comes into her own throughout the series and the final movie truly shows off her eclectic and authentic fashion sense.
While Chris and LJ look adorable in loungewear, I'm more interested in Kitty's striped shirt & barrette situation.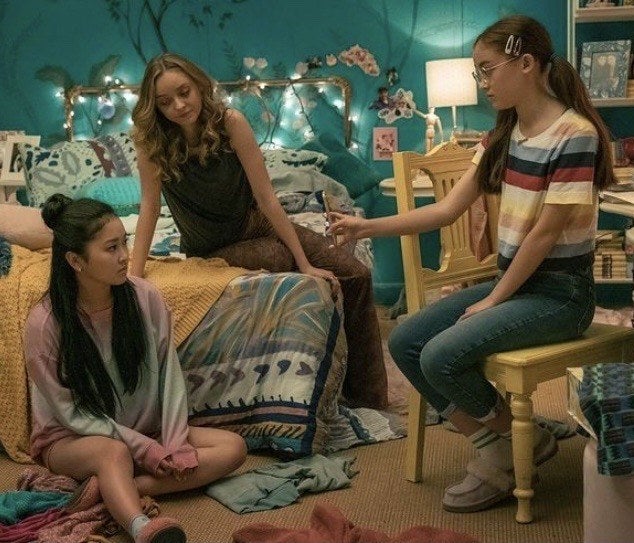 3.
Chris
She's serious about her outfits, too, even hauling a trunk on their NY school trip.
In a rare laid-back look, Chris still stands out in a fringe sweater. So cute!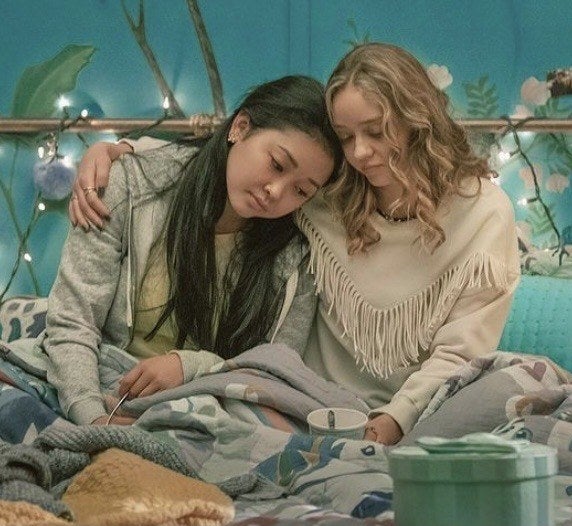 4.
Trina Rothschild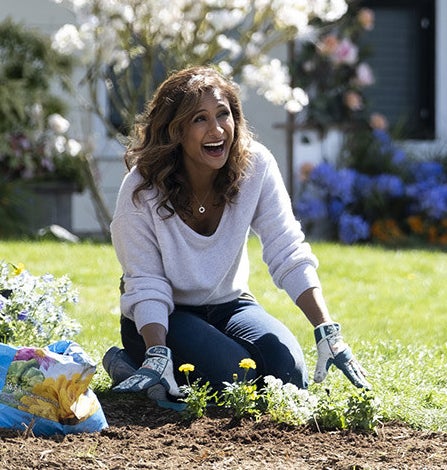 From adorable jumpsuits to endlessly chic peach dresses, Trina's style gives off warm, comforting vibes.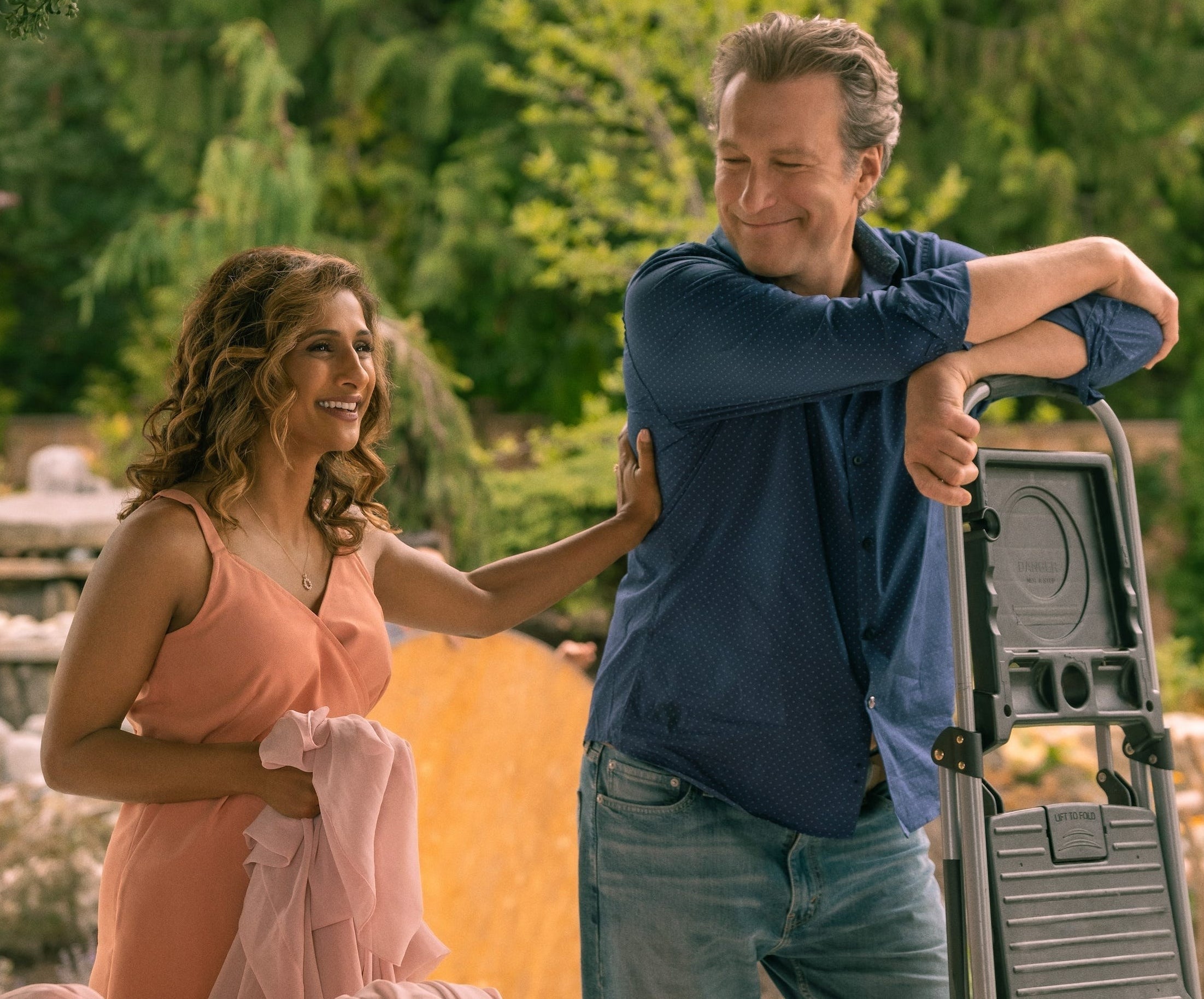 5.
Lucas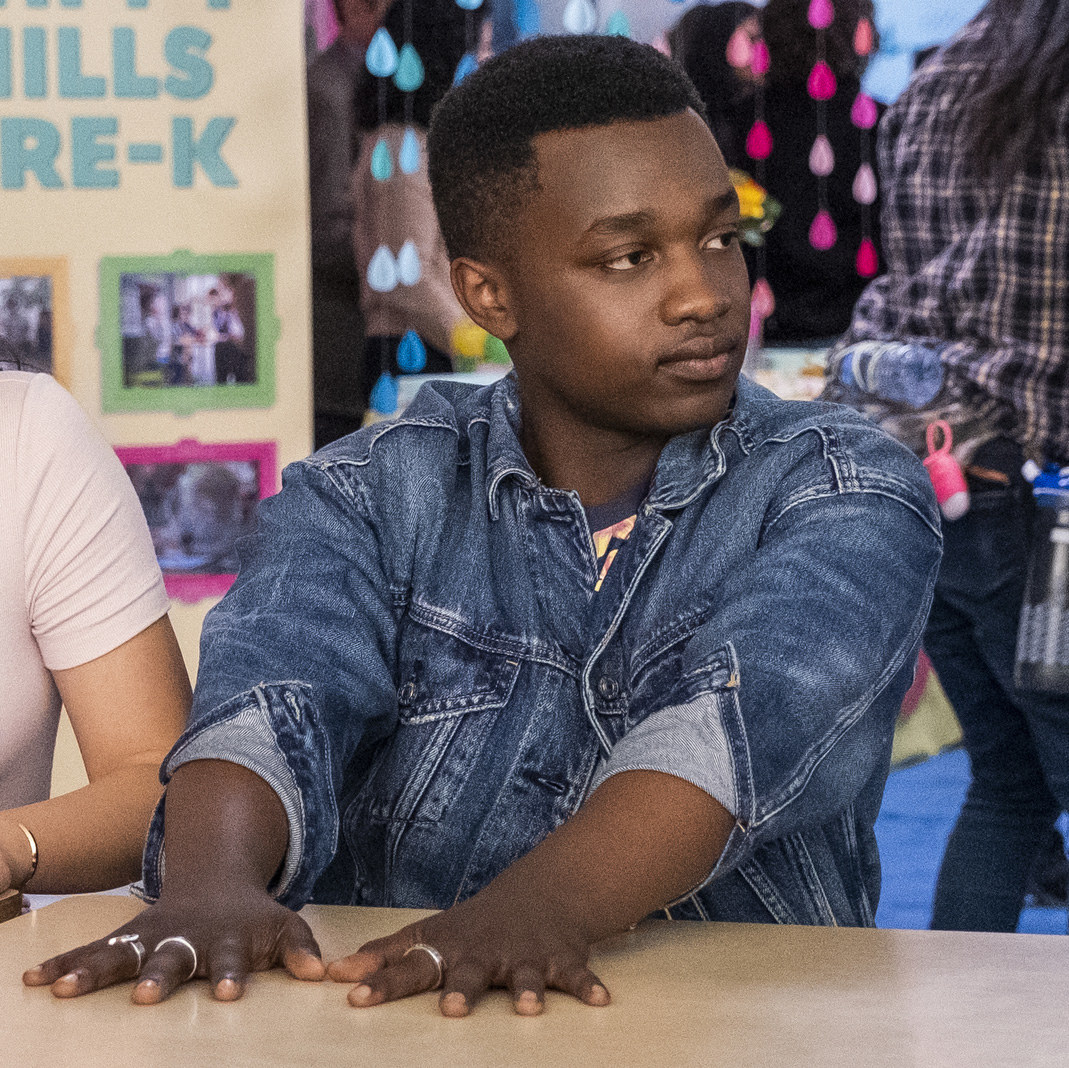 6.
Genevieve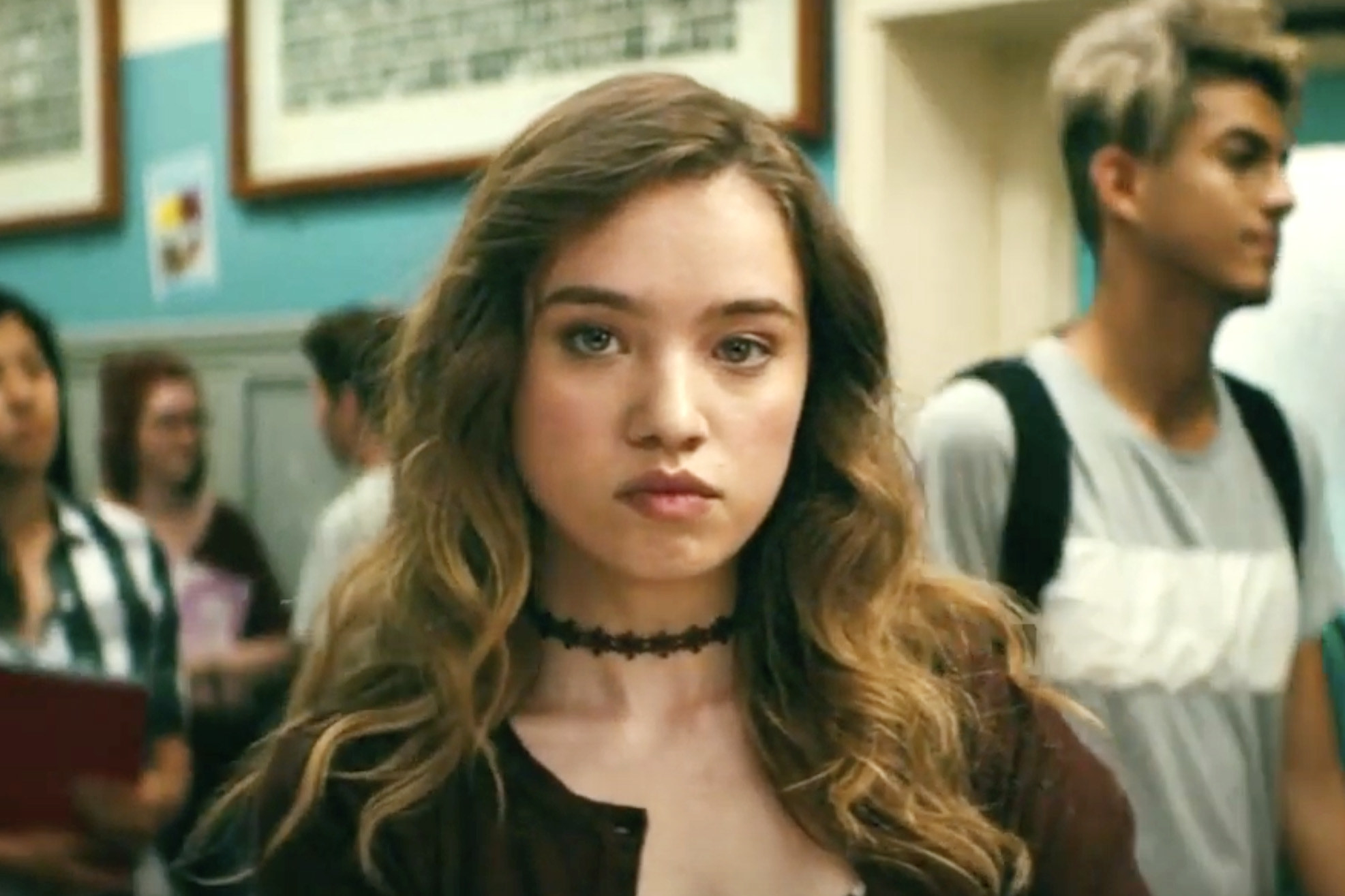 She does have some cozy-cute looks.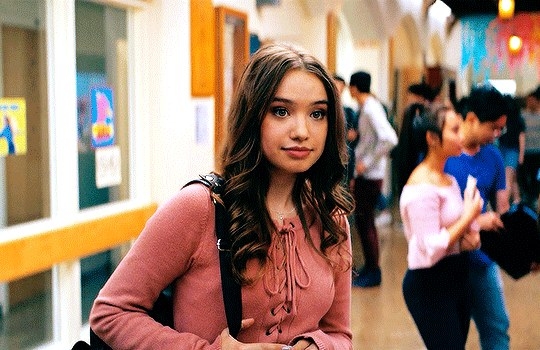 While I'm partial to Lara Jeans silky hair ties and signature locket, who do you think has the best style in the series? Let us know in the comments!
The following two tabs change content below.
THERE IS A TIDE IN THE AFFAIRS OF MEN..