Read Time:
1 Minute, 39 Second
It's officially Women's History Month (woohoo!) and I personally can't think of a better way to celebrate than to ask all of you to fill me in on a product you use every single day that you bought from a woman-owned business.
Is it a set of macaron bath bombs that make you feel extra fancy during your evening soak?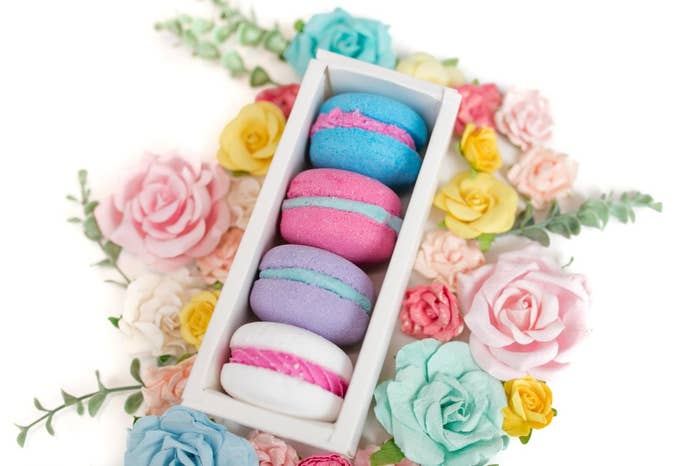 Or a jar of gourmet black truffle sea salt you can't help but sprinkle on everything and anything because it's so darn delicious?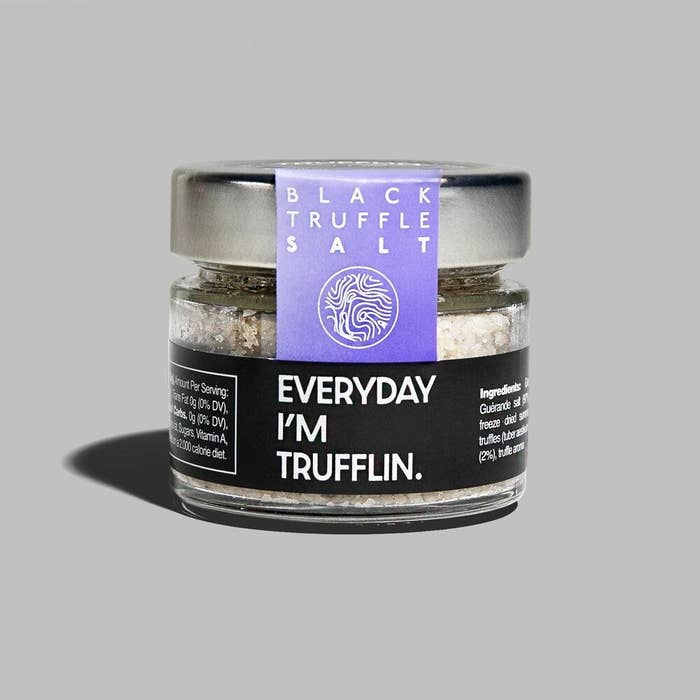 Perhaps your go-to item is a stoneware sponge holder because it looks so stylish hanging out behind your kitchen sink?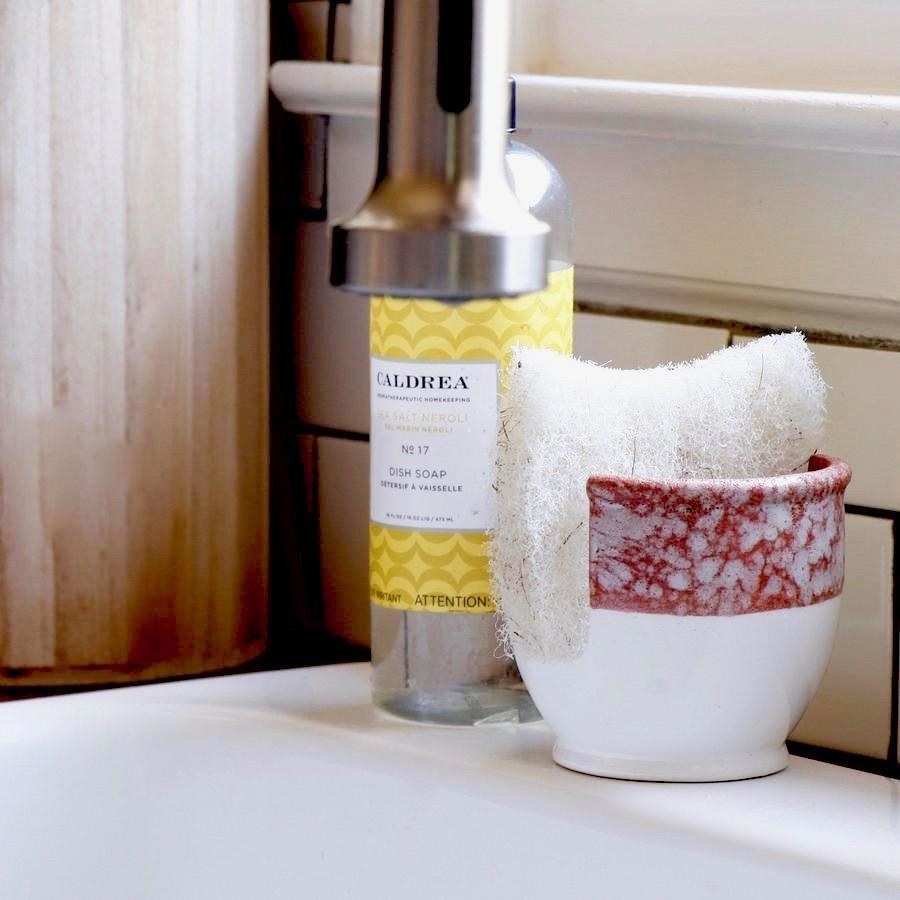 Or maybe you want to tell everyone about the stunning crystal candle you restock each time you burn one out?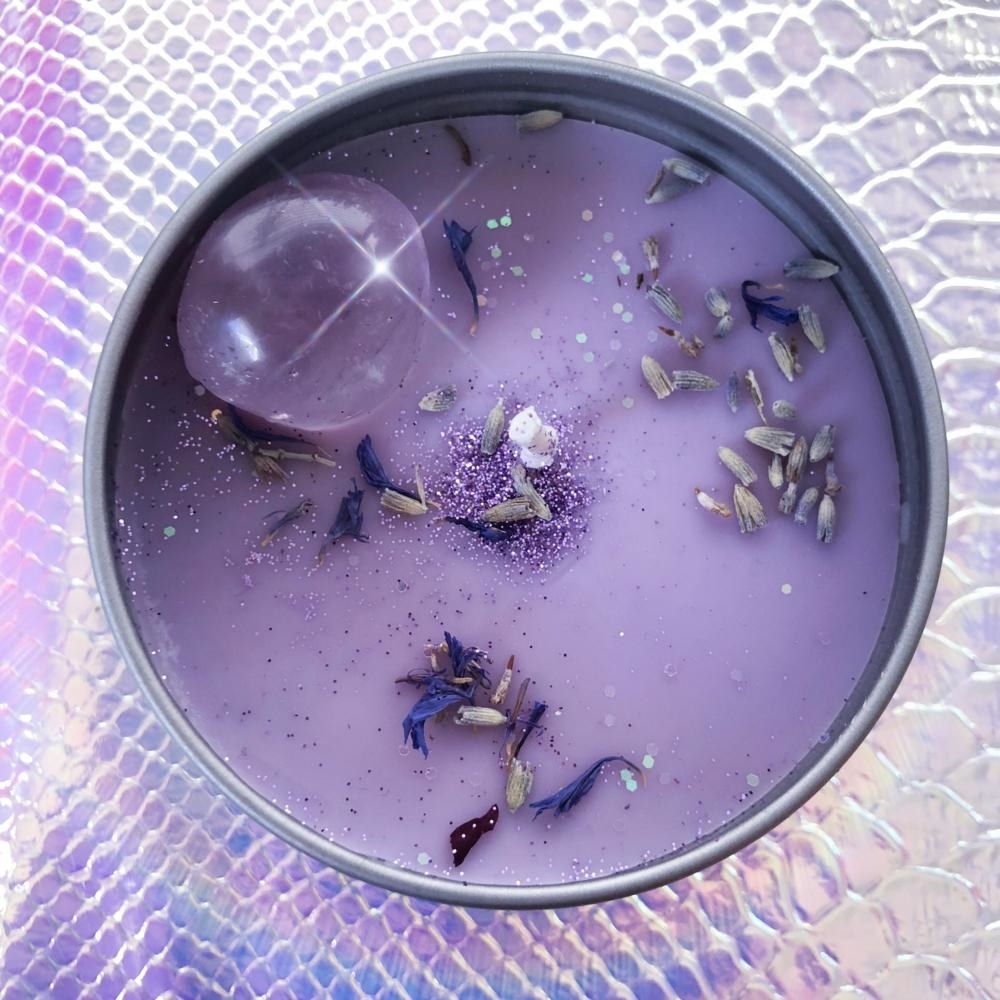 Don't be shy — tell us all about your favorite woman-owned business and the item from it you wouldn't be able to survive without on a daily basis! Go to town in the comments below (and share a photo if you can!) for the chance to be featured in an upcoming BuzzFeed Community post.