If you've been waiting for the sequel to Coming to America since the film first debuted in 1988, it's finally your lucky year. Coming 2 America will be debuting on Friday, March 5 and a ton of familiar faces will be featured.
After more than 30 years since the original, the upcoming release is a nostalgic reunion for many of the actors as they reprise their iconic roles.
While we won't know the full cast until the movie drops, we've rounded up everything we know so far. There's a fair share of old favorites and fresh faces that you'll see in the flick. Check it out below:
To start, Eddie Murphy is back at it again and will continue playing a variety of roles including the royal Akeem, Randy Watson, Mr. Clarence and Saul.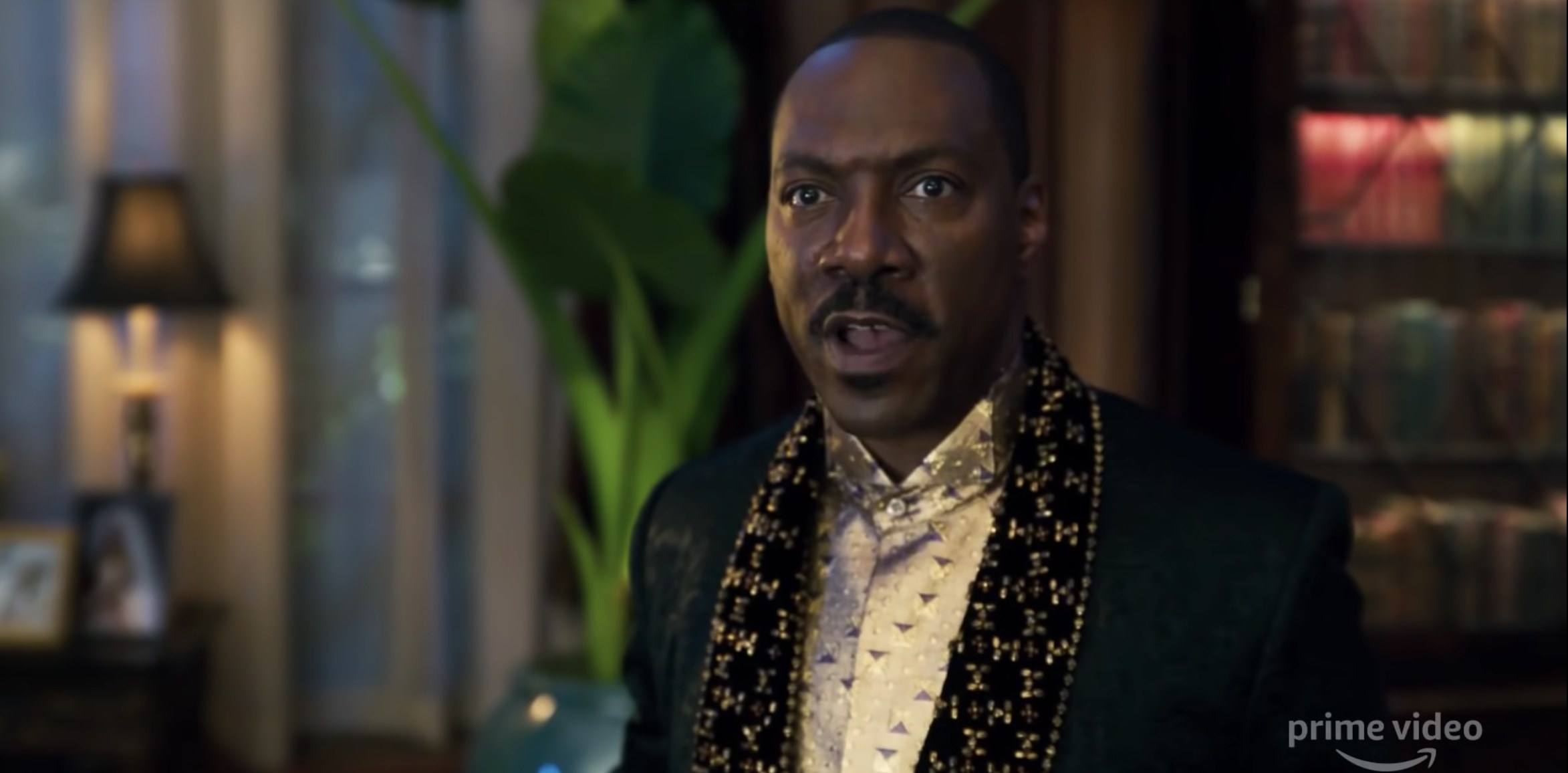 Arsenio Hall will be returning as Semmi, one of Akeem's best friends and loyal servants. The actor is also portraying extra roles including Reverend Brown, Morris and Baba.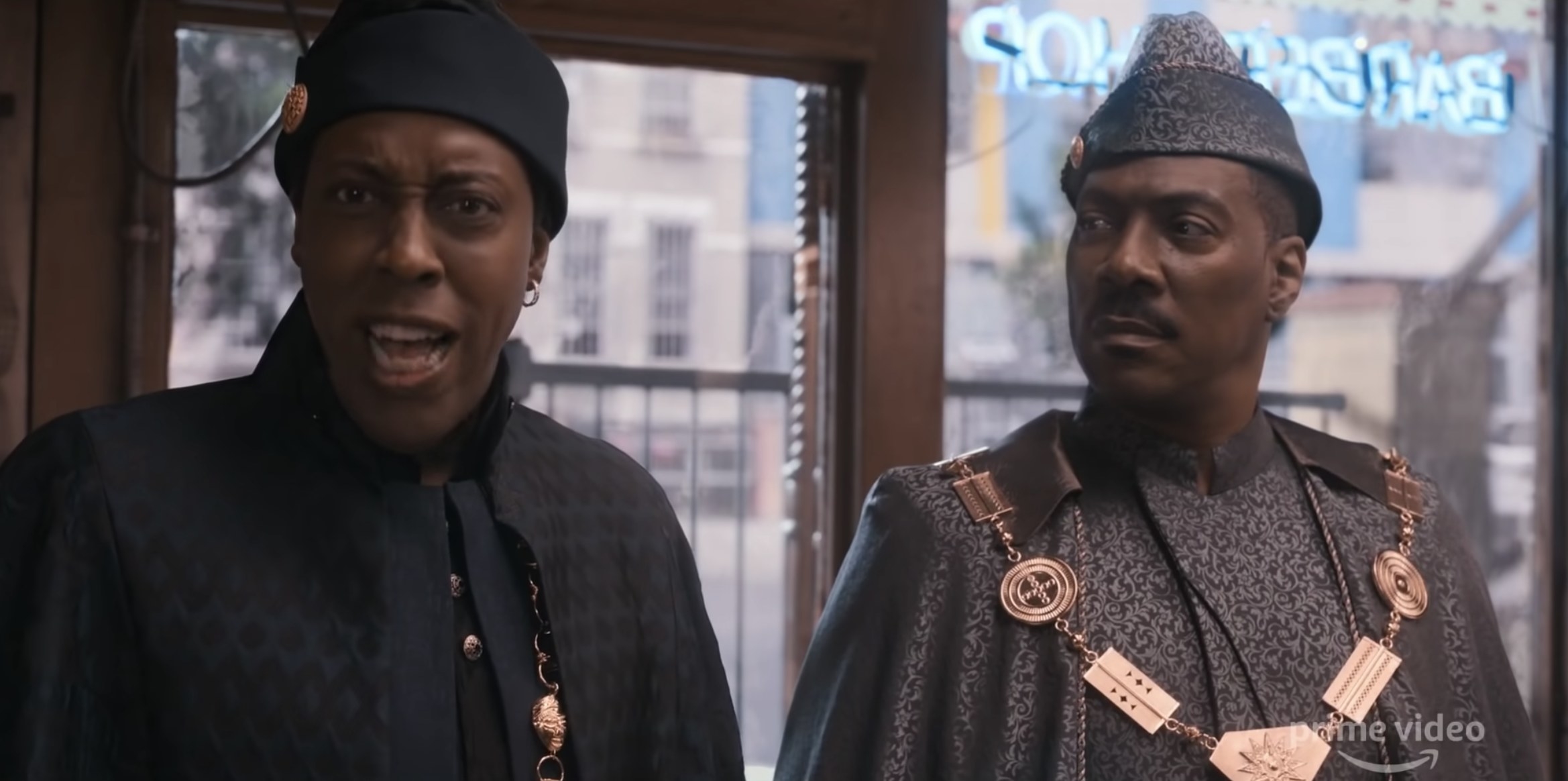 Shari Headley is reprising her role as Lisa, Akeem's now wife and Zamunda royalty.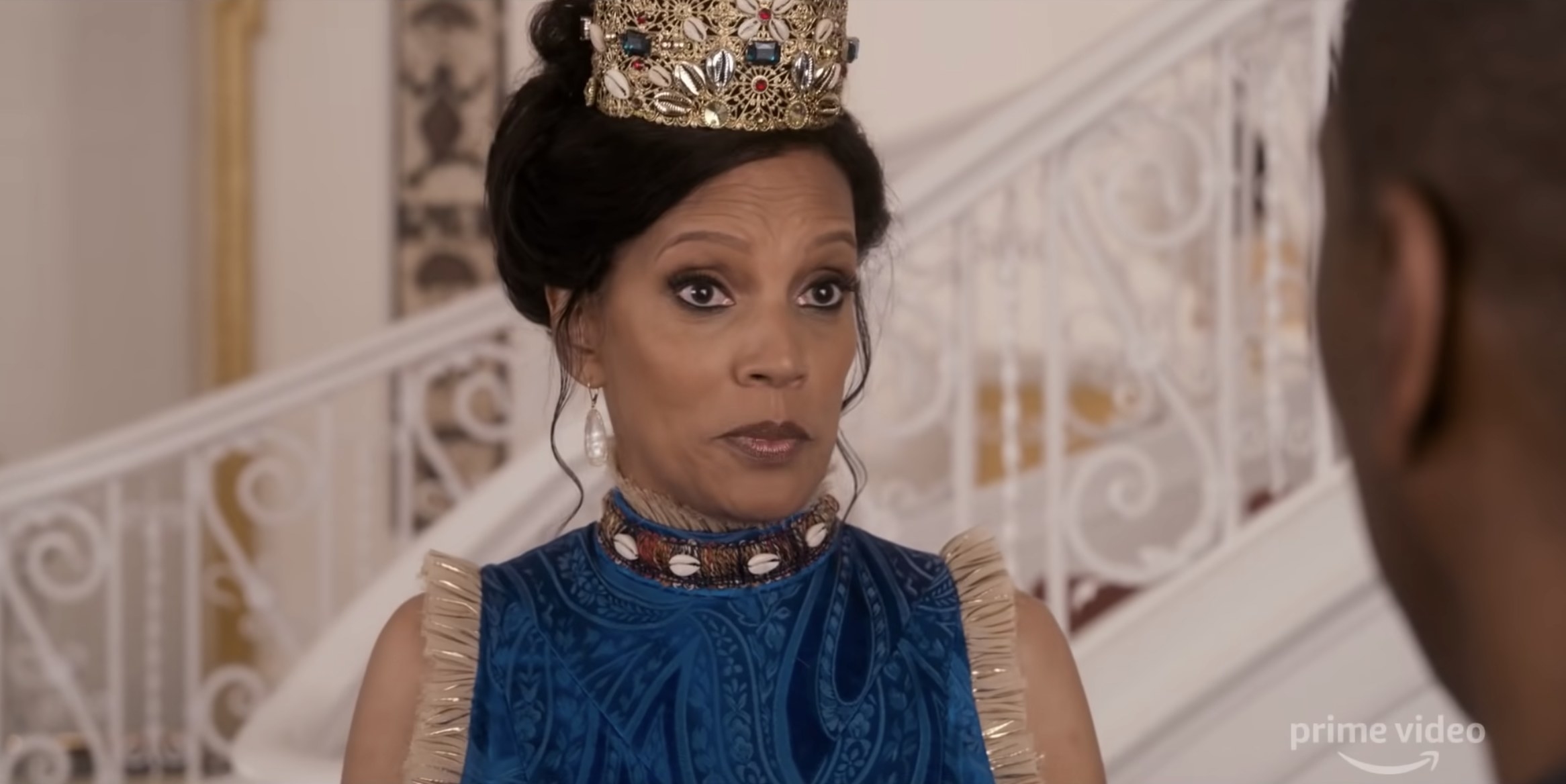 John Amos will also be back as Akeem's father-in-law and former employer, Cleo McDowell.
James Earl Jones is still sharing his fatherly wisdom as Jaffe Joffer, Akeem's dad and King of Zamunda.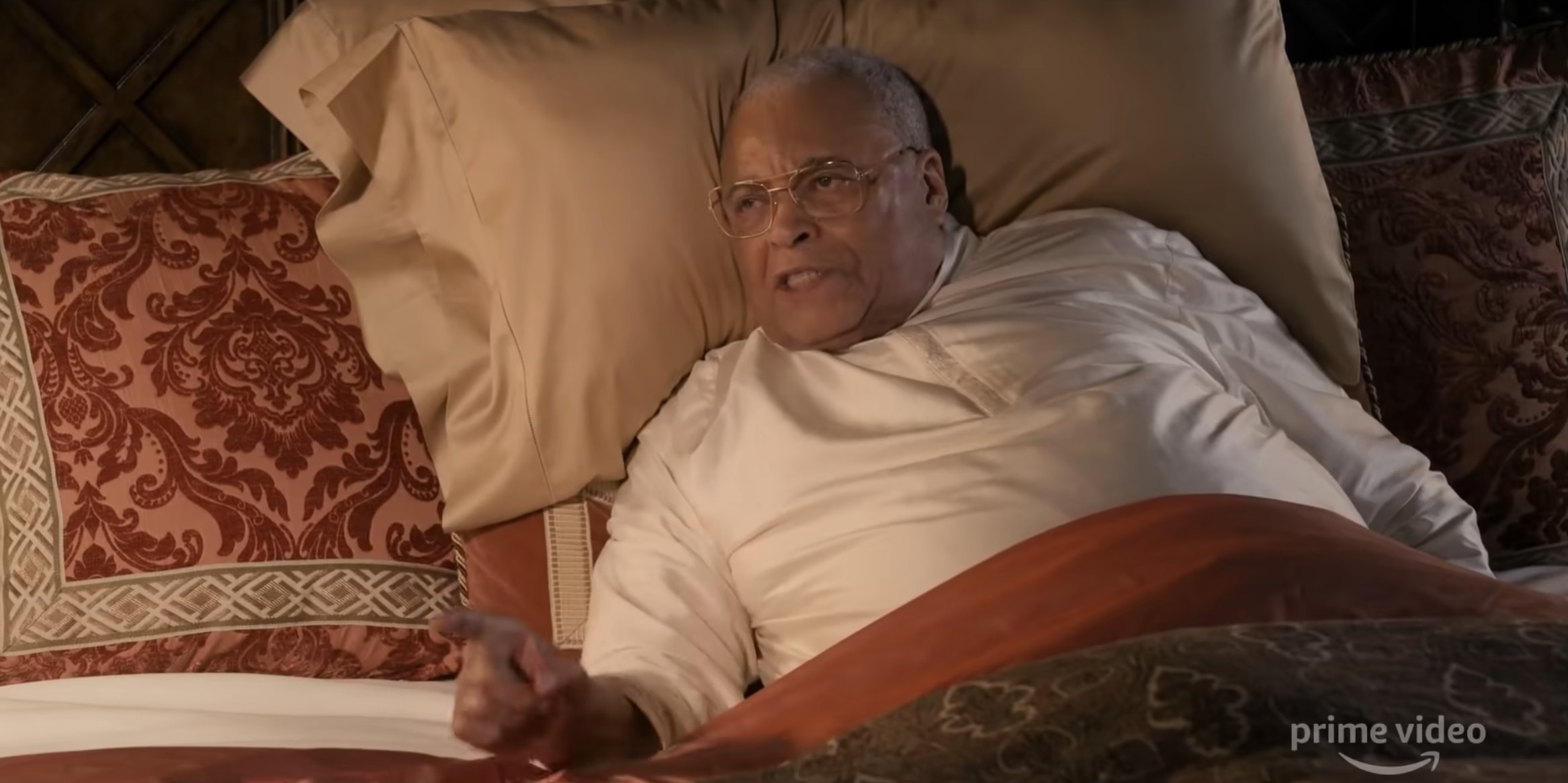 Louie Anderson is confirmed to be making his return as Maurice.
Wesley Snipes will take on the new role of General Izzi. He's the brother of Imani (aka the woman Akeem was originally going to marry in the first film).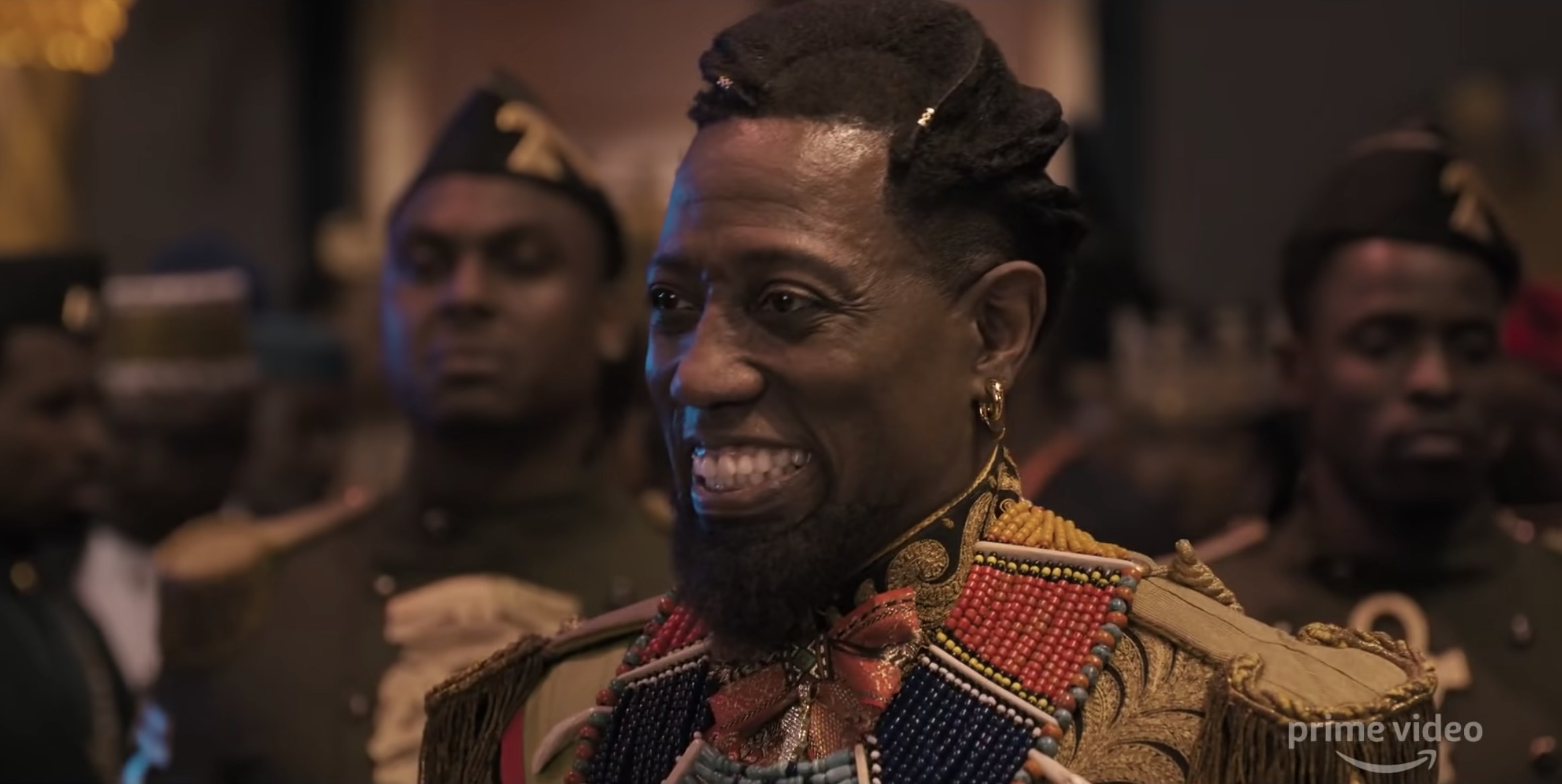 Jermaine Fowler is joining the cast as Akeem's New York-based son, Lavelle.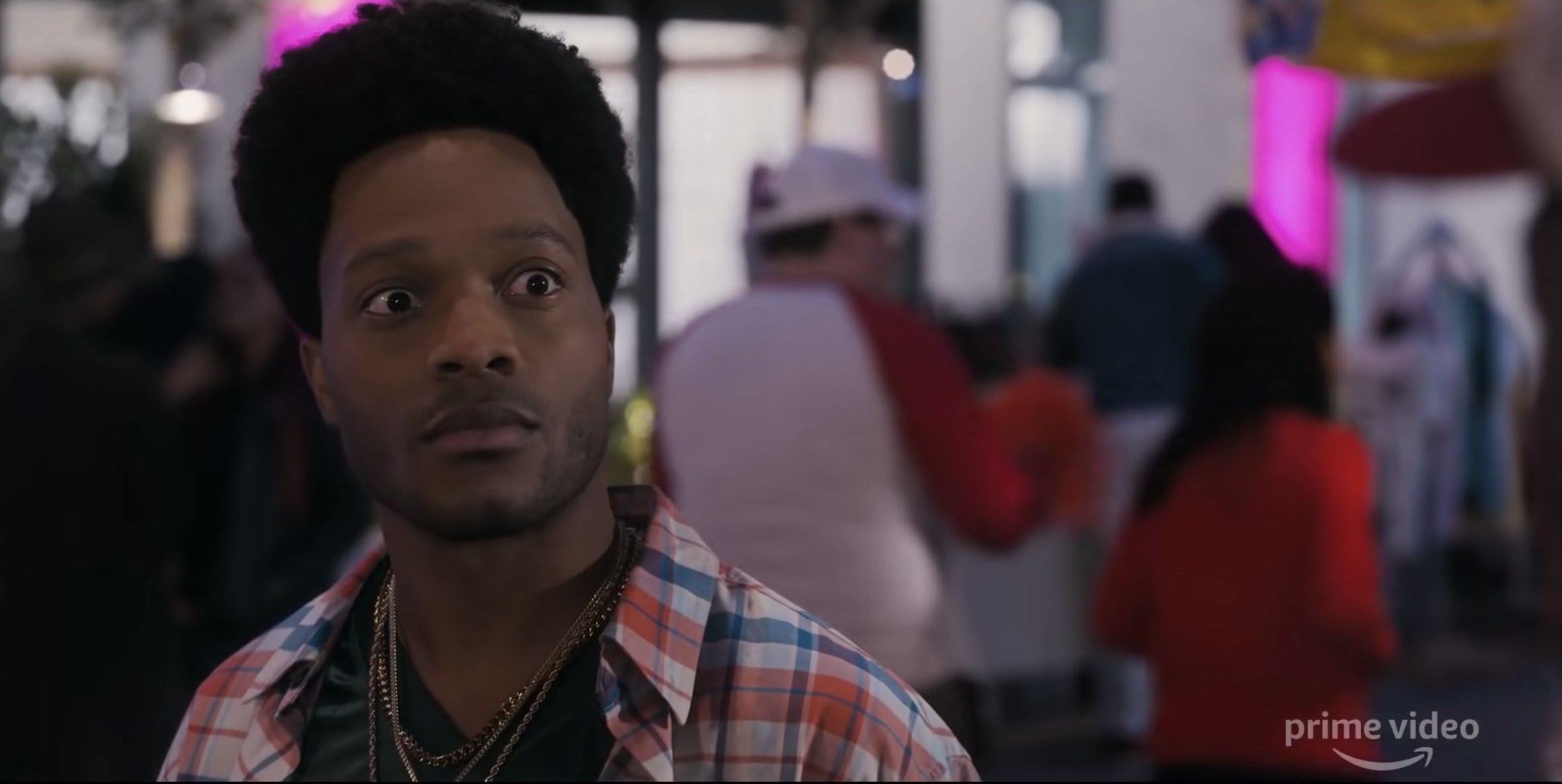 Leslie Jones is set to portray Lavelle's mom, Mary.
Tracy Morgan is ready to bring on the laughs as Uncle Reem.
Kiki Layne will appear as Akeem's oldest daughter Meeka. The actor previously had roles in If Beale Street Could Talk and The Old Guard.
Singer-songwriter Teyana Taylor is going to portray a character named Bopoto.
Rick Ross is rumored to be making a cameo since his Georgia mansion served as the backdrop for the lavish Zamunda palace.
In December 2019, Murphy revealed that Morgan Freeman also landed a part in the sequel. It's unclear what his role will be at this point in time.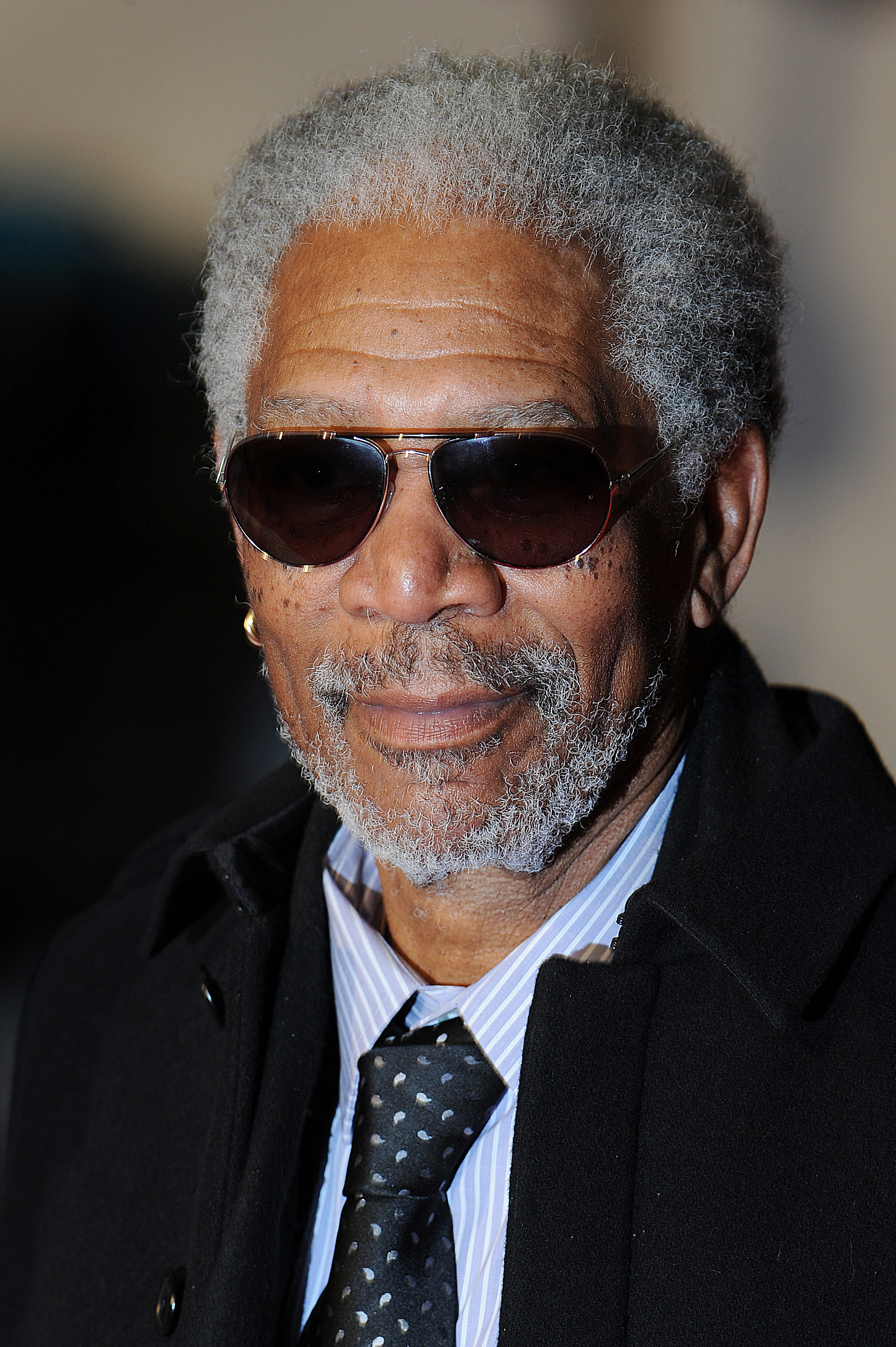 Will you be watching Coming 2 America? Let us know what you're most about the film in the comments below!
The following two tabs change content below.
THERE IS A TIDE IN THE AFFAIRS OF MEN..