Rita Ora was recently asked about the coronavirus pandemic in Britain, while promoting The Voice on the Australian TV show Sunrise, despite the fact that she reportedly broke the rules there last year to throw herself an epic birthday party.
"You guys have [got] it very tough during COVID," co-host Natalie Barr said to Ora, adding, "We are happy to have you."
After a quick pause, Ora just nodded and said, "I know. Yes. Thank you very much, I feel like I'm at home. Thank you for all the kind love."
Ora also said she's "grateful" to be on The Voice Australia, adding, "It is beautiful to be around people and to be working. I'm very grateful to be working and just to see the sun. Everyone knows the UK is not the sunniest place in the world. I am enjoying the weather."
Ora previously faced a lot of backlash for breaking the UK's quarantine rules when she reportedly threw herself a birthday party in November.
There were 15 to 20 people in attendance, and Ora was supposed to be in quarantine after flying back from Egypt just days before.
After receiving a lot of backlash online, Ora publicly apologized for her actions.
"I attended a small gathering with some friends to celebrate my 30th birthday. It was a spur of the moment decision," she wrote on her Instagram Stories at the time. "I'm deeply sorry for breaking the rules and in turn putting people at risk. This was a serious and inexcusable error of judgement."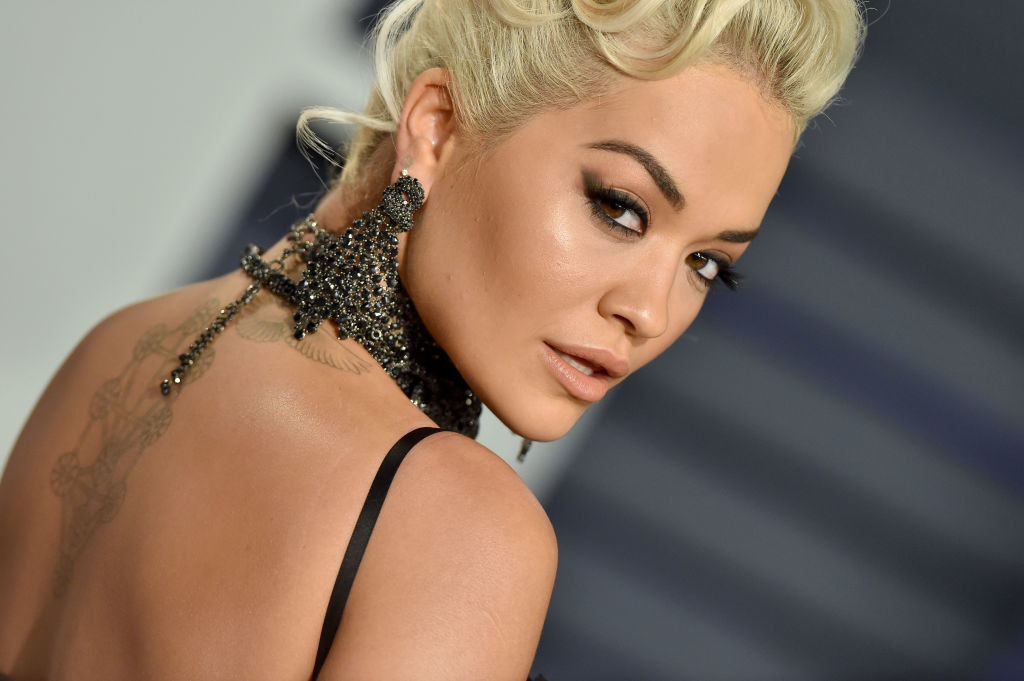 Hopefully, Ora is taking the pandemic more seriously these days.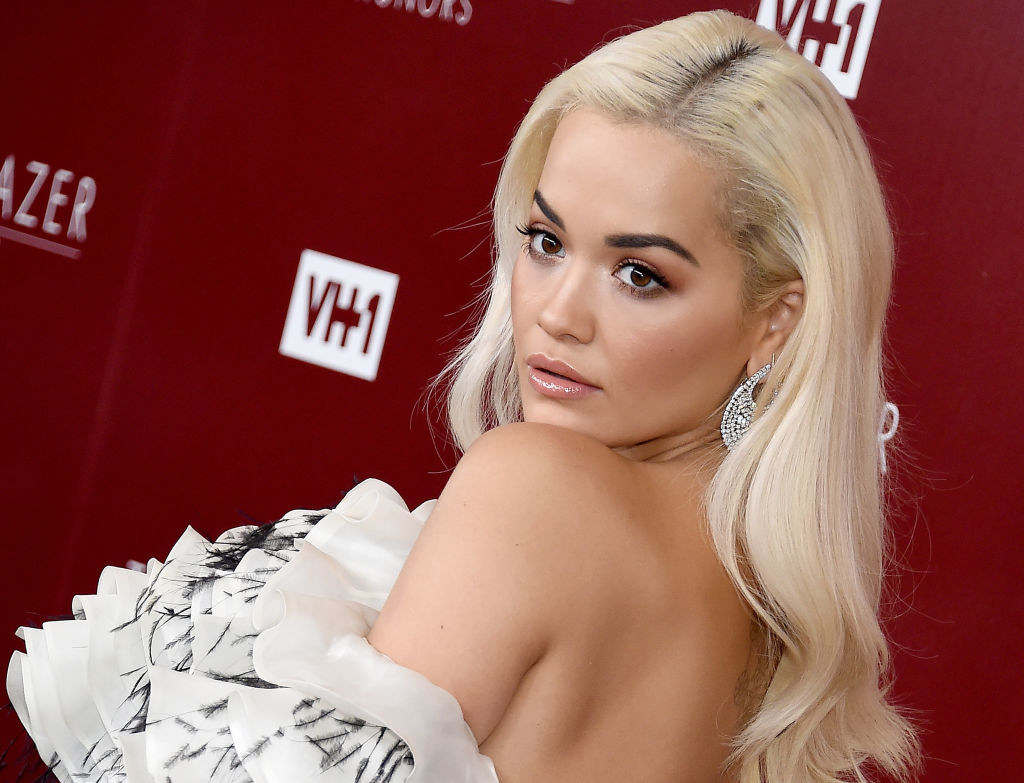 There are safety precautions you can take in your everyday life to prevent getting or giving COVID-19: Wear a mask, practice social distancing, and get tested regularly. Head to the CDC's website for information about how to get a COVID-19 test in your state.
The following two tabs change content below.
THERE IS A TIDE IN THE AFFAIRS OF MEN..