Read Time:
1 Minute, 30 Second
[ad_1]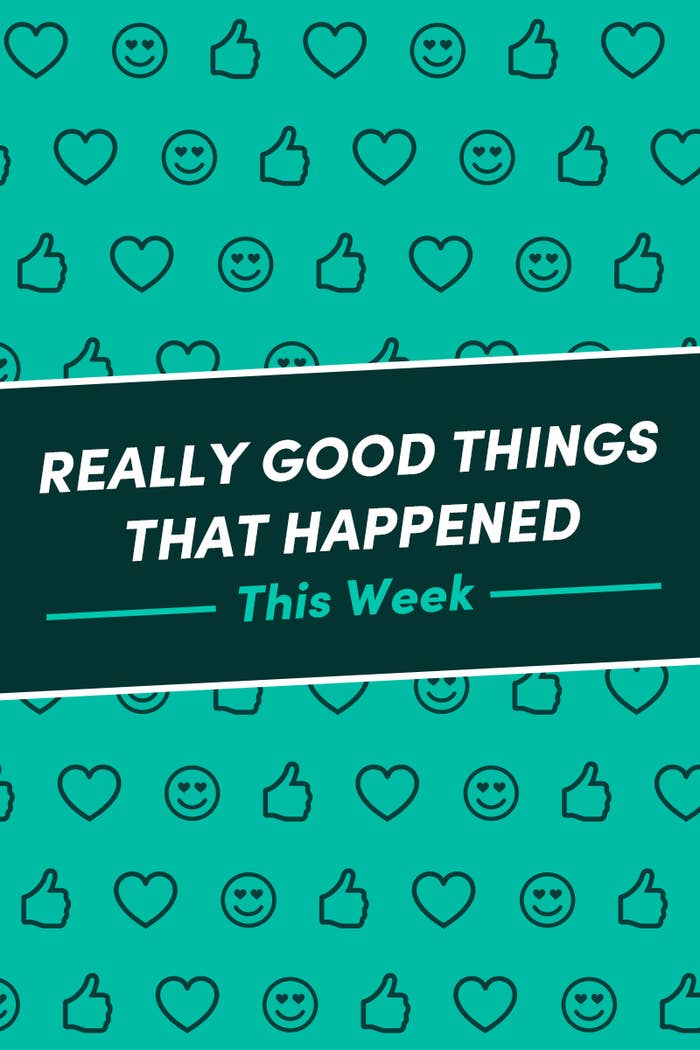 1.
This week, this lil' sweetums sported her ✨💖 strawberry sweater 💖✨ and looked most lovely!!!!!!!!!
5.
These magnets this person ordered proved to be fully functional, so that's good!
7.
This HERO(!!!!!!!!!) was awarded with a Certificate of Bravery…please clap 😌:
13.
Minnie here absolutely crushed her role as Executive Pen Transporter this quarter!!!


[ad_2]

Source link