We know you watched Prince Harry and Meghan Markle's interview with Oprah last night.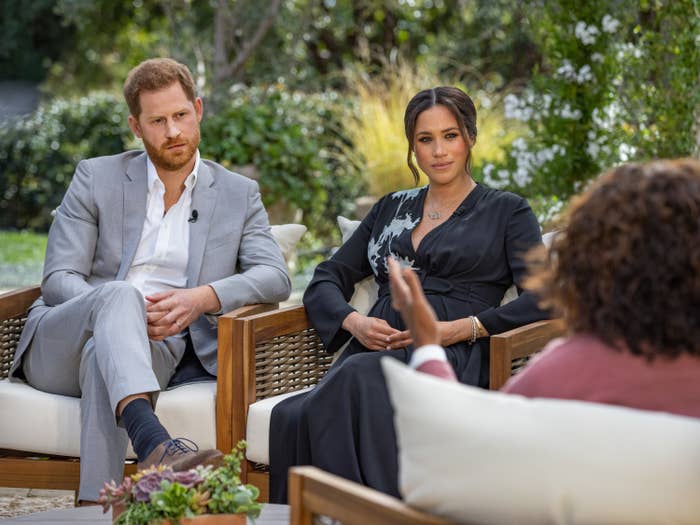 While the world still absorbs…pretty much all of it, a beautiful new family photo of Meghan, Harry, and their son Archie was released by photographer Misan Harriman.
"What wonderful news to celebrate on International Women's Day!," Harriman posted in the IG caption. "Congratulations my friends, and welcome to the #girldad club H ❤️"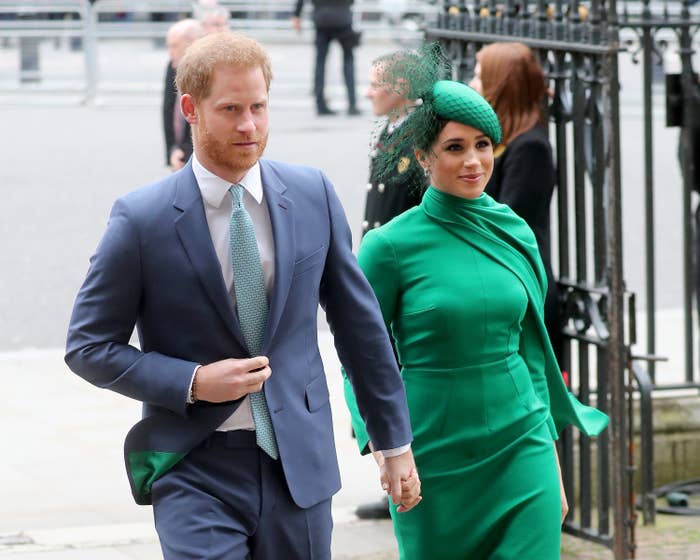 The "news" in question, of course, is Harry's reveal during last night's interview that the couple are expecting a baby girl.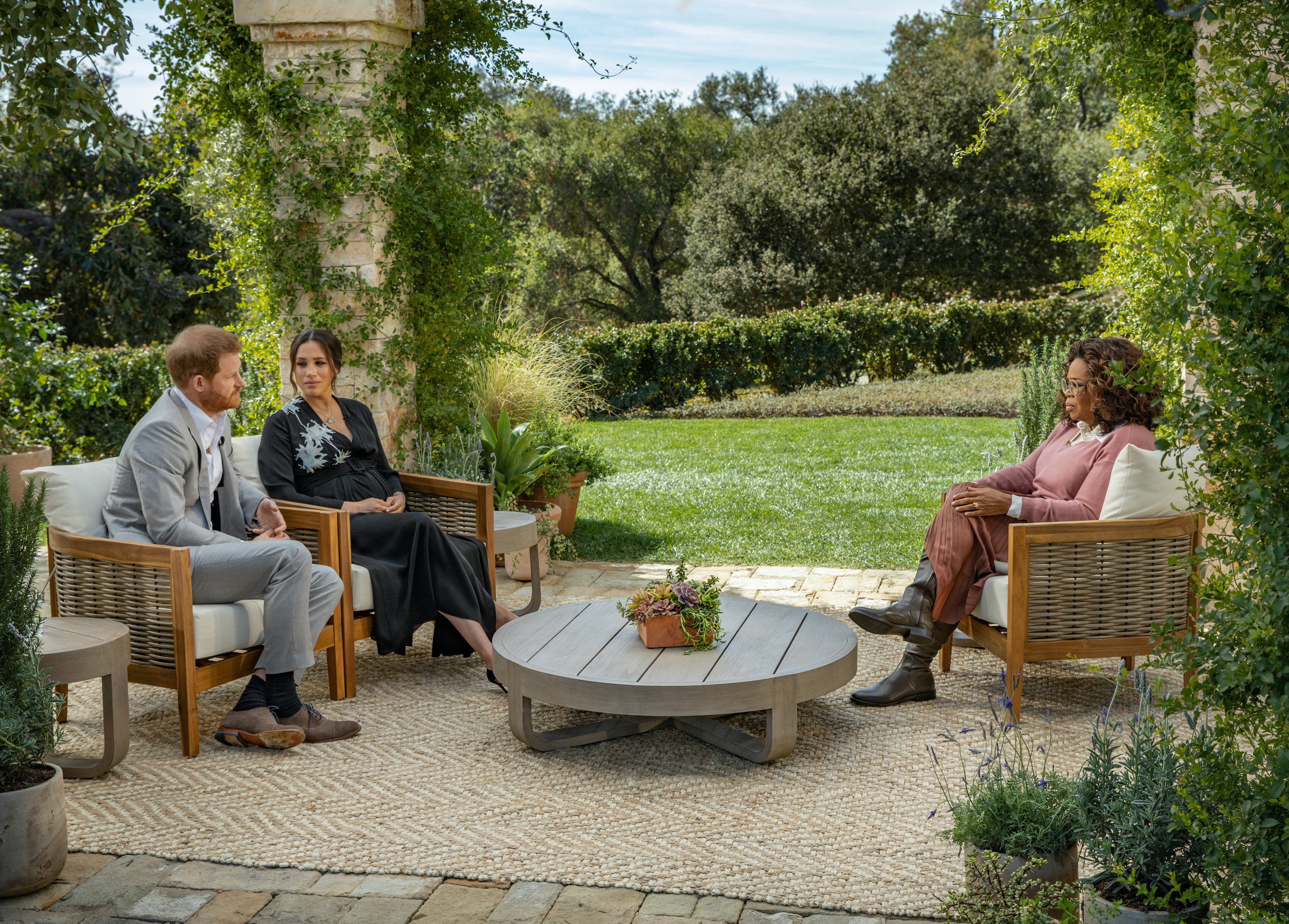 And as the couple stated during last night's interview, they don't intend to have any more children after this pregnancy: "Two is it," Harry told Oprah.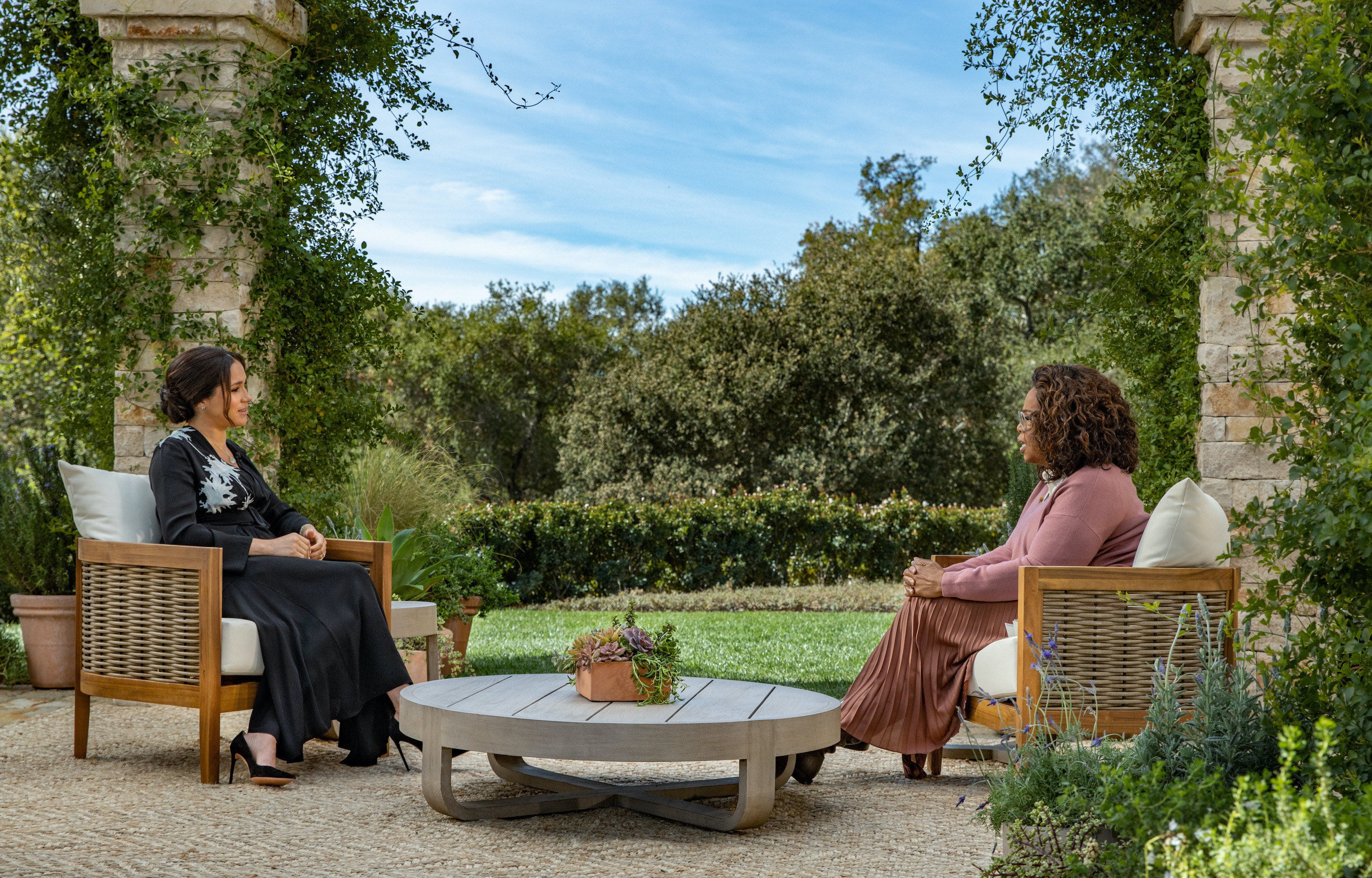 After all the bombshells dropped in last night's interview, it's nice to celebrate some happy news for the couple, too.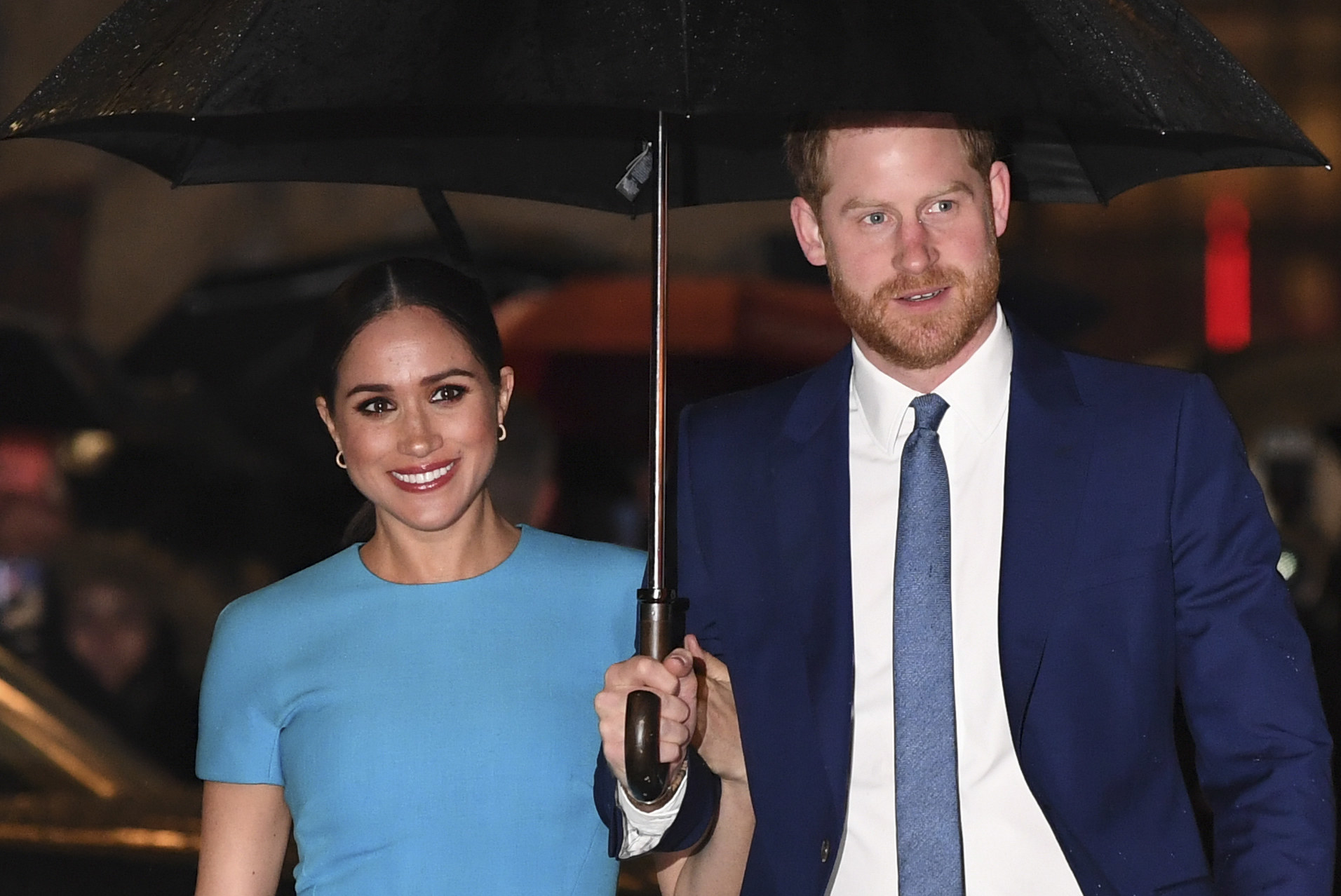 The following two tabs change content below.
THERE IS A TIDE IN THE AFFAIRS OF MEN..