Who lives in a pineapple under the sea? It could be you…sort of!
If you're looking for some nautical nonsense, you'll now be able to find it in a real-world replica of SpongeBob SquarePants' fruit-shaped abode.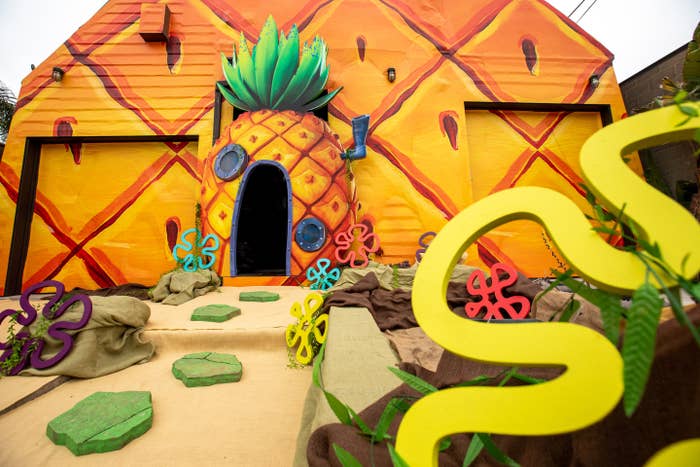 In honor of The SpongeBob Movie: Sponge on the Run, Paramount teamed up with vacation rental company Vbro to create a "Pineapple Over the Sea" experience.
Southern California's historic Water Tower in Seal Beach was recently transformed into SpongeBob's iconic home, complete with all the Bikini Bottom flair you could hope for.
It's got plenty of SpongeBob memorabilia, including his signature red chair, Gary's food bowl, and even has seaweed and cartoon flowers hanging from the ceiling!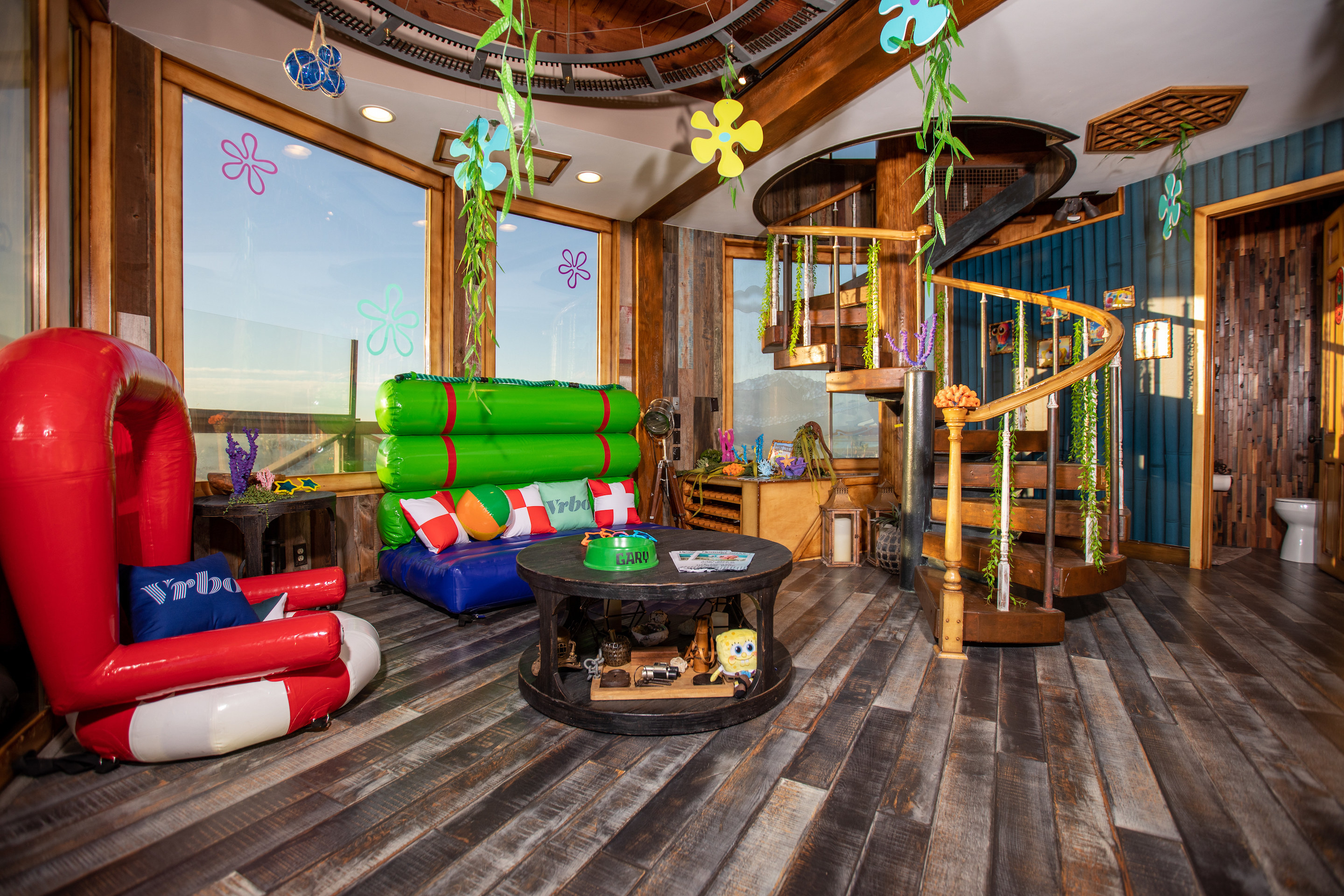 The kitchen was actually inspired by the famous Krusty Krab, where SpongeBob usually can be found flipping burgers.
Plus there's a themed dining room and living room — which, of course, has several TV screens for non-stop SpongeBob viewing.
It even sleeps 8 eight guests between four bedrooms and has a total of three bathrooms!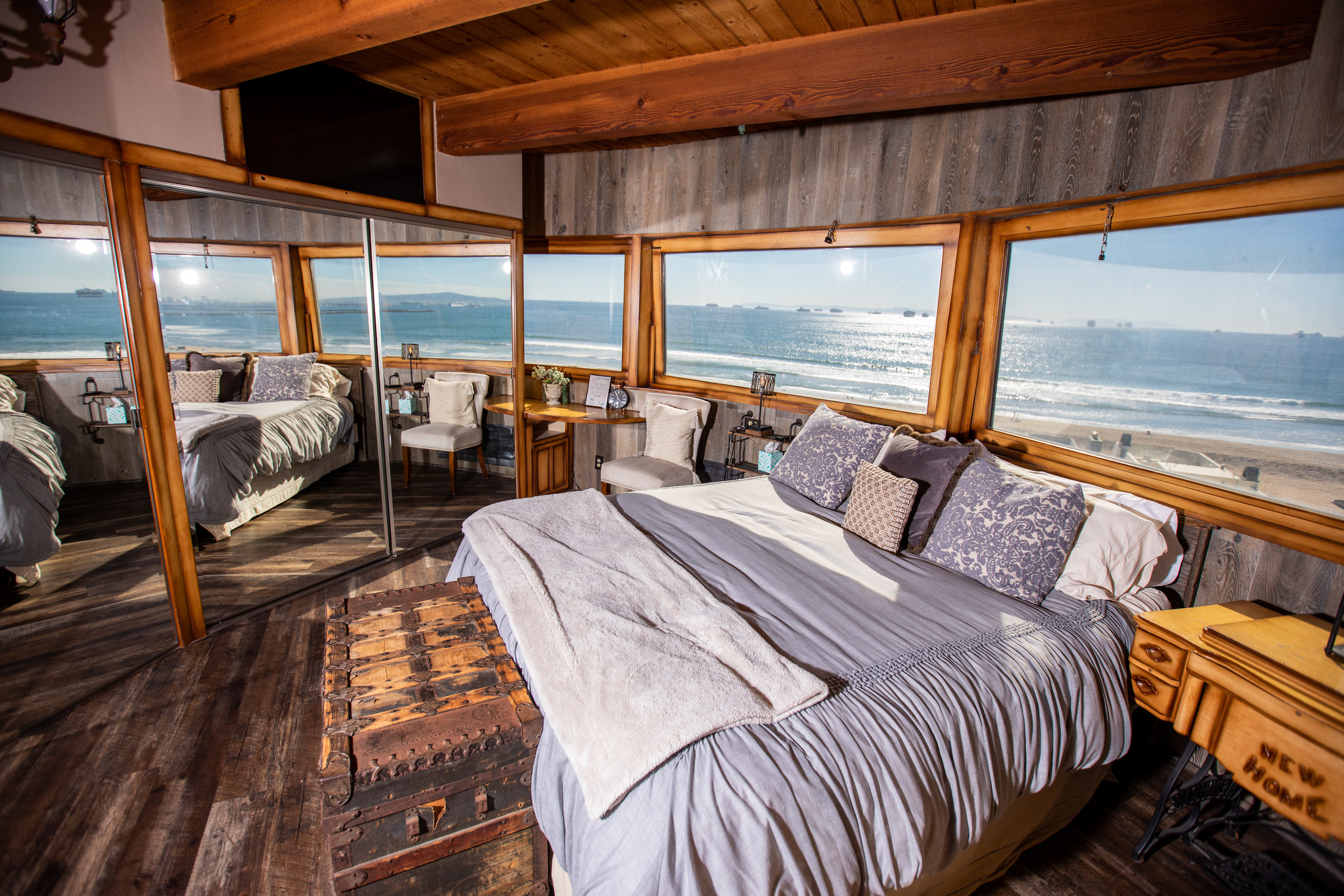 While it's not underwater like SpongeBob's real abode, it does have a pretty expansive view of the Pacific Ocean.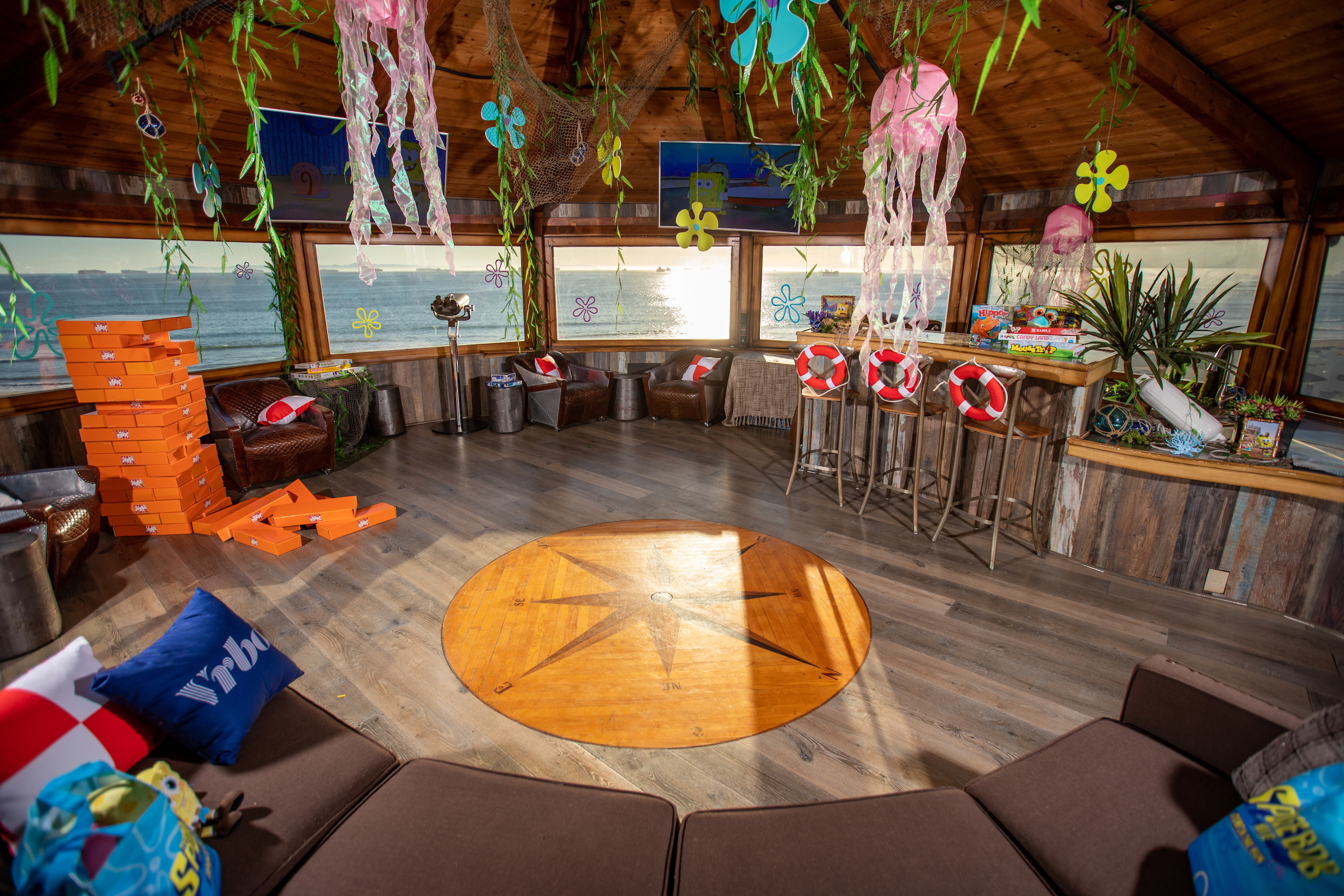 Unfortunately, fans can't actually book a stay at the rental property due to COVID restrictions but one lucky first responder and their family will get a once-in-a-lifetime opportunity to visit the pineapple to watch the new movie.
And everyone else can take a 360-degree virtual tour of the property that'll leave you feeling like you were actually there!
The SpongeBob Movie: Sponge on the Run is now available to rent or watch on Paramount+.
The following two tabs change content below.
THERE IS A TIDE IN THE AFFAIRS OF MEN..