Everyone loves a well-styled baby shower — just ask Emma Roberts and, now, Hilary Duff.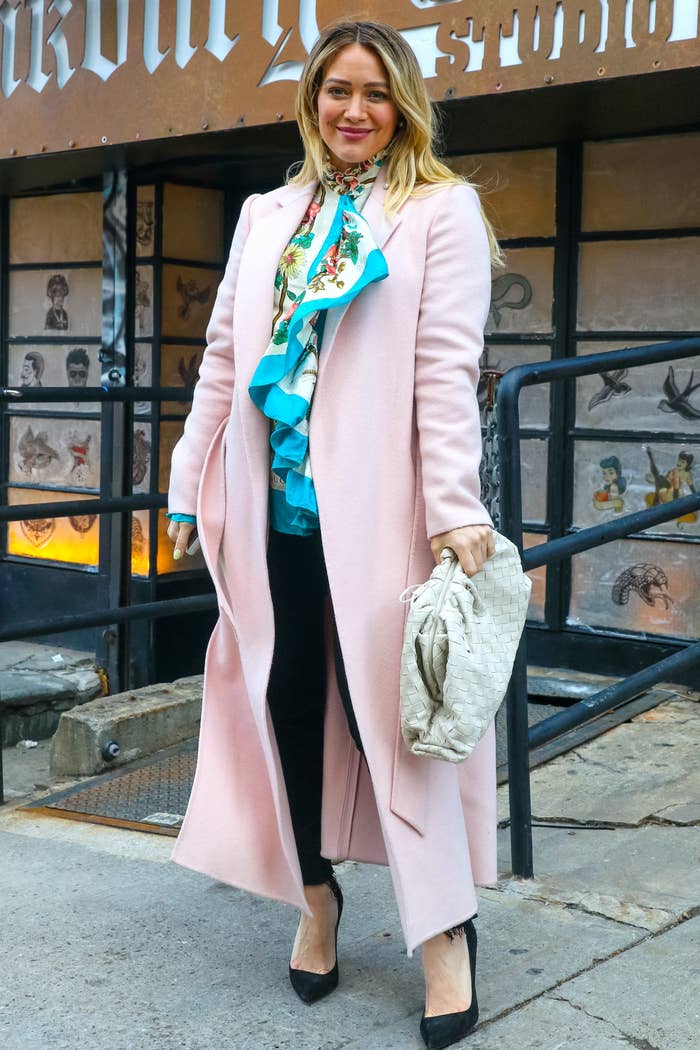 The actor is pregnant with her third child, and she recently shared a video collage on Instagram of what looked like an absolutely wonderful baby shower.
"I got quality time with many of my LA friends who I haven't been able to see in one setting in so long and deeply missed my tried and trues who live far away," she wrote in the caption for the clip, which showcased an intimate gathering with an autumnal color theme. "I love all of these women."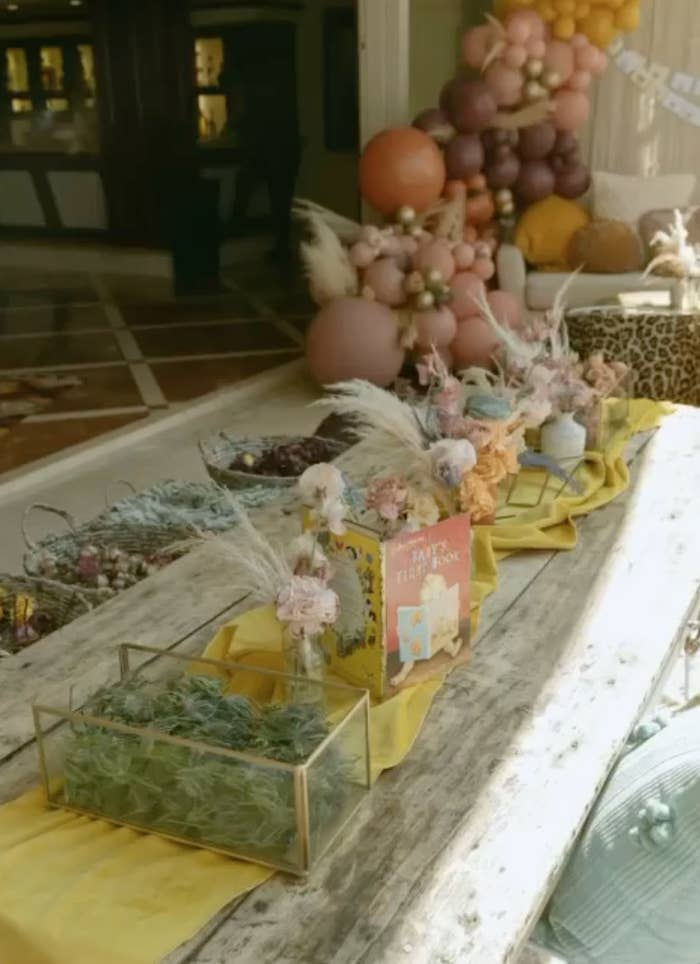 "Thank you for showing up for me in life through the thick and the thin," she continued while thanking her friends who attended, before cracking a well-earned joke: "The thick being holy shit I'm having a third child…send help!"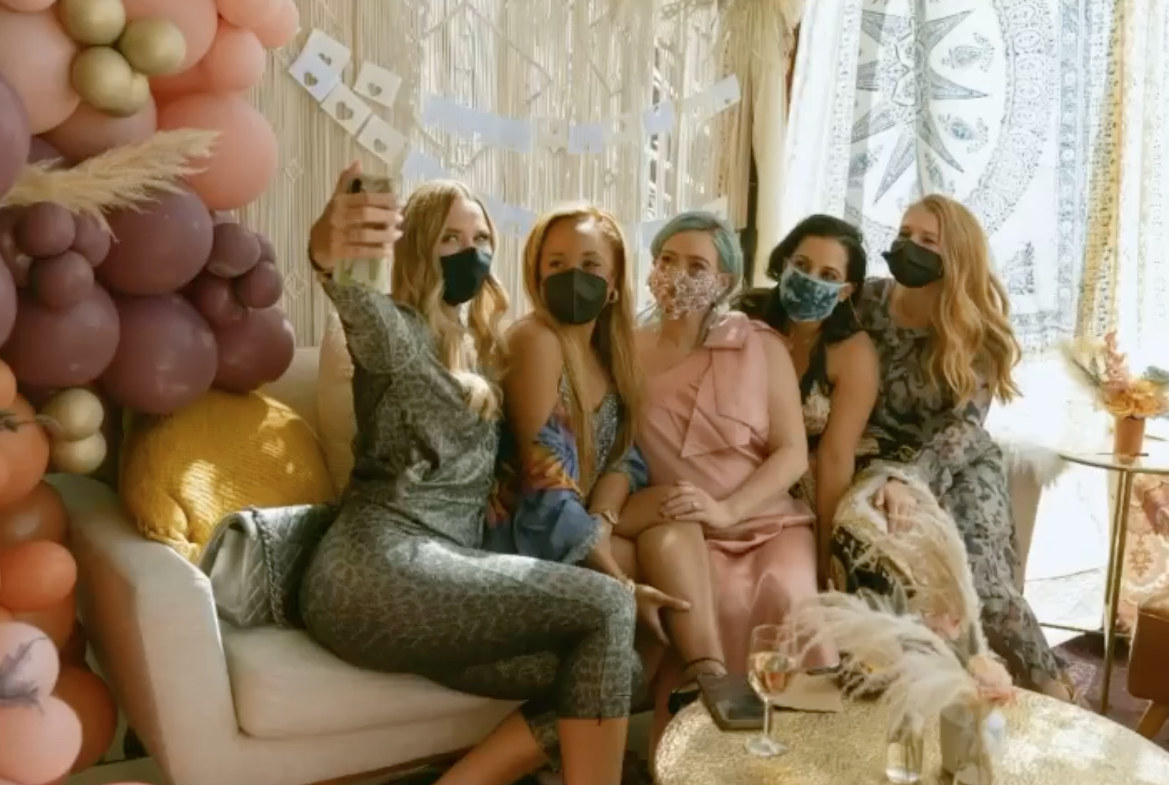 The shower was assuredly a bright spot in what's been a roller-coaster pregnancy for Duff — who previously showed off her baby bump for the first time shortly after having to quarantine due to COVID-19 exposure.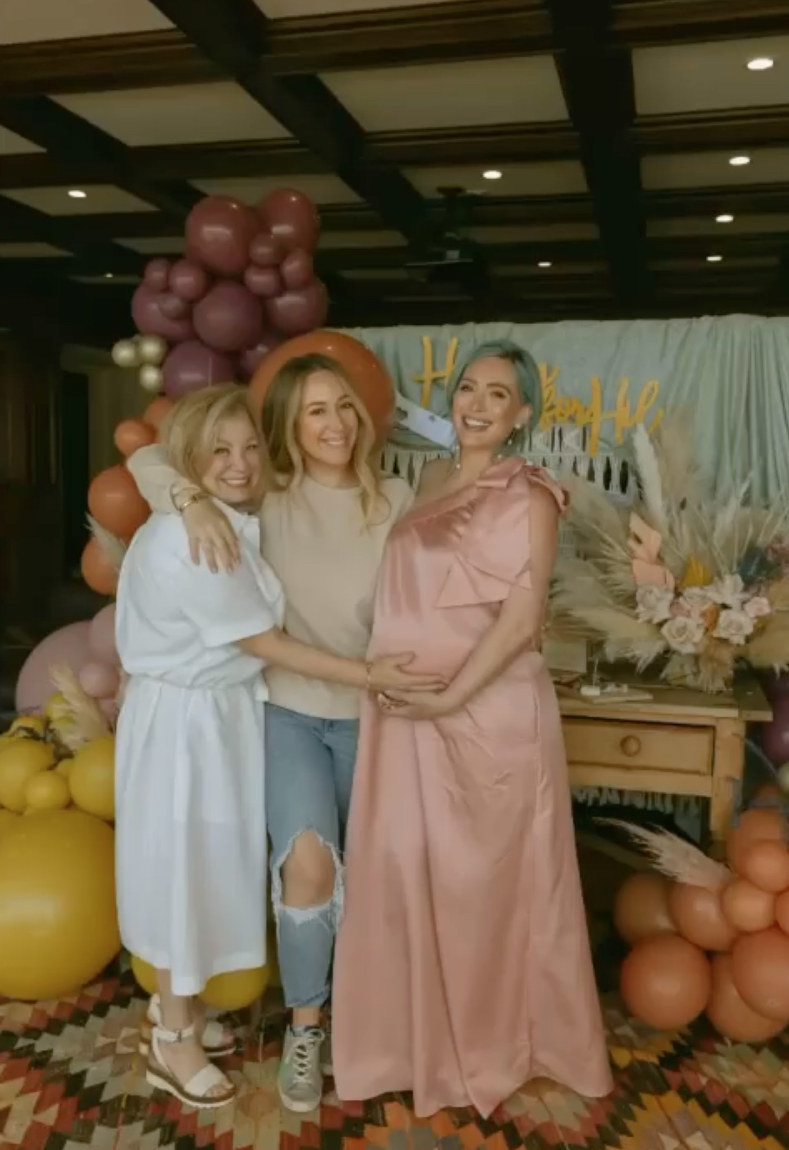 Indeed, it looked like a beautiful and heartwarming day to celebrate with friends and family.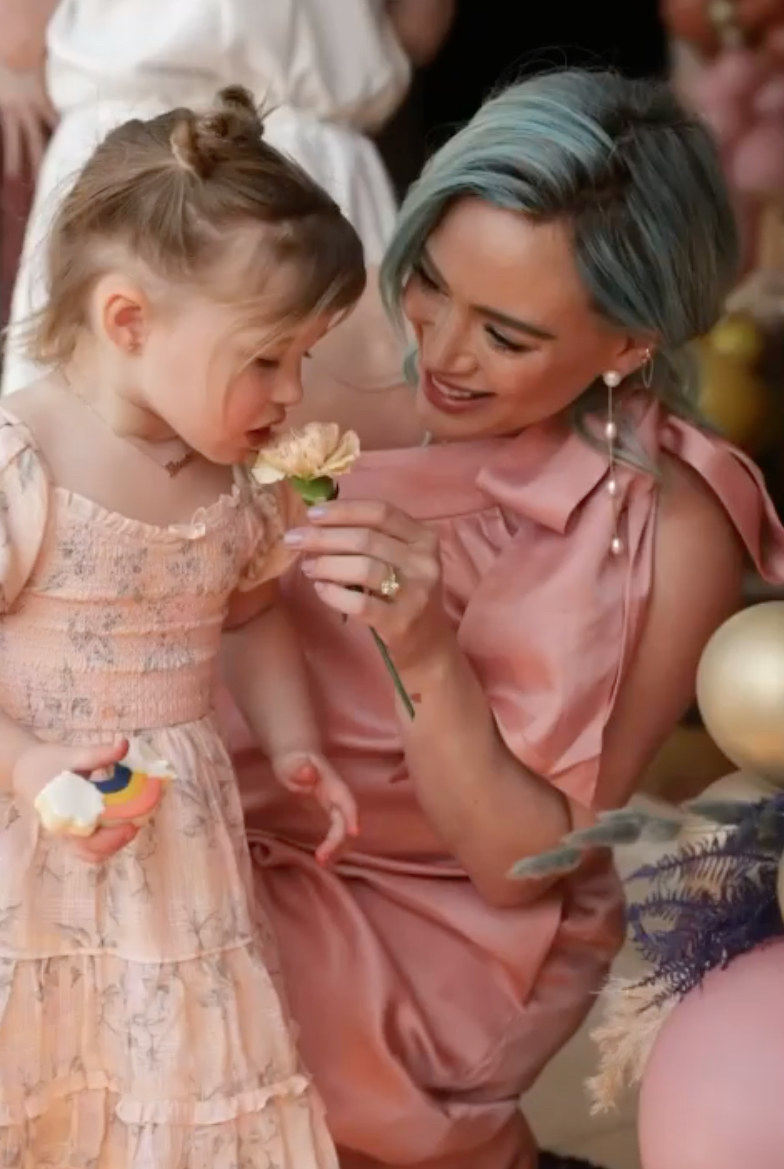 Best of luck to Hilary and her family with the upcoming due date!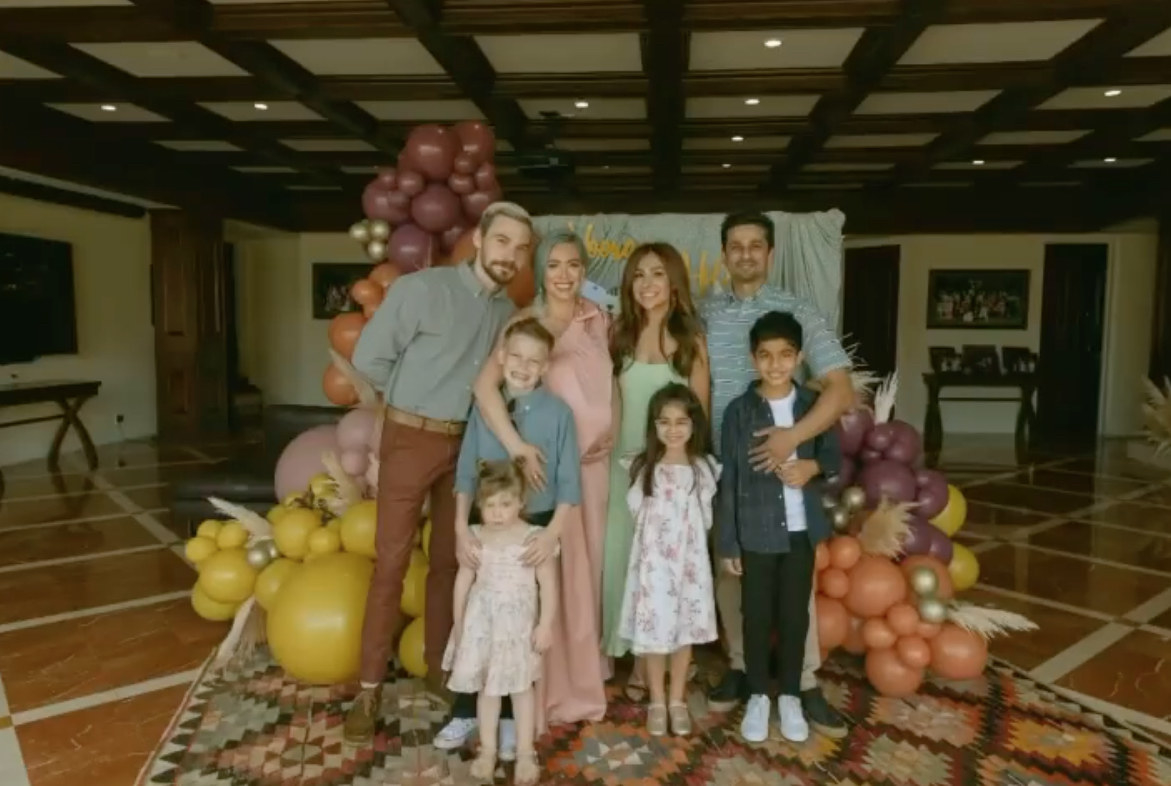 The following two tabs change content below.
THERE IS A TIDE IN THE AFFAIRS OF MEN..