Action movies can be so much fun and, like with every genre, sometimes part of that fun is absolutely bonkers dialogue. So what's your favorite action movie line that was supposed to be serious, but turned out magnificently funny?
Maybe this "threatening" line from Con Air's Cameron Poe makes you guffaw.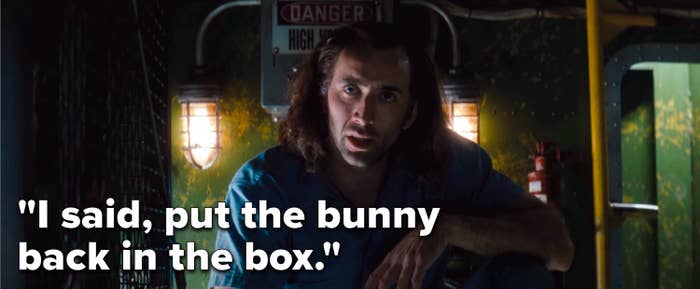 Or maybe this wild moment in Road House is a total home run for you.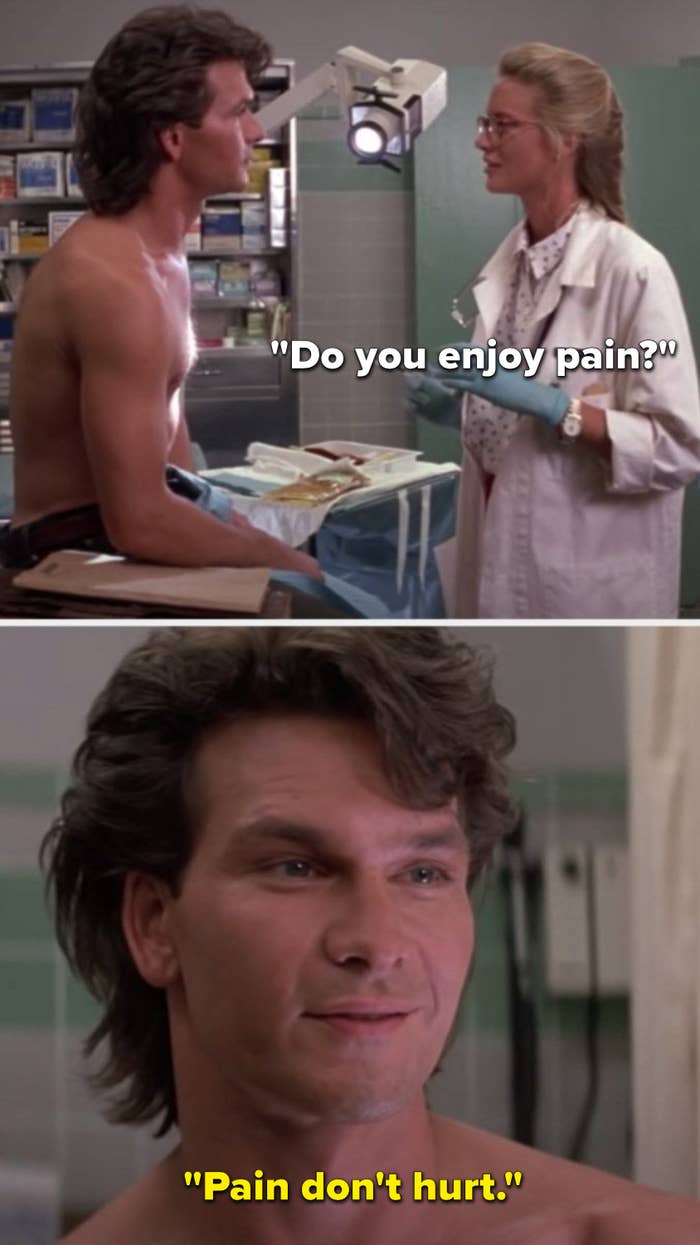 Or maybe this Furious 7 line – my favorite line from anything ever – takes your breath away.
Let me know your favorite accidentally funny action movie line and why in the comments below! Some of the responses will be featured in a BuzzFeed Community post.
The following two tabs change content below.
THERE IS A TIDE IN THE AFFAIRS OF MEN..