Read Time:
5 Minute, 10 Second
Hello, book lovers! Each week, dozens and dozens of new releases hit the shelves. Below are some of the reads BuzzFeed Books writers and contributors loved the most: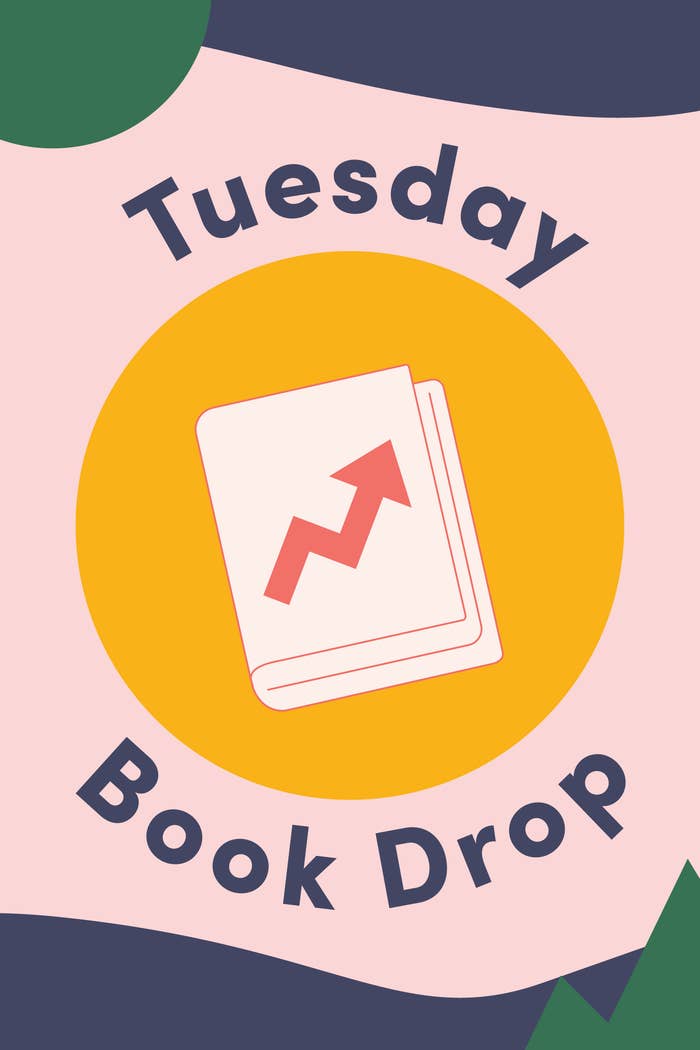 1.
The Mirror Season by Anna-Marie McLemore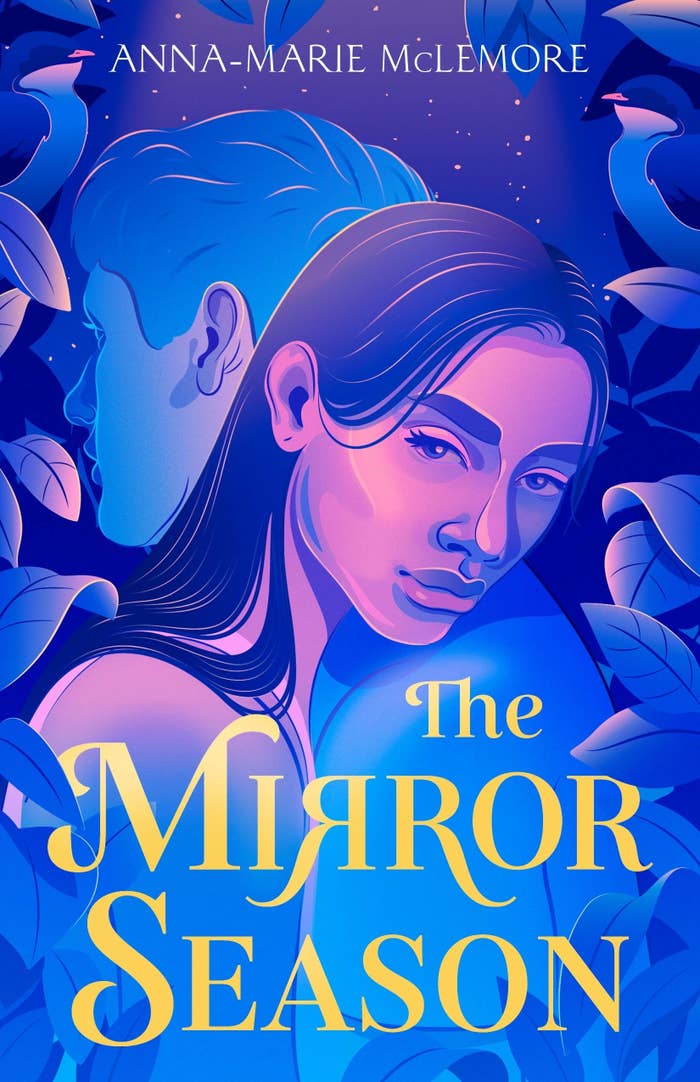 2.
Firekeeper's Daughter by Angeline Boulley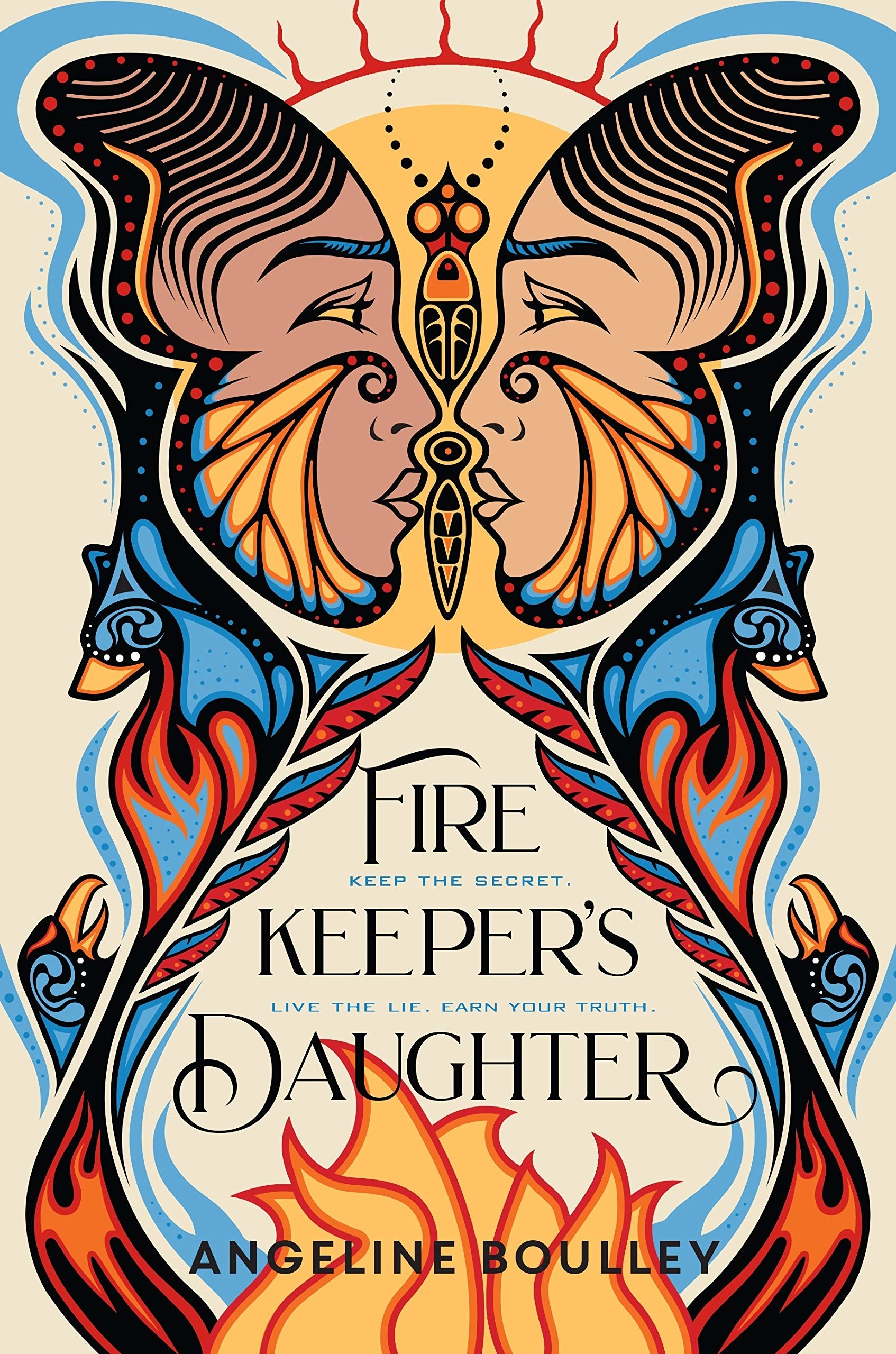 3.
A Queen of Gilded Horns by Amanda Joy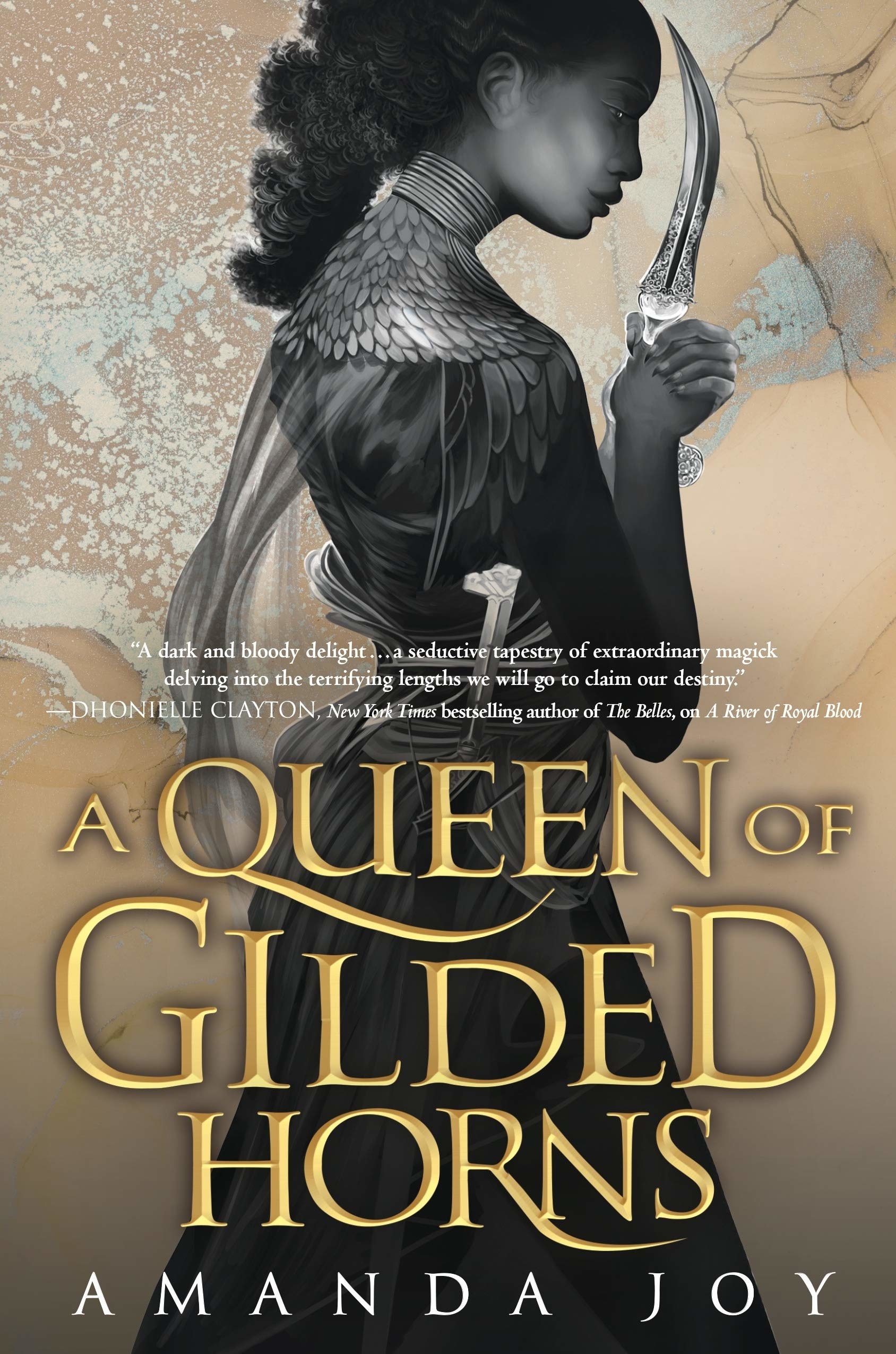 4.
That Way Madness Lies edited by Dahlia Adler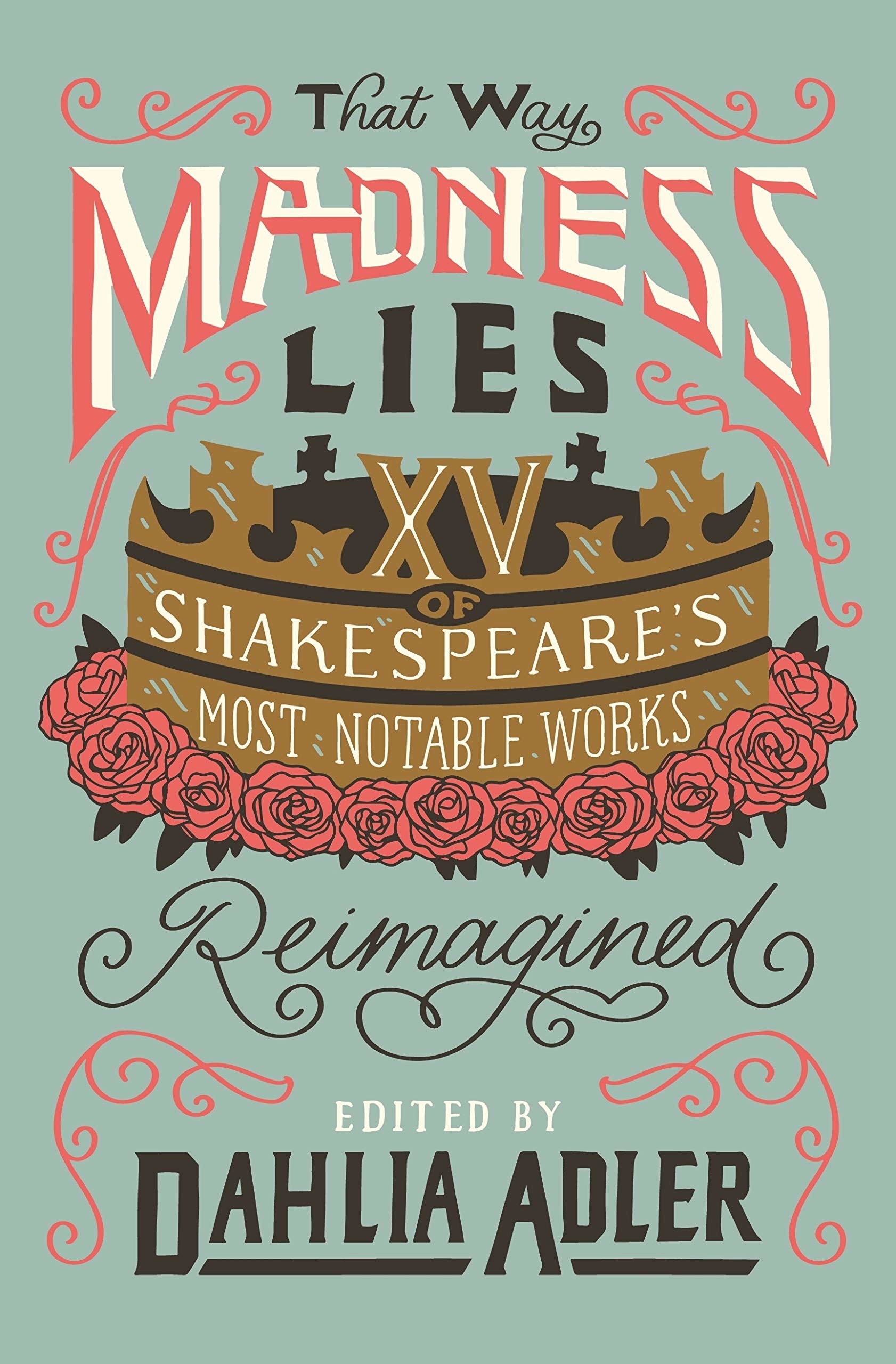 5.
The Dating Plan by Sara Desai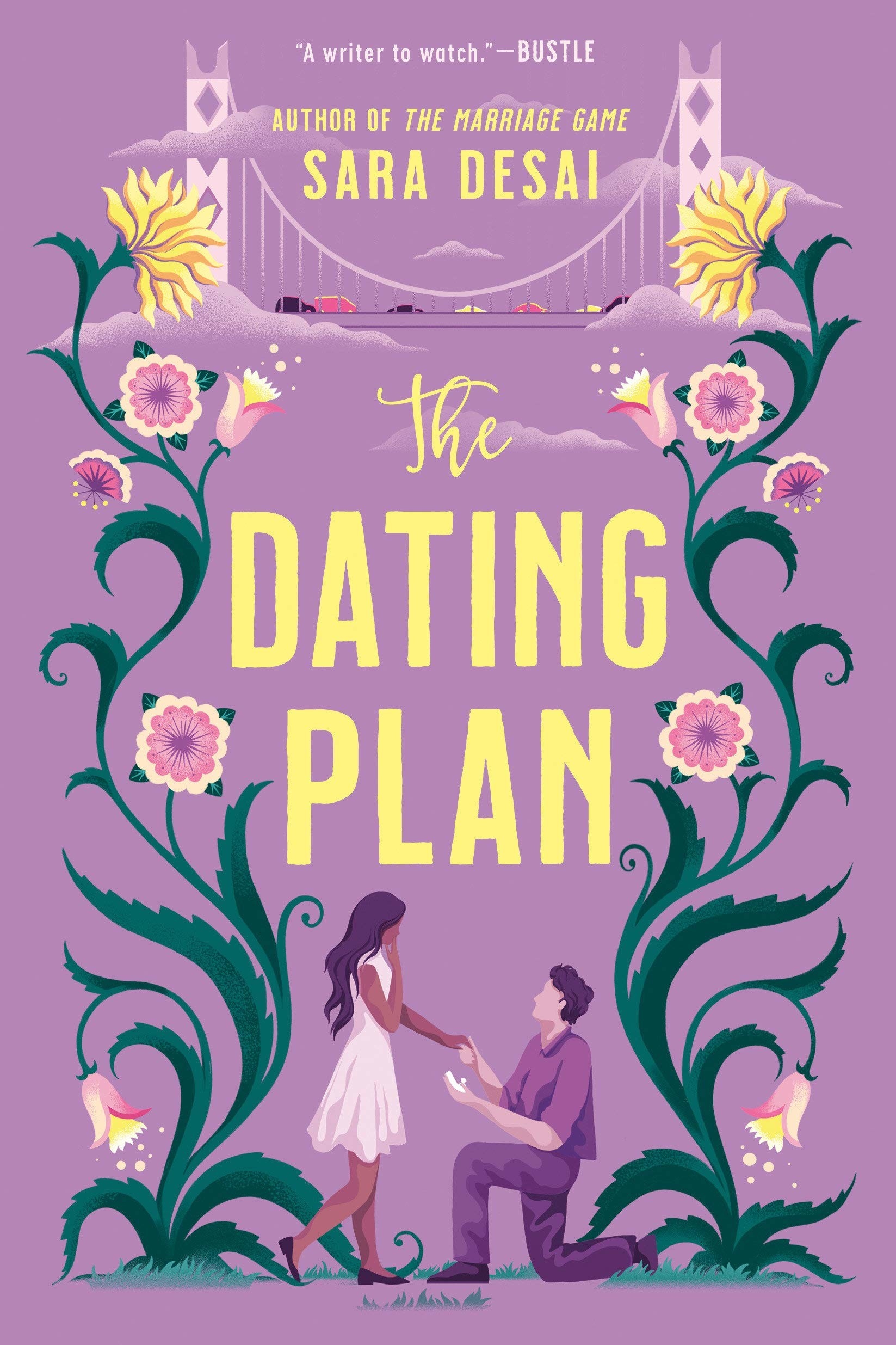 6.
Lolita in the Afterlife edited by Jenny Minton Quigley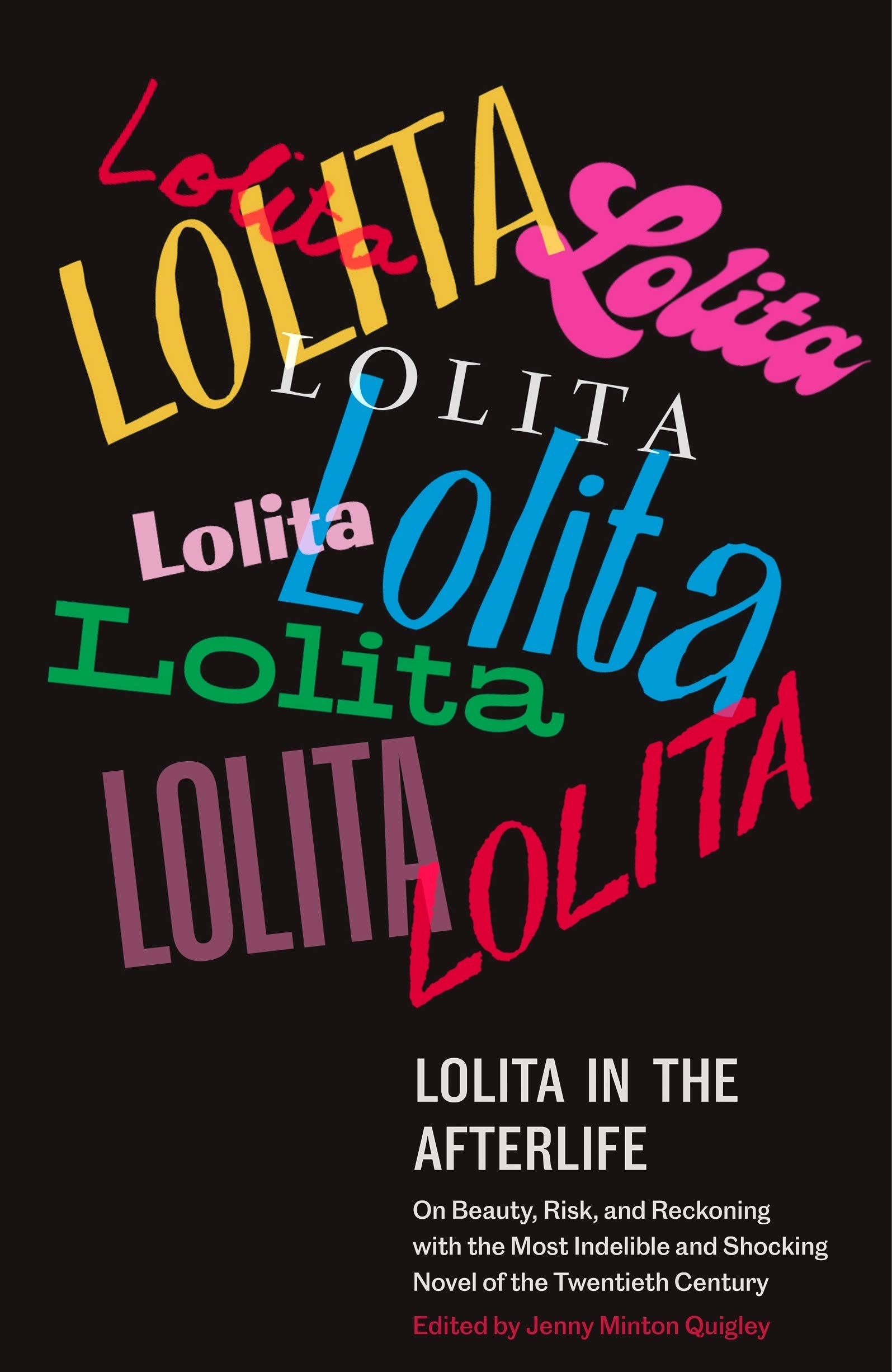 7.
The Lost Art of Doing Nothing: How the Dutch Unwind with Niksen by Maartje Willems and Lona Aalders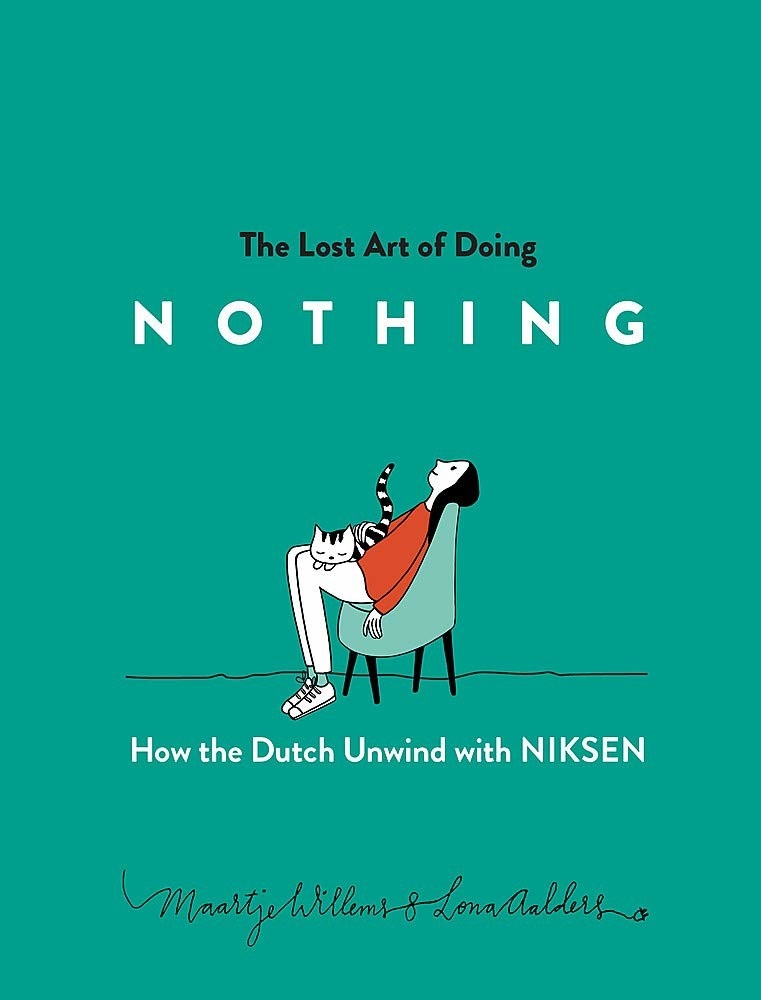 8.
Across the Pond by Joy McCullough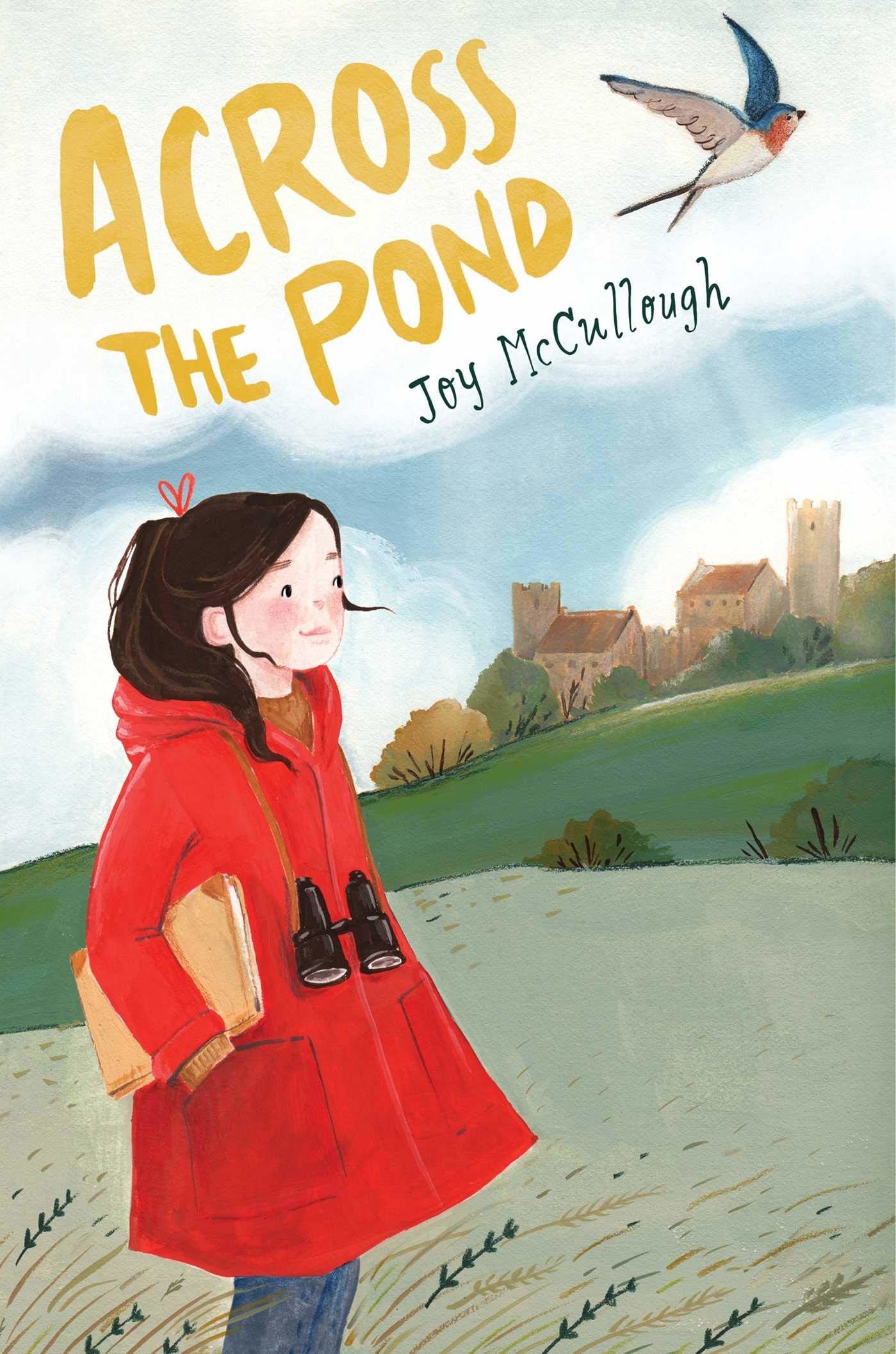 For more new-release recommendations from this month, click here, or catch up on all of our weekly favorites on Bookshop. What's the best book you read this week? Tell us in the comments!