Read Time:
1 Minute, 57 Second
[ad_1]

A new documentary chronicling the life and untimely death of British TV presenter Caroline Flack will air tomorrow at 9pm on Channel 4.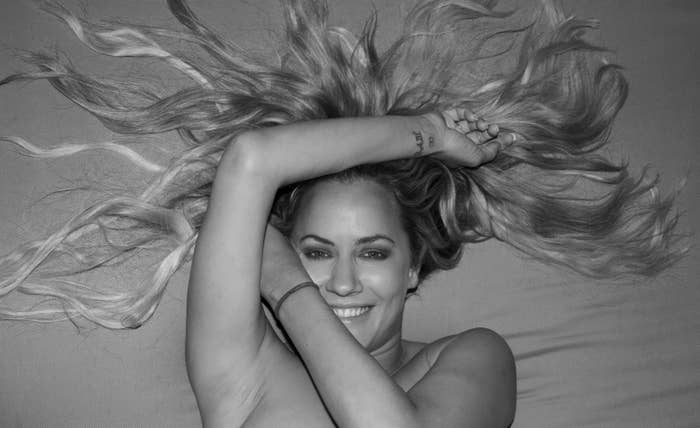 Flack was best known for her stint as the presenter of smash hit reality series Love Island from season one to five, as well as being the co-host of The Xtra Factor from 2011–2013, and of series 12 of The X Factor.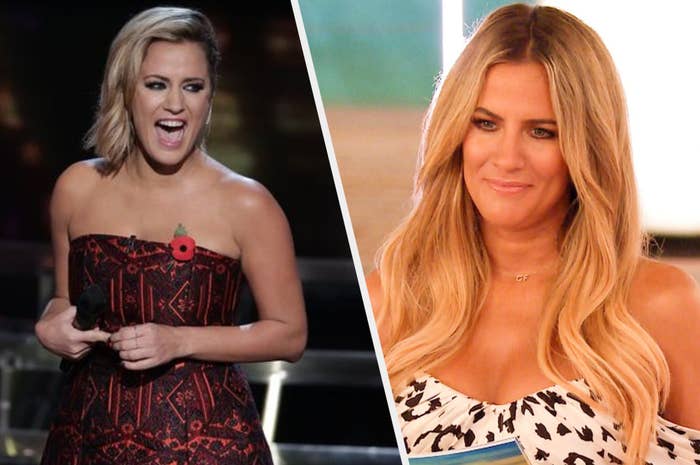 Stark testimony from those who knew Flack best will attempt to navigate her career, her personal life, and the events that took place before she took her own life on 15th of February last year.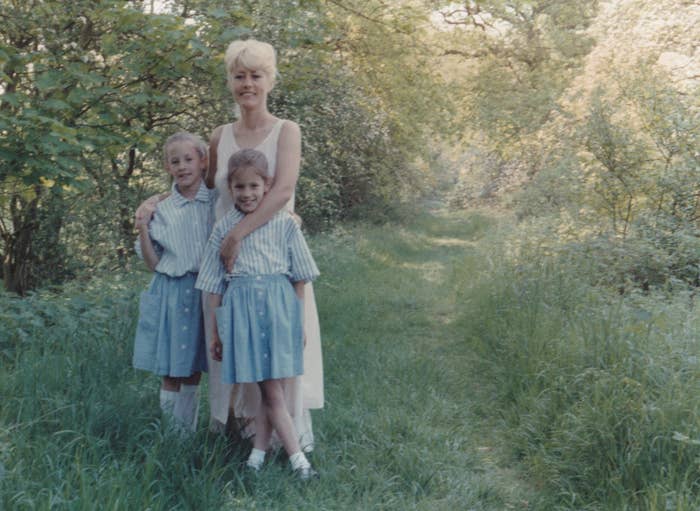 The documentary will explore, in particular, the media sensation that occurred after Flack was arrested and charged with assault by beating back in 2019.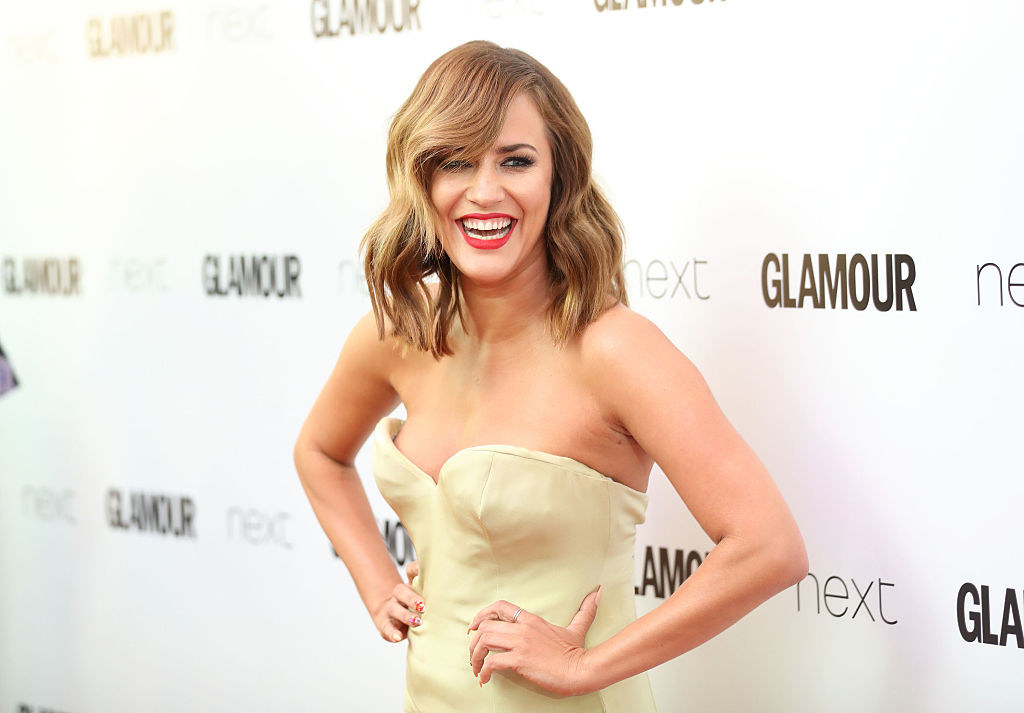 You can watch Caroline Flack: Her Life and Death on Channel 4 at 9pm on Wednesday 17th March. It will also be available to watch in the UK on All4.
International suicide helplines can be found at befrienders.org. You can text SHOUT to 85258 in the UK for free anonymous 24/7 crisis support from Shout, an affiliate of Crisis Text Line. The Samaritans also provide 24/7 support and are contactable on 116 123.
In the US, you can text TALK to 741741 to reach the Crisis Text Line. The US National Suicide Prevention Lifeline is 1-800-273-8255.
[ad_2]

Source link