In the wake of a surge in anti-Asian racist violence, many people have been discussing how harmful representations of Asian people in the media can be negatively impactful.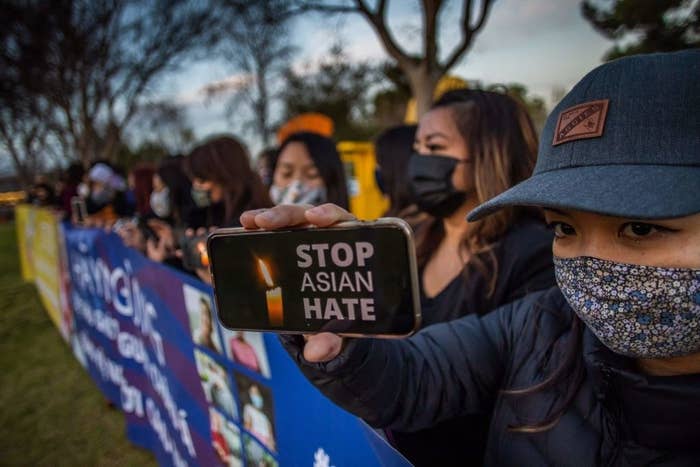 So, we want to know some of the problematic and racist depictions of East Asian people that you've seen in TV and movies.
Perhaps you're struck by the depiction of Asian girls in Mean Girls, where students Trang Pak and Sun Jin Dinh (a "mashup of Vietnamese and Korean surnames") fight over Coach Carr in a scene that is played for laughs.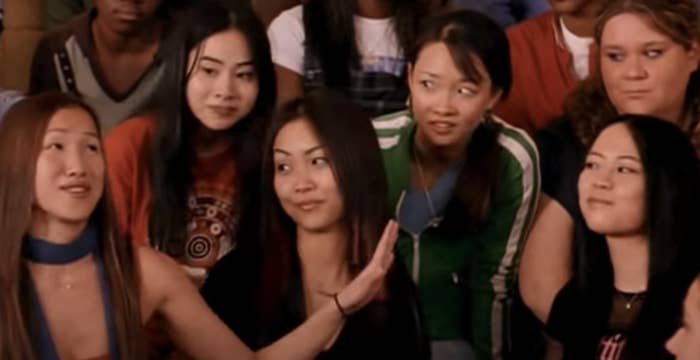 Or perhaps one of the many racist references in Family Guy still impacts you — from offensive drawings of Asian features to making fun of Asian accents.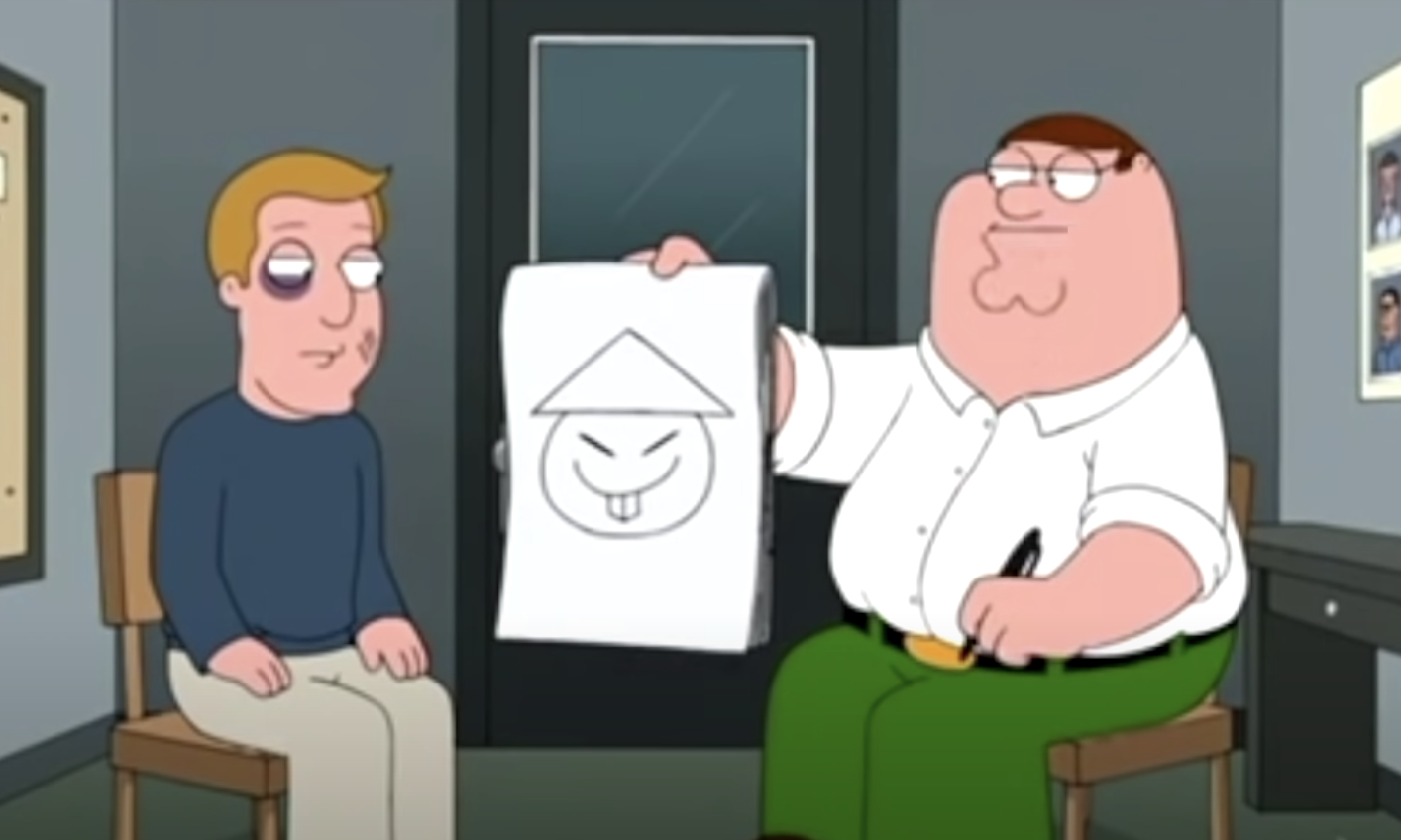 Or maybe you'd like to talk about a How I Met Your Mother Season 9 episode, where multiple characters wore yellowface.
Share your examples in the comments below, and your response might be featured in an upcoming BuzzFeed Community post.
The following two tabs change content below.
THERE IS A TIDE IN THE AFFAIRS OF MEN..