Read Time:
1 Minute, 34 Second
[ad_1]

Exciting news! Kaia Gerber will join the cast of American Horror Story season 10. The show's creator, Ryan Murphy, made the announcement on his Instagram page.
"Very excited to announce that Kaia Gerber is joining the American Horror Story family," he wrote alongside a photo of Gerber on the red carpet.
Murphy also called the new season a "double feature" when he teased the show's return in a video he shared over the weekend.
"TWO HORRIFYING STORIES … ONE SEASON," the text read in the cryptic clip. "ONE BY THE SEA … ONE BY THE SAND. MORE TO COME."
Murphy also revealed more details in the comments section. "It means TWO SEASONS for the fans airing in one calendar year!" he wrote, while promising it will be "double the viewing pleasure."
"One set by the sea (this cast already announced)," the TV writer clarified. "A second by the sand (that cast announcement coming)."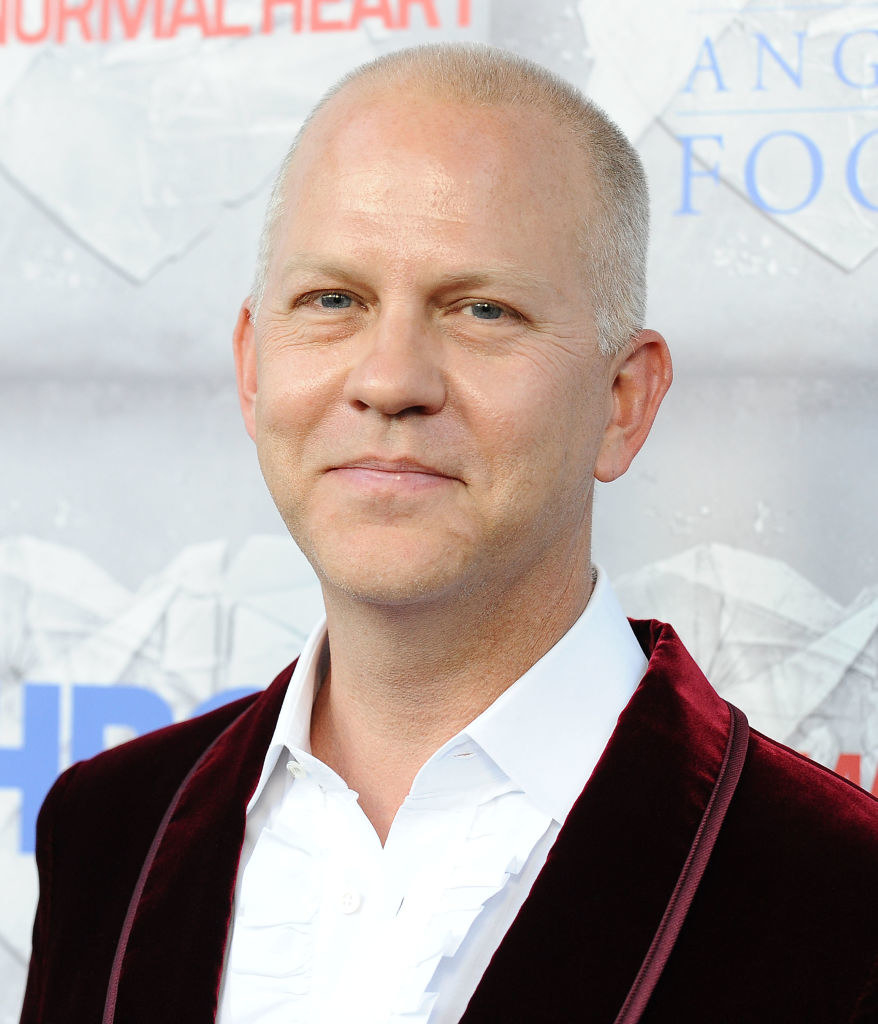 Some actors who will be returning to the show are Emma Roberts' ex Evan Peters and Carrie Fisher's daughter Billie Lourd.
Plus, Home Alone star Macaulay Culkin will be a part of the "sea season" cast. I can't wait!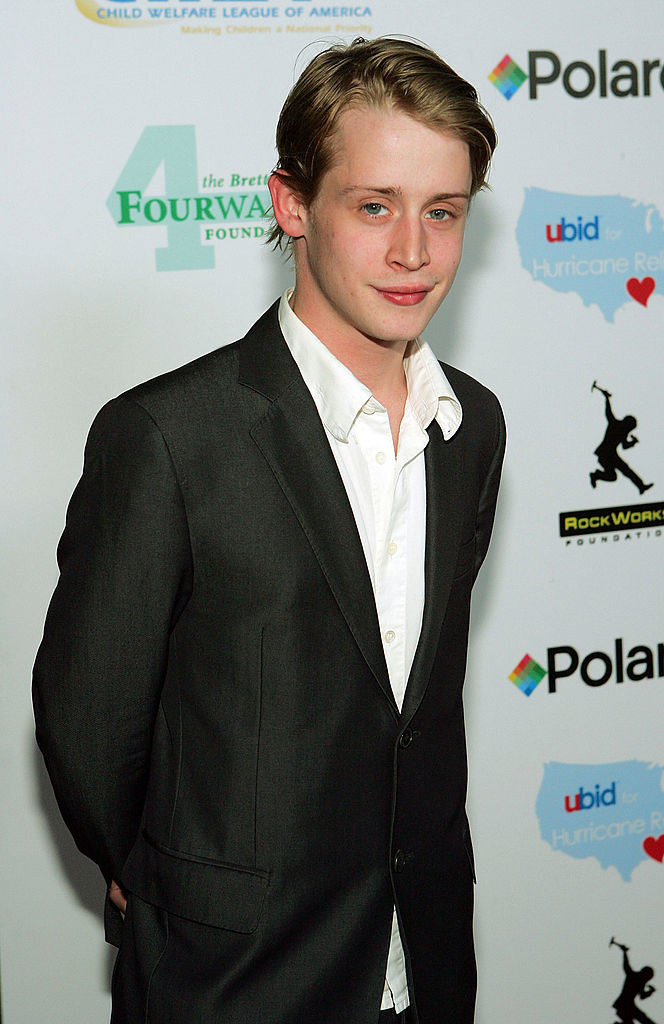 Looks like AHS season 10 will be just as thrilling as the previous seasons, especially with the addition of Gerber.


[ad_2]

Source link