So, one of my favorite shows to stream on Netflix this year has been Ginny & Georgia.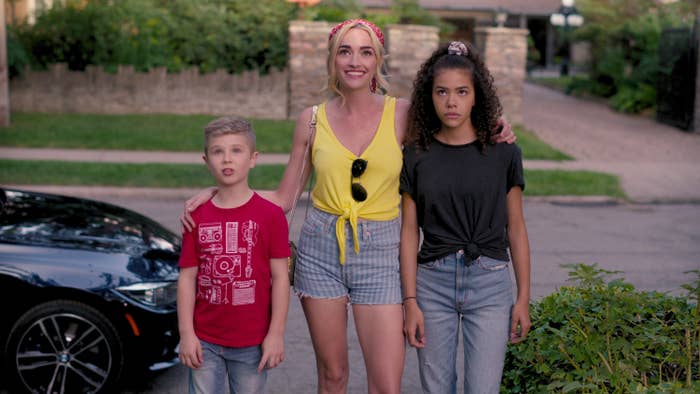 There are lots of great ships on the show — I've already gushed about why I'm in love with Maxine and Sophie's relationship, for instance.
Today I'm here to talk to you about another Ginny & Georgia couple to fall head over heels for: Ginny and Marcus. They're truly one of the best teen drama ships in years, and I'm honestly obsessed.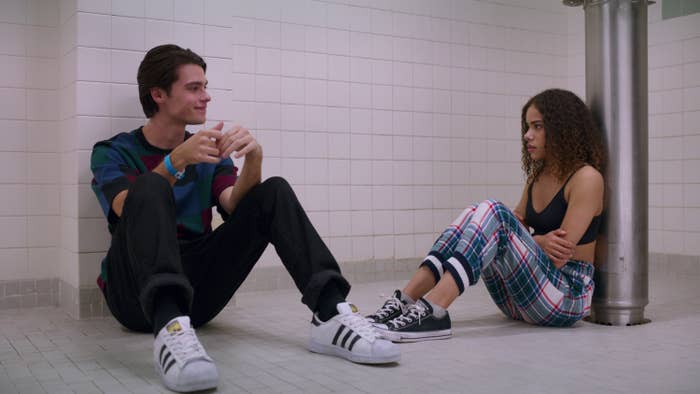 Here are 13 reasons to ship Ginny and Marcus:
Spoilers ahead!!!
1.
They have undeniable chemistry.
2.
They've got that "falling for the boy/girl next door" trope down perfectly. I mean, they even climb through each other's window.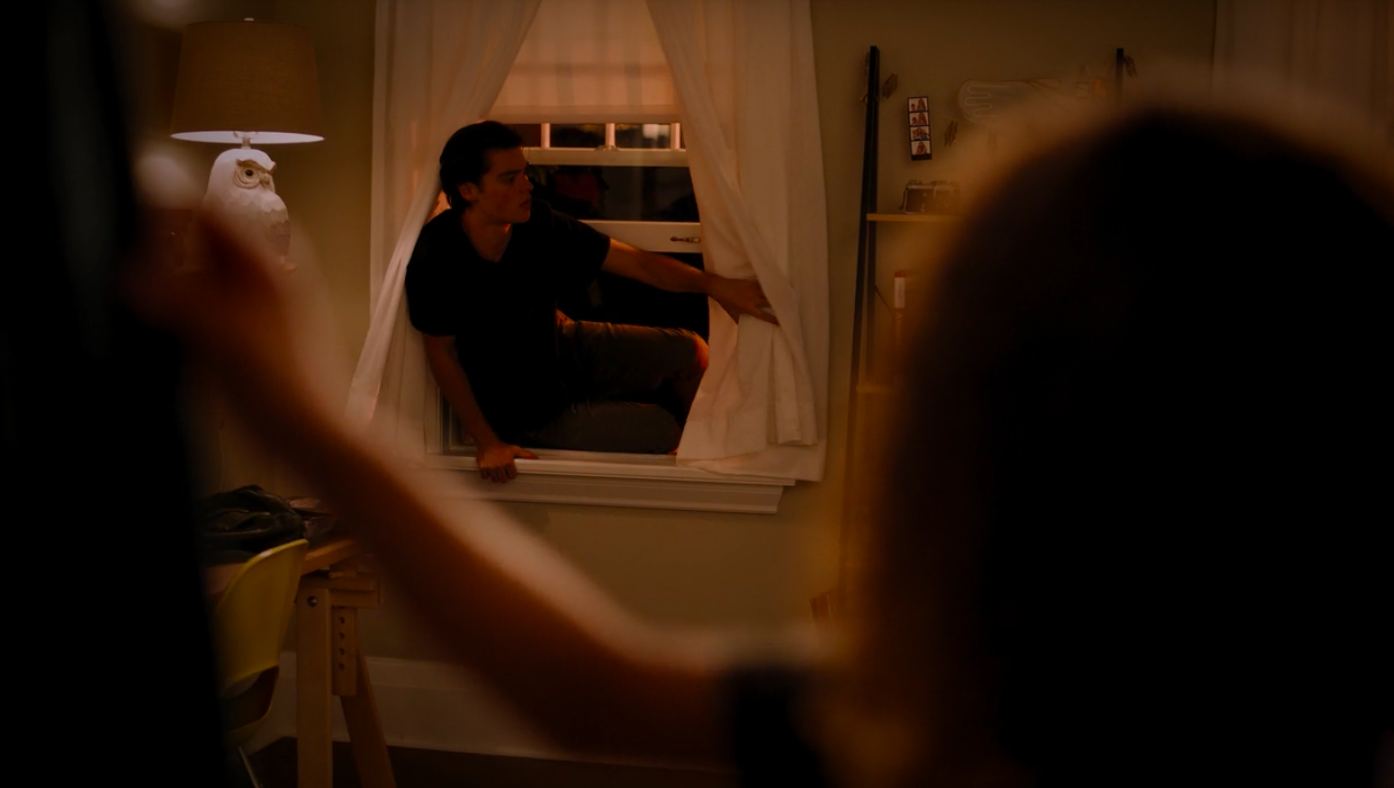 3.
Marcus has the whole "sensitive bad boy" thing going for him, and honestly? It's charming as hell.
4.
They're a million times better together than Ginny and Hunter.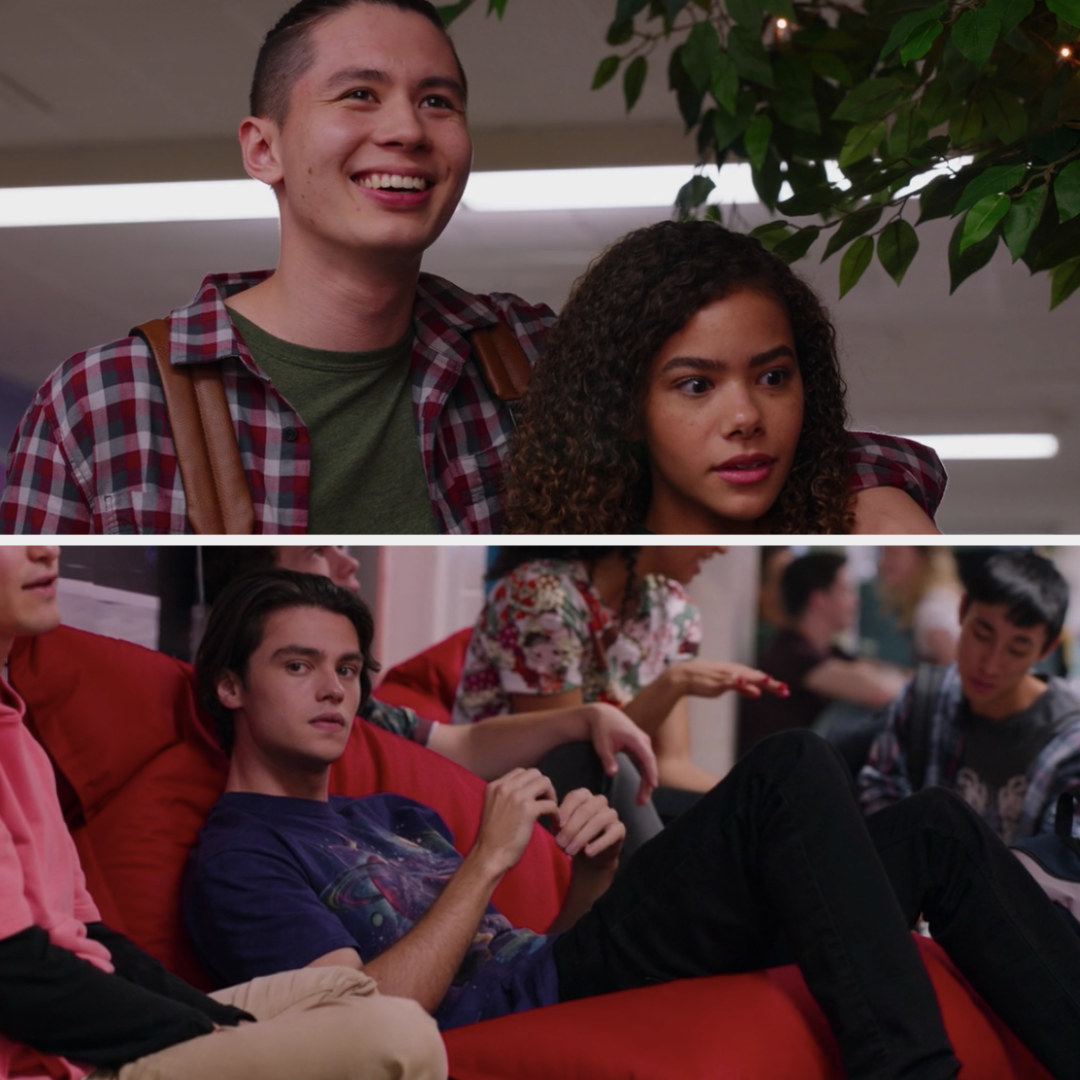 5.
Plus, you gotta admit that the "best friend's brother" trope gives their forbidden romance an extra kick of flavor.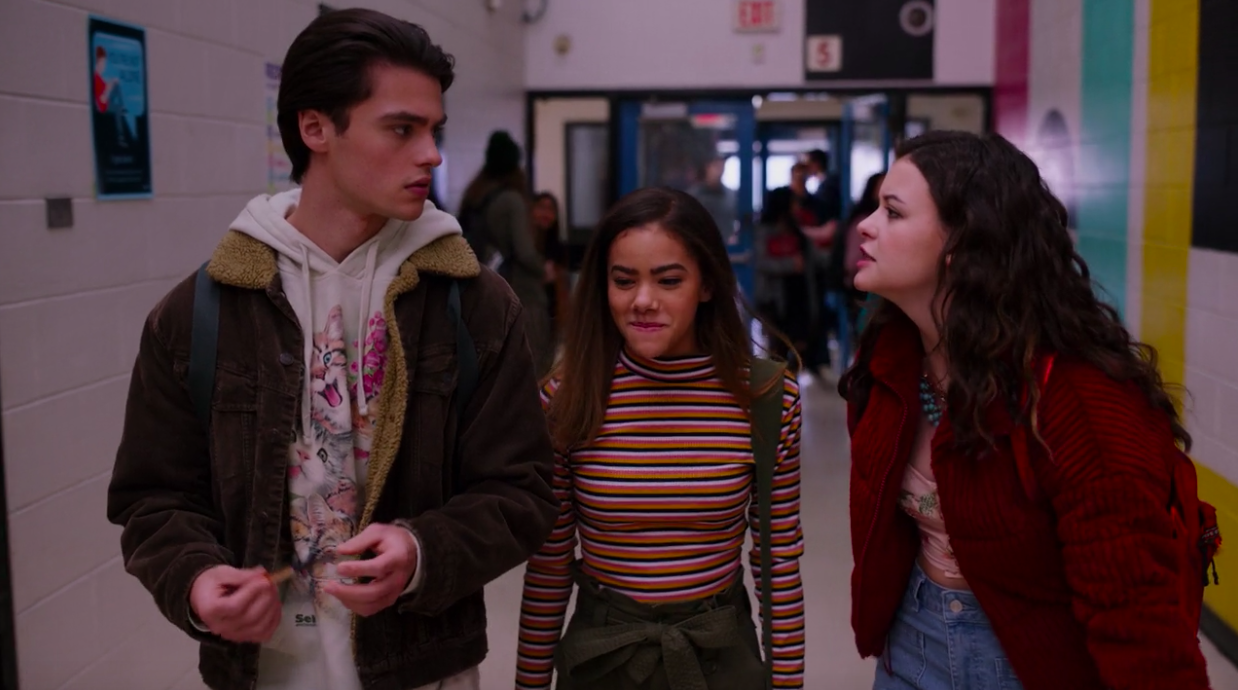 6.
They're definitely more than friends…but they also have a beautiful friendship.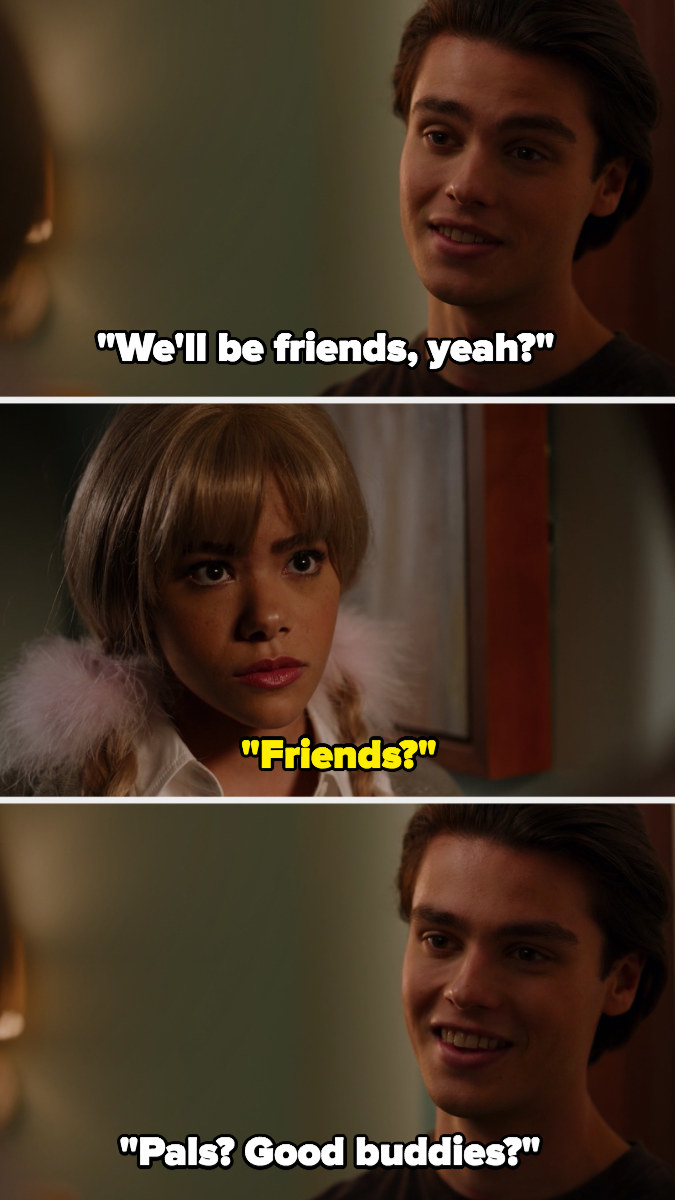 7.
They seriously invented angst.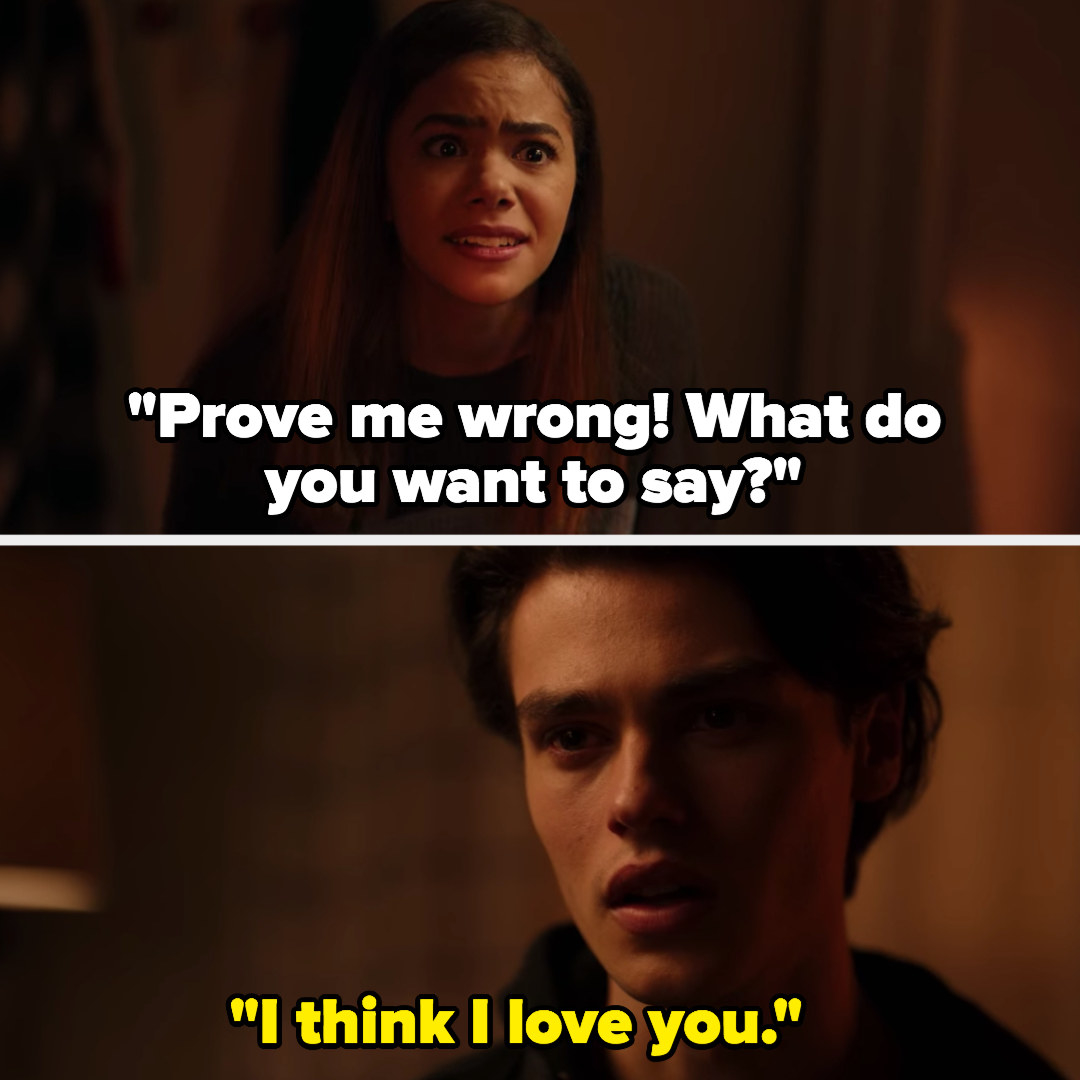 8.
Marcus genuinely cares about Ginny and her mental health.
9.
And he made Ginny the most beautiful painting for her birthday.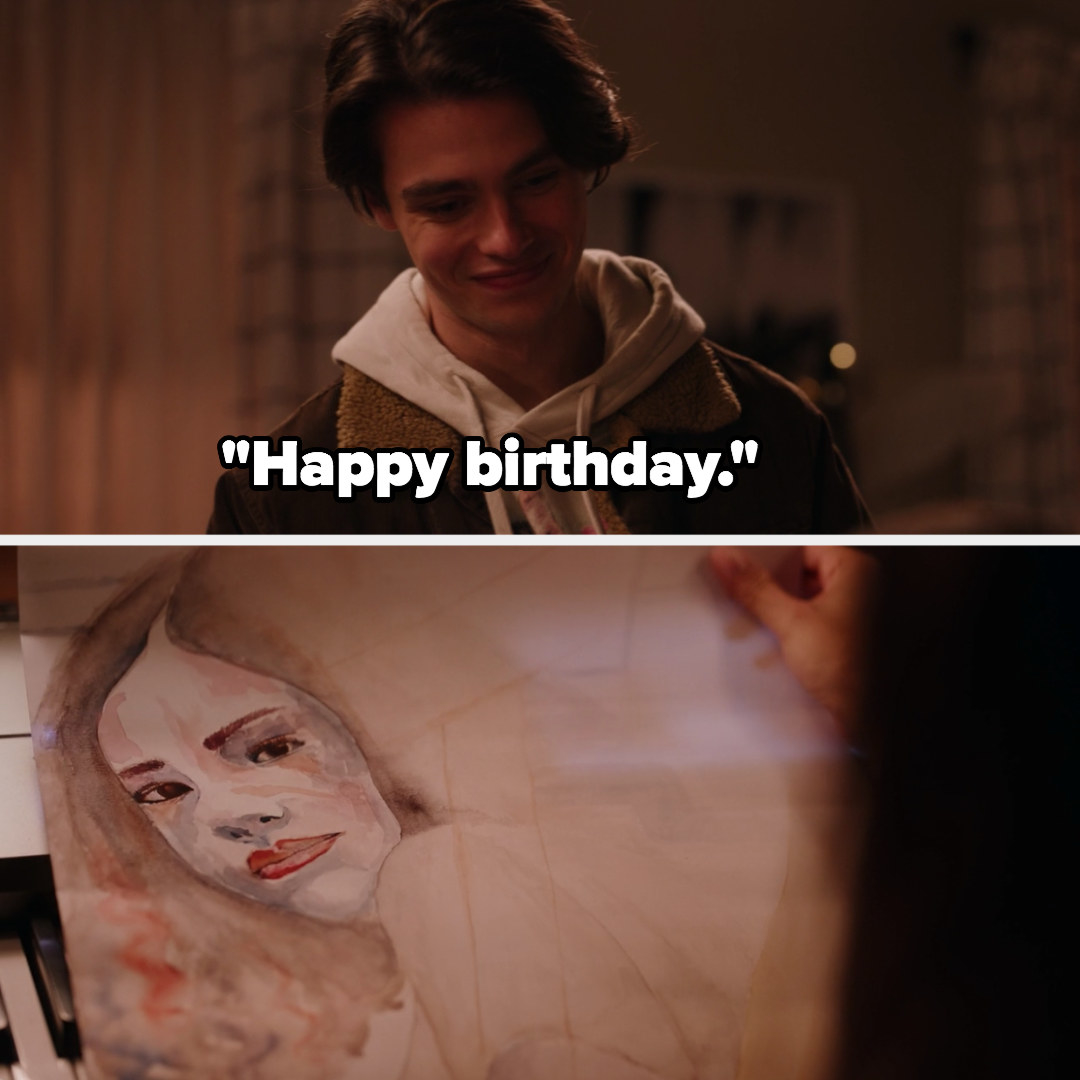 10.
You just can't deny their connection.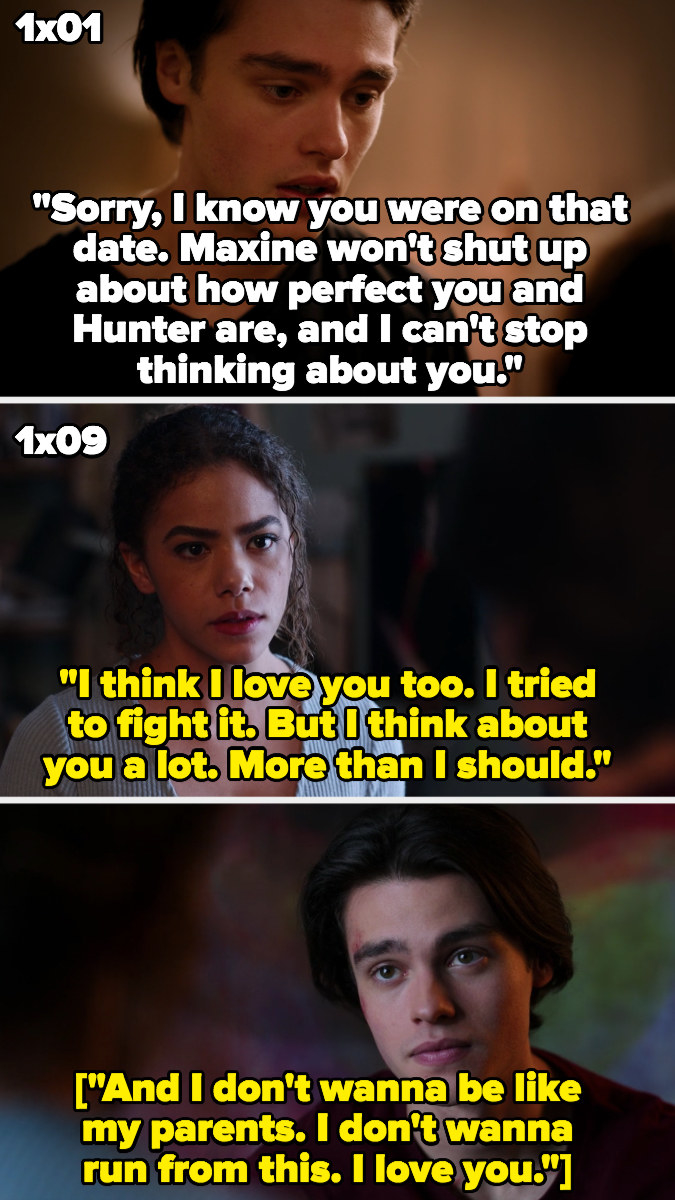 11.
And everyone else sees it too!
12.
Finally, they can be their true selves around each other — the good and the bad…
13.
…because they make each other feel safe.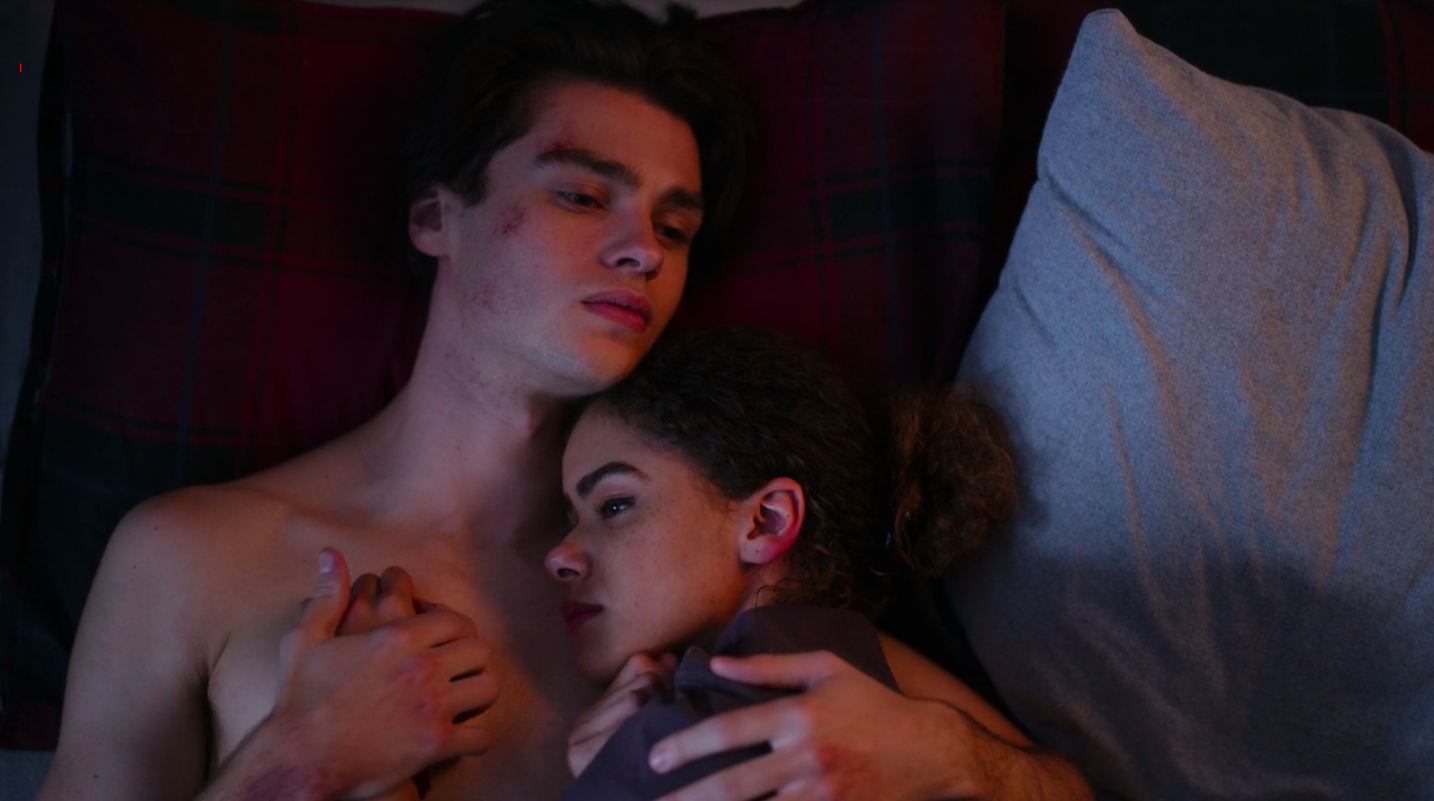 The following two tabs change content below.
THERE IS A TIDE IN THE AFFAIRS OF MEN..