Read Time:
1 Minute, 48 Second
[ad_1]

You know Robin Roberts — host of Good Morning America and an all-around television icon.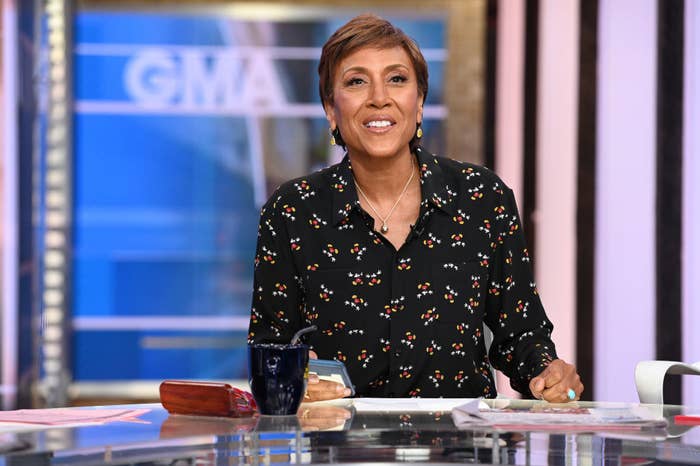 Robin was a guest on The Ellen DeGeneres Show today, where she told a story about her most embarrassing interview moment — and you just might pee your pants laughing when you hear it.
"All the years I've known you, I've never shared this," Robin said. "My first big interview, I was still in college, and I was quite nervous. And I, um…how can I make this, um…I wet myself."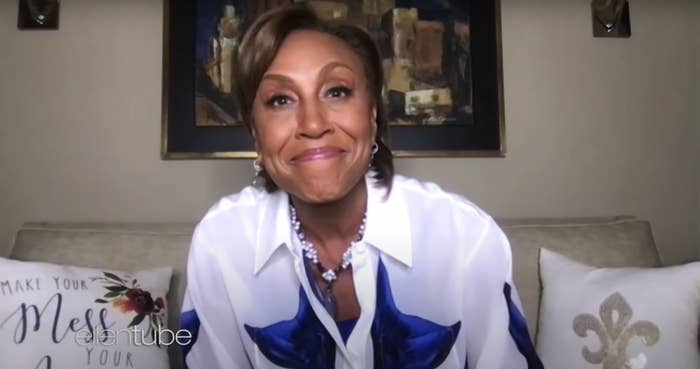 Ellen responded by asking Robin if she meant she spilled water on herself, to which Robin said simply: "We'll go with that."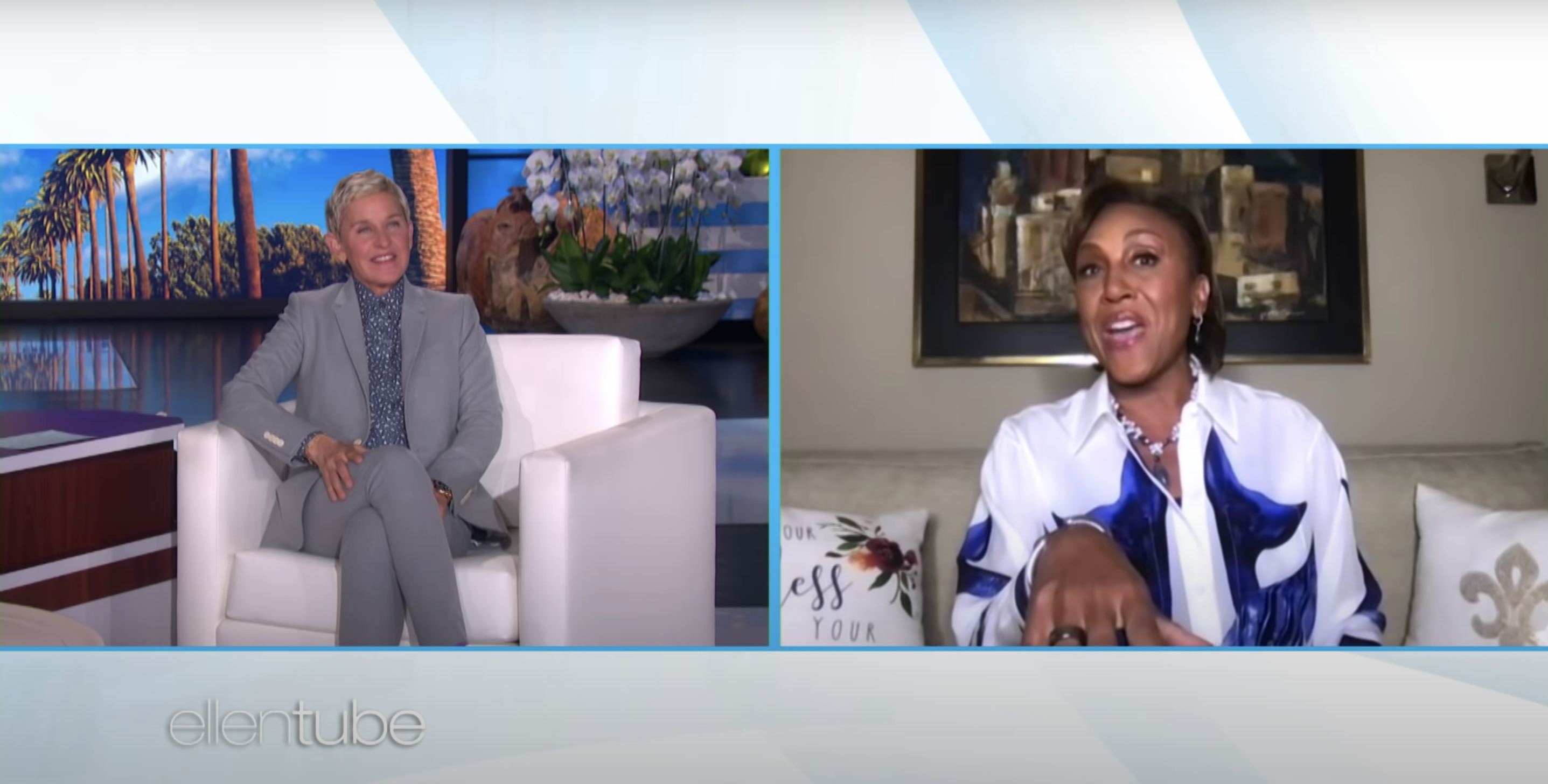 "No. No, it was a 'clean-up on Aisle 1' after I did the big interview,'" she clarified.
"I don't remember who the interview was with," she continued. "I was nervous. I was still in college. I was really wanting to make an impression. And I think I really did, remembering it after all this time."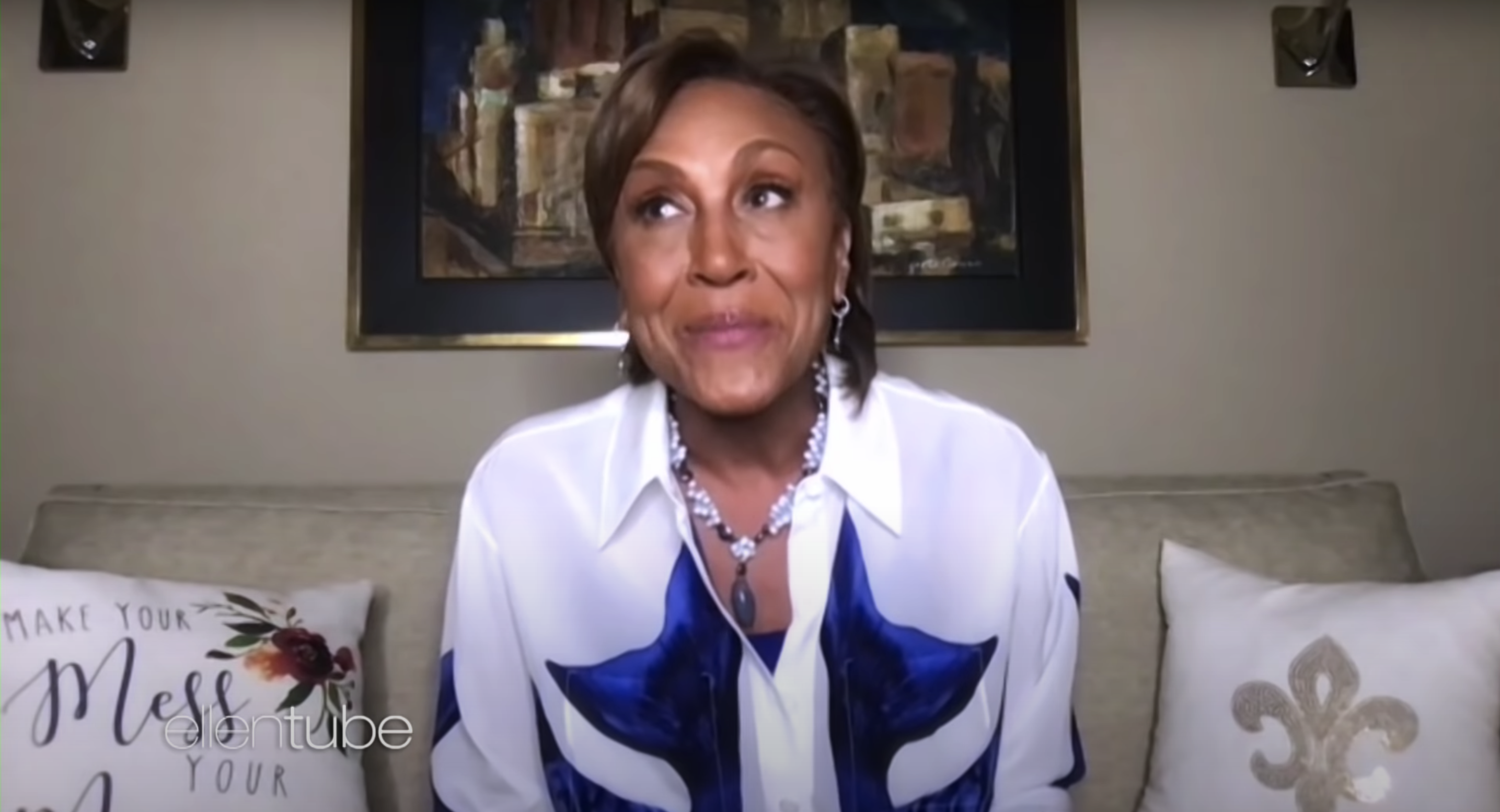 Ellen then asked Robin if she feels "free" now that she's admitted this publicly, to which she joked that she feels "relieved."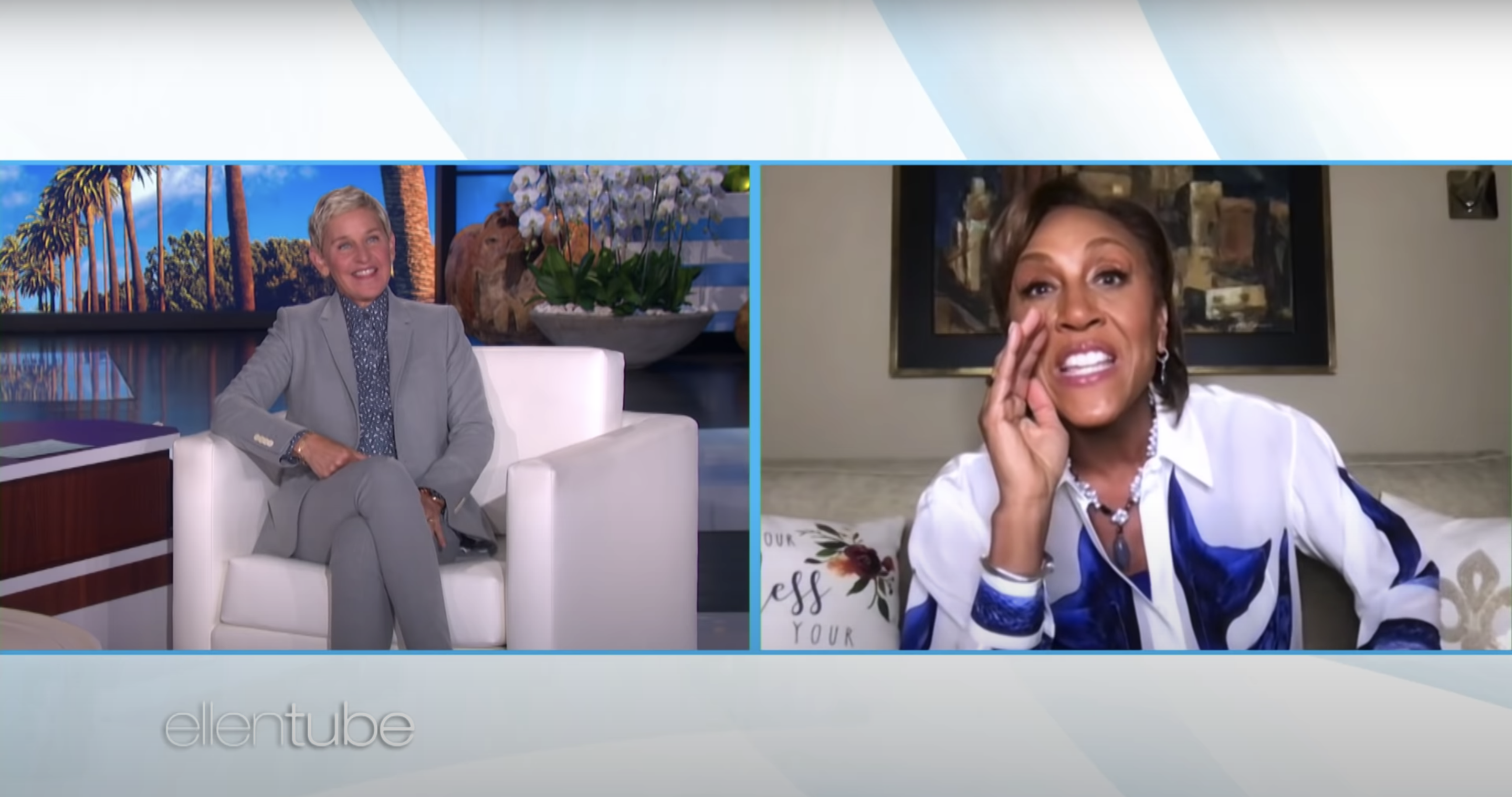 "Now, wait, did the person know that you wet yourself?" Ellen asked.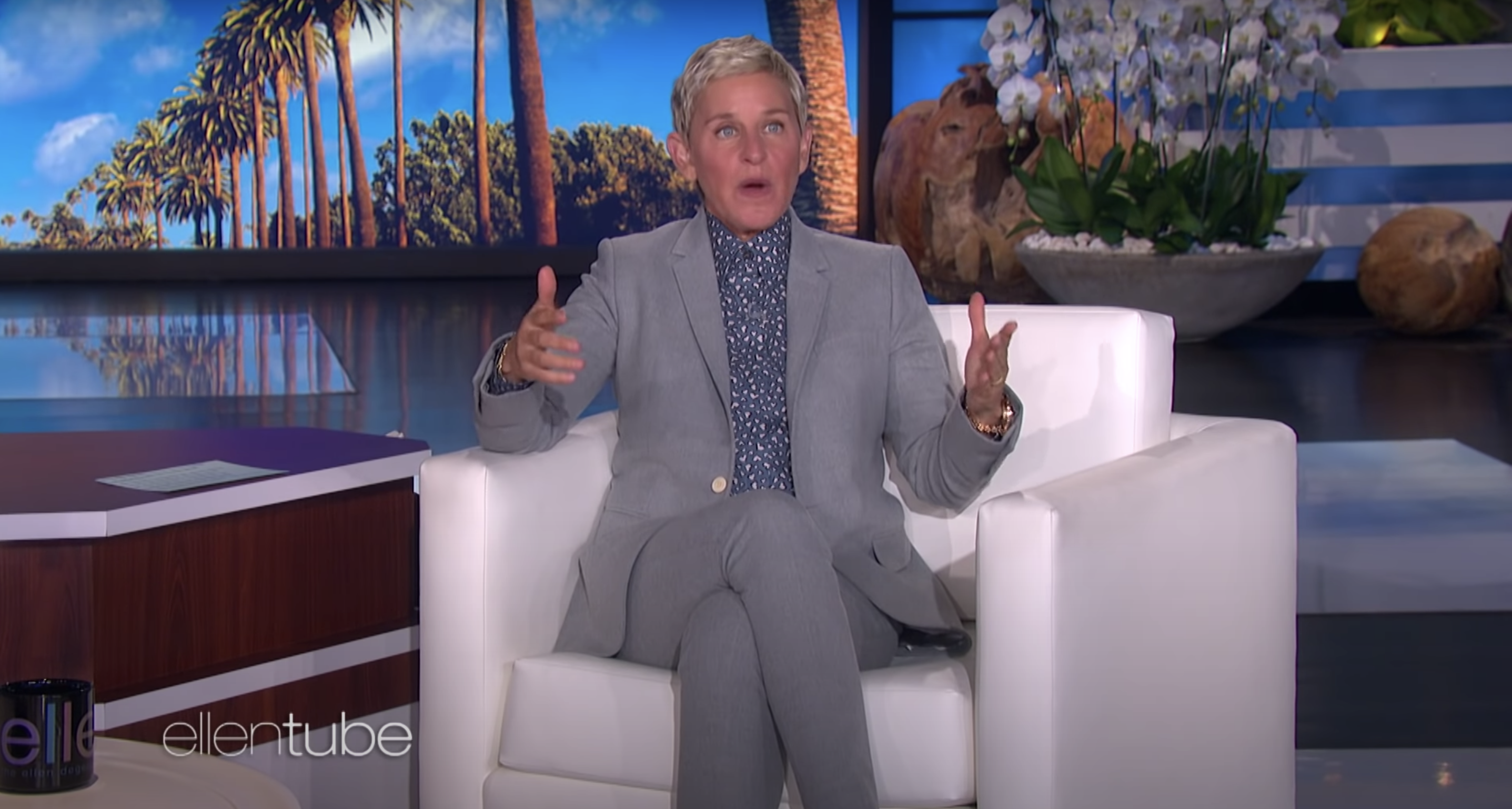 "Look, no follow-ups. There will be no follow-ups to this," Robin replied. "It was pretty hard not to notice. Let's put it that way."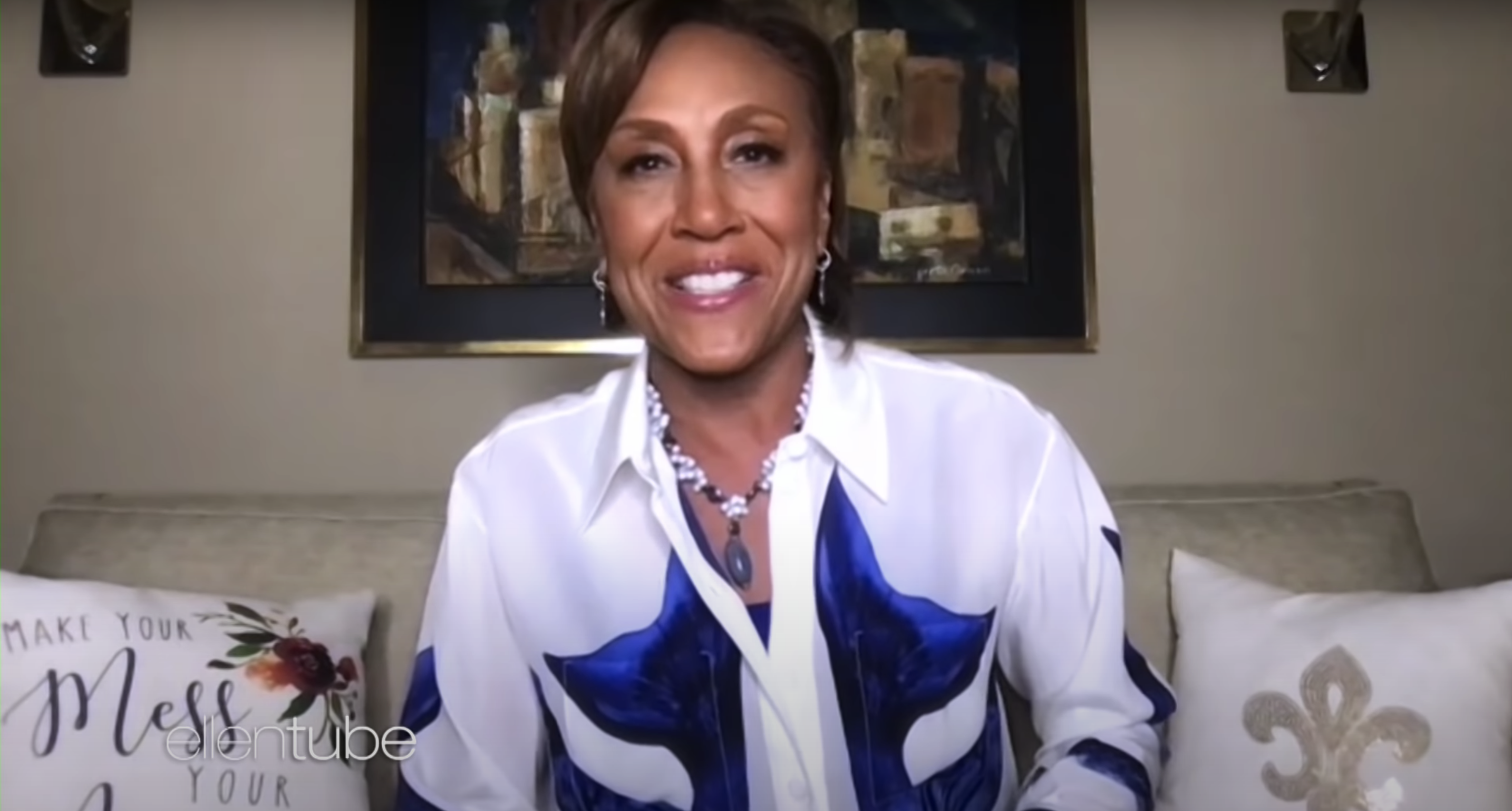 You can watch Robin tell the story in full below:
[ad_2]

Source link