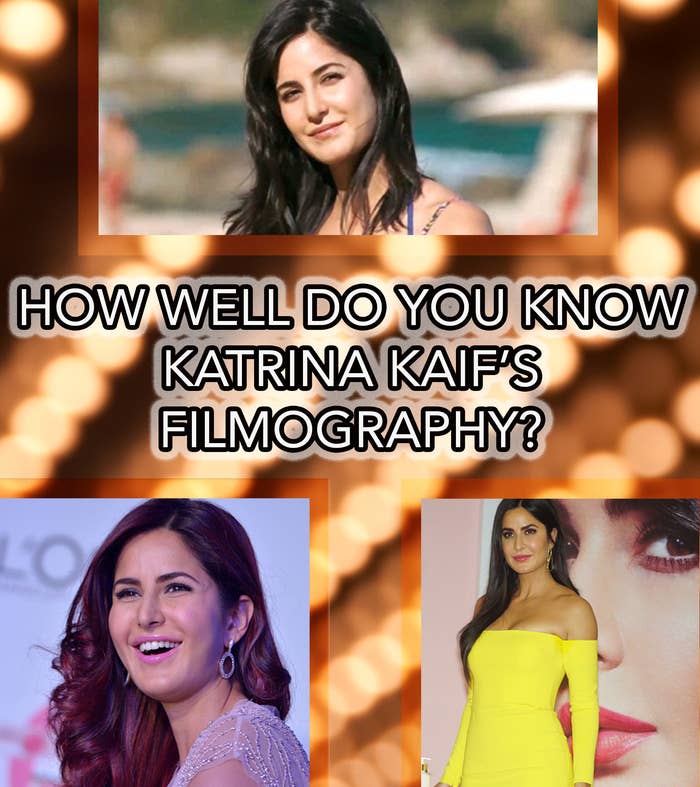 There are SO 👏 MANY 👏 movies that make up Katrina Kaif's filmography that counting all of them is nearly impossible. With that being said, how many of these films can you name in JUST 👏 TWO 👏 MINUTES?!? 👏
The following two tabs change content below.
THERE IS A TIDE IN THE AFFAIRS OF MEN..