Read Time:
1 Minute, 3 Second
It seems like Hilary Duff is now a mom of three!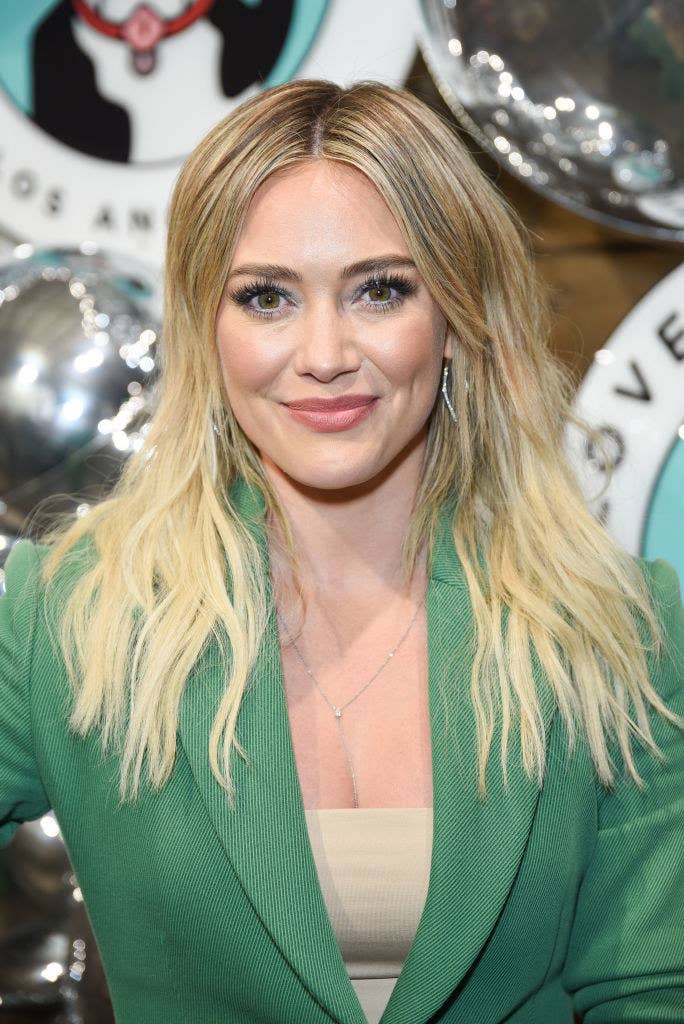 Hilary announced in October that she was expecting her second child with husband Matthew Koma and oh, my, how the time has flown.
Yesterday, Hilary shared a photo of her daughter Banks with the caption, "I'm a big sister…….marinating on how I feel about that!"
Which means, if my math is correct, Hilary has given birth!
And, if the comments were anything to go by, some of Hilary's Younger costars were super into this not-confirmed-but-very-much-looks-like-an-announcement.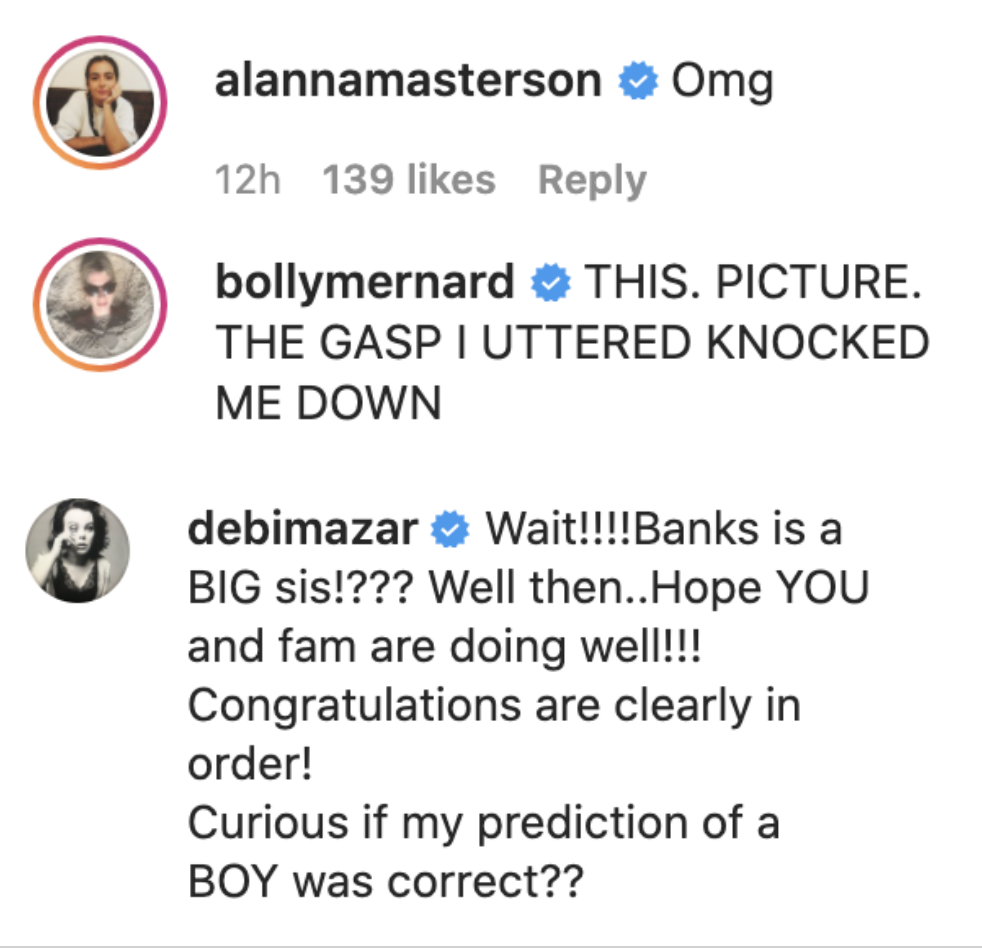 As for the baby's gender, Hilary and Matthew wanted it to be a surprise, but she recently told the Informed Pregnancy podcast that she has a suspicion that it's a boy.
Well, we'll keep you posted if Hilary chooses to share a lil' more!