Read Time:
1 Minute, 10 Second
Cassie and her husband, Alex Fine, have welcomed their second child into the world!
The "Me & U" singer announced her pregnancy with an ADORABLE video of her daughter, Frankie, smiling during the ultrasound.
Since then, the 34-year-old has blessed us with some incredible maternity pics like this one:
And my personal favorite!:
And now, the little princess is finally here! Yesterday, Cassie shared some beautiful family pics with the new baby.
"On Monday, March 22nd, 2021, at 10:22am, our hearts got bigger," she wrote in the caption.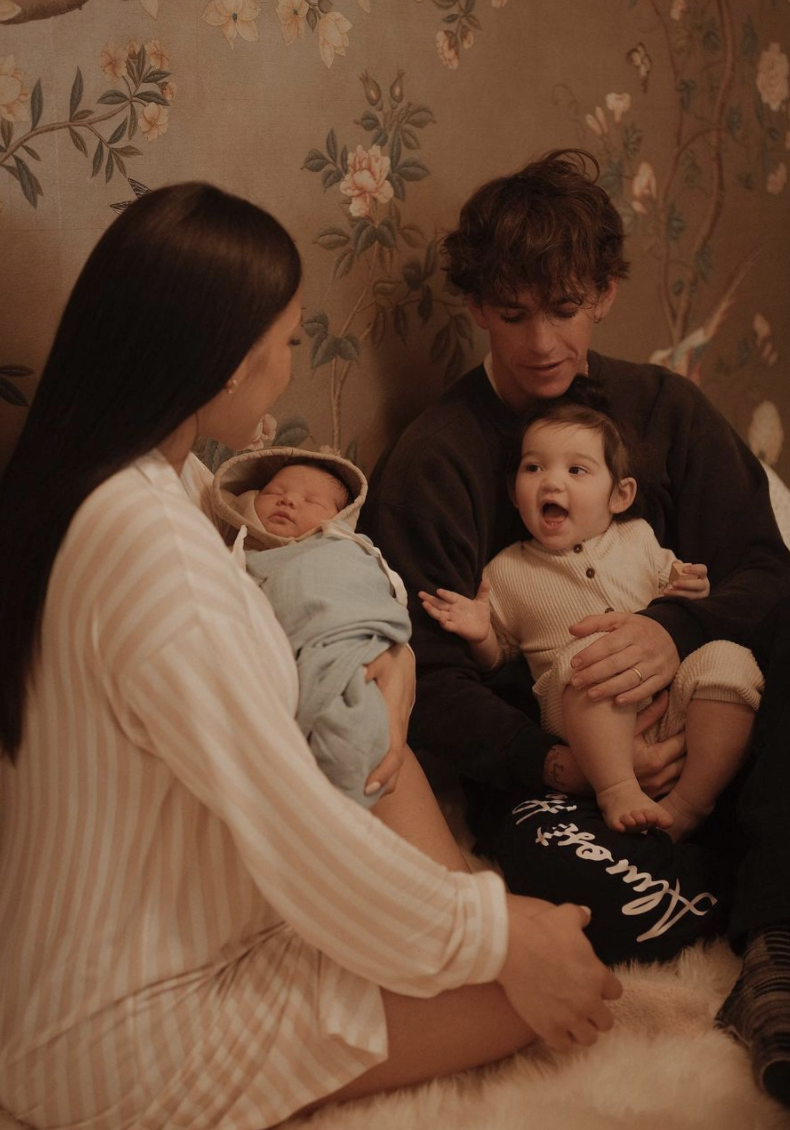 "Welcome to the world, baby girl!" she continued.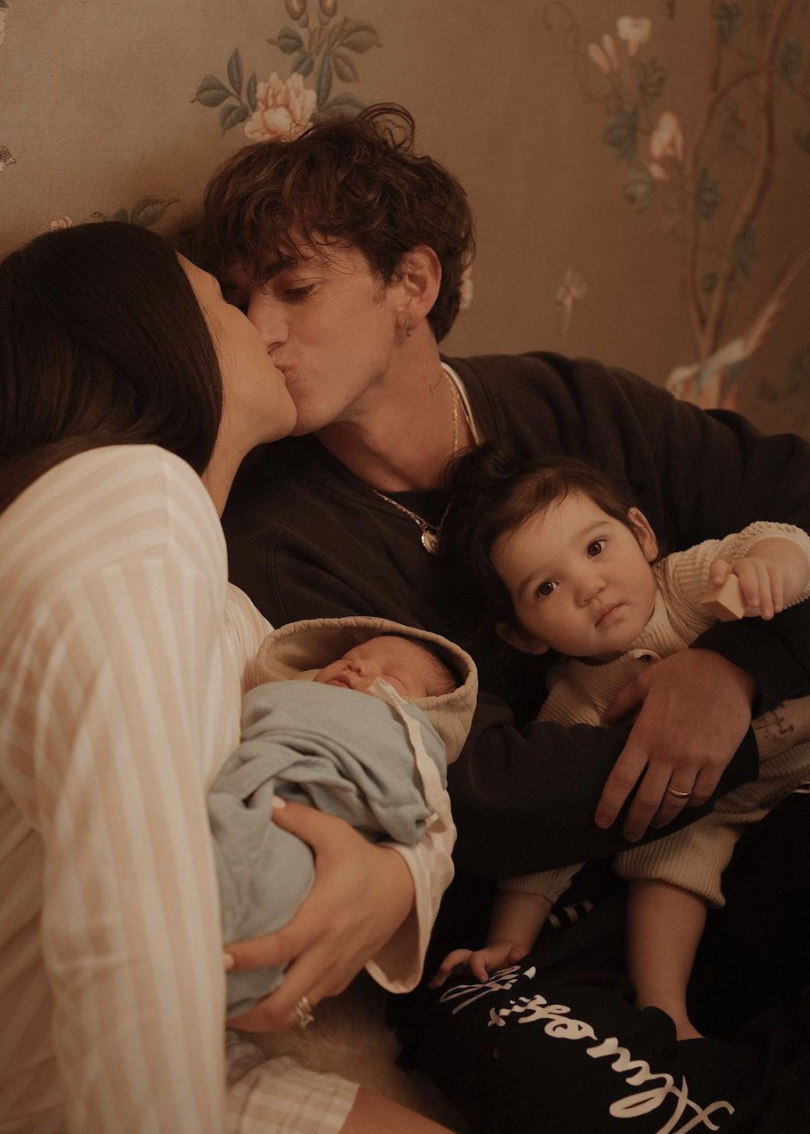 "We love you so much, Sunny Cinco Fine!" she concluded.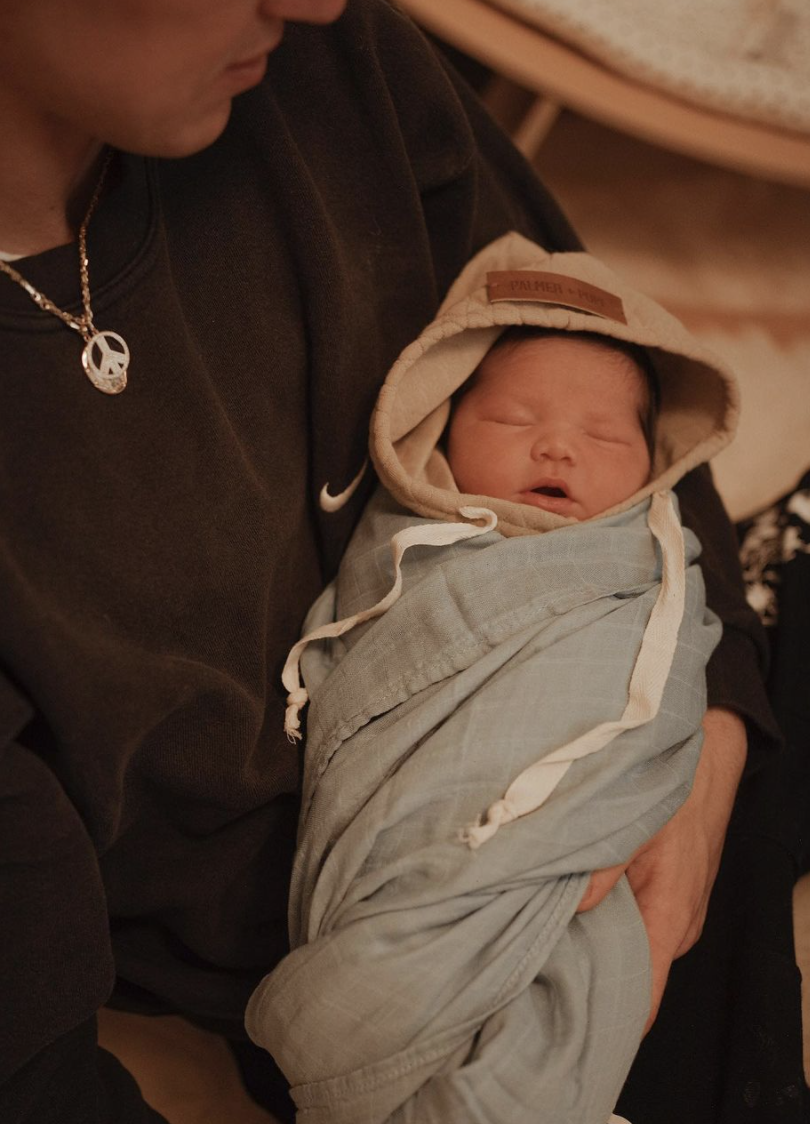 Congrats to the happy family!!