Serena Williams is putting in the work both on and off the tennis court.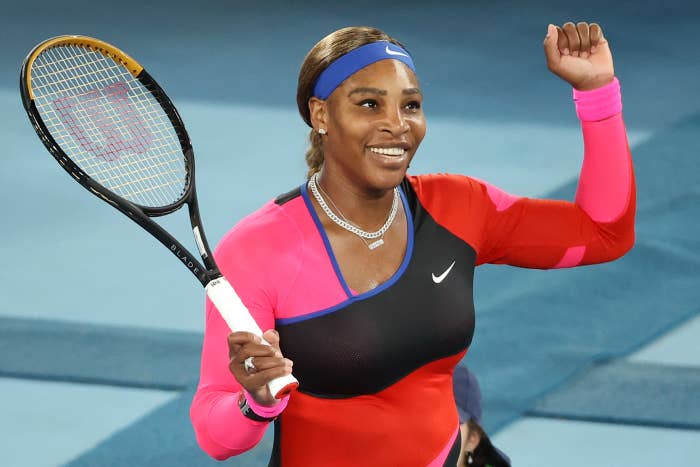 The 39-year-old athlete and entrepreneur recently opened up about what it takes to make her marriage to Alexis Ohanian successful.
Serena and the Reddit cofounder tied the knot back in 2017, a month after welcoming their daughter Olympia.
In a recent interview with Bumble, Serena revealed, "Marriage is not bliss, but it can be if you work at it."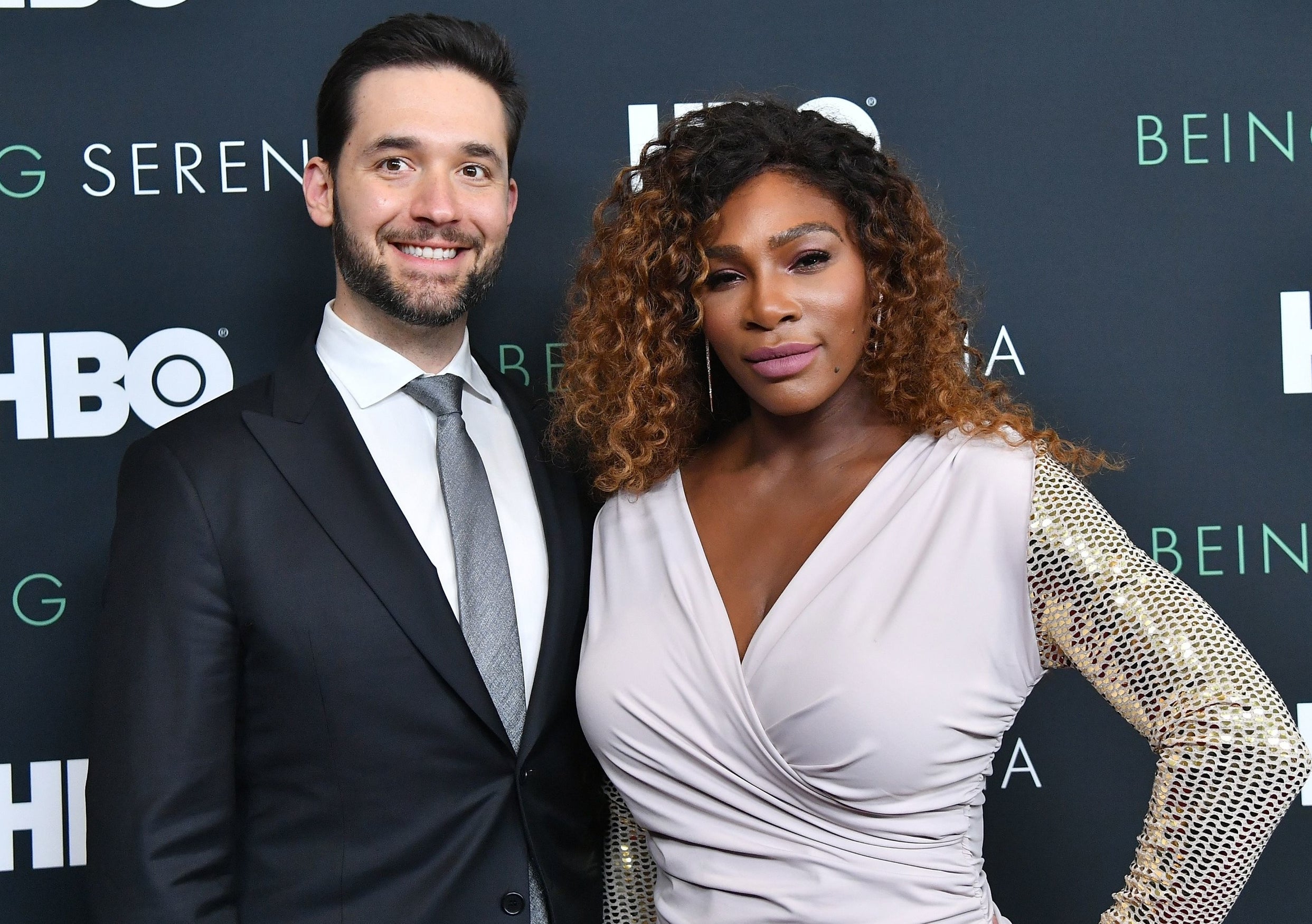 She continued, "I learned that love is an amazing feeling, and if you have an opportunity to feel it, then it's a special thing. That's been a lot of fun."
And when it comes to successful relationships, loyalty is one of the most important things to Serena.
She also shared that it's important to know "heartbreak is a part of life" but "time heals all wounds."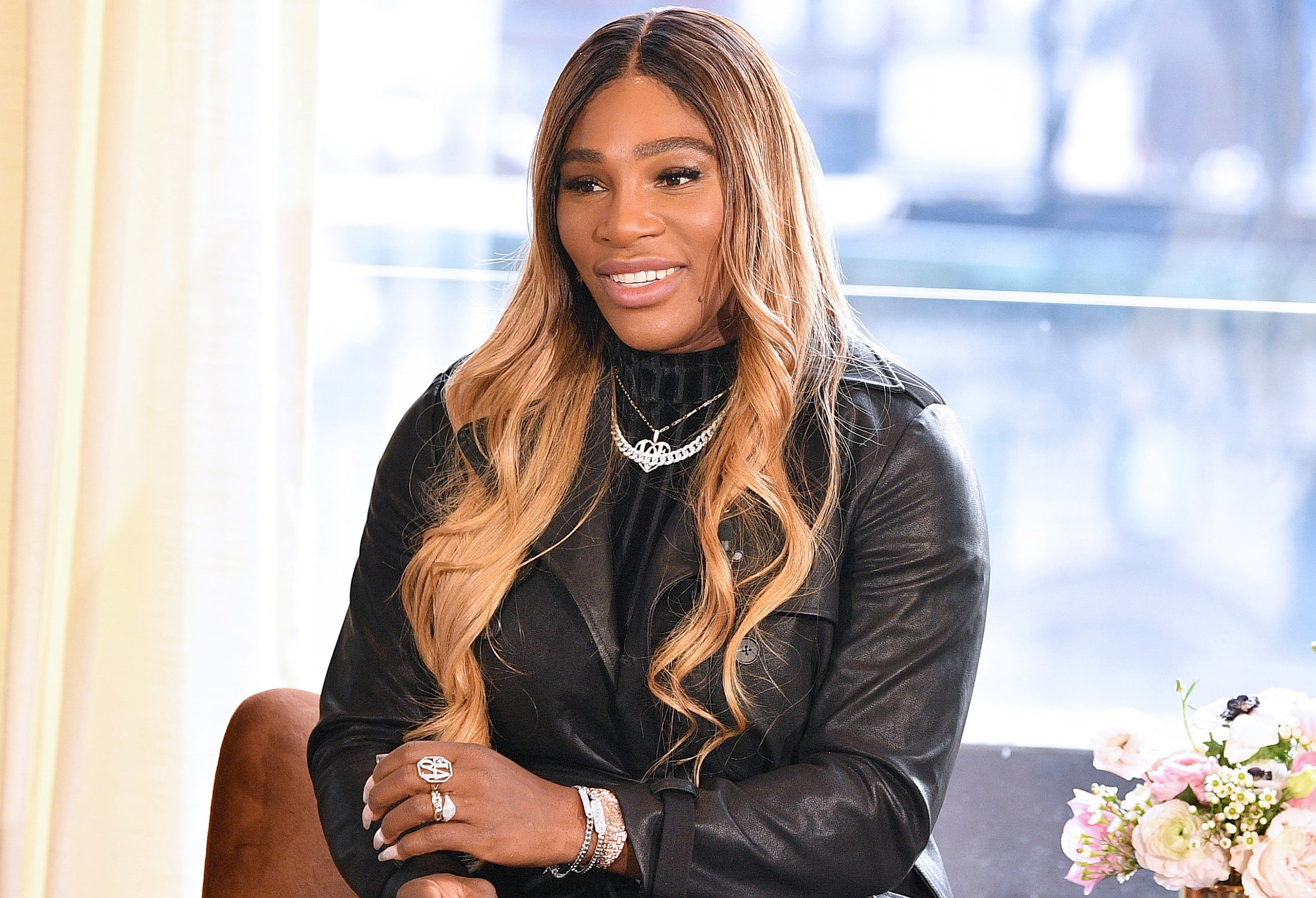 Hear all the relationship advice Serena had to dish in the video below.
The following two tabs change content below.
THERE IS A TIDE IN THE AFFAIRS OF MEN..