Read Time:
2 Minute, 6 Second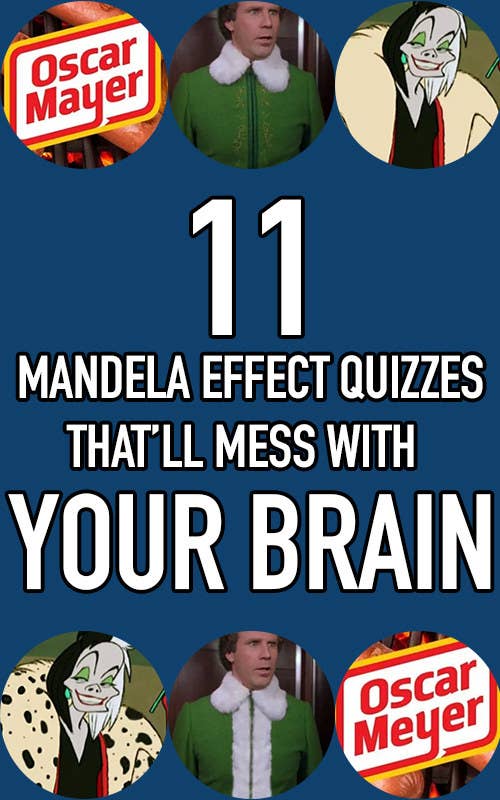 ATTENTION: THIS IS NOT A QUIZ. This is a curated collection of quizzes that'll make you tilt your head, squint your eyes, and say, "I really could've sworn!"
1.
This Mandela Effect Memory Test Will Tell You If You're From This Earth Or A Different One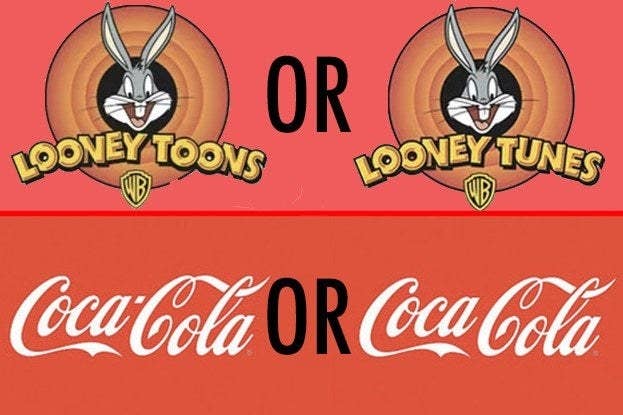 2.
If You Get Less Than 10/15 On This Mandela Effect Quiz, You're Probably In An Alternate Reality
3.
This Mandela Effect Movie Quiz Is Even Harder If You're Under 40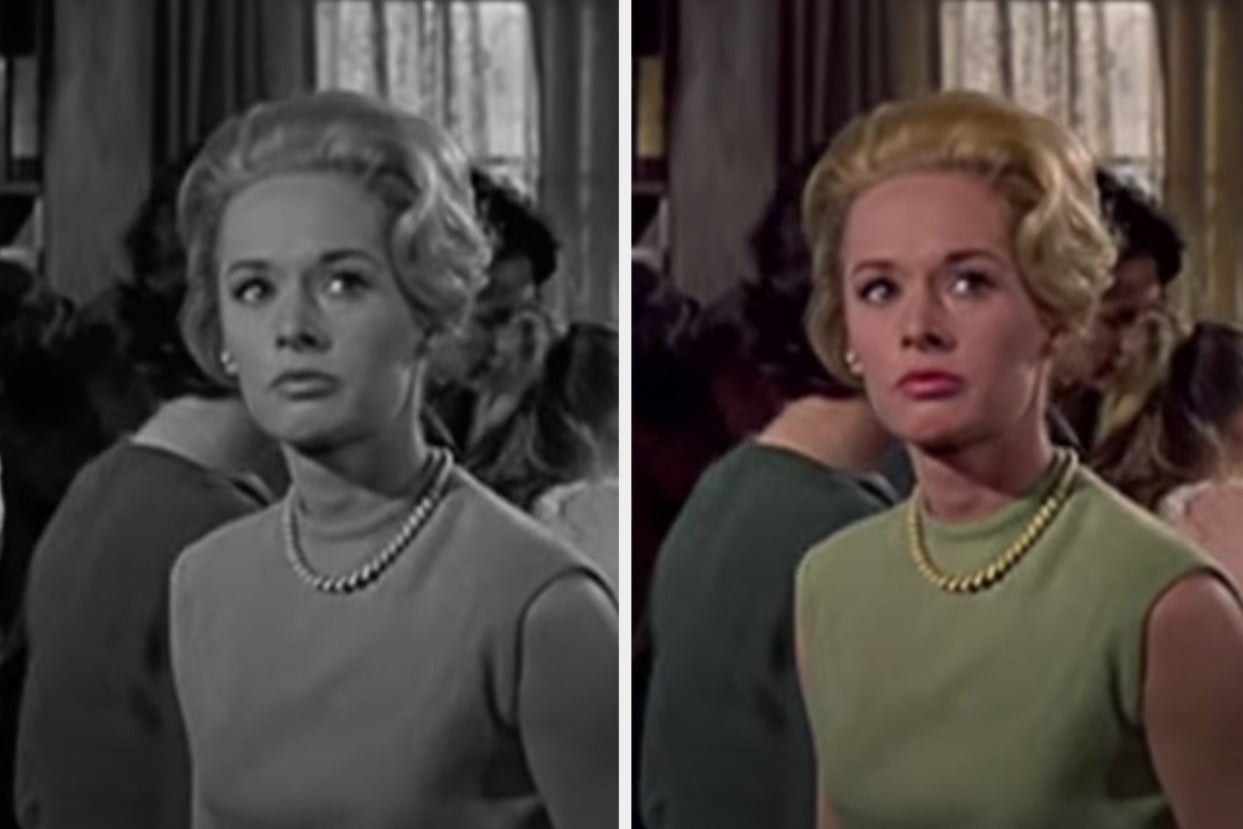 4.
Can You Pass This Mandela Effect Food Test Without Your Brain Exploding?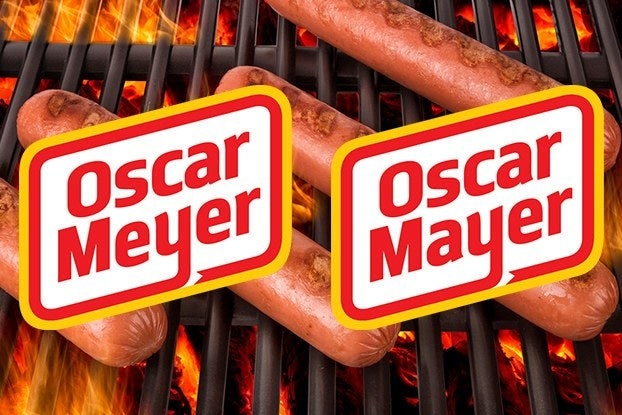 5.
This Mandela Effect Lyric Quiz Will Totally Mess With Your Brain
6.
If You Can't Get 8/11 On This Mandela Effect Movie Quotes Quiz, You Should Question Everything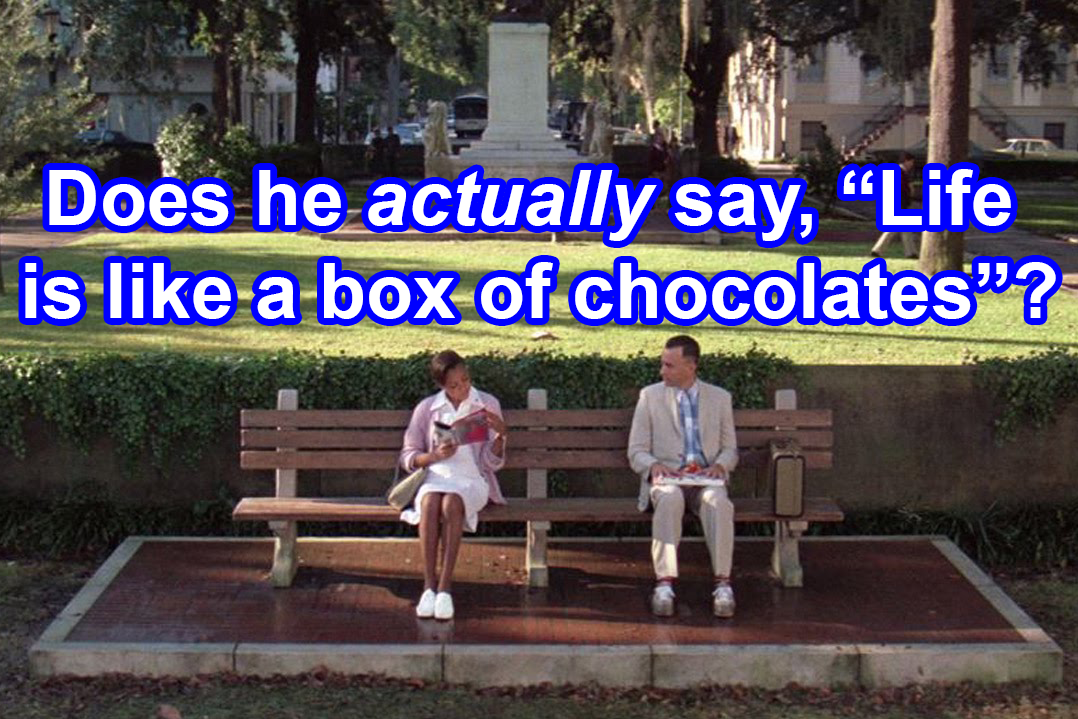 7.
This Mandela Effect–Like Christmas Quiz Will Totally Confuse You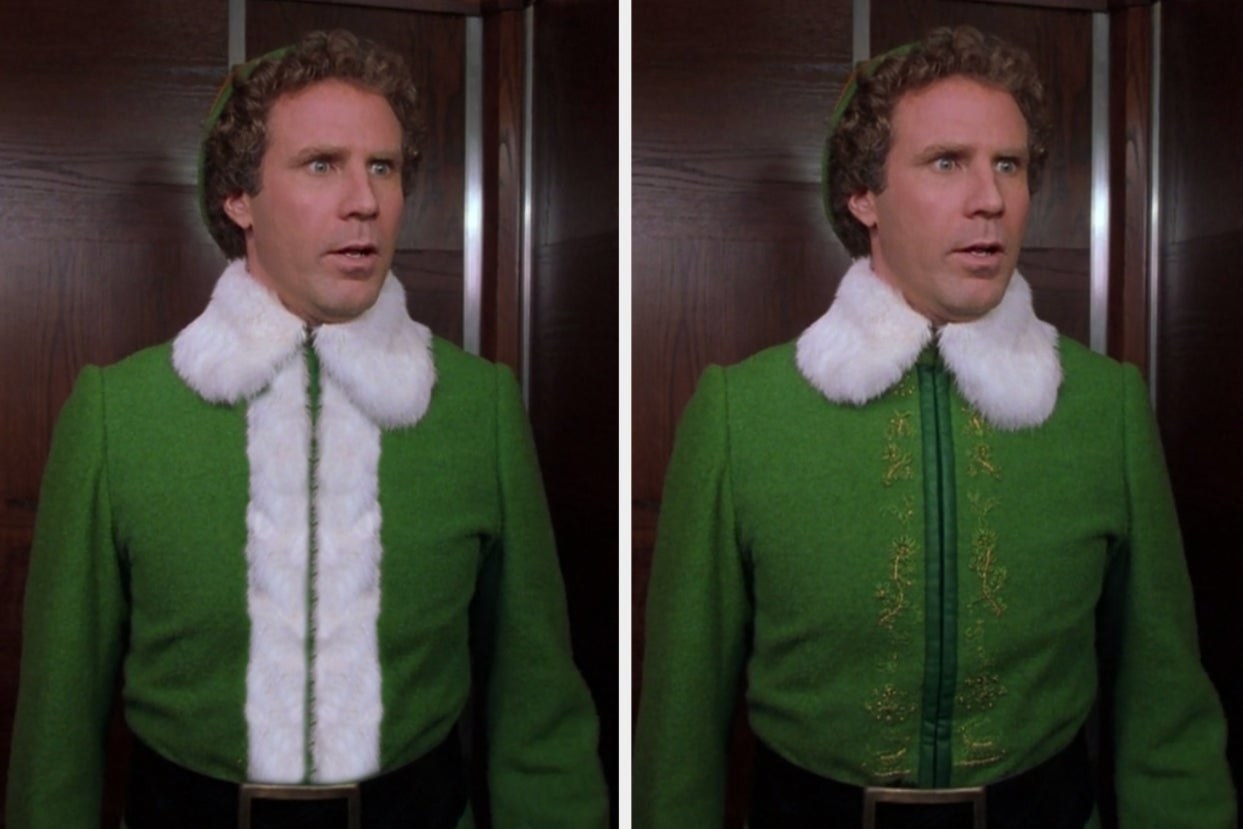 8.
I Just Made Up These Mandela Effect Examples. Do You Actually Remember Any Of This Happening?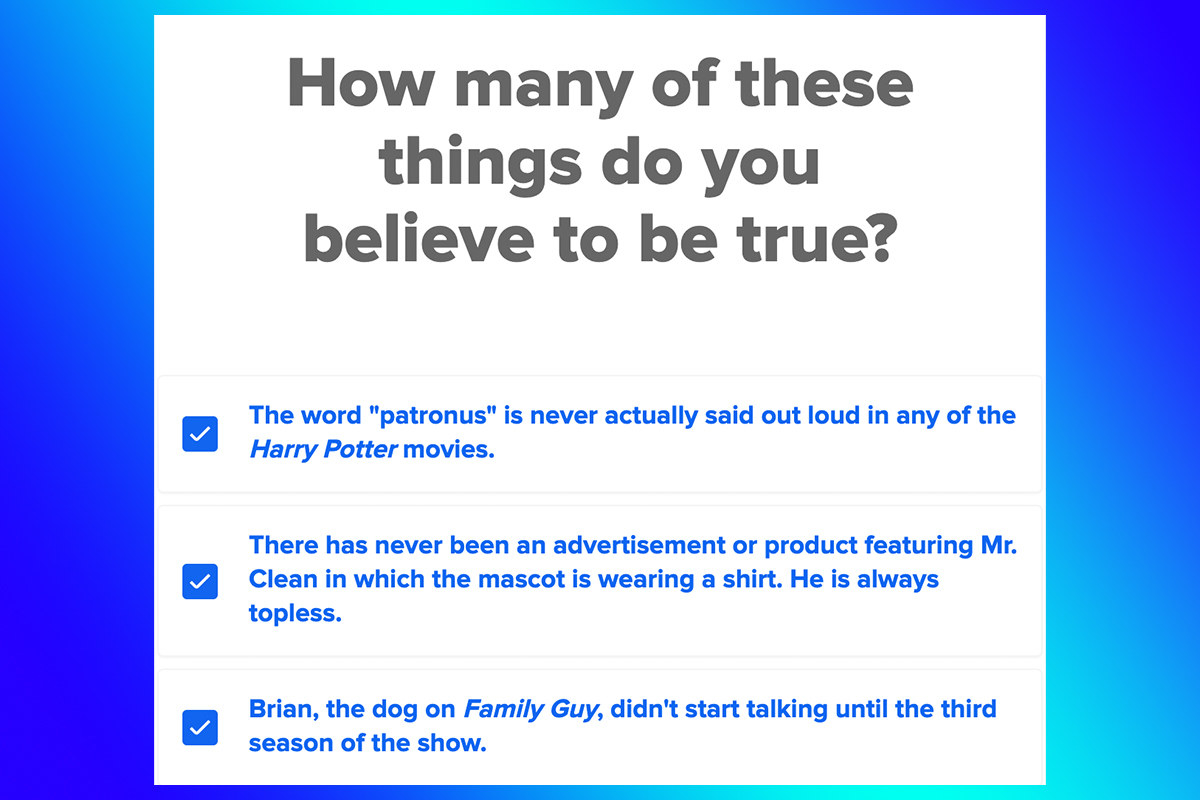 9.
This Cartoon Quiz Will Show Whether Or Not The Mandela Effect Has Tampered With Your Childhood Memories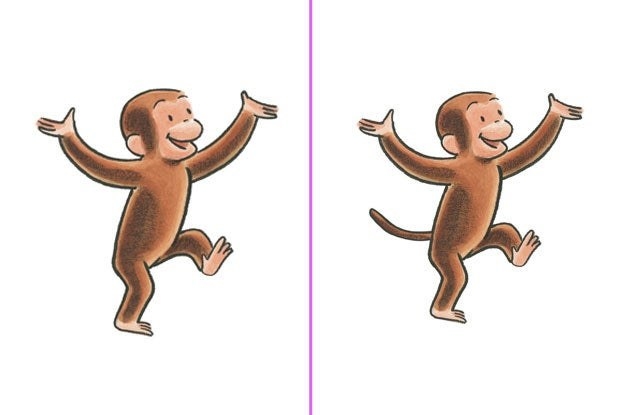 10.
If You Can't Pass This Disney Quiz, You're Probably Mandela Affected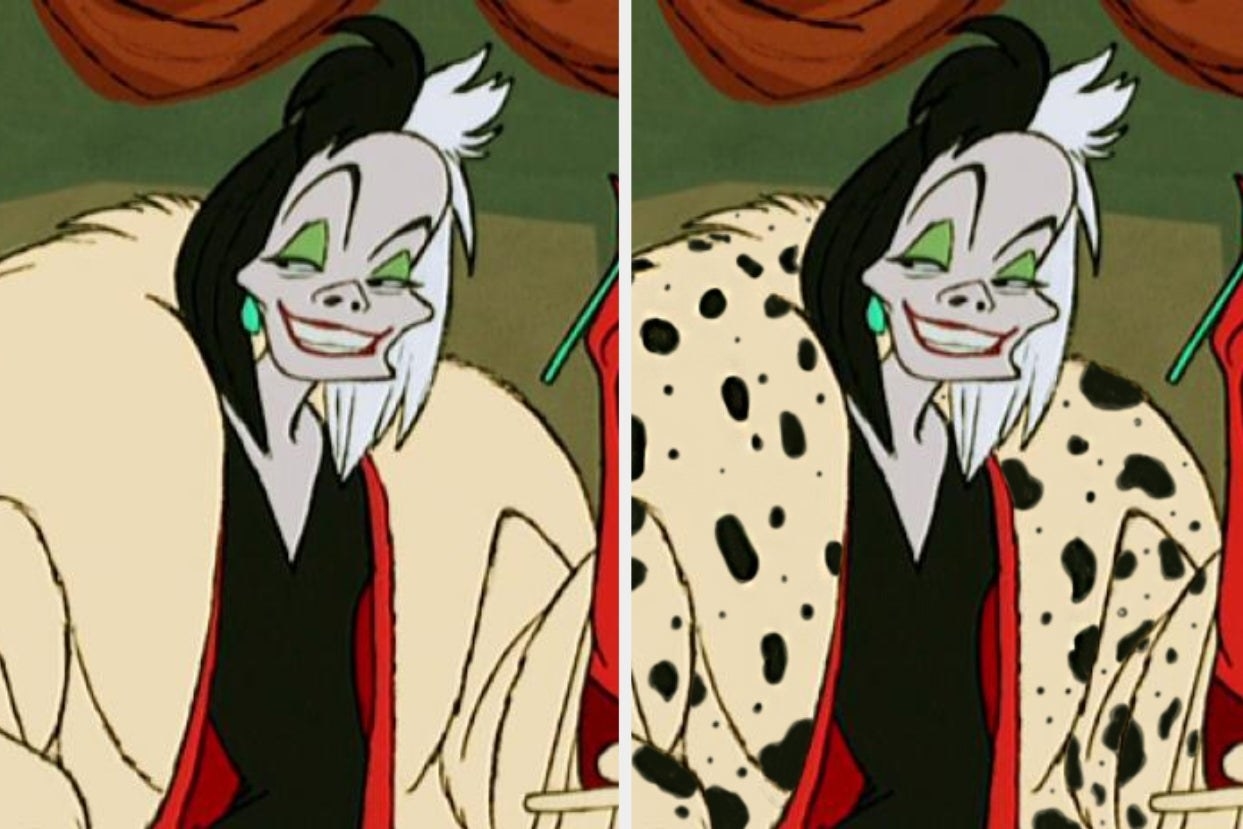 11.
You Might Love Disney, But I Bet This Mandela Effect Quiz Gets The Best Of You