Listen, I love teen dramas. But every once in a while they just go a bit off the rails for an episode, and the results are…mixed, to say the least. Here are 24 times teen shows tried something new and it…didn't exactly work:
1.
When Glee had a hallucination-fueled Muppets episode: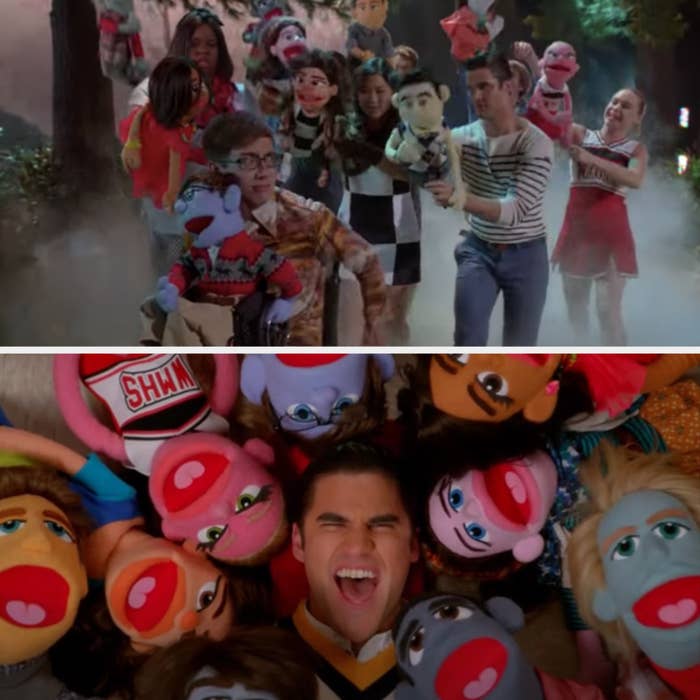 2.
When Buffy the Vampire Slayer ended Season 4 with a bunch of weird dreams involving cheese: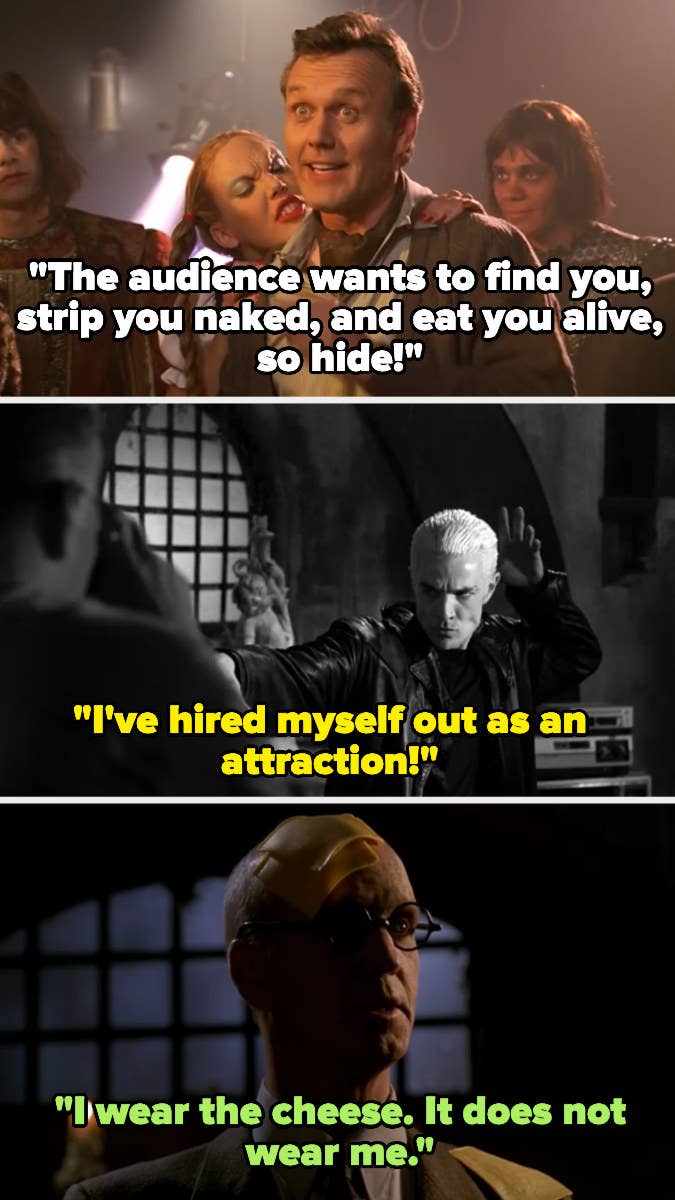 3.
When The Chilling Adventures of Sabrina randomly brought in a classic musical number to distract Satan: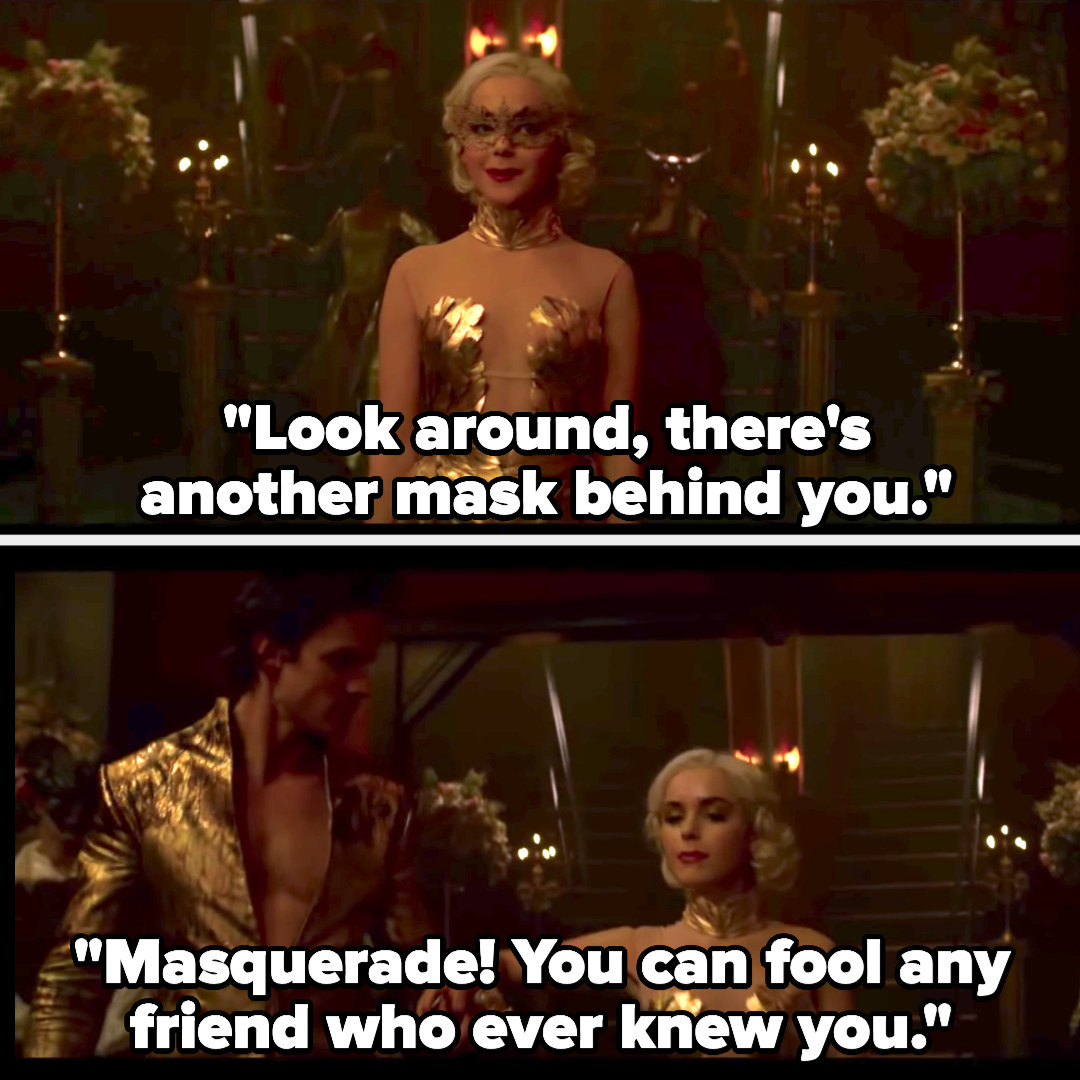 4.
When Tina hit her head and hallucinated the glee club members as each other on Glee: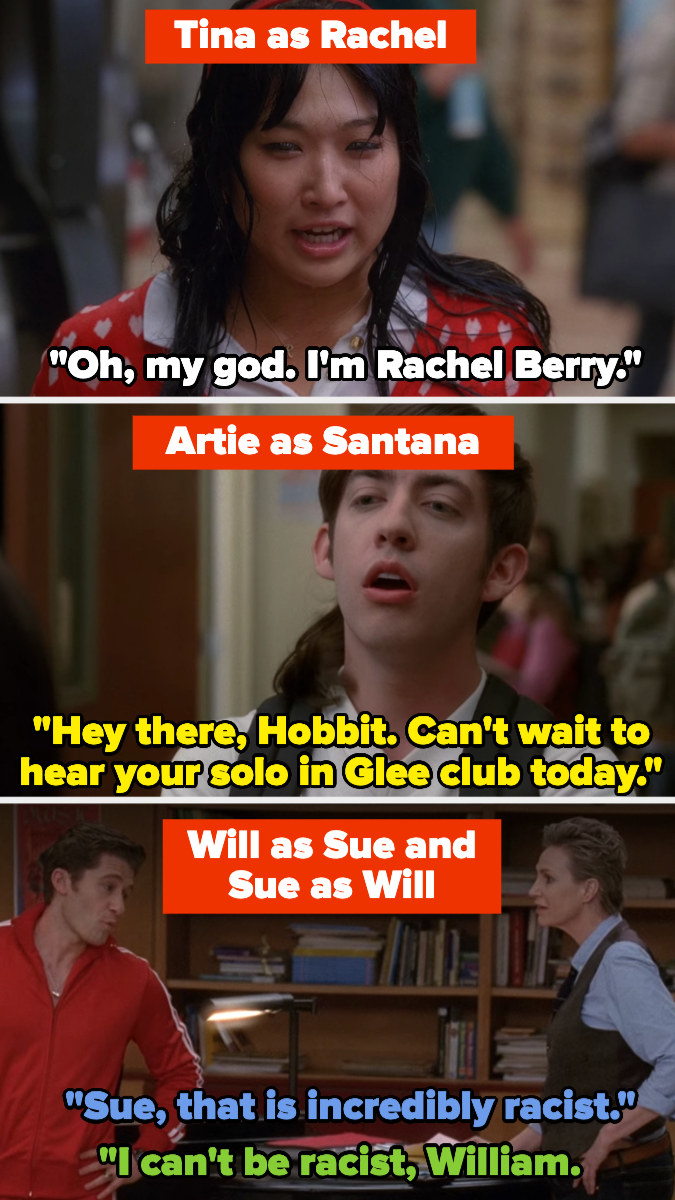 5.
When Glee pretended it was It's a Wonderful Life: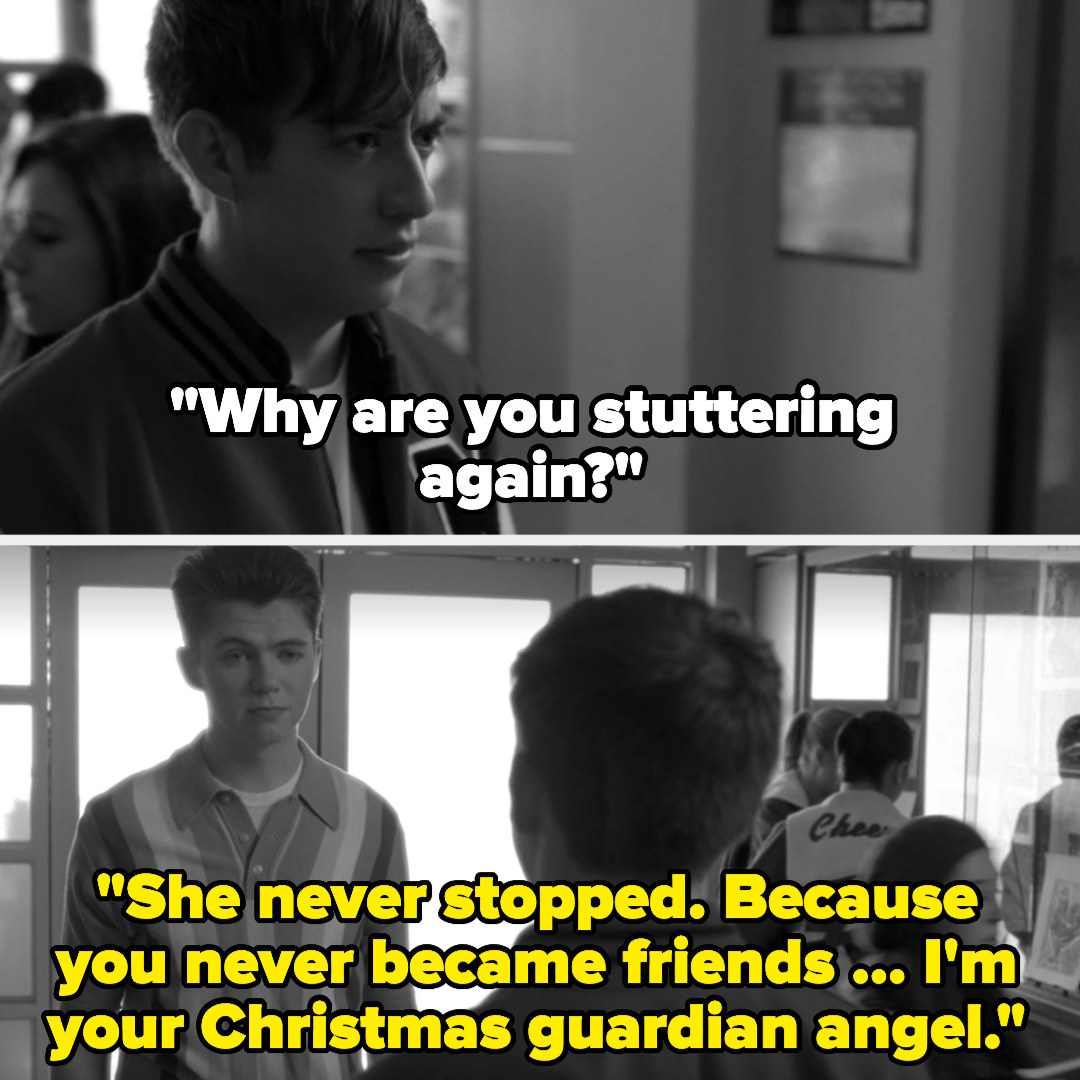 6.
And so did One Tree Hill: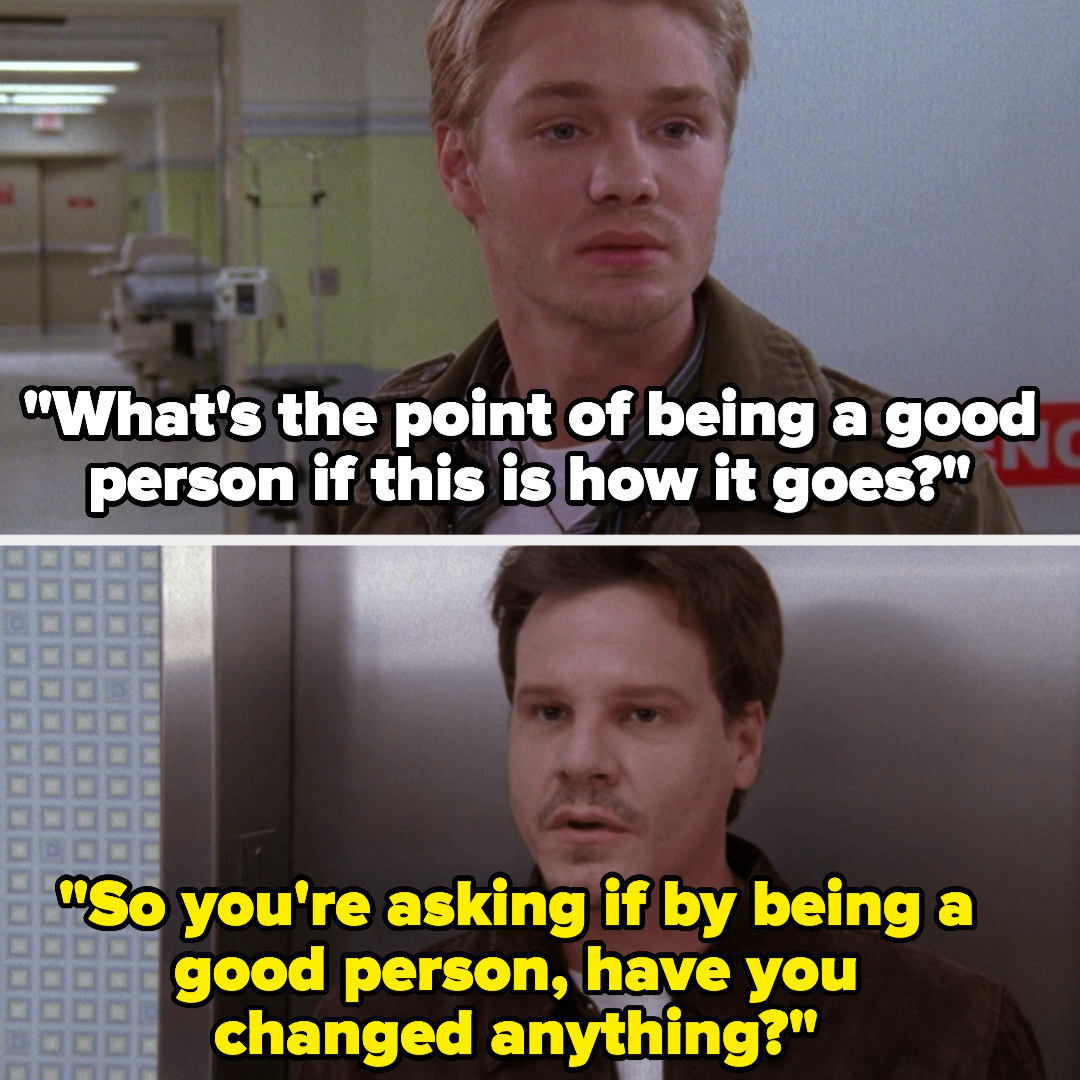 7.
And Pretty Little Liars pretended it was A Christmas Carol:
8.
When 90210 gave Annie a coma dream about what would've happened if she hadn't moved from Kansas: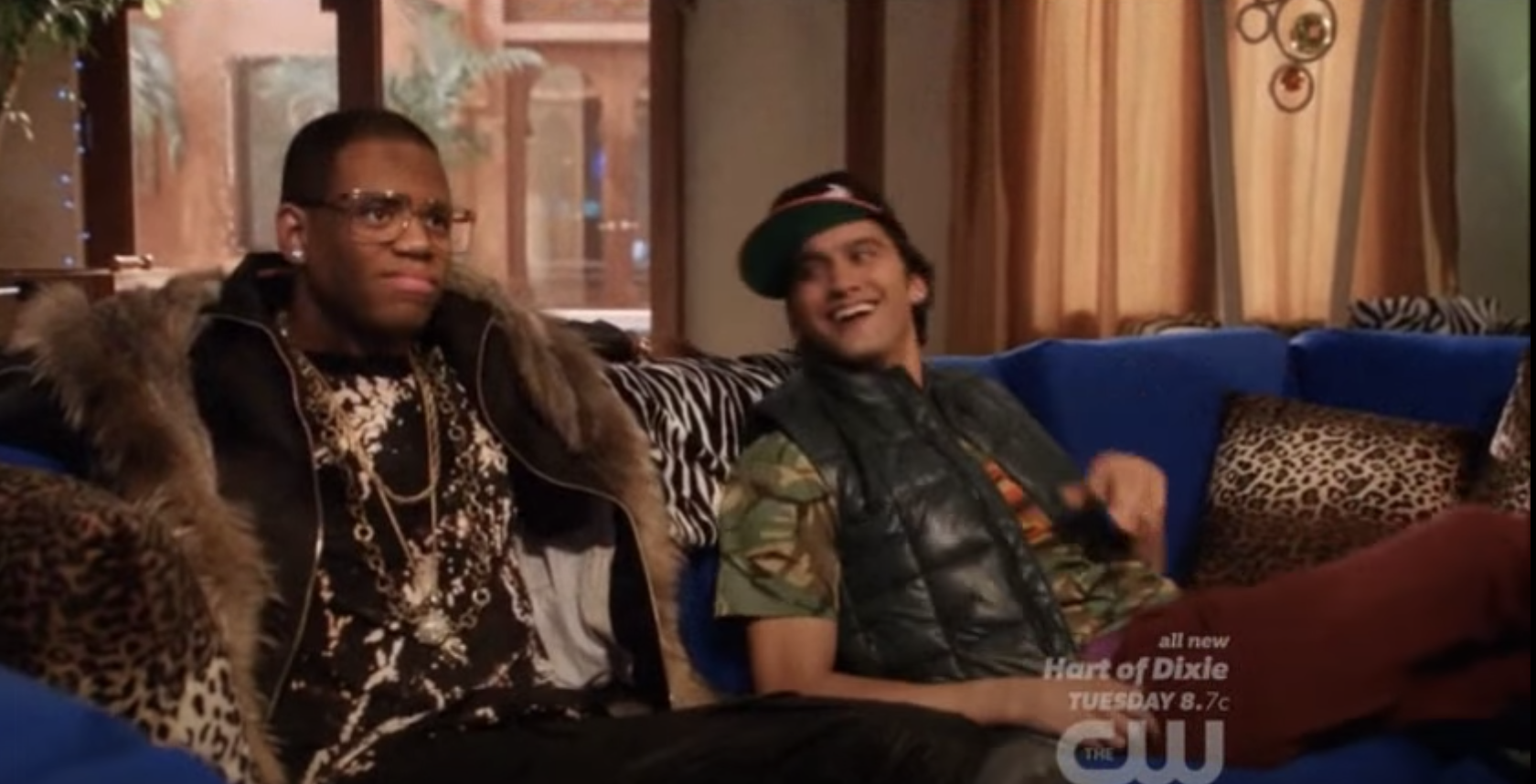 9.
Similarly, when The O.C. gave Ryan a coma dream where he'd never moved in with the Cohens: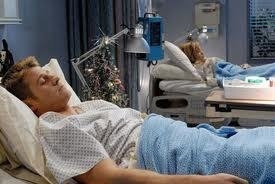 10.
And when One Tree Hill had an episode about what would've happened if Dan had chosen Karen and not Deb: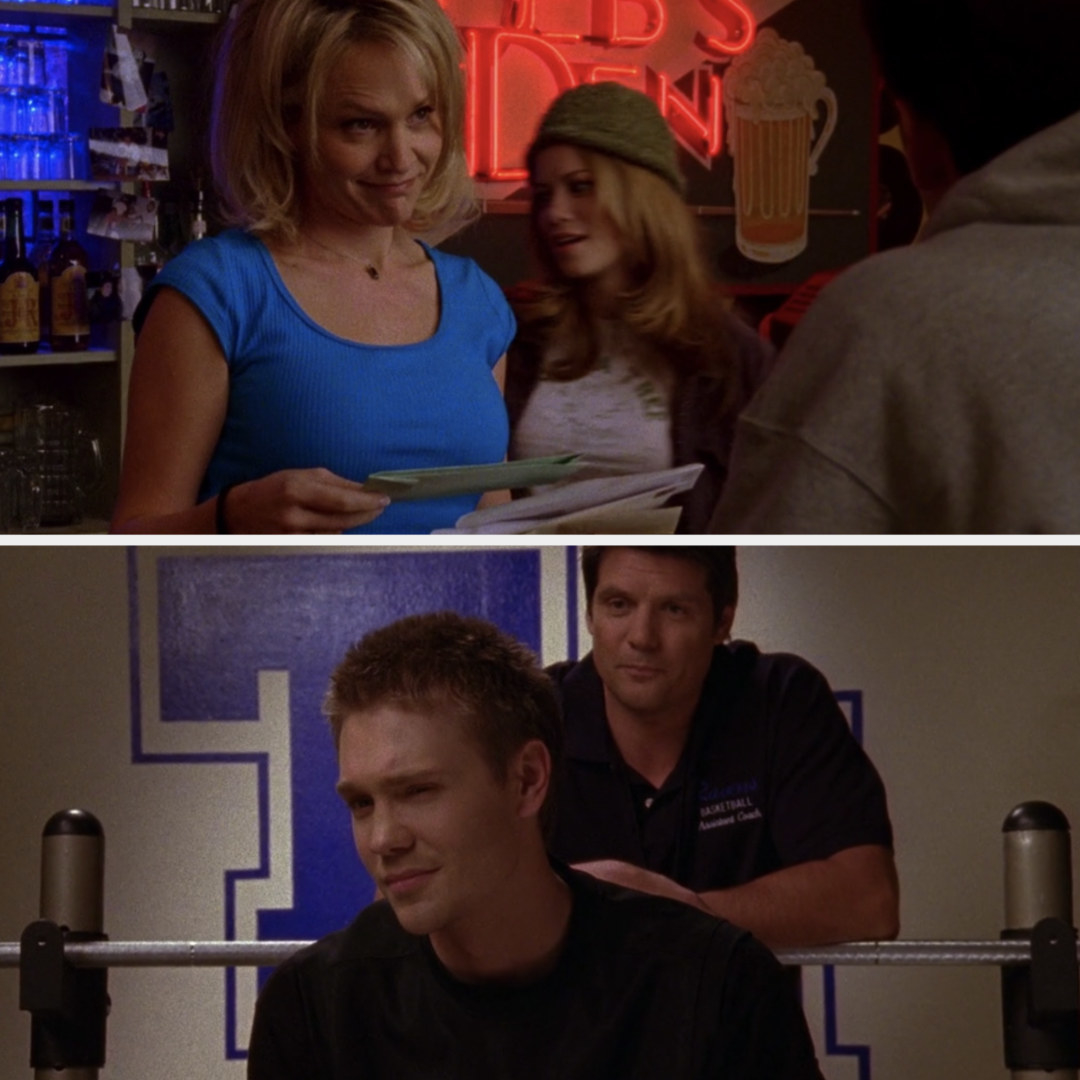 11.
When One Tree Hill had a couple episodes in a weird dream state where ghost Clay and Quinn watched themselves struggling to live: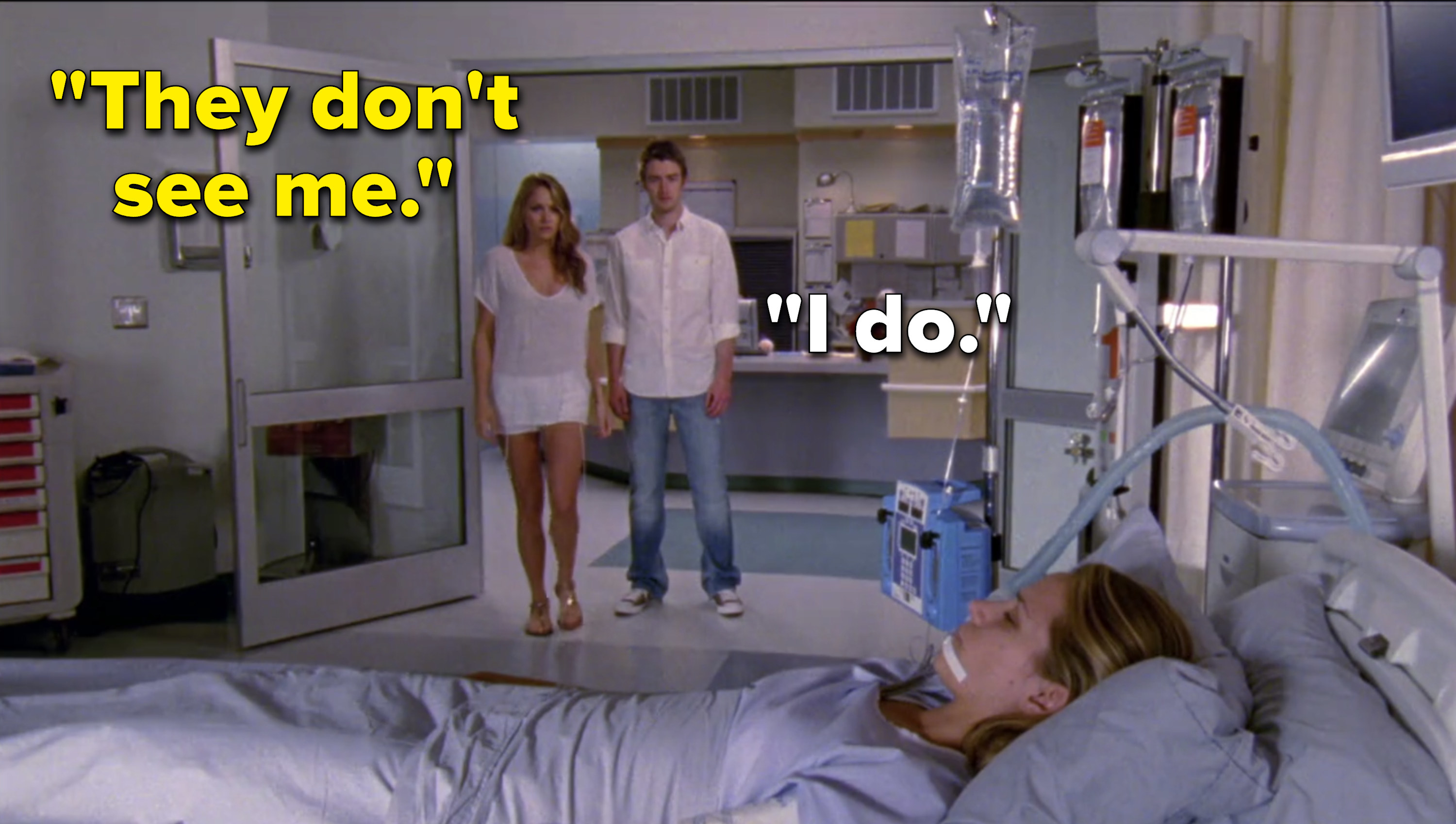 12.
And when it had an episode inexplicably set in the 1920s: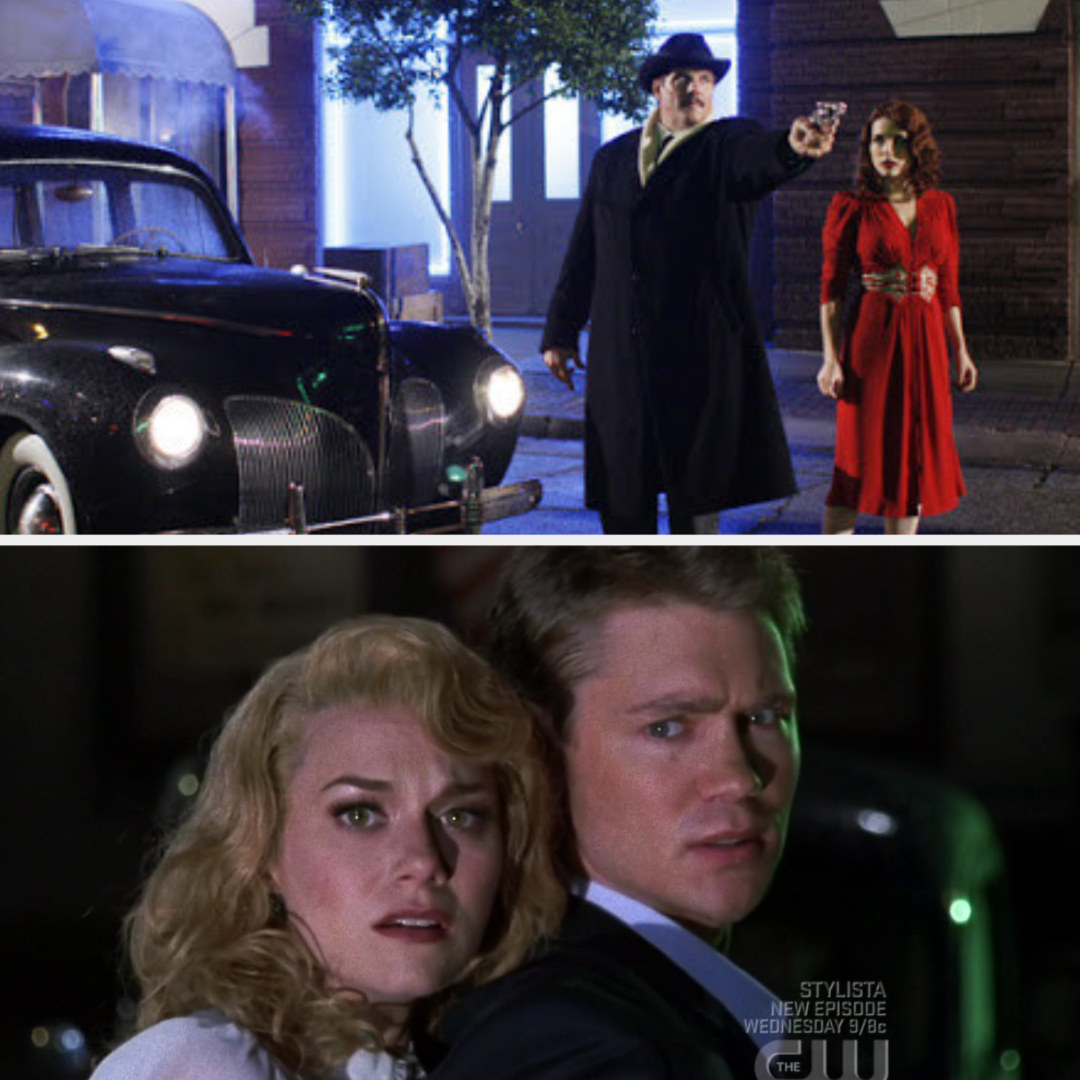 13.
Similarly, when Pretty Little Liars had a "noir" episode in black and white:
14.
When Pretty Little Liars decided to introduce psychic visions and a haunted town: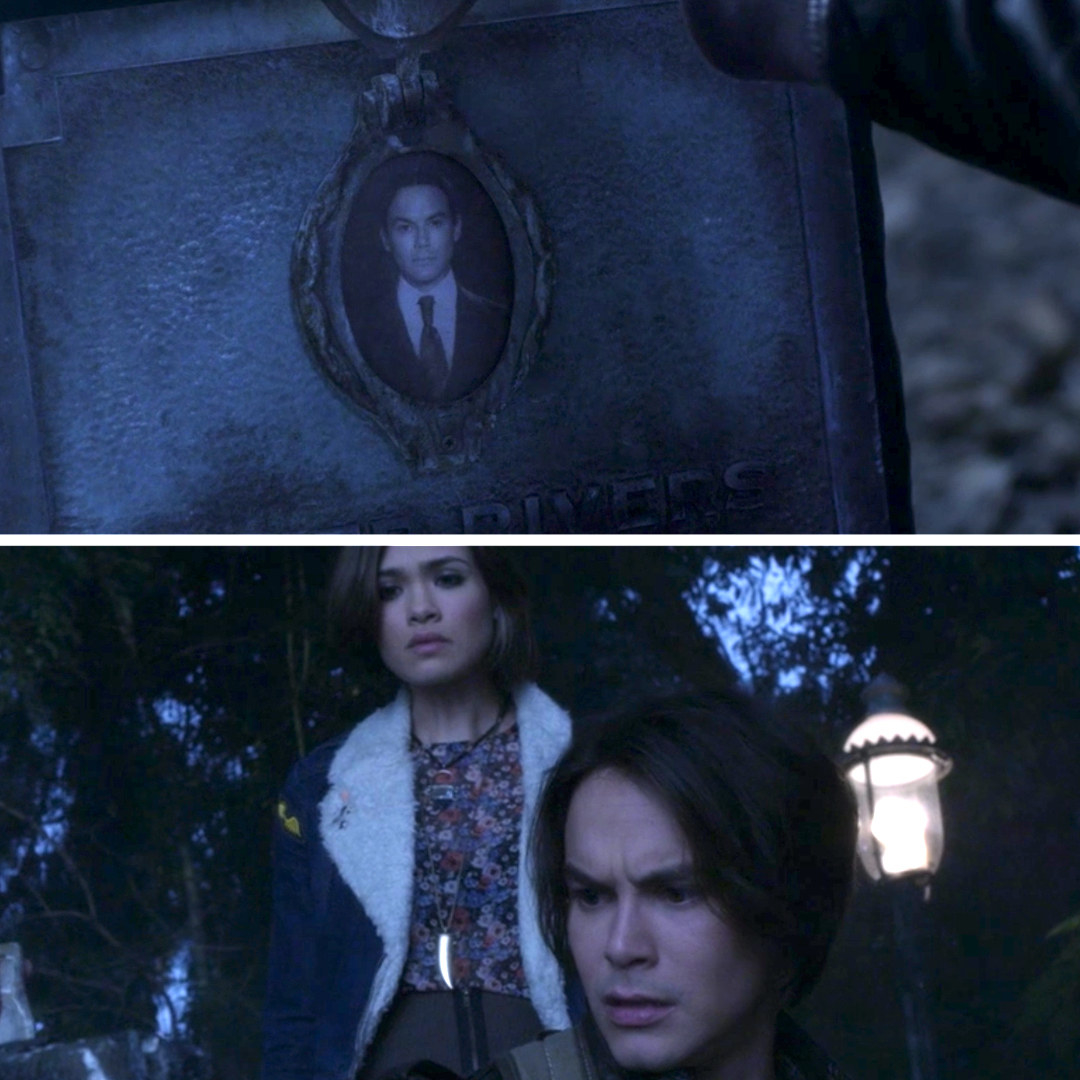 15.
Similarly, when Riverdale dabbled in the supernatural in Season 3:
16.
When Riverdale had Archie kill himself in a dream world:
17.
When Riverdale ripped off The Breakfast Club:
18.
…And The Quiz Show: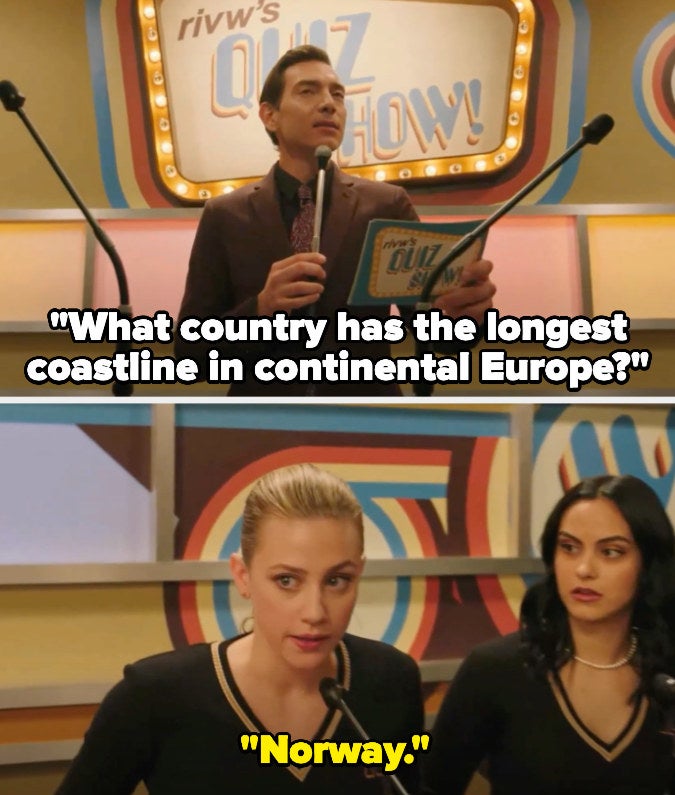 19.
And when Gossip Girl ripped off Valley Girl: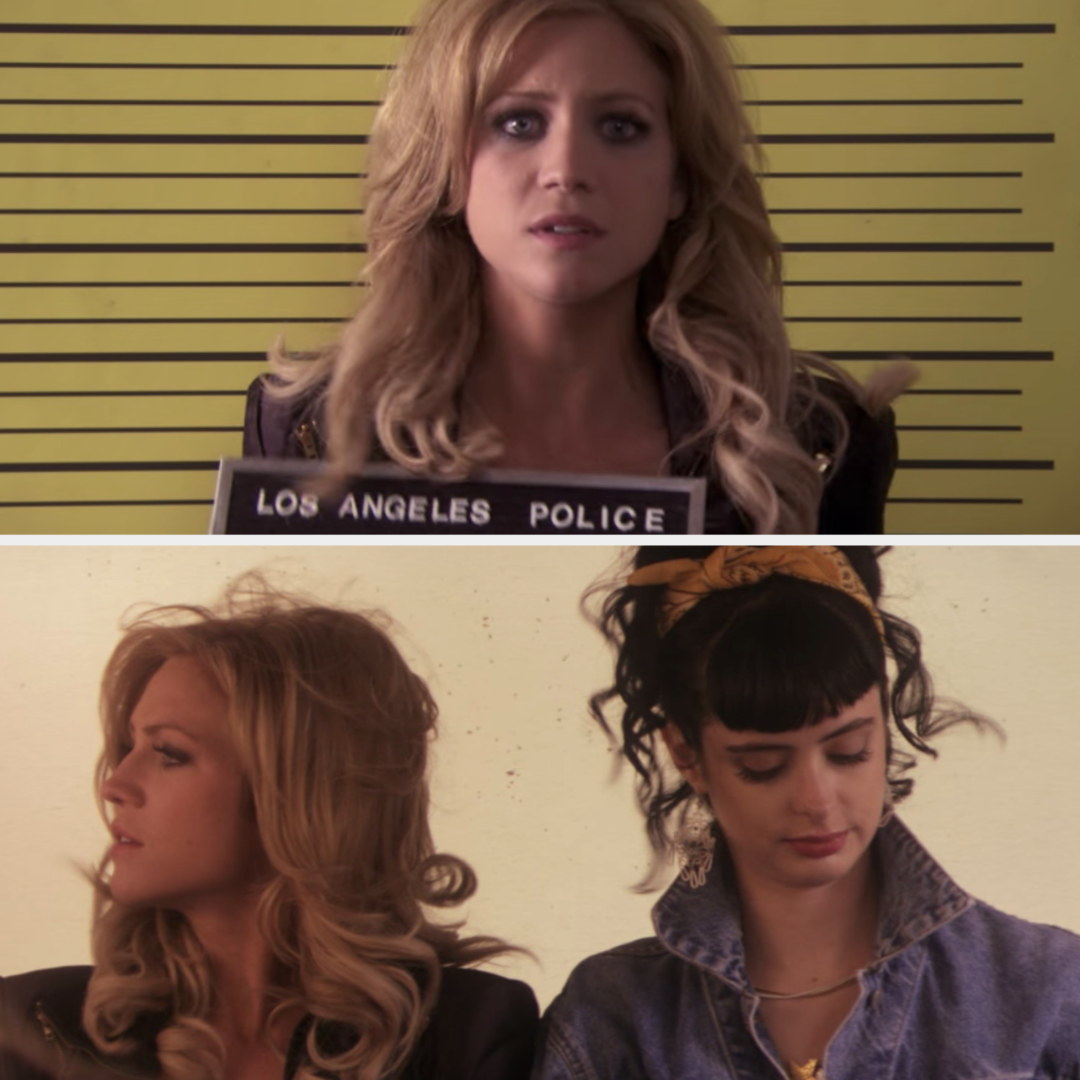 20.
When Gossip Girl put on a Lady Gaga musical: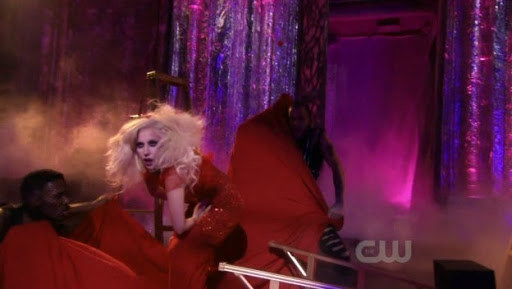 21.
And when Gossip Girl thought it was a Hitchcock film:
22.
When the The Vampire Diaries turned into Groundhog Day:
23.
When The Vampire Diaries flashed back to Ancient Greece: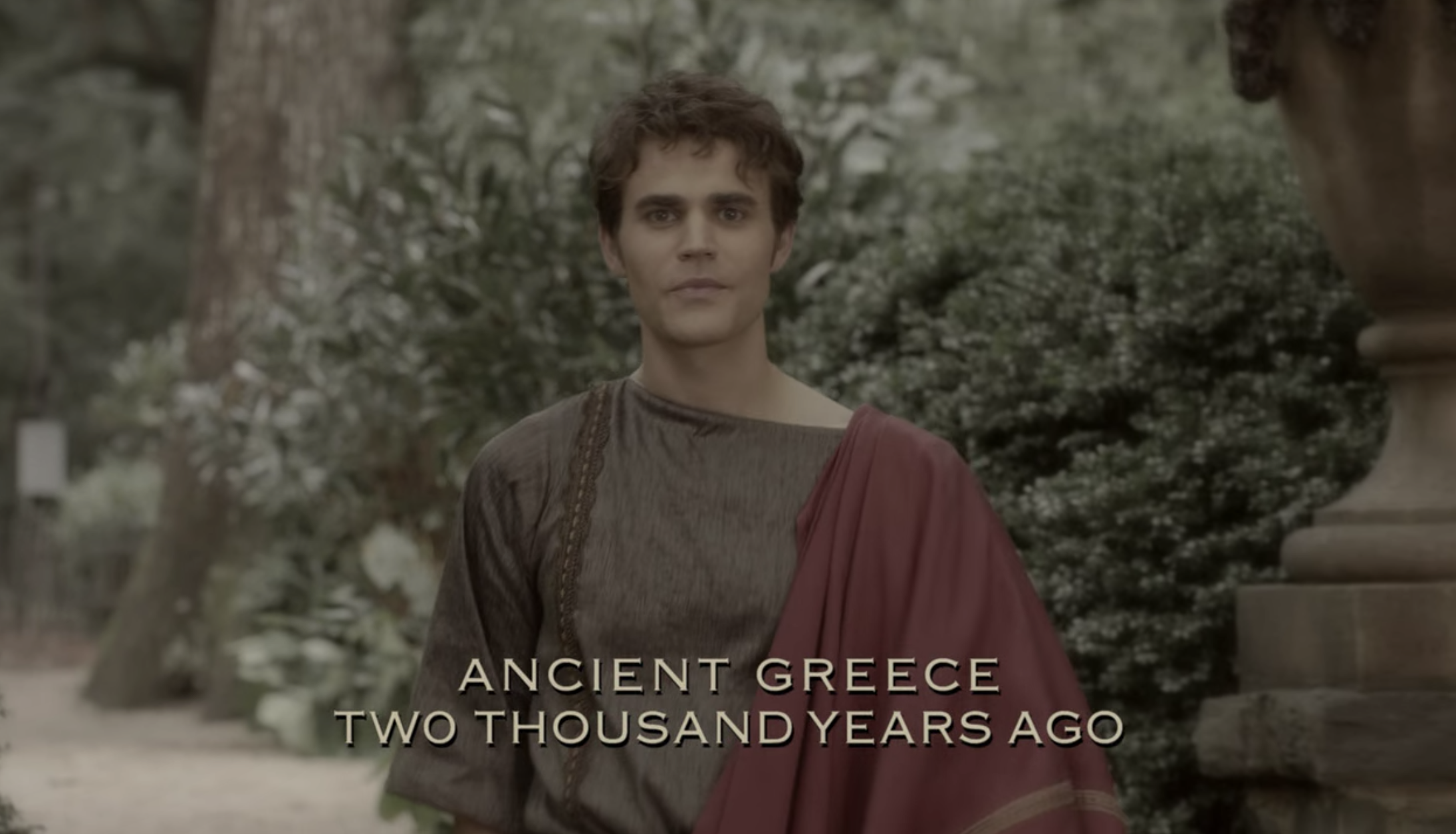 24.
When Teen Wolf brought back Crystal Reed to play her ancestor in flashbacks to the 1700s:
Did I miss any? What were other teen drama episodes or storylines that were just so out of place and random? Let me know in the comments!
If you'd like to check out more alternate universe episodes, TV Tropes helped remind me of a few!
The following two tabs change content below.
THERE IS A TIDE IN THE AFFAIRS OF MEN..