ATTENTION: this is not a quiz, it's a collection of fun quizzes from March 2021 — in one place for your convenience!
1.
I Bet You Can't Guess The Disney Classic From These Random Characters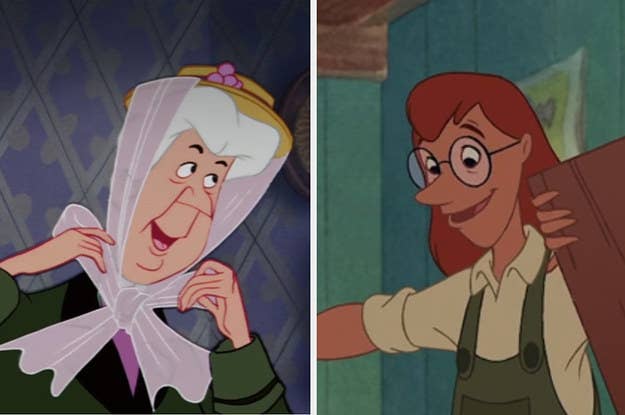 2.
Here Are 14 Famous Guys, But Do They Look Better With Long Or Short Hair?
3.
"The Devil Wears Prada" Is One Of The Most Iconic Films Ever, But Can You Ace This Quiz On It?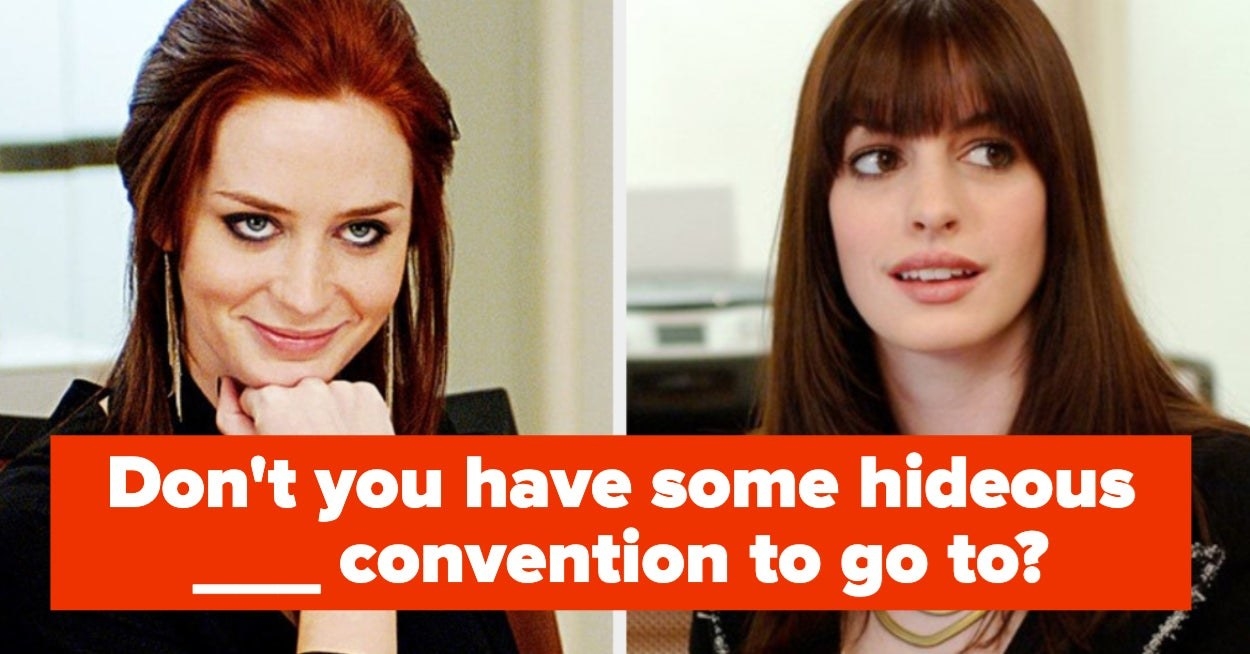 4.
Only People Who've Watched "Friends" A Million Times Will Get 10/13 On This Episode Quiz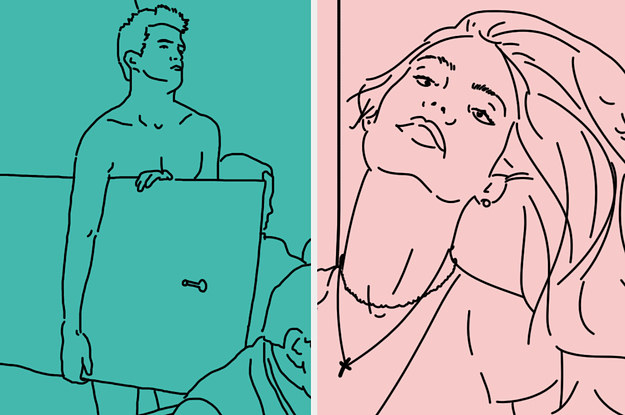 5.
I'm Sorry Youngsters, Only Boomers Will Get 14/16 On This Old School Disney Quiz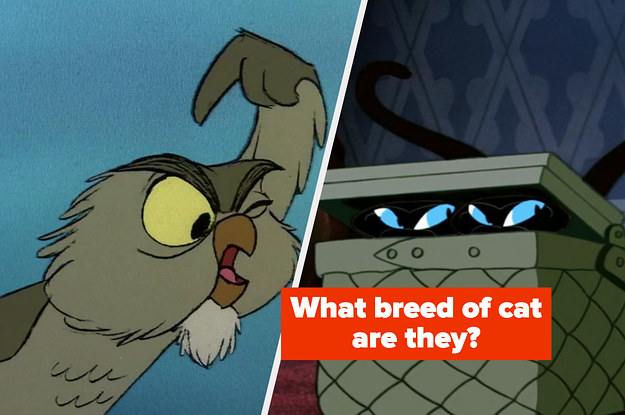 6.
Be Honest About Your Relationship To Find Out How It Compares To Everyone Else's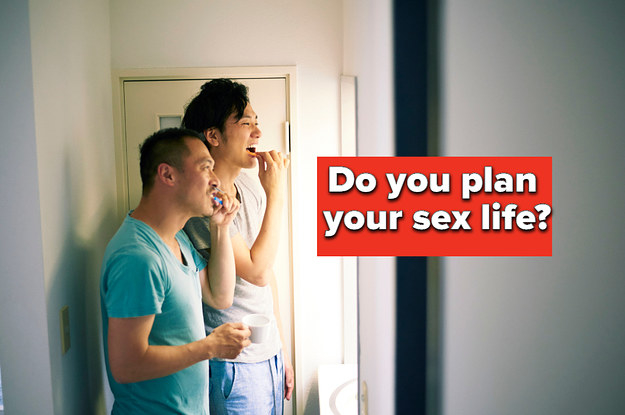 7.
This Disney Nickname Quiz Seems Easy, But I Bet You Can't Get 7/9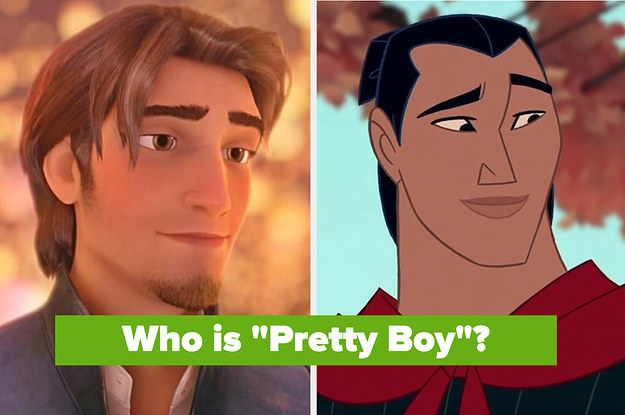 8.
What Scary Movie Villain Are You?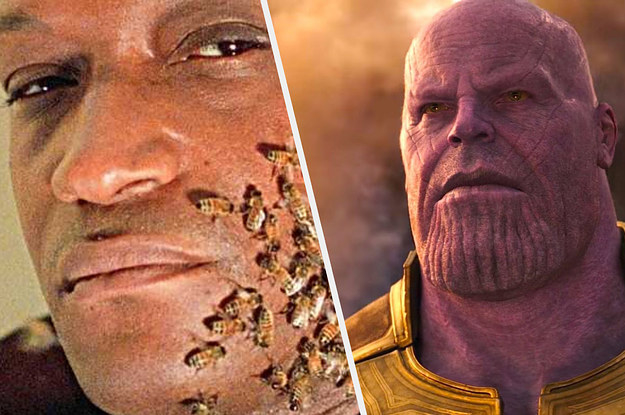 The following two tabs change content below.
THERE IS A TIDE IN THE AFFAIRS OF MEN..