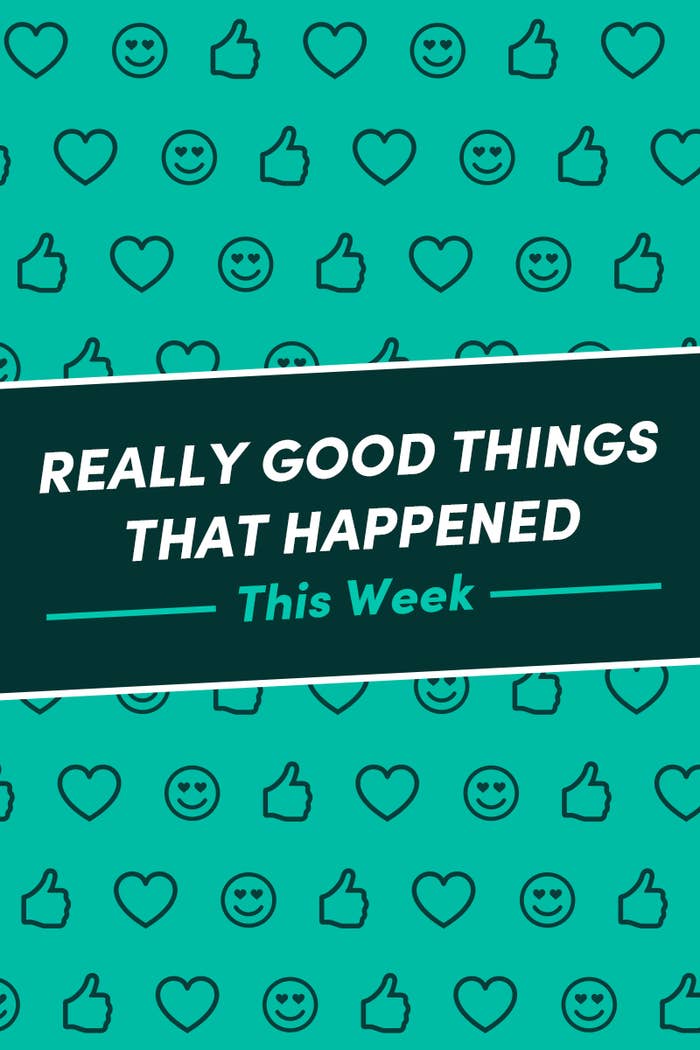 1.
This week, this catio was finished and met with rave reviews!!!!!!!!
5.
These photos posed the question: A regular-sized cat in a small living room, or a HUGE cat in a regular-sized living room?!
15.
And lastly, I think it's safe to say these guys cut to commercial:
The following two tabs change content below.
THERE IS A TIDE IN THE AFFAIRS OF MEN..