Read Time:
1 Minute, 41 Second
One Direction: Obviously, they were – and, to many, forever will be — kind of a big deal.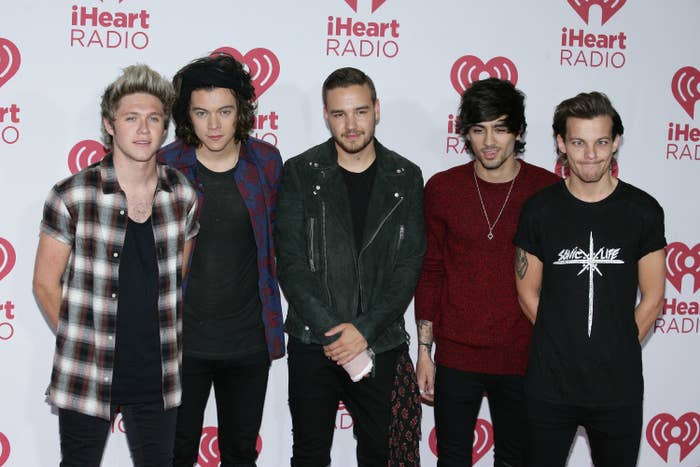 In a recent interview with Glamour UK, former 1D member Liam Payne opened up on what the advice he'd give his younger self about One Direction's meteoric rise to fame.
Payne said that he'd tell himself to "just have more fun and relax a little bit": "I think I was a very serious child, one of those man-childs, I was a man in a child's body pretty early on."
"And I think I would have avoided that stage, to be honest with you. To enter One Direction as that difficult, because it just meant that I got completely a different job to everybody else."
After claiming that he "should have just larked around and thrown plates out the window and stuff," he got a bit more specific about just how wild — and when — he would've wanted to get.
"Well, I mean at the start, and then later on a bit less rock and roll."
Liam's not the only former 1D star who's been reflecting on the group's massive popularity. Niall Horan also recently reflected on how intense their fans often were.
"I struggled with the idea of, 'Why won't you just let us out?'" he said. "We just want to go for a walk, you know?"
Hindsight is, of course, 20/20 — but, hey, all the more reason to live in the moment, too.